Create joy that lasts a lifetime
Right now, there are more than 900 critically ill children waiting for a wish. You can give the gift of possibility and hope this festive season.
Donate now
Join the kid's charity changing lives one wish at a time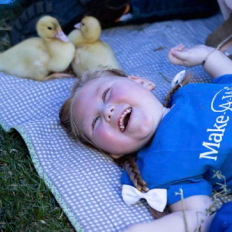 Gift A Wish this Christmas
Donate and Gift A Wish to give the gift of joy this year.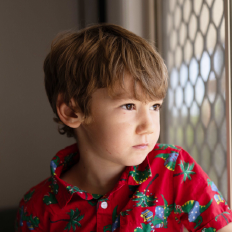 Meet Jackson
The 5-year-old with a big imagination and a Christmassy wish like no other.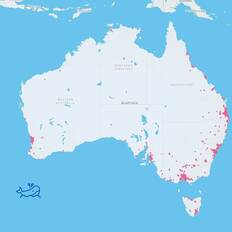 10,000+ wishes
Explore wishes in your community using our Wish Finder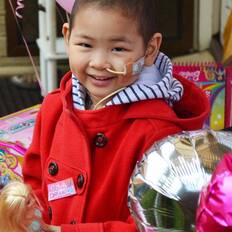 Creating joy since 1985
Make-A-Wish is an Australian children's charity. Learn how your support brings wishes to life.
Gift A Wish this festive season
The countdown to Christmas has begun! Our Gift A Wish items are a selection of the extraordinary parts of our most popular wishes. Give the gift of joy this Christmas.

Gift A Wish today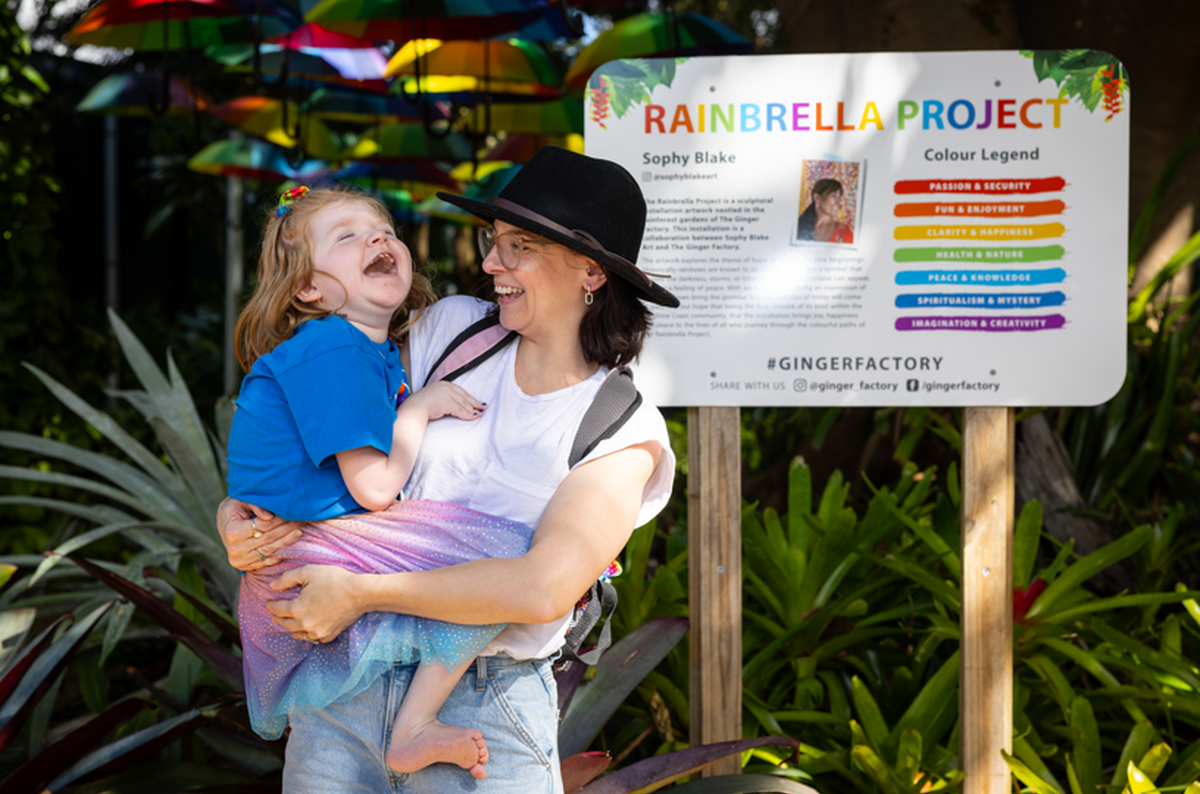 Join our partners this Christmas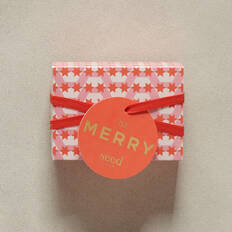 Seed Heritage
Support wishes when you spend over $30 in-store at Seed. Get your gifts beautifully wrapped and make wishes come true at the same time!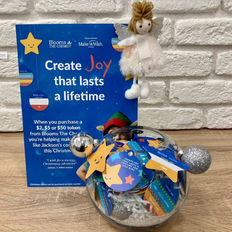 Blooms The Chemist
Head to your local Blooms The Chemist and make a difference by purchasing a special $2, $5, or $50 bauble.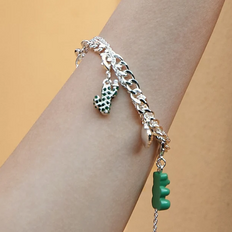 sass & bide
A limited edition bracelet that helps wishes come true. 100% of the profits are donated to help grant more wishes.
Make the impossible, possible
We've made unicorns fly, sent kids to the moon and, together with our #WishForce, we're on a mission to grant a wish for every eligible child.
Wishes have a remarkable, uplifting and positive impact that extends far beyond the wish itself.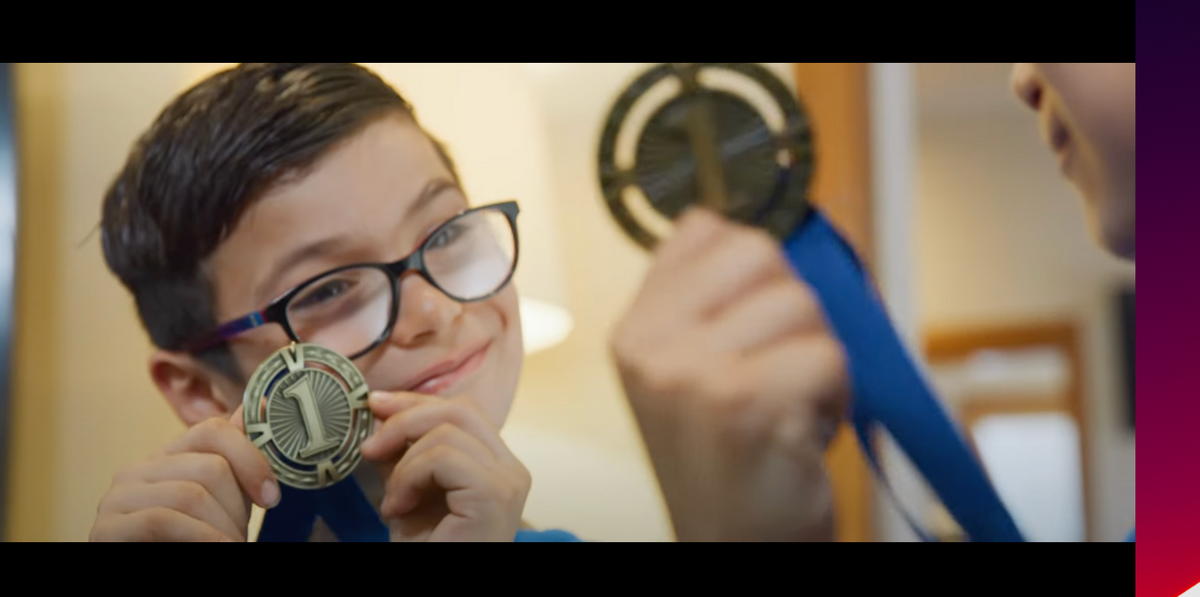 Aroha's Spooktacular Fundraiser
You may remember Aroha from her Million Pumpkin wish, well her spooktacular fundraiser was a frightful delight.
Watch as Aroha's wish comes to life 👻

Discover the wish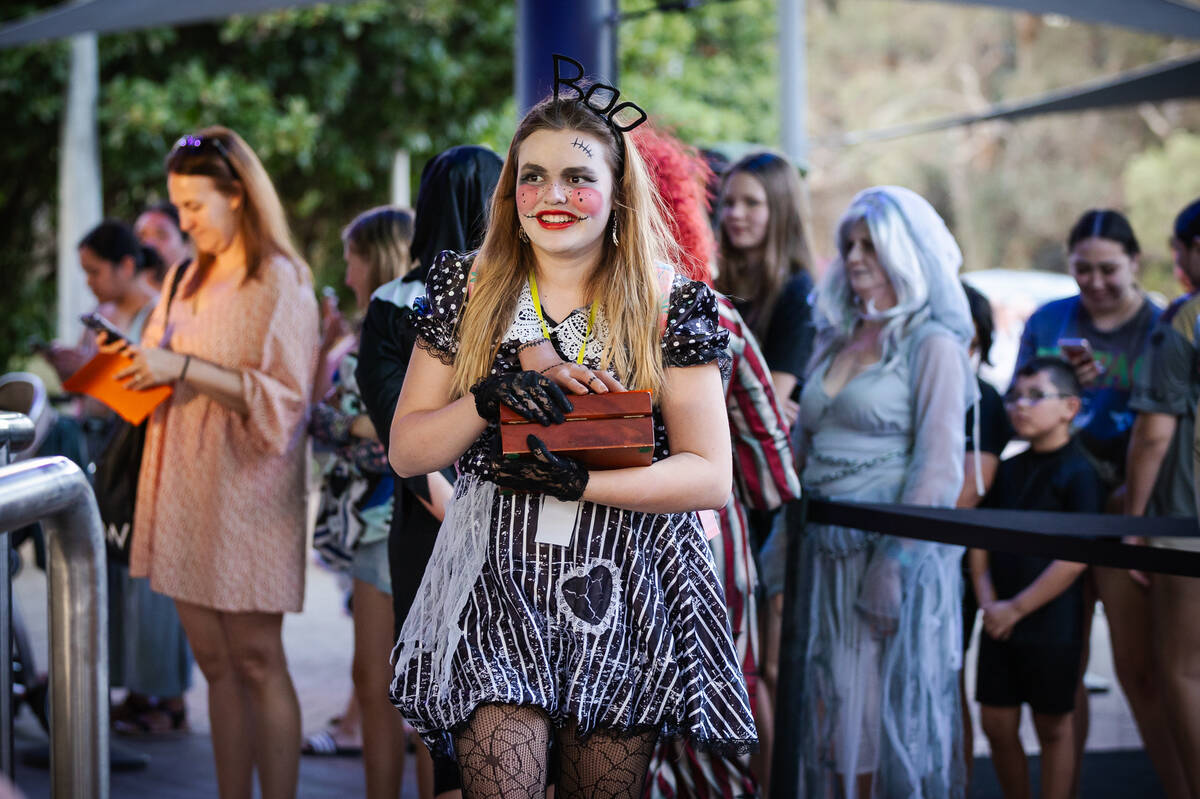 Wish children featured on this page:

Jackson, 5, Wilms' tumour - wish for a snowy Christmassy adventure
Aroha, 13, acute lymphoblastic leukaemia - wish to help make more wishes come true
Marcus & Jacob - wish to visit a 'CandyLand' where they can eat everything in sight!

Want to sign up to receive our newsletter?
It's just like, our news, in a letter, for you.
Thank you! You'll start receiving inspiring wish news and stories straight to your inbox soon!