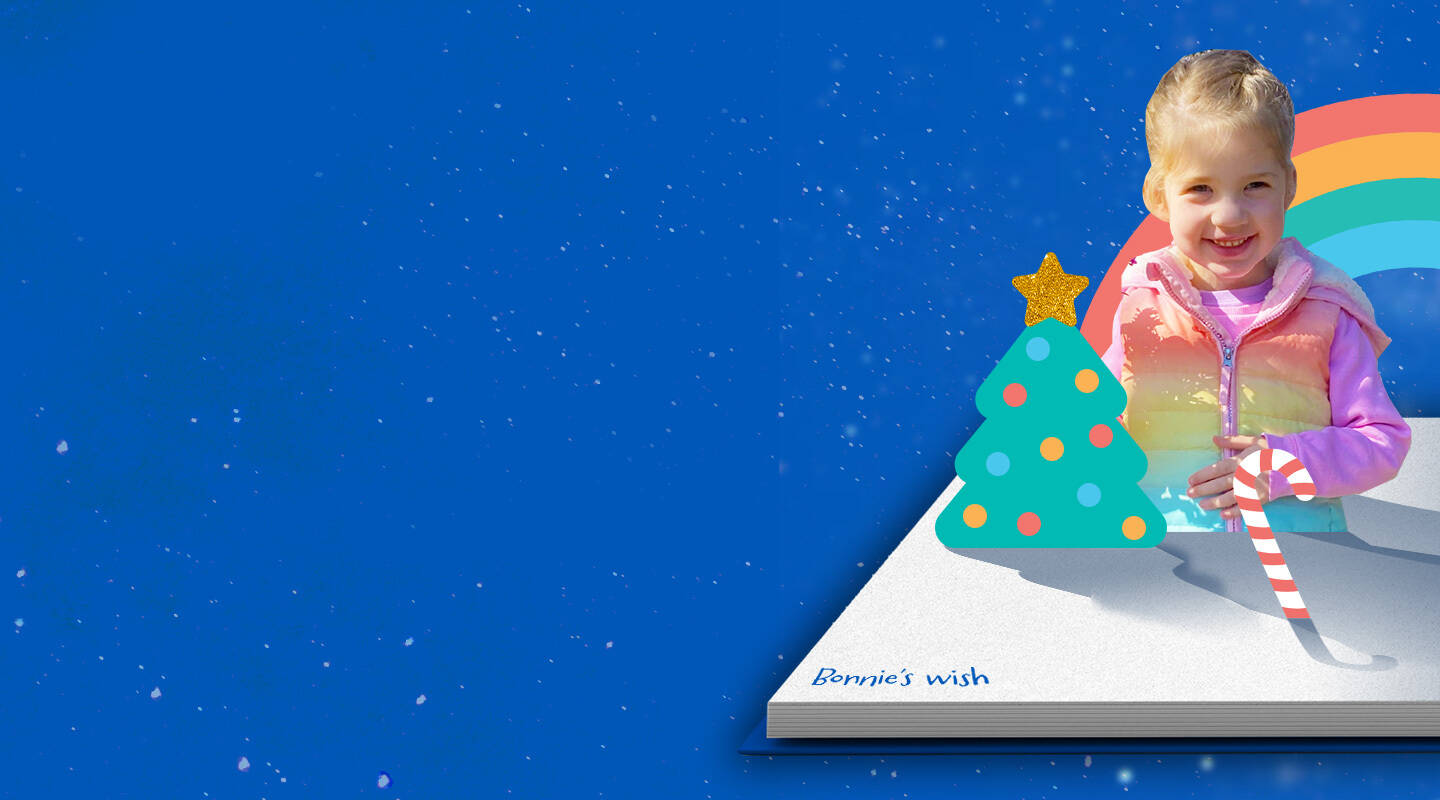 You can create Christmas joy that lasts a lifetime
Right now, there are 856 critically ill kids like Bonnie needing the joy of a wish.
Donate today and help wishes come true this Christmas.
Creating life-changing wishes for critically ill children
Christmas at Make-A-Wish
The countdown has begun! Find out how you can help create joy.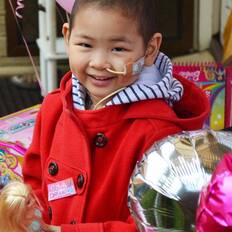 About Make-A-Wish
Find out who we are and how your support brings wishes to life across Australia.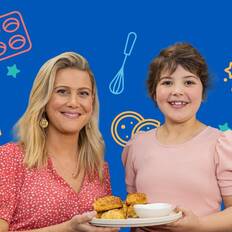 Get involved
Find out how you can make a life-changing difference this year.

Create joy this Christmas
Right now, there are more kids than ever before on their Wish Journey, counting down the days until their wish is possible.
With your help, we'll be able to share some positive news with them this Christmas.
Donate to the Christmas Appeal
Want to sign up to receive our newsletter?
It's just like, our news, in a letter, for you.
Thank you! You'll start receiving inspiring wish news and stories straight to your inbox soon!