Support Kids this Christmas
The countdown to Christmas has begun! Find out how you can help life-changing wishes come true and create joy for critically ill kids.
Shop this Christmas with our partners
Give a gift that makes a life-changing difference.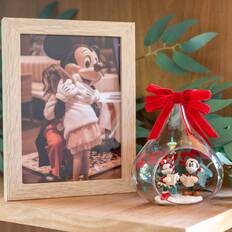 Disney
Disney fans can purchase a very special Christmas gift - the Mickey & Minnie 2022 Sketchbook Ornament. The festive glass ornament features a decoratively dressed Mickey and Minnie singing carols in the snow.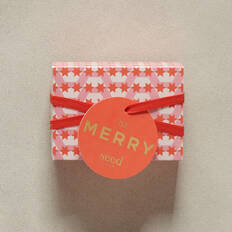 Seed Heritage
Support wishes when you spend over $30 in-store.
Get your gifts beautifully wrapped and make wishes come true at the same time!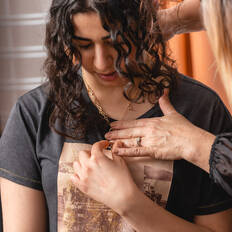 sass & bide
Gift the beautiful Rising Star necklace, co-designed by the sass & bide design team and Make-A-Wish recipient and aspiring fashion student Andrea. Available in-store and online nationwide.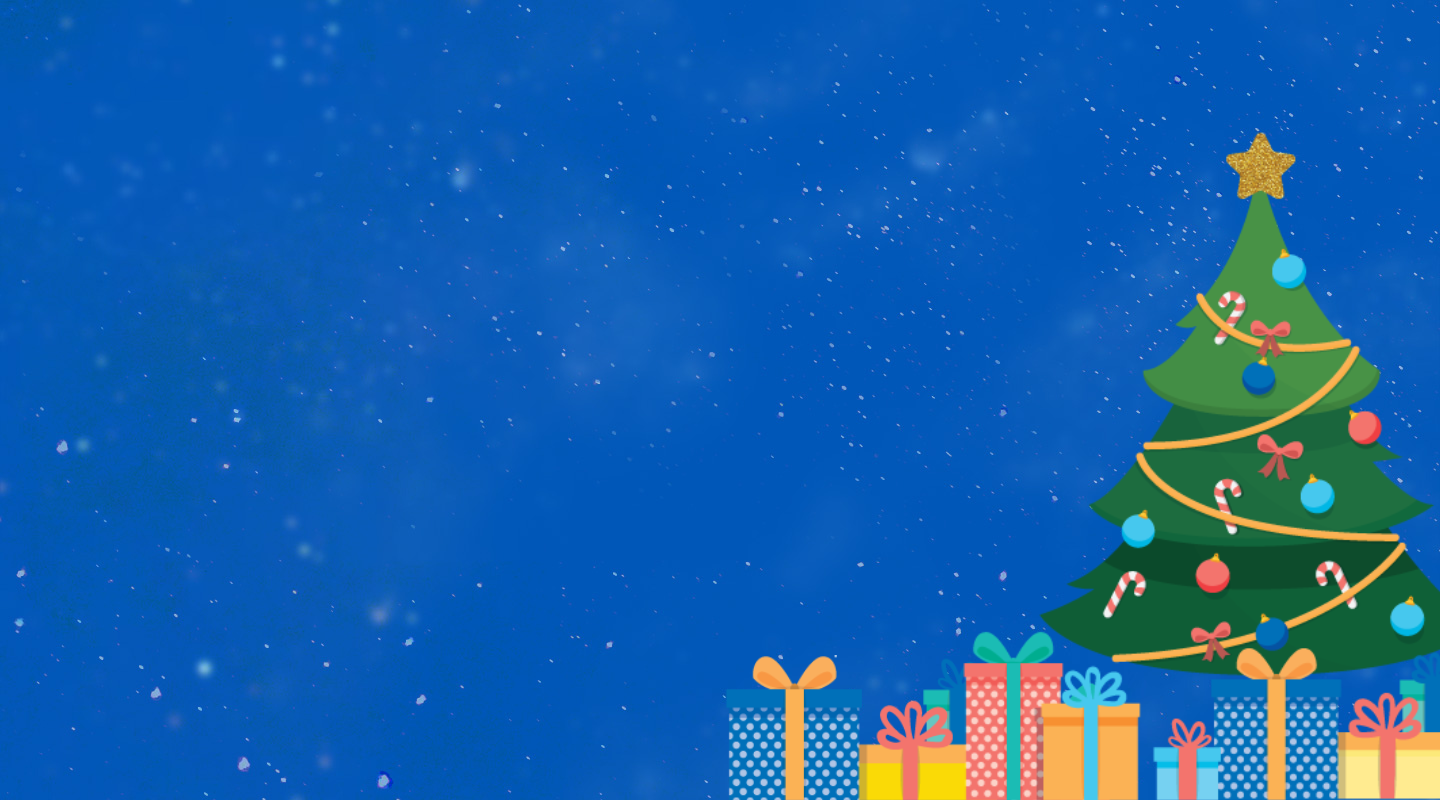 Give Christmas joy that lasts a lifetime
Make-A-Wish receives no government funding. Wishes for children are only possible thanks to the generosity of people like you.

Right now, there are more kids than ever before on their Wish Journey, counting down the days until their wish is possible. With your help, we'll be able to share some positive news with them this Christmas.
Festive fundraising!
Make the season extra special by getting together with friends, family or colleagues to help wishes come true. However you decide to fundraise, we're here to support you.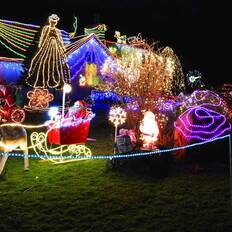 Christmas Lights
Light up your home for wishes and give hope to critically ill children.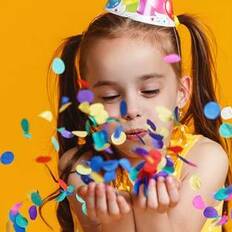 At your Celebration
Birthday, Bat Mitzvah… something else? An easy way to make wishes come true.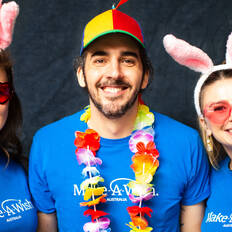 Festive fundraising
Bake sale, gift wrapping, Christmas party... there are lots of ways to support Make-A-Wish and have some fun!
How your support helps
The festive season is a time of joy. It's a time of awe, wonder and the extraordinary coming to life. It's a time for families to create memories.

For some families though, this time of year is harder than ever. Wish families often say the festive season can be challenging. With Christmas Days spent in hospital and small reminders that their children aren't experiencing the childhood joy of this season, like so many others are.
Make-A-Wish creates life-changing wishes for critically ill children. Our mission is to grant the wish of every eligible child - but we can't do that without your help.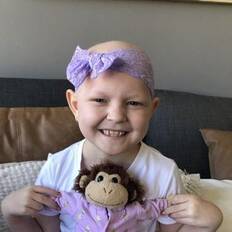 Kaylee, 10
acute lymphoblastic leukaemia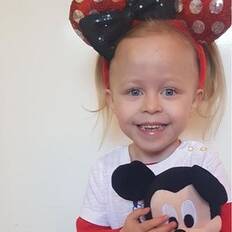 Amelia, 6
pulmonary hypertension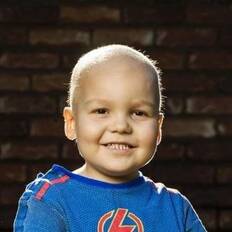 Nate, 5
acute lymphoblastic leukaemia