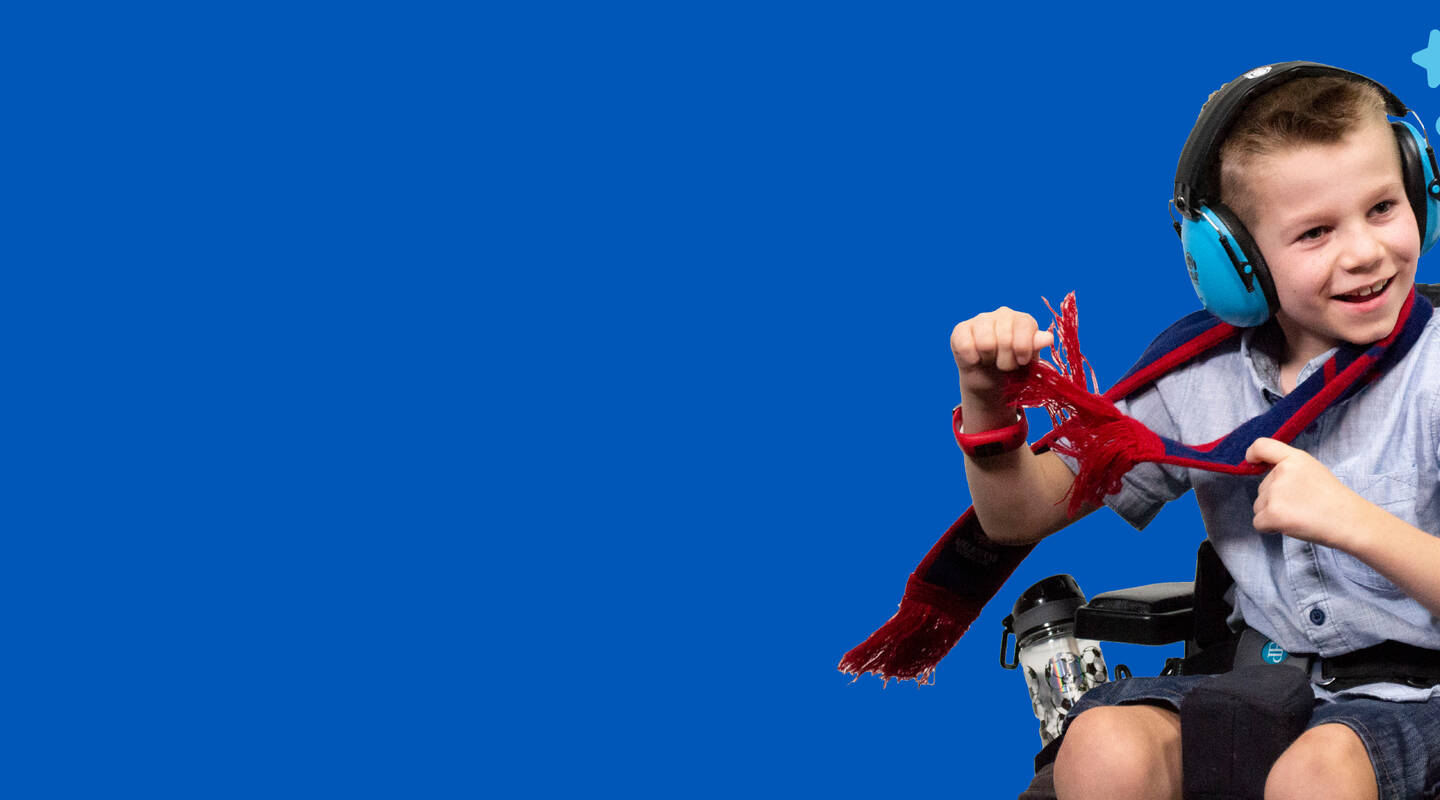 Donate today and help more wishes come true
With more than 800 critically ill kids are currently on a Wish Journey, every dollar helps create more wishes, which is why your support is so important.
Make-A-Wish is one of Australia's most trusted charities, granting wishes in Australia since 1985 – more than 10,000 wishes, but who's counting?
Your tax deductible donation powers wishes for kids in need.