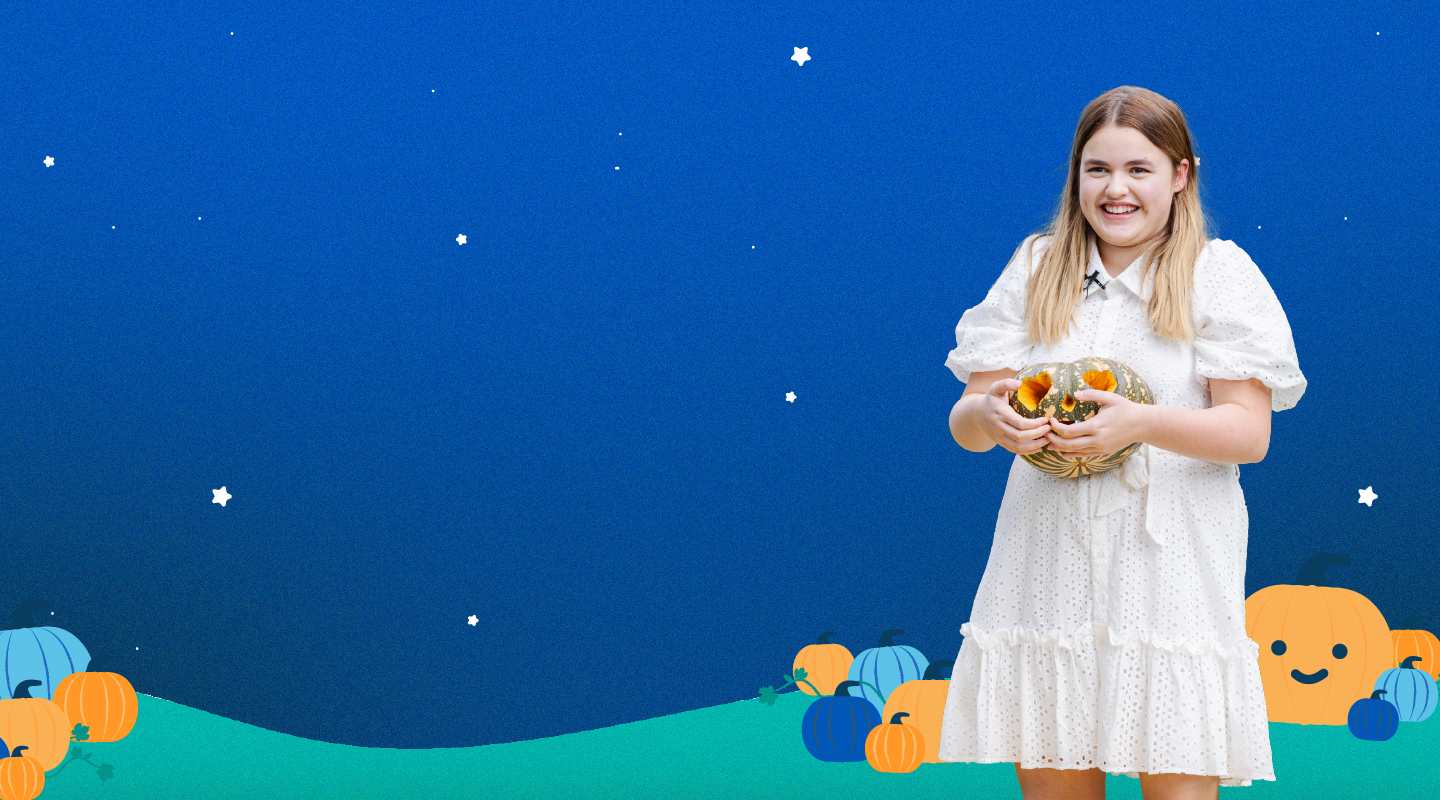 Donate online today so more wishes can come true
Right now, over 900 critically ill kids, just like Aroha, are on a Wish Journey.
Every dollar helps create more wishes, which is why your support is so important.
Your tax-deductible donation to Make-A-Wish powers more wishes for kids in need. And supports one of Australia's most trusted children's charities since 1985.