Information on Tax Time Giving
All about tax deductible donations.
Here are a few things about making a tax-deductible donation and why they benefit you and critically ill kids waiting for their wishes.
1. Depending on your personal tax position, you may be able to claim a deduction for your donation to receive a tax benefit. To be eligible for a tax-deductible receipt, your donation just needs to be over $2.

2. To be eligible for a tax deduction in this financial year, ensure you don't miss the deadline and donate before 30 June.
3. Donate online to receive your tax receipt faster to help with your tax claims. Not only does giving online allow you to get your receipt quickly, it also allows us to put your gift straight to work to help deliver wishes for critically ill kids.
4. Make sure you keep a copy of your charitable giving receipts from 1 July - 30 June. If you are a Make-A-Wish Regular Giver with an ongoing/ regular gift, we'll make things easy and send you an annual receipt in early July.
You can find more information about the rules and guidelines for tax deductible donations by visiting the ATO website.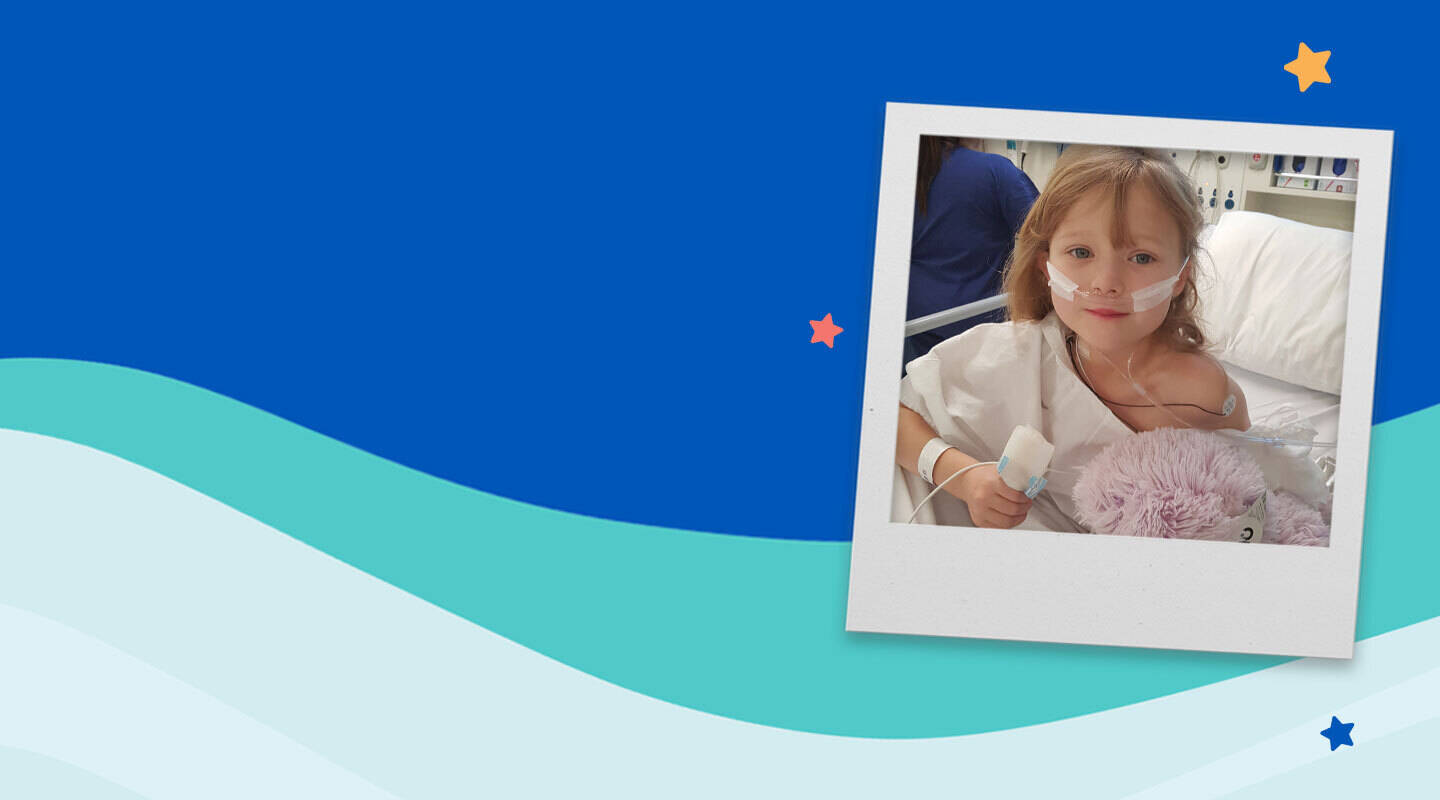 Give a tax deductible donation