Help Aroha grant wishes for kids like her
Gift a pumpkin to someone you appreciate today and help us make Aroha's Million Pumpkin Wish come true.

Gift pumpkins today
Join the kid's charity changing lives one wish at a time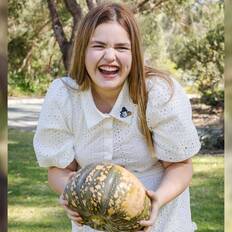 Meet Aroha
An extraordinary 13-year-old, with a generous heart using her wish to give back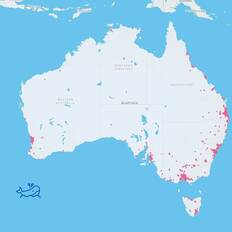 10,000+ wishes
Over 950 children with a critical illness are on a Wish Journey. Explore wishes in your community using our Wish Finder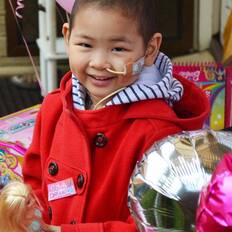 Creating joy since 1985
Make-A-Wish is an Australian children's charity. Learn how your support brings wishes to life.
Make the impossible, possible
We've made unicorns fly, sent kids to the moon and, together with our #WishForce, we're on a mission to grant a wish for every eligible child.
Wishes have a remarkable, uplifting and positive impact that extends far beyond the wish itself.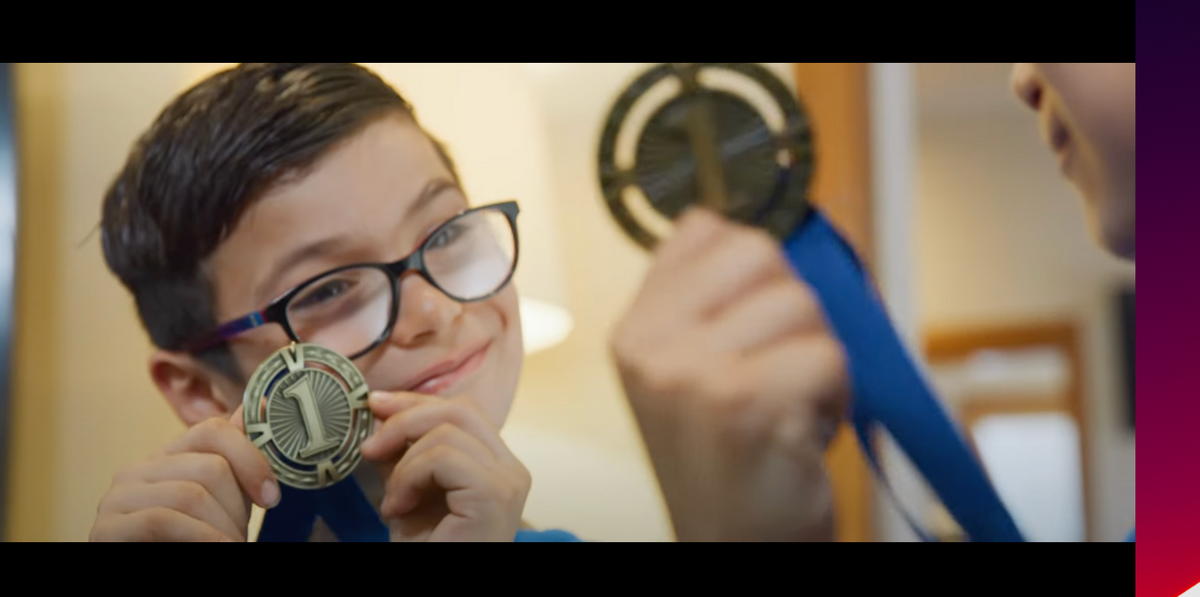 Wish children featured on this page:

Aroha, 13, acute lymphoblastic leukaemia - wish to help make more wishes come true
Marcus & Jacob - wish to visit a 'CandyLand' where they can eat everything in sight!
Want to sign up to receive our newsletter?
It's just like, our news, in a letter, for you.
Thank you! You'll start receiving inspiring wish news and stories straight to your inbox soon!