Creating life-changing wishes for critically ill children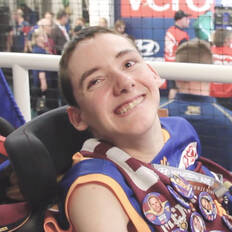 Wish stories
Meet inspirational wish kids and families and learn about life-changing Wish Journeys.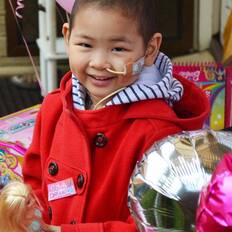 About Make-A-Wish
Find out who we are and how your support brings wishes to life across Australia.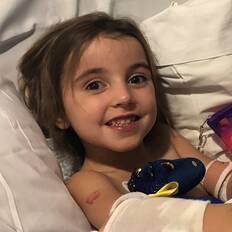 Become a monthly donor
Giving a regular gift is one of the best ways you can make wishes come true for seriously ill kids.
More than 800 critically ill children are waiting for a wish
Make a life-changing difference to wish kids with your tax deductible donation.

Want to sign up to receive our newsletter?
It's just like, our news, in a letter, for you.
Thank you! You'll start receiving inspiring wish news and stories straight to your inbox soon!