Give hope and joy to Phoenix
With more than 800 critically ill kids like Phoenix waiting, will you give a life-changing donation this tax time to help their wishes come true?
Donate by 30 June
Creating life-changing wishes for critically ill children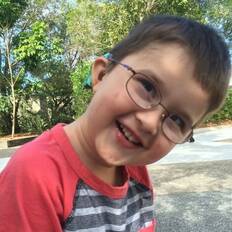 Phoenix's superhero wish
He's only 11 years old, but Phoenix has already been through a lot. Will you be a superhero and help make his day?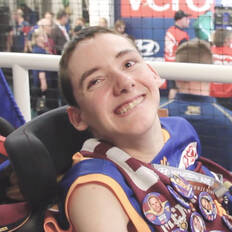 Wish stories
Meet inspirational wish kids and families and learn about life-changing Wish Journeys.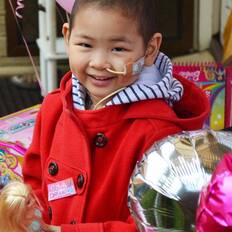 About Make-A-Wish
Find out who we are and how your support brings wishes to life across Australia.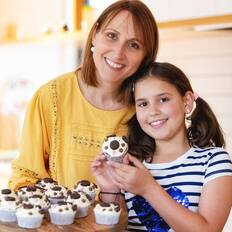 Have you got what it bakes?
Support wish kids with your baking! Grab your whisk, join the challenge and raise money for wishes.
More than 800 critically ill children are waiting for a wish
Make a life-changing difference to wish kids like Phoenix with your tax deductible donation.

Want to sign up to receive our newsletter?
It's just like, our news, in a letter, for you.
Thank you! You'll start receiving inspiring wish news and stories straight to your inbox soon!