Ride for Wishes
Get on your bike this February and join the Ride For Wishes fundraiser to make wishes come true for kids with a critical illness.

Register today
Creating life-changing wishes for critically ill children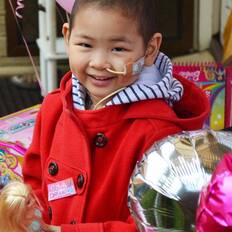 Creating joy since 1985
Make-A-Wish Australia is a not-for-profit children's charity, learn how your support brings wishes to life.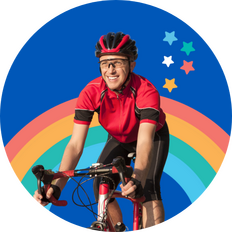 Join Ride For Wishes
Get cycling to help grant wishes this Feb!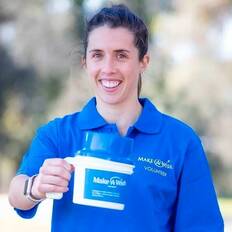 Get involved today
Find out how you can get involved and make a life-changing difference this year.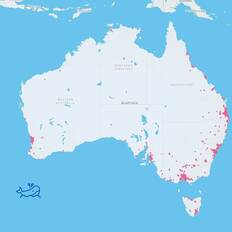 10,000+ wishes
Over 800 critically ill kids are on a Wish Journey, explore wishes in your community using our Wish Finder
More than 800 critically ill children are waiting for a wish
Make a life-changing difference to wish kids with your tax deductible donation.

Want to sign up to receive our newsletter?
It's just like, our news, in a letter, for you.
Thank you! You'll start receiving inspiring wish news and stories straight to your inbox soon!