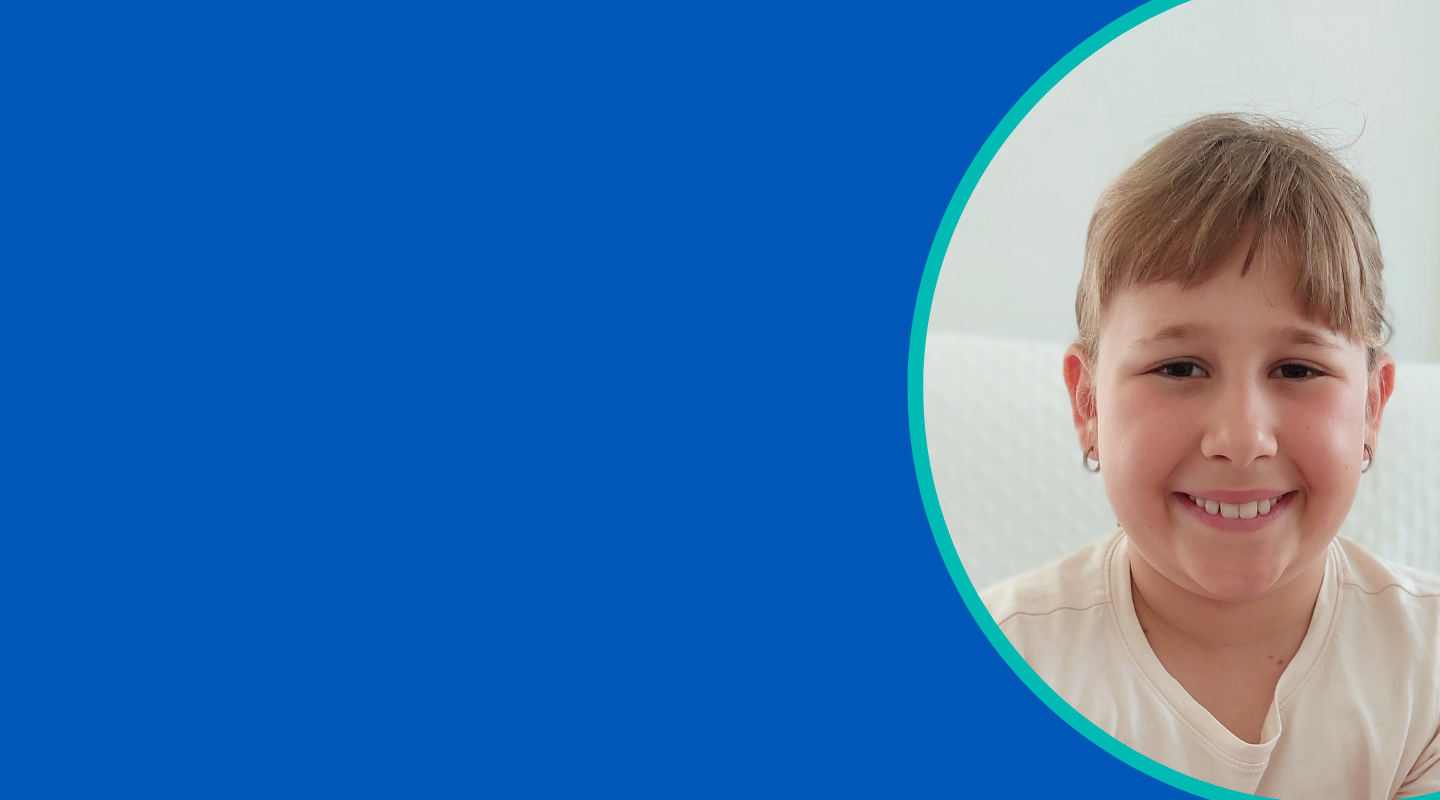 Donate online and make wishes come true
Natalia is waiting for her wish right now – along with 901 critically ill children. Your donation will give children like Natalia the unforgettable experience of a wish.

Make-A-Wish is one of the most trusted Australian children's charities, granting wishes in Australia since 1985 – more than 10,000, but who's counting?


Make the impossible, possible
We've made unicorns fly, sent kids to the moon and, together with our #WishForce, we're on a mission to grant a wish for every eligible child.
Wishes have a remarkable, uplifting and positive impact that extends far beyond the wish itself.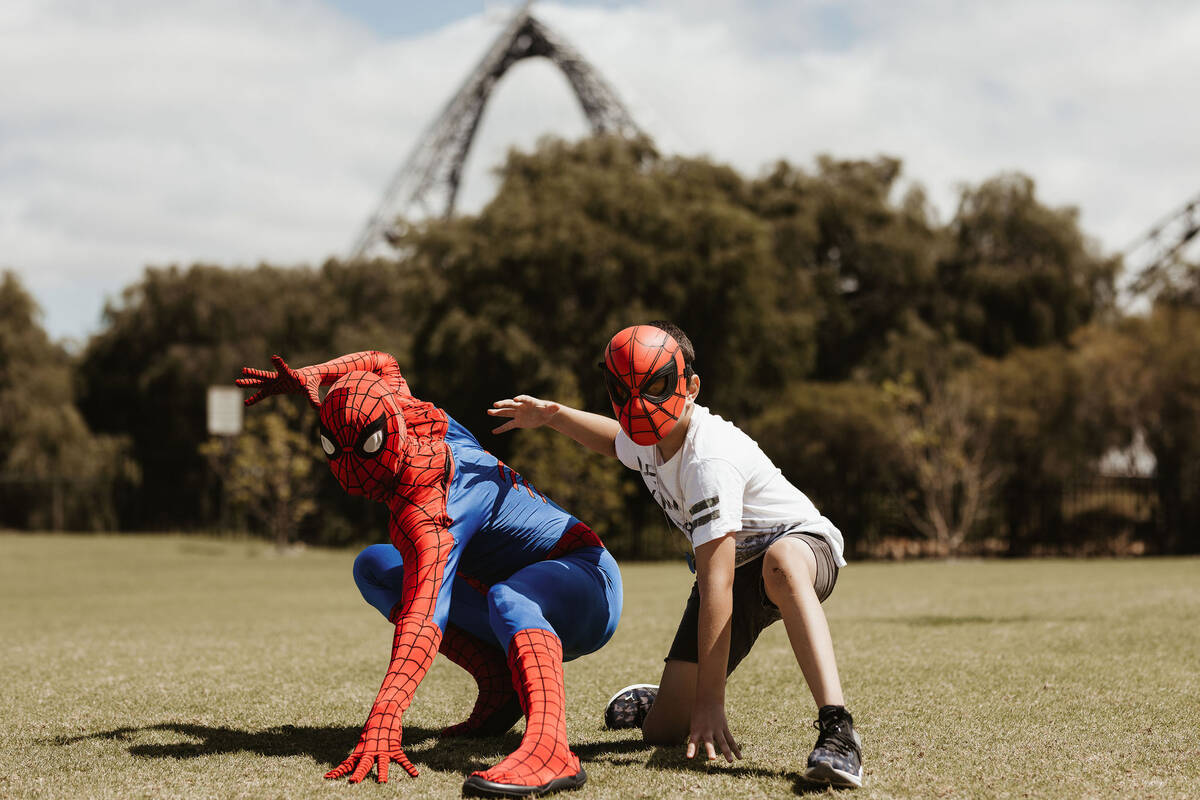 Join the kids charity changing lives one wish at a time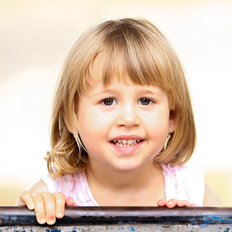 Wishing to dive with sharks

Ten-year-old Natalia loves the water. Read about her story and how you can help her dive right into her wish.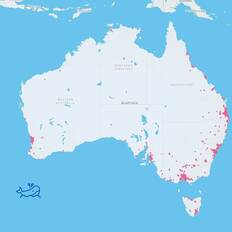 10,000+ wishes
Over 800 critically ill kids are on a Wish Journey, explore wishes in your community using our Wish Finder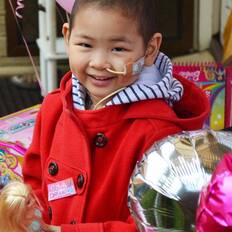 Creating joy since 1985
Make-A-Wish Australia is a not-for-profit children's charity, learn how your support brings wishes to life.
Wish children featured on this page:

Natalia, 10, Acute Lymphoblastic Leukaemia - I wish to go diving with Great White Sharks.

Want to sign up to receive our newsletter?
It's just like, our news, in a letter, for you.
Thank you! You'll start receiving inspiring wish news and stories straight to your inbox soon!