Wishes
From making unicorns fly, to sending kids to the moon all wishes are unique. Each child's Wish Journey is carefully planned and delivered to create a positive, life-changing, lasting impact.
10,000 unique wishes
At Make-A-Wish, every child's Wish Journey is carefully planned and delivered to create a positive, lasting impact on the lives of not only sick kids themselves, but also their families and communities.

Explore wish stories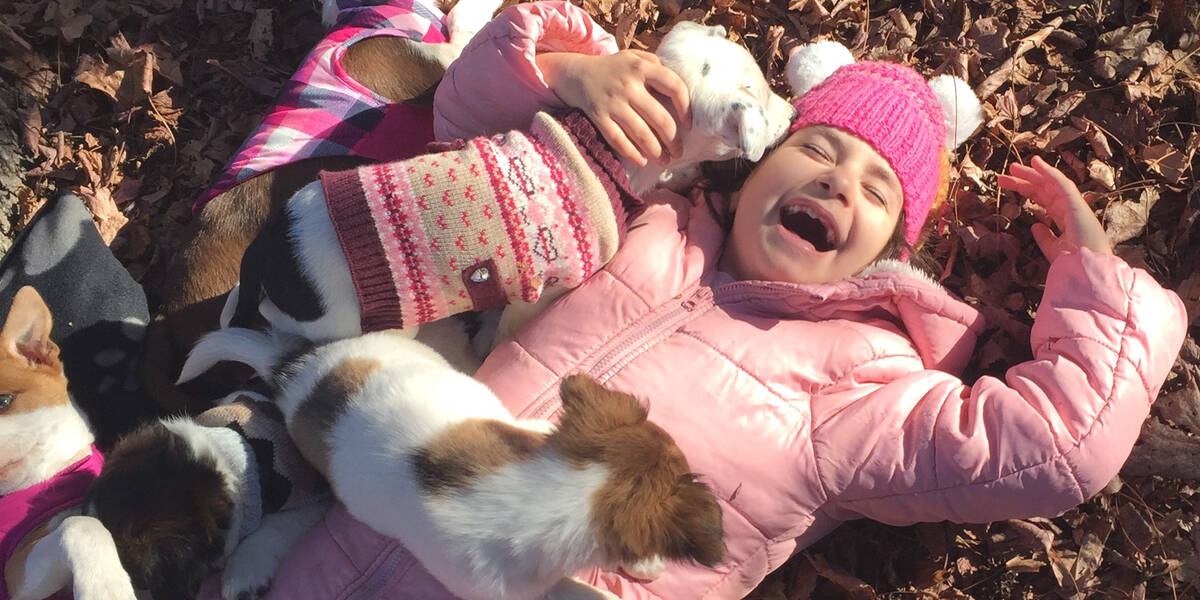 Apply or refer a child
Do you know a critically ill child who could benefit from a life-changing Wish Journey? Find out more about our wish application process and referrals.

How to apply for a wish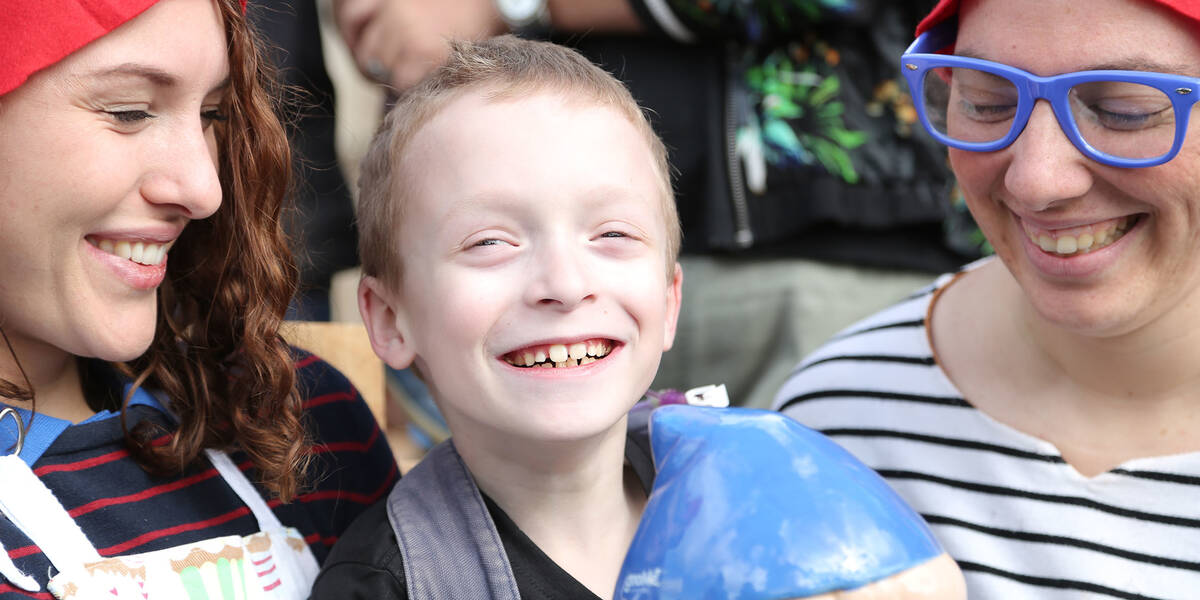 Gift A Wish this festive season
The countdown to Christmas has begun! Our Gift A Wish items are a selection of the extraordinary parts of our most popular wishes.
Give the gift of joy this Christmas.
Gift A Wish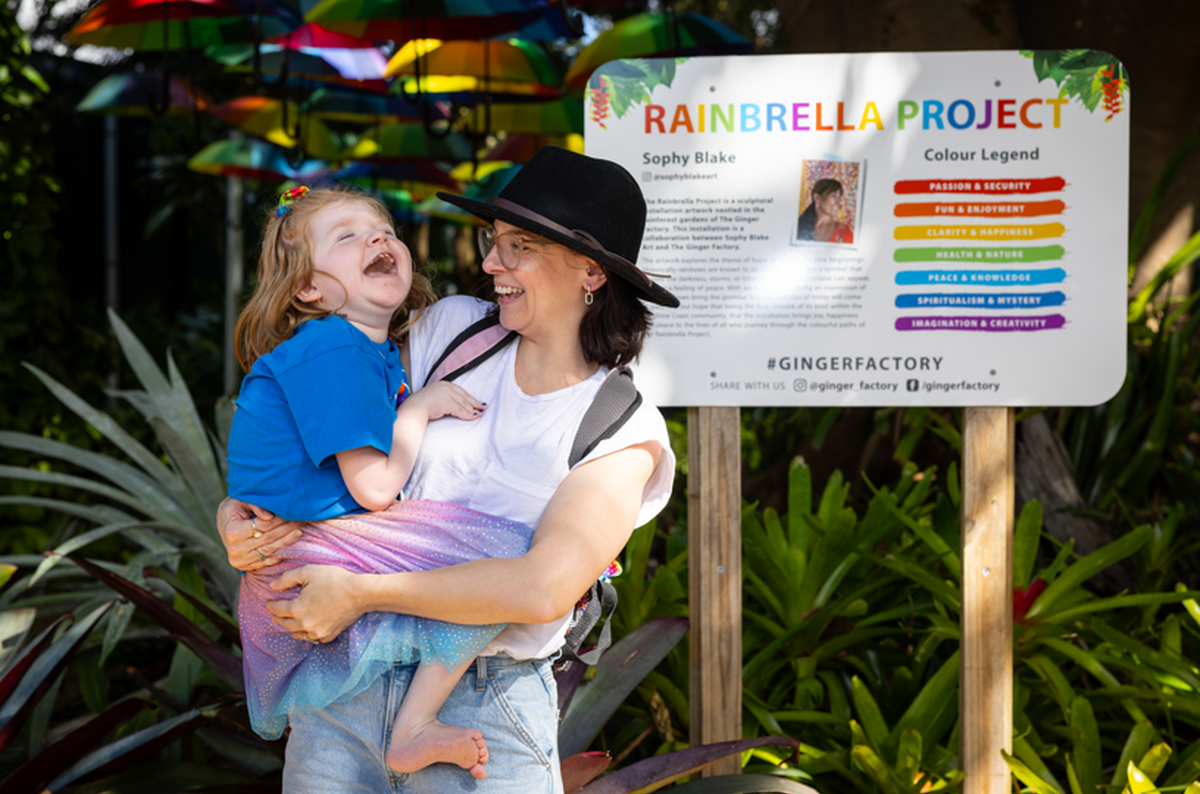 See inspirational wishes near you
Learn more about wishes in your community using Wish Finder, our interactive map!
If you could wish for anything, what would it be?

This is the question we ask every wish child - to spark imagination, to encourage them to dream, and to start making the impossible possible!
The Wish Effect
More than 30 years of wish family experiences, along with a growing body of international research, shows that wishes are an essential complement to a child's medical treatment - with the power to positively impact the lives of sick kids, their families and communities.

Latest research and wish impact studies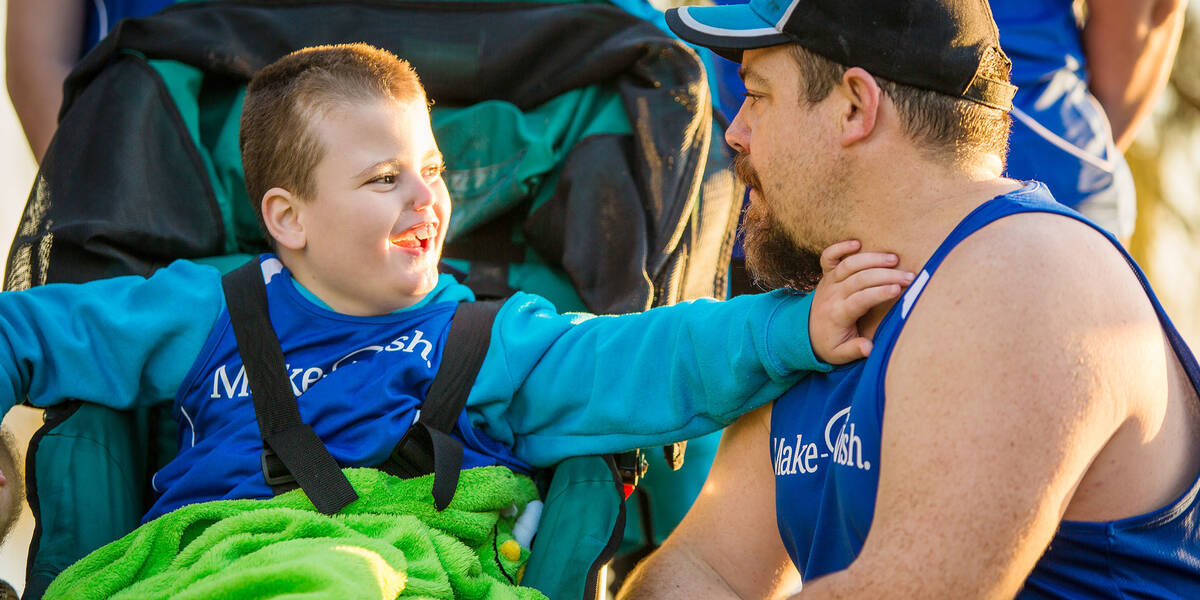 How wishes comes to life
The Wish Journey
Make-A-Wish volunteers visit each child to capture their greatest wish, getting to the heart of what kids truly want and why. This profound insight is part of what makes Make-A-Wish unique, giving children full creative control and helping to shape their entire Wish Journey.
Back at Make-A-Wish HQ, we partner with families, volunteers and medical teams to design the ultimate wish experience - and start rallying our partners and supporters to help make it happen.
In the lead up to the wish, we take each child on a journey designed to build excitement and provide a welcome distraction from medical treatment. Anticipation can be incredibly powerful, helping to calm, distract and inspire sick kids at a time they need it most.
When the moment finally arrives, children get to experience their greatest wish come true - it's everything they've imagined and more. Pinch yourself, and don't forget to take a breath and enjoy every precious moment!
Wish impact studies show that a child's wish lives on, long after the moment. A wish gives more than just hope – with an incredible and lasting effect on the lives of sick kids, their families and wider communities.
Wish children whose images feature on this page:
Kael, 4, acute lymphoblastic leukaemia - I wish to meet my favourite superheroes
Dara, 7, Non Hodgkin's Lymphoma - I wish for the ultimate puppy experience
Noah, 6, mitochondrial disease - I wish for my own veggie patch so I can cook for my mum and dad
Charli, 6, acute lymphoblastic leukaemia - I wish for a yellow Labrador puppy named Lola
Aedan, 10, cerebral palsy - I wish to feel the wind in my face and different motions