Fundraising ideas
There are so many ways you can raise money and have an impact - as an individual, family, business or school.
Host a fundraiser or take part in an event and every dollar raised means more wishes can come true for critically ill kids and their families.
Featured fundraising ideas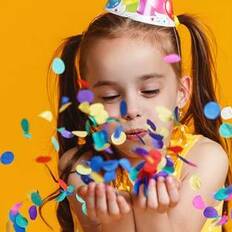 At your Celebration
Birthday, Bat Mitzvah… something else? An easy way to make wishes come true.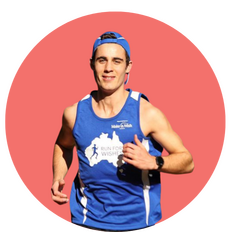 Join a fundraising event
There are events happening all across Aus in 2023. Sign up for one today!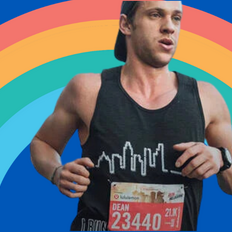 Run Melbourne | July 16th
Be part of Team Wish and hit the streets of Melbourne.
Want to talk first?
If you have any questions or just want to bounce some ideas around, call our friendly Fundraising team on 1800 032 260.

Got a great fundraising idea?
Charity balls, trivia nights, golf days, bake sales... every dollar raised makes more wishes come true.
Whether you're looking to challenge yourself or do something with mates, share your ideas and we'll be in touch with fundraising tips, tools and support to help reach your goals.

Tell us about your fundraiser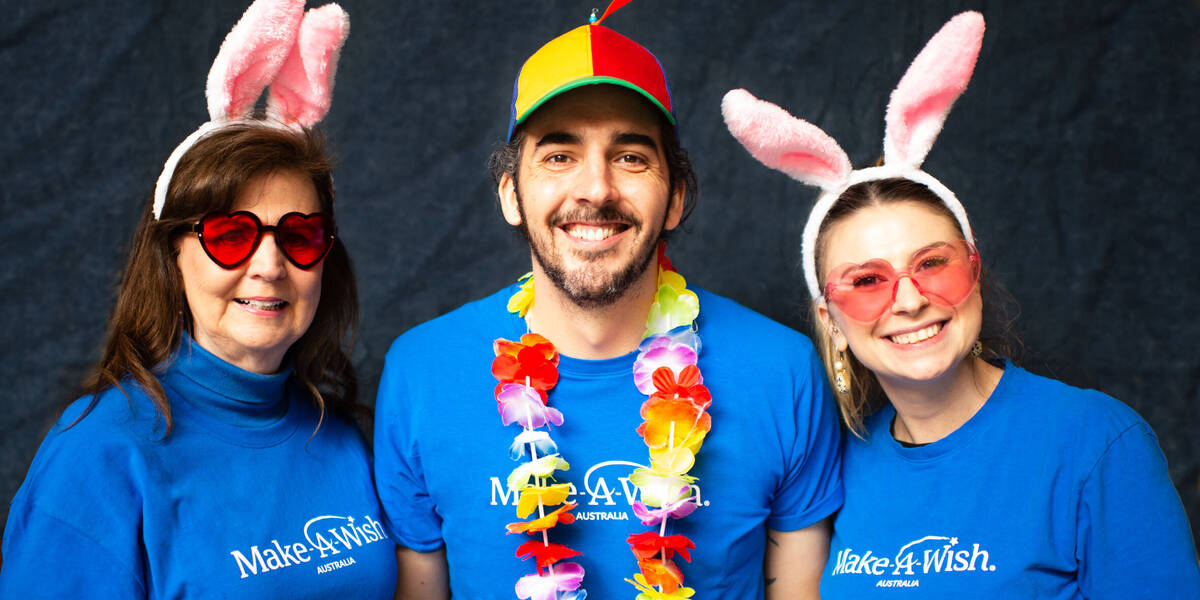 Fundraise at work
Raising money with your customers and co-workers isn't only a good way to help – it's good for business.
Whether you get the team together (in person or virtually!) for a morning tea, or take the challenge outside the office, our Fundraising team has got your back.

Register your workplace fundraiser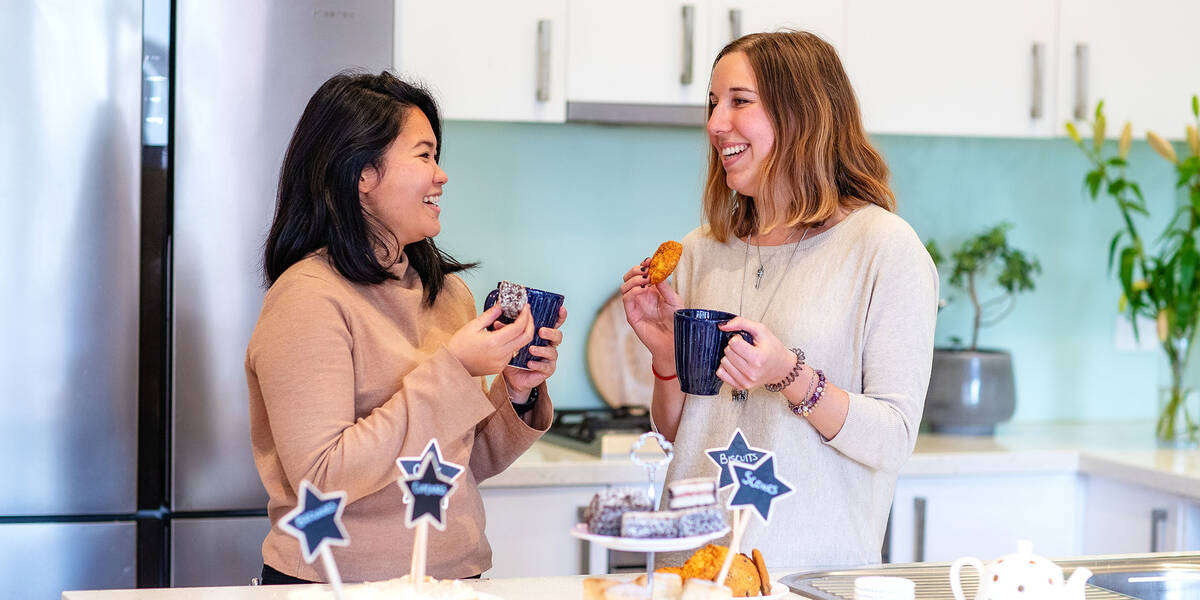 Fundraise at school
Kids love helping other kids – and they definitely love wishes – which makes fundraising with Make-A-Wish a great fit for your school.
There's so many ways kids can get involved and challenge themselves, while learning about helping others. Whatever you choose, we can help.
You can also explore wish stories online and via our YouTube channel.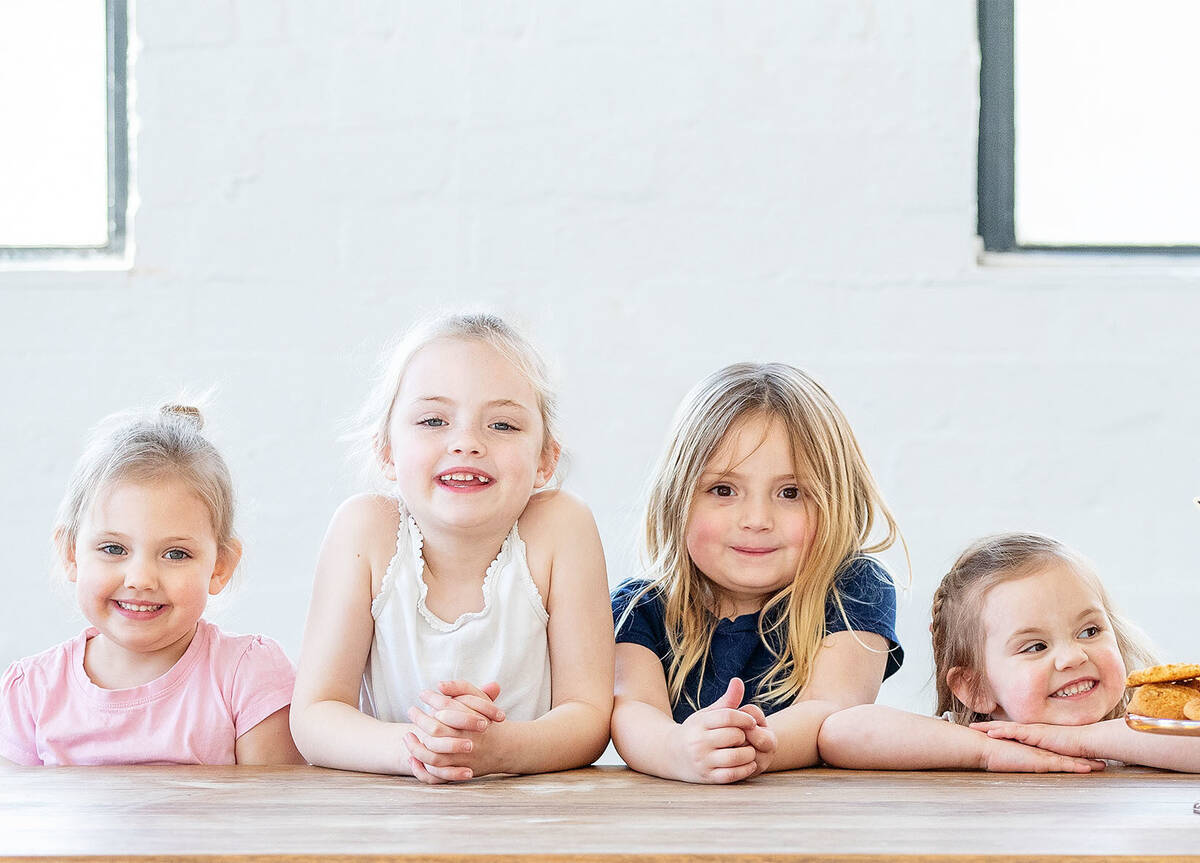 Your impact
Every year, thousands of Australian children are diagnosed with a life-threatening illness like cystic fibrosis, a heart condition, or cancer.

This year, Make-A-Wish will support more than 800 kids on a Wish Journey, helping them discover that anything is possible.
Together with your help, we can make even more unforgettable wishes come true.

The difference you'll make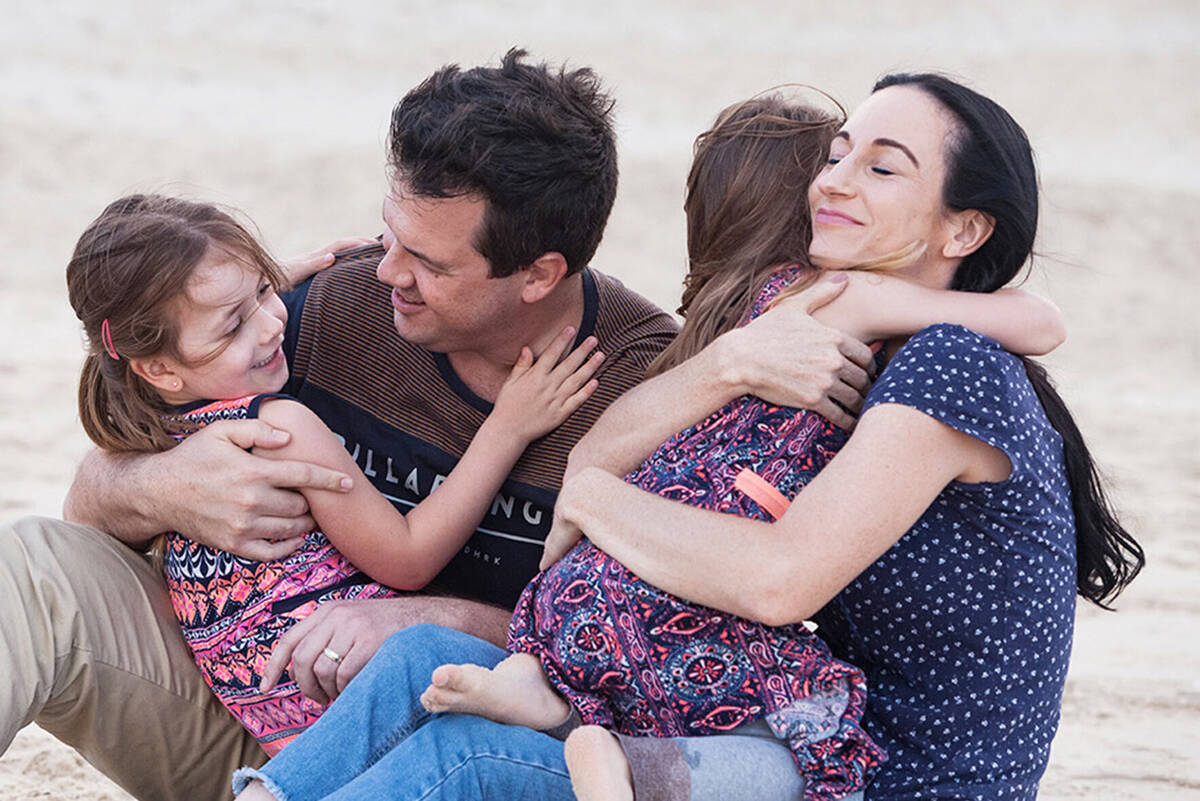 Need Ideas for a Fundraiser?
Want to host a fundraiser but don't know where to start? Don't worry we've got you covered!
You can host a bake sale, run a market stall, or organise a raffle. The choices are endless!
If you're looking for a fitness challenge, join Team Wish and conquer your fitness goals while raising money for over 900 critically ill children currently awaiting their wish.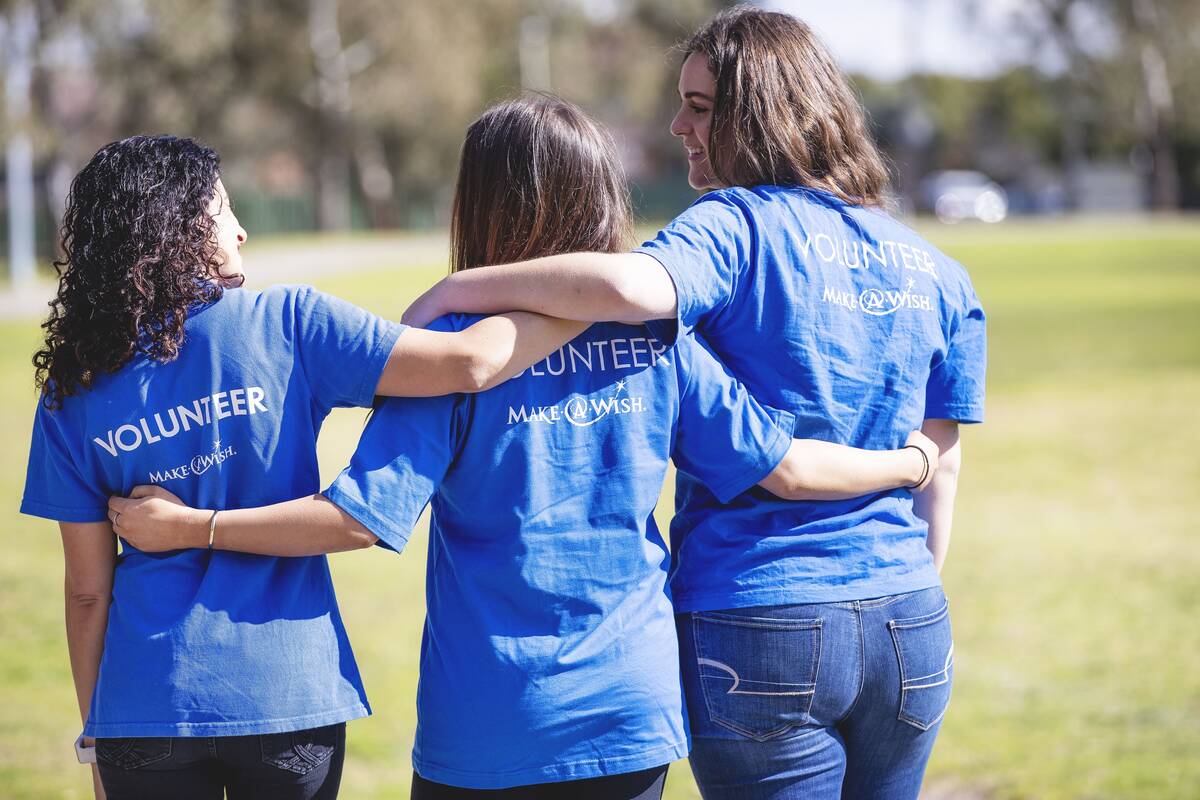 Wish children whose images feature on this page:

Audrey, 6, retinoblastoma - I wish to go to the snow in my own rocket.