Donate to Children's Charity
Wishes couldn't come true without supporters like you.
Every dollar helps bring more wishes to life for children and kids with life-threatening illnesses.
Donate today
Donate a gift in your Will
Give children the lasting legacy of a wish-come-true by leaving a special bequest in your Will to children's charity.

Donating a gift in your Will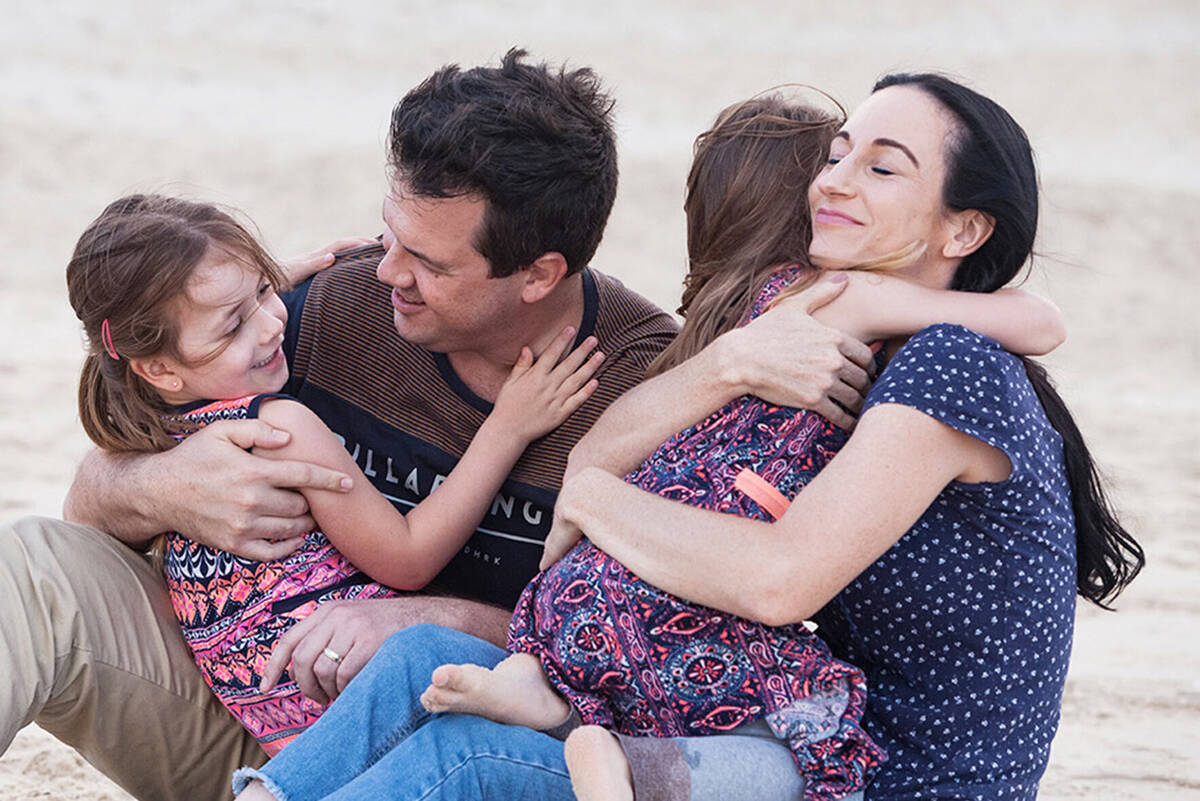 My wish experience gave me hope, but most importantly, the will to live… It made me realise that I shouldn't give up, or stop moving forward.

Julian

18 - wished to meet his idol, Gordon Ramsay
Donate in memory of someone
A gift in memory to Make-A-Wish Australia is a treasured and enduring tribute to a loved one.

Donate in memory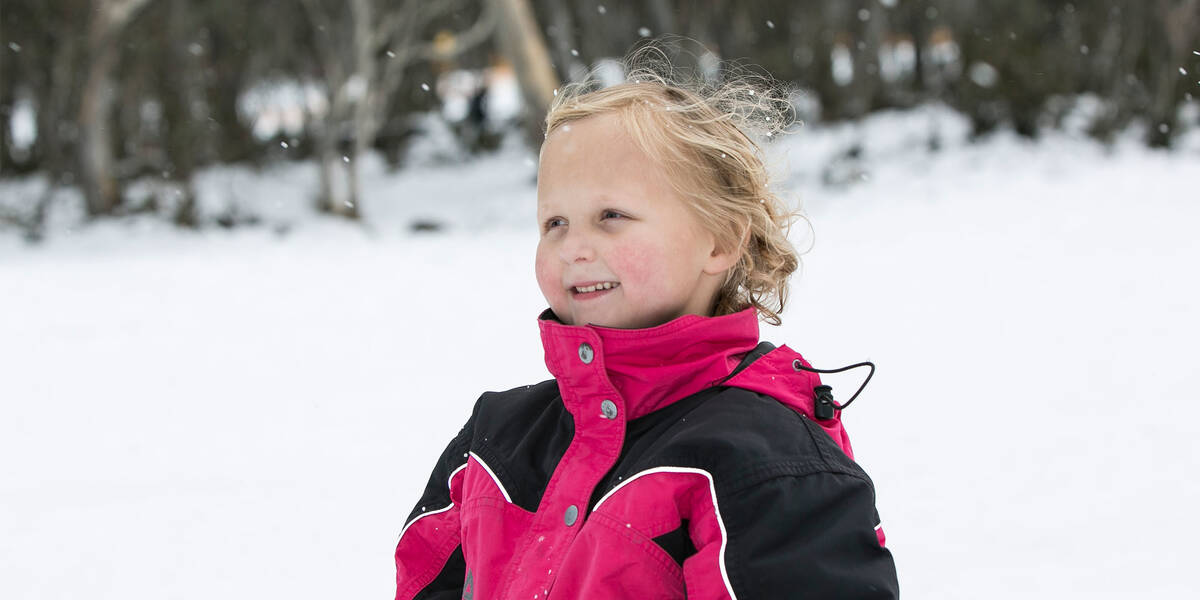 Donate at weddings, parties, celebrations
Planning a special event of your own? Asking friends and family to donate to a kids charity in lieu of gifts is quick, easy and infinitely rewarding.

Fundraise with a celebration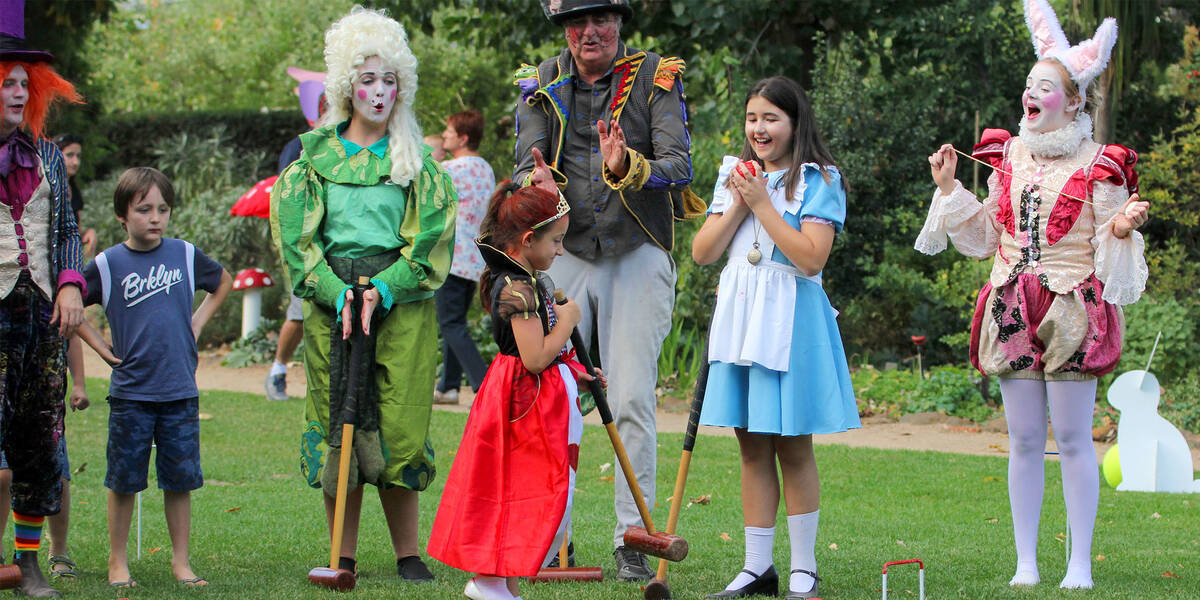 Donate goods and services
We love people and businesses who can support us in kind, giving products and services that help wishes come true.

Find out more about donating and the types of gifts we can accept.
Learn about gifts in kind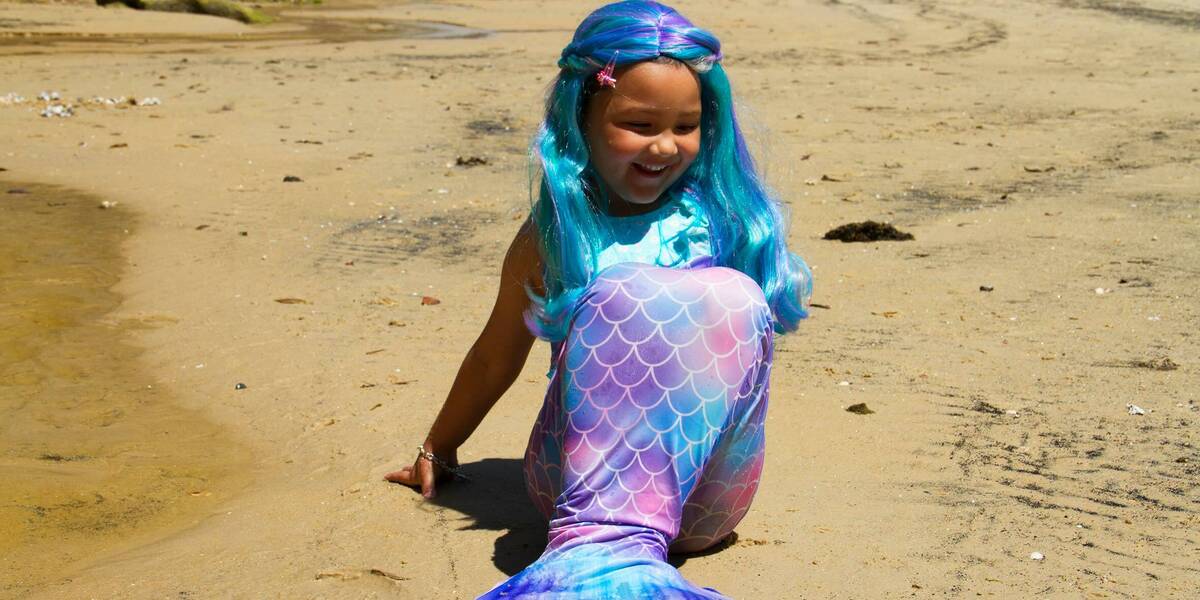 Start workplace giving
Workplace Giving is a simple and tax-effective way to make a real impact for critically ill kids.
You can help inspirational wishes come true when you become a Corporate Giver or Workplace Giver for Make-A-Wish.
Become a workplace giver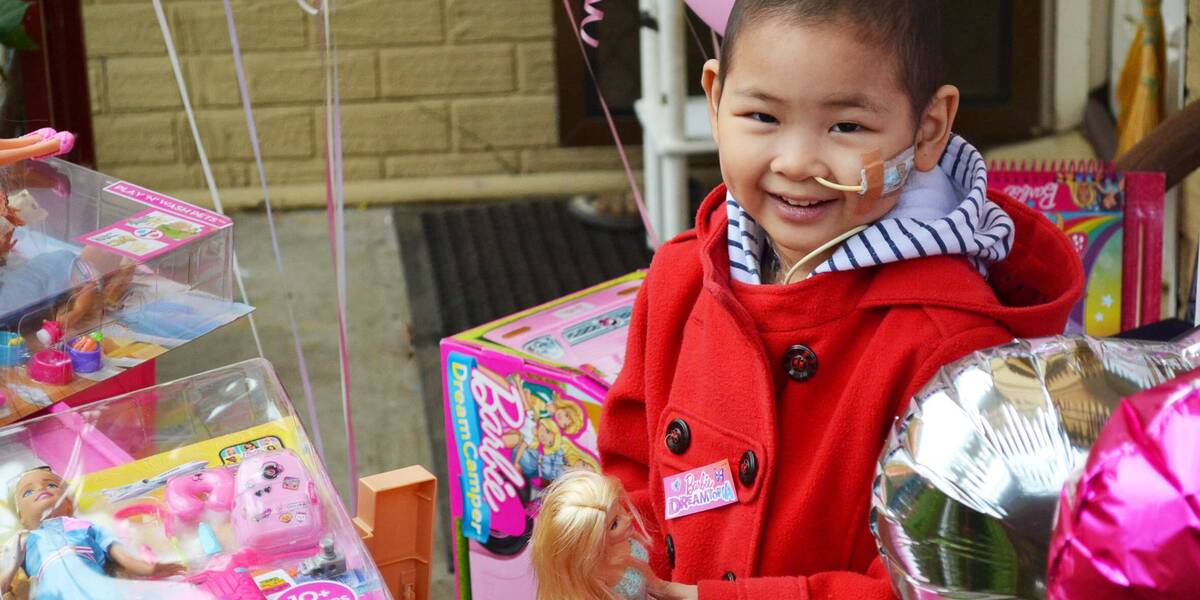 You can make more wishes come true
Wish children whose images feature on this page:

Bailey, 6, Langerhan cell histiocytosis - I wish for a mow mow so I can mow the grass with my poppy.
Ace, 18, dystonia - I wish to be a part of the Brisbane Lions' inner sanctum.
Audrey, 6, retinoblastoma - I wish to go to the snow in my own rocket.
Isla, 4, neuroblastoma - I wish to see snow and catch a snowflake on my tongue.
Sophie, 11, a rare brain tumour - I wish to shrink like Alice and have a Mad Hatter Tea Party.