Why wishes matter and their impact
More than 35 years of wish family feedback, along with a growing body of international research, show that wishes work to complement a child's medical treatment, giving sick kids greater strength and hope for their future.

What the experts say
At Make-A-Wish, we experience the positive and lasting benefits of wishes everyday - in letters from children themselves, stories from their parents or former wish kids, and feedback from hard-working volunteers and medical practitioners.
Now, Wish Impact studies from around the world show that a wish is a powerful, life-changing experience that gives hope, strength and joy to children with a life-threatening illness.
Latest research - UK Study (2019)
Our friends at Make-A-Wish UK recently partnered with Aston University to understand the experience and impact of wishes on children with life-threatening illnesses, and their families.
The early findings of this research reported in January 2019 point to a number of tangible improvements in the family's physical health, emotional wellbeing, and quality of life:

Wishes lead to increased joy and happiness for children, parents and siblings. This was achieved through excitement and anticipation during build up to the wish, by wishes exceeding expectations and by facilitating an environment where the child felt special.
Wish families described increased resilience and coping. This was demonstrated through post wish reports of increased confidence and self-esteem in children, as well as parents, leading to them feeling better equipped to overcome adverse events in the future.
Wishes opened up horizons for young people and their families. That is, family's beliefs about what they could achieve within their life broadened post-wish, enabling them to aspire to more, engage in activities they had previously considered not possible, and generally to live fuller lives.
Wishes provided a welcome distraction from the child's illness and treatment, and also motivated young people to engage with their treatment. For parents, wishes further provided respite from worry about their child's condition.
Wishes also facilitated a sense of family togetherness and normalcy. Some parents described reassessing their own priorities and making lifestyle changes following a wish.
See more highlights from the UK Study here.
*2019 Study: 'Understanding the Impact of Make-A-Wish UK Wishes on Children with Life-Threatening Conditions and their Families', by Dr Gemma Heath, Cassandra Screti, Dr Rebecca Knibb and Professor Helen Pattison – January 2019.
Did you know?
In December 2020, Make-A-Wish was recognised among Australia's "Top 20" most trusted charities for the third year in a row. We're incredibly proud of the impact our Wish Force has created in communities all over Australia.

Medical research - US Study (2018)
An October 2018 US study suggests wishes give seriously ill children more than just hope, providing a demonstrated clinical benefit.
The first-of-its-kind study led by America's Nationwide Children's Hospital (NCH) examined quality of life and health care utilisation among patients who received a wish and a control group who did not.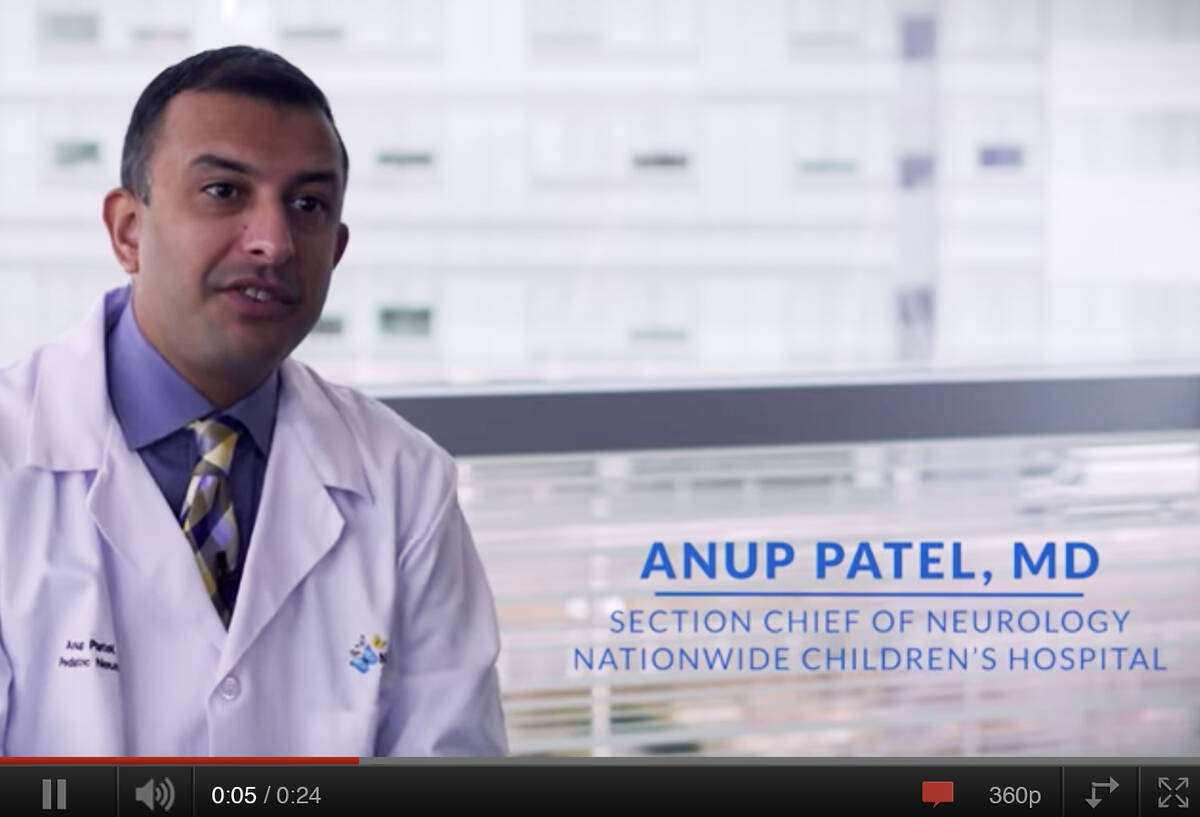 NCH researchers reported that paediatric patients who were granted a wish were less likely to have unplanned hospital admissions and less likely to visit the emergency department.

The study is paving the way for further research into the financial and medical benefits of wishes. See more about the US study here.

*2018 Study: 'Impact of a Make-A-Wish experience on healthcare utilization' by Anup D. Patel, Peter Glynn, Ashley M. Falke, Megan Reynolds, Richard Hoyt, Allison Hoynes, Melissa Moore-Clingenpeel, Ann Salvator & Jennifer J. Moreland – October 2018.
For the first time, this study lets us say that a wish is more than just nice, and something that potentially can help the health of a child get better over time...

Dr. Patel MD, Section Chief of Neurology at Nationwide Children's Hospital (USA)
Israel Study (2015)
Studies from Make-A-Wish chapters around the world support Dr. Patel's findings.
In 2015, Make-A-Wish Israel engaged researchers to look into the effects of a wish on children with cancer*.
In a controlled trial, 33 kids who received a wish were compared with a control group who didn't. Each child was asked to rate their psychiatric and health-related symptoms, along with feelings of hope and optimism, before and after their wish.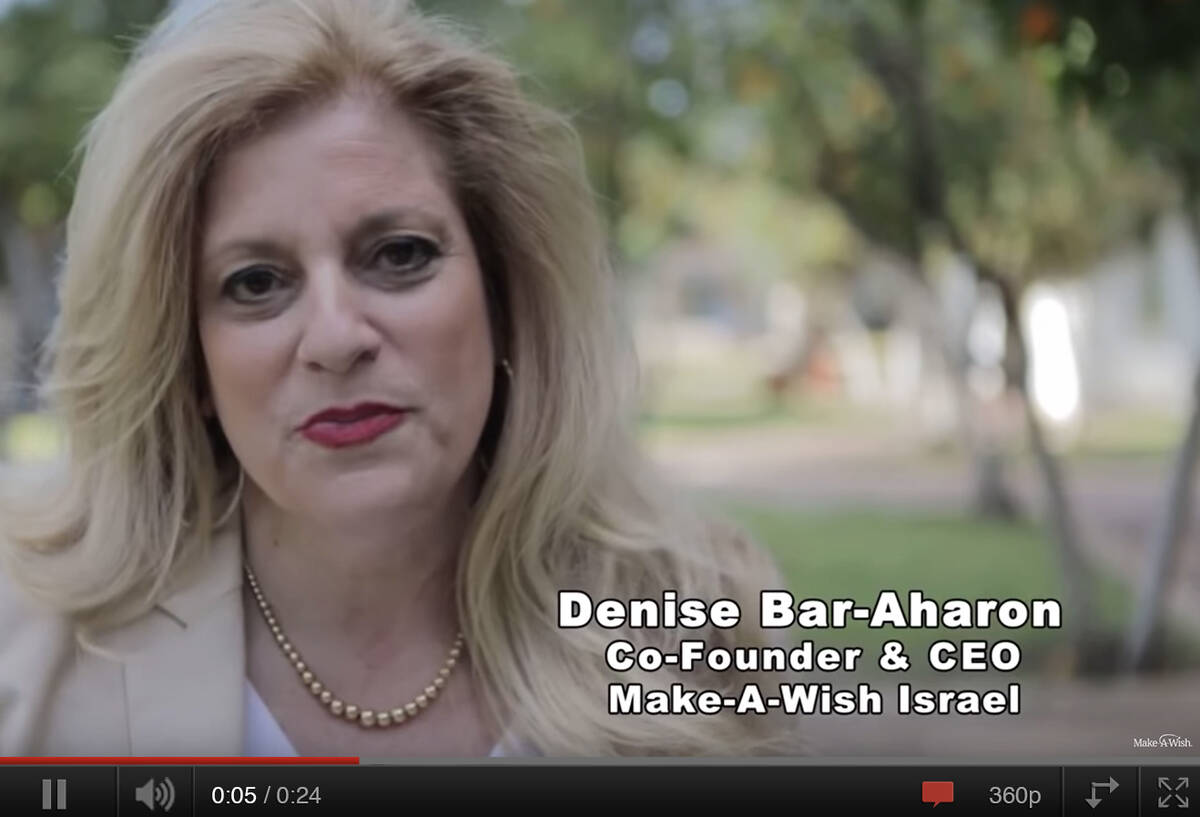 The research found that overall, children who experienced a wish generally showed less stress, depression and anxiety symptoms. These feelings were replaced with a greater general sense of hope for their future and positive emotions.
The research also showed that children who experienced a wish demonstrated greater health-related quality of life, with a significant reduction in their perceptions of their own physical limitations.
*2015 Study: 'The effects of the Make-A-Wish intervention on psychiatric symptoms and health related quality of life of children with cancer' by Anat Shoshani, Keren Milfano, Johanna Czamanski-Cohen – October 2015.
Wish stories
Since 1985, we've made more than 10,000 wishes come true. Explore the stories of some of our wish children, families and supporters.

International Study (2011)
A 2011 survey of wish parents, health professionals and volunteers around the world also explored the ways in which wishes work to complement medical treatment*:
Most wish families surveyed reported a noticeable improvement in their child's mental and emotional health following a wish experience.
Three in four wish children experienced an improvement in their physical health, involving increased strength and willingness to get stronger to overcome their condition.
Nine in 10 parents felt an increased sense of empowerment, improved ability to cope with the illness and situation.
Nine in 10 families also reported less anxiety and fear among the wish child's sibling.
*2011 Study: 'Wish Impact Study Results – Second Phase: Jan. – Aug. 2011' (consolidated International results) – November 2011.

When a child and family are faced with a life-threatening diagnosis, I have no doubt a wish makes all the difference. Time and time again, I've seen the wish effect - not just happiness, but true and lasting joy. This sense of hope is so important in recovery and healing.

Dr. Margaret Little, Paediatric Oncologist, Queensland Children's Hospital
Wish children whose images feature on this page:

Noah, 6, mitochondrial disease - I wish for my own veggie patch so I can cook for my mum and dad.
Sophie, 11, a rare brain tumour - I wish to shrink like Alice and have a Mad Hatter Tea Party.
Aedan, 10, cerebral palsy - I wish to feel the wind in my face and different motions.