Wishes at Work
Workplace Giving is a simple and tax-effective way to make a real impact for critically ill kids.
The power of giving
Giving regularly through your workplace or payroll is one of the easiest ways you can help wishes come true for seriously ill children.

As an organisation, it's a great way to engage your employees and inspire a positive workplace culture.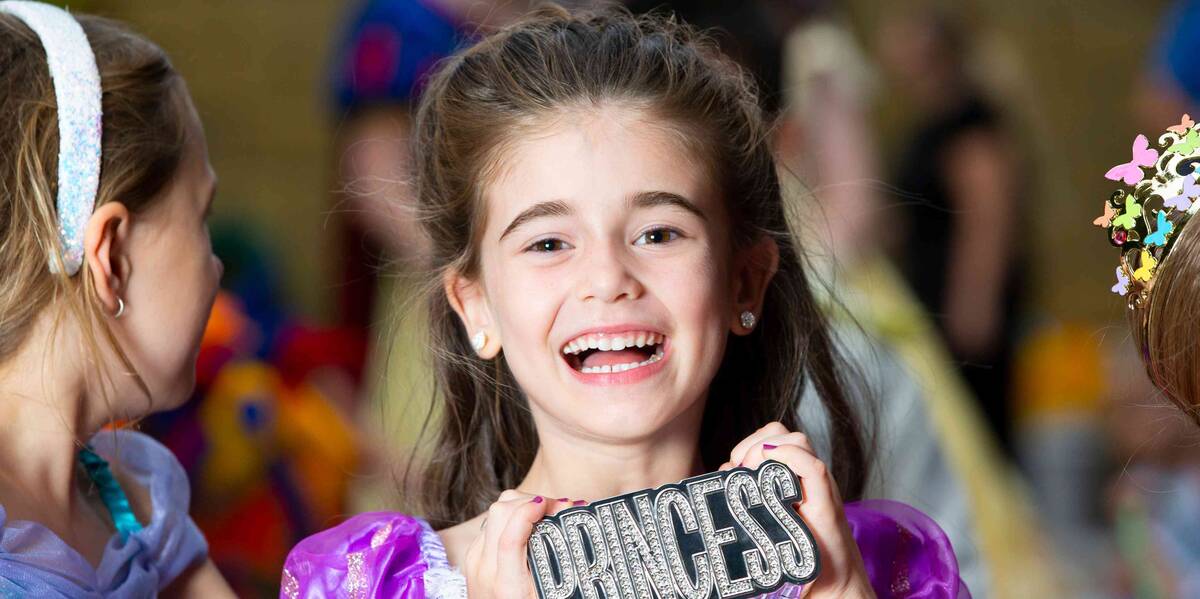 Wish kids need stars like you
Right now there are more than 800 seriously ill kids waiting for their wish to come true. You can make sure children like Mackenzie, Xavier and Maple can experience the hope and joy of a wish – as soon as possible.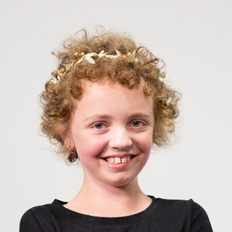 Mackenzie, 10
Hodgkin's Lymphoma
Your donations could help Mackenzie explore Uluru & connect to her indigenous heritage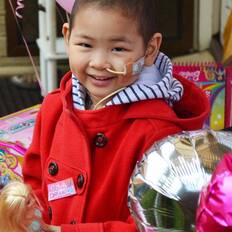 Maple, 6
Acute Lymphoblastic Leukaemia
You could give wish kids like Maple the excitement of having her own Barbie Dreamhouse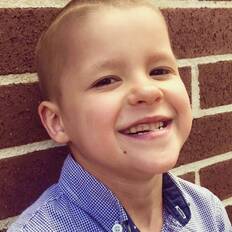 Xavier, 8
Burkitt Lymphoma
You could give wish kids like Xavier the joy of having a puppy to pat and cuddle

Simple to set up
Workplace Giving is easy to set up through your payroll system.
You'll donate from your pre-tax pay and receive the tax benefits immediately.
Organisations have the option to match staff contributions and double the impact while supporting CSR goals.
All donations over $2 are tax-deductible.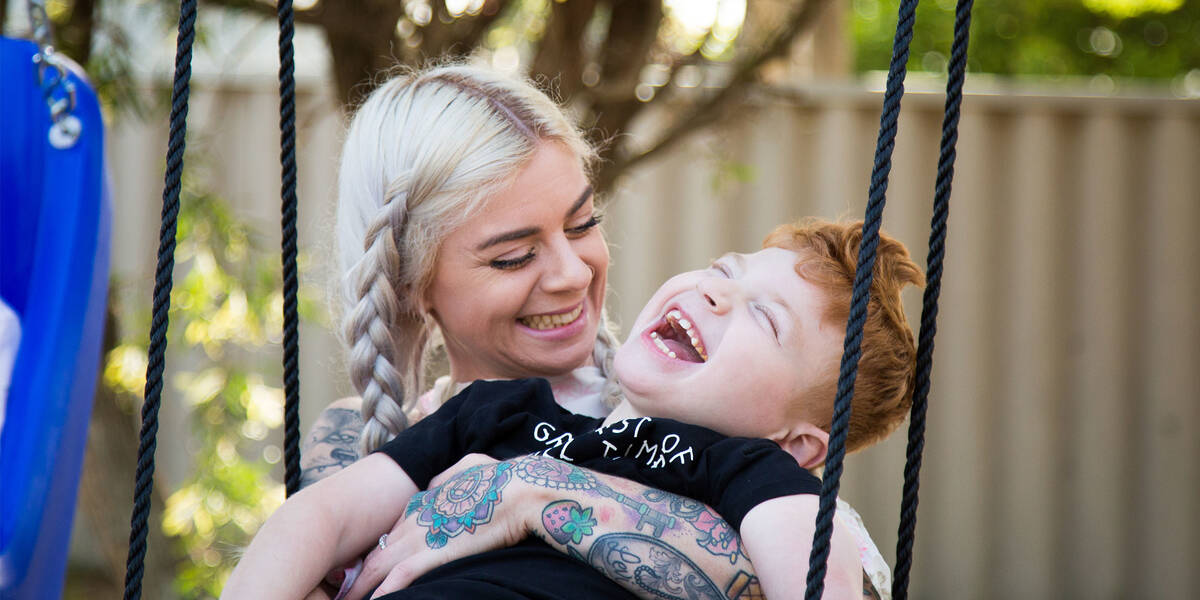 Want to find out more about Wishes at Work?
We'll be in touch shortly with more information.
You can help Cooper get to the snow for the first time!
Cooper's wish is to go to the snow and throw snowballs. He likes the idea of throwing snowballs at his siblings and wants to build a snowman!
A lot of his holidays are spent doing various therapies for his condition and so he doesn't often get to go on holidays, but he finds them really exciting.

With more than 800 kids like Cooper currently on a Wish Journey, every dollar helps create more wishes, which is why your support is so important.
Your Workplace Giving funds are vital to help bring wishes like Cooper's to life.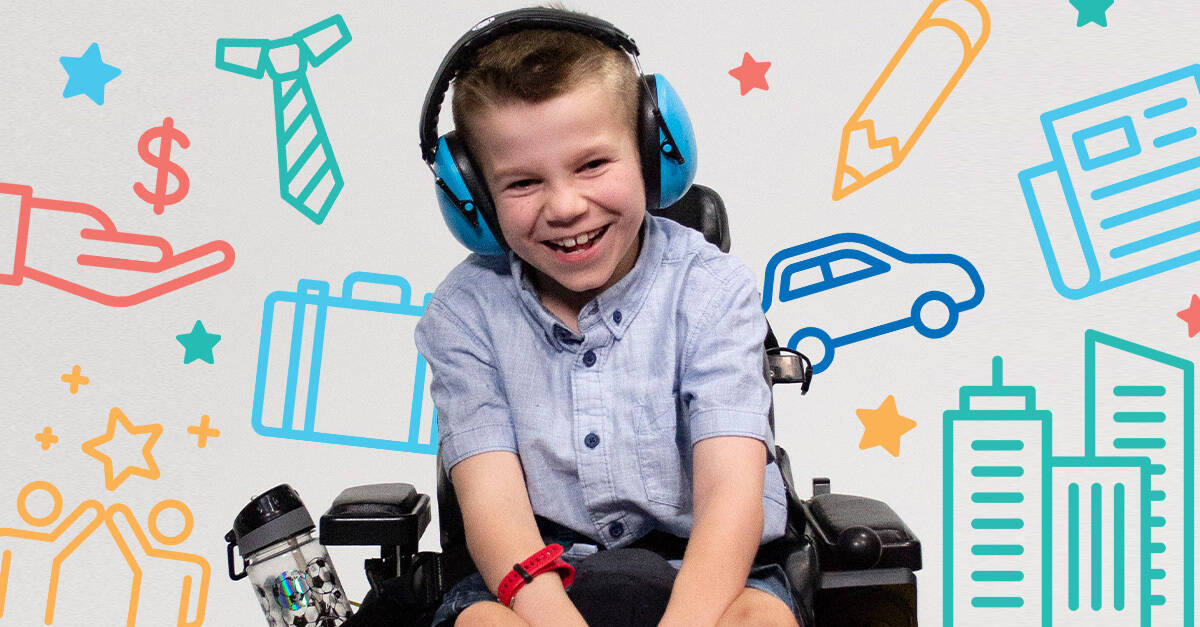 The power of matched giving
When you give $5
...through a matched Workplace Giving program
It only costs you $3.50*
with your employer matching your $5
and Make-A-Wish receives $10!
Meaning more life-changing wishes for seriously ill kids
If just 10% of working Australians donated $5 a week, an extra $300 million would be raised
And that's before employer donation matching is added in!*
Get support
We're here to help. We can advise you on:
Setting up your payroll system to give (it's easy!)
Promoting Workplace Giving to your staff
Creating a staff engagement strategy to help everyone take advantage of the immediate tax benefits of payroll giving.
Speak to a member of our team by calling 1800 032 260 or emailing [email protected]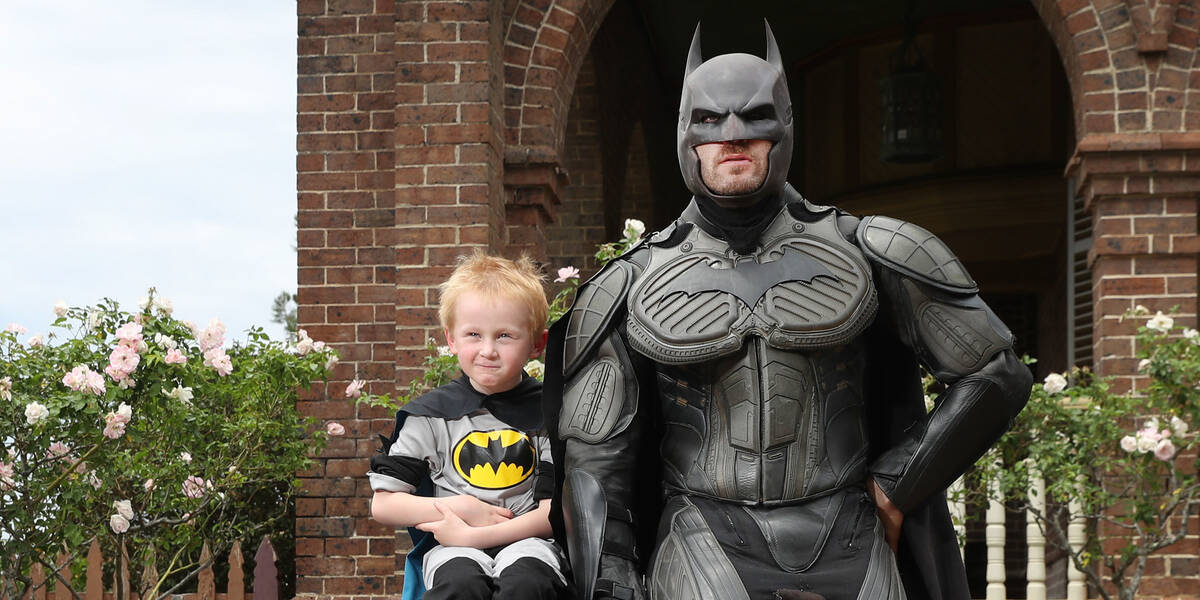 In Australia today, the latest medical guidelines suggest more than 9,500 children have a life-threatening illness*. Thousands more are born or diagnosed with serious illnesses each year, for example:

Around 3,000 babies are born with a heart condition each year (health.gov.au)
One in every 2,500 births produces a child with cystic fibrosis (cysticfibrosis.org.au)
950 children and adolescents are diagnosed with cancer (Children's Cancer Institute)
While many of these children eventually go on to live normal, healthy lives - the fight for their future is all-consuming. During the weeks, months and often years of treatment, there's little opportunity for sick kids to just be kids, and enjoy moments other families take for granted. Your support is vital.

*Source: Palliative Care Service Development Guidelines – Dec 2018 Paediatric Addendum

Workplace Giving FAQs
Workplace giving is a relationship between employers, employees and charities. As an individual you contribute a small portion of your pre-tax salary per week or month to the charity of your choice and receive the tax benefit straight away.
For example, if you donate $5, it will only cost you $3.60 yet the charity receives the full $5.
Workplace Giving enhances staff engagement, reputation, become an employer of choice, helps to build stronger and genuine relationships with not-for-profits, be seen as an employer making a genuine difference.
It's an easy, tax-effective way to donate. Helps to make a genuine difference in the community. No need to keep your receipts and make a claim come tax time.
Donations through workplace giving are deducted before your pre-tax pay. This means you receive an instant tax deduction on your donations. Chat to your payroll manager to ensure they can facilitate this. If not, please reach out and we'd be happy to provide further information.
Yes. Ensure you give your payroll manager sufficient notice of when you would like to opt out.
Yes, you can, have this discussion with your payroll manager to set up accordingly.
As long as your payroll manager agrees to do this, then yes you can.
Most employers set the minimum amount to $2 or more to ensure it is tax deductible.
Find out more about Wishes at Work
Register your interest in the form above, and we'll be in touch shortly to answer any questions you may have.
Or, call our Business Partnerships team on 1800 032 260 or email [email protected]
Wish children whose images feature on this page:
Maple, 6, Acute Lymphoblastic Leukaemia – I wish for my own Barbie Dreamhouse
Xavier, 8, Burkitt Lymphoma – I wish to have a puppy to pat and cuddle
Mackenzie, 10, Hodgkin's Lymphoma – I wish to go to Uluru to connect to my indigenous heritage and see the field of lights
Cooper, 9, genetic Aicardi Goitieres syndrome – I wish to go to the snow for the first time to throw snowballs
*Example applies the marginal tax-rate for employees earning between $37,001 and $90,000pa at 1 March 2019. Excludes Medicare levy. (Matched giving)

*Exact figures are dependent on the individual's ATO personal tax bracket (If just 10% of working Australians donated $5 a week, an extra $300 million would be raised)