Urgent Wish Appeal
Right now, we have 34 kids who all deserve for their wish to come true, but they don't have much time.

Your gift today has never been more important.
Donate now
Creating life-changing wishes for critically ill children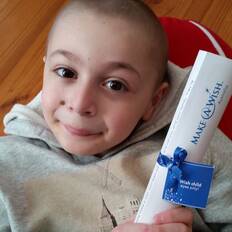 Urgent Wish Appeal
34 Kids just like Jim urgently need your support to grant their wish.
30K Challenge
Do 30K your way this November! Run, swim, walk, roll or ride to turn wishes into wonder.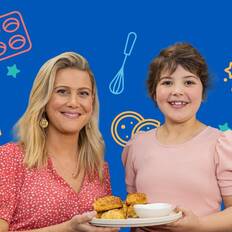 Get involved
Find out how you can make a life-changing difference this year.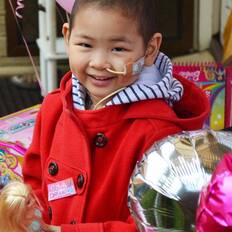 About Make-A-Wish
Find out who we are and how your support brings wishes to life across Australia.
Want to sign up to receive our newsletter?
It's just like, our news, in a letter, for you.
Thank you! You'll start receiving inspiring wish news and stories straight to your inbox soon!