The simple things in life often make the biggest impact
Your donation today will support kids like Jayce when they need it most.
Donate today
Creating life-changing wishes for critically ill children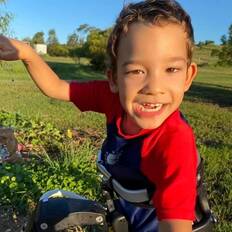 Jayce's story
Jayce's wish will help him experience what childhood is all about – the joy, the fun and the freedom of the outdoors.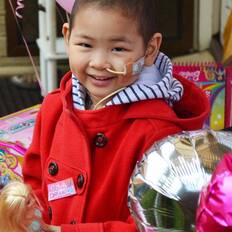 About Make-A-Wish
Find out who we are and how your support brings wishes to life across Australia.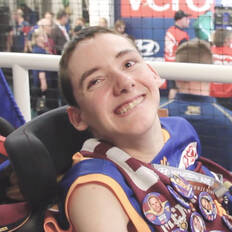 Wish stories
Meet inspirational wish kids and families and learn about Wish Journeys.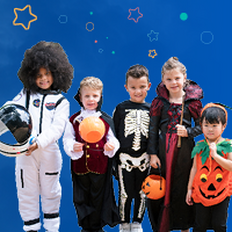 Wear What You Wish
Give 'em pumpkin to talk about! Dress up this October and make a life-changing difference.

More than 800 critically ill children are waiting for a wish
Make a life-changing difference to wish kids with your tax deductible donation.

Want to sign up to receive our newsletter?
It's just like, our news, in a letter, for you.
Thank you! You'll start receiving inspiring wish news and stories straight to your inbox soon!