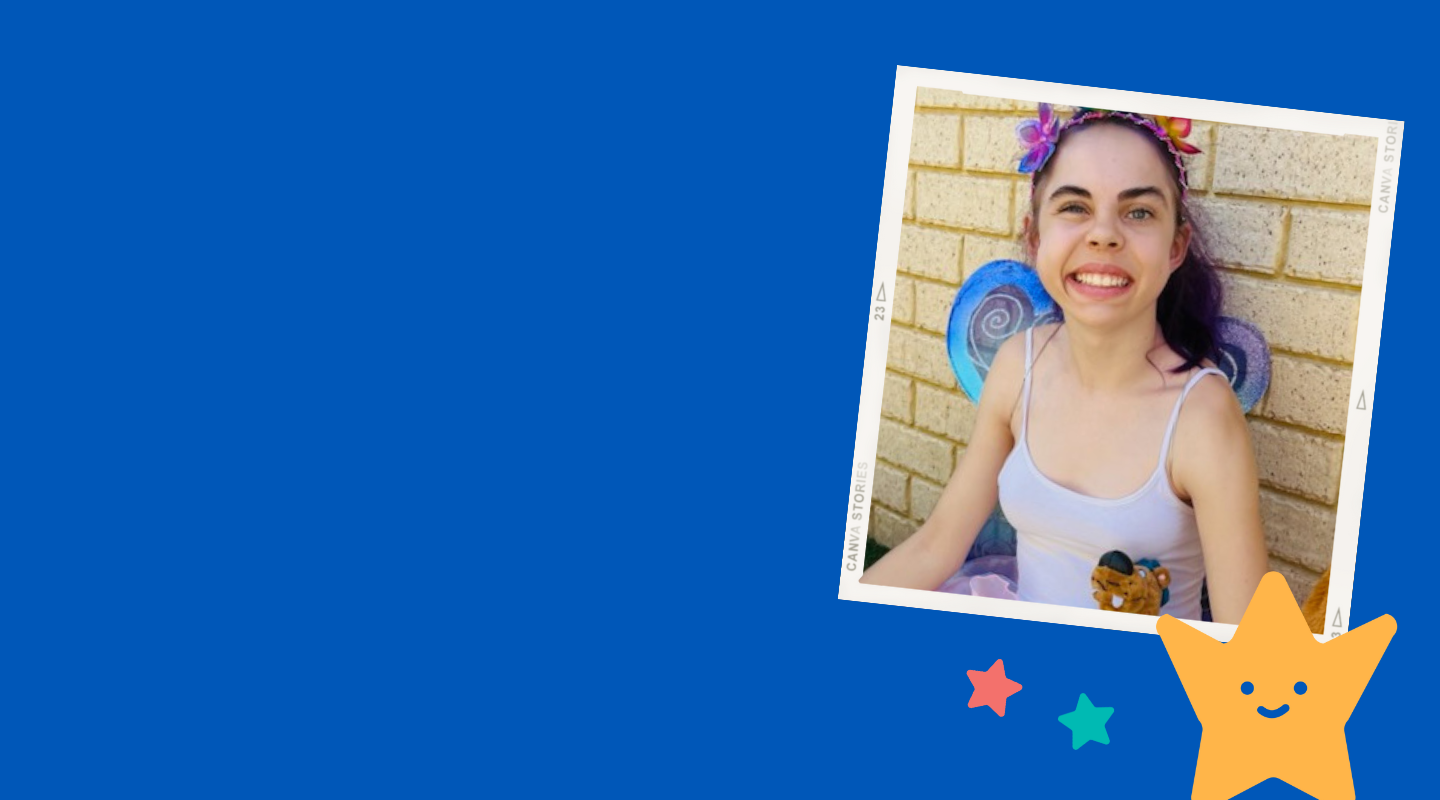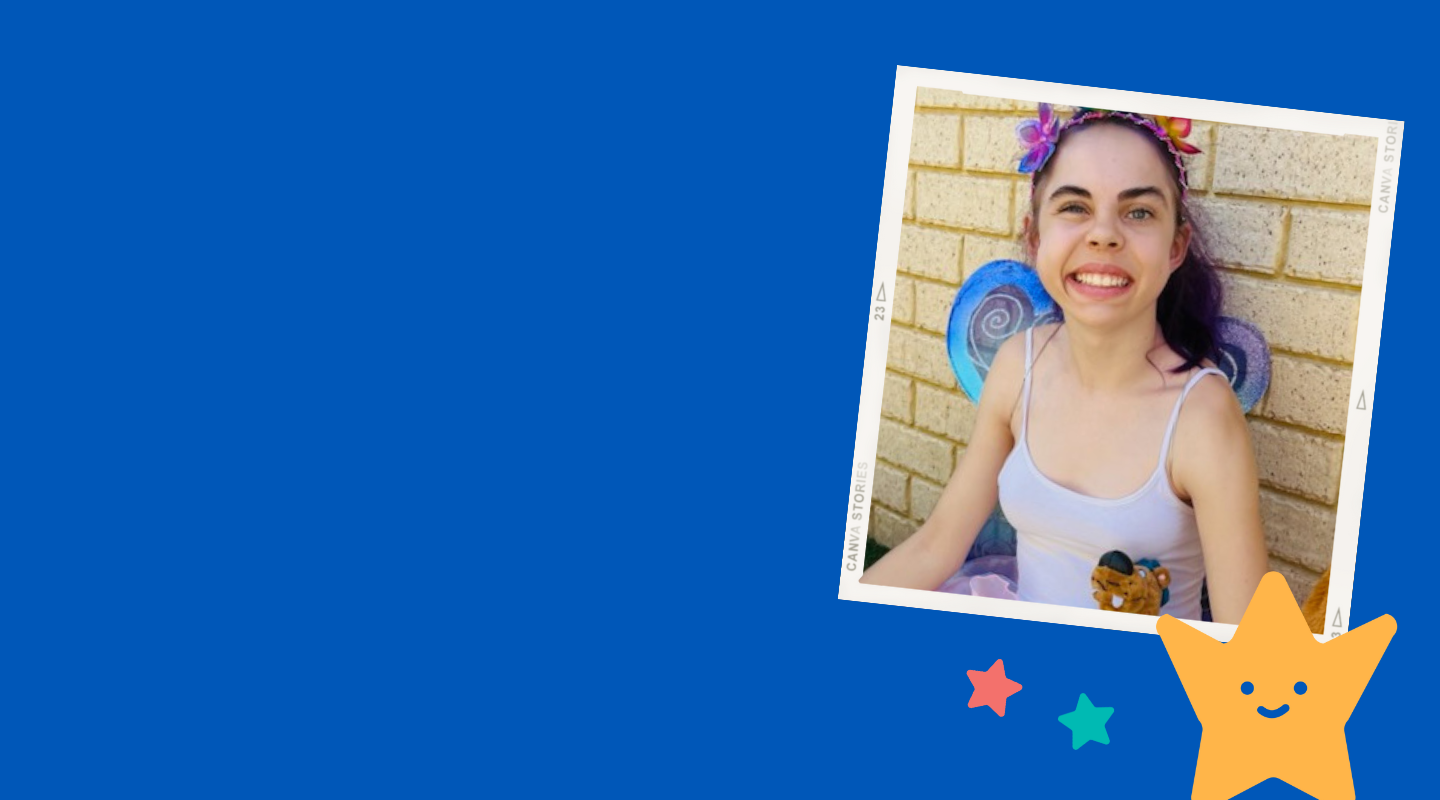 Rhianna's wish
14-year-old Rhianna had an incredible wish experience, thanks to your generosity.

Her very special wish at Sea World came true with the incredible support of the WishForce, our amazing community of supporters.
Rhianna's wish
A long wait for a little fairy
When 14-year-old Rhianna refers to her Scooby (short for Scooby Doo), you would assume she was referring to her assistance dog.
But in fact, she's referring to her new kidney - named Scooby! (Her assistance dog is called Oprah).
When Rhianna first wished to see Scooby Doo and dolphins at Sea World (whilst dressed a fairy) in August 2019, she was on dialysis awaiting a kidney transplant. Soon after, Rhianna suffered a cardiac arrest and lost her ability to walk and talk.
Nearly a year later, she recieved a lifesaving kidney transplant and in on the road to recovery.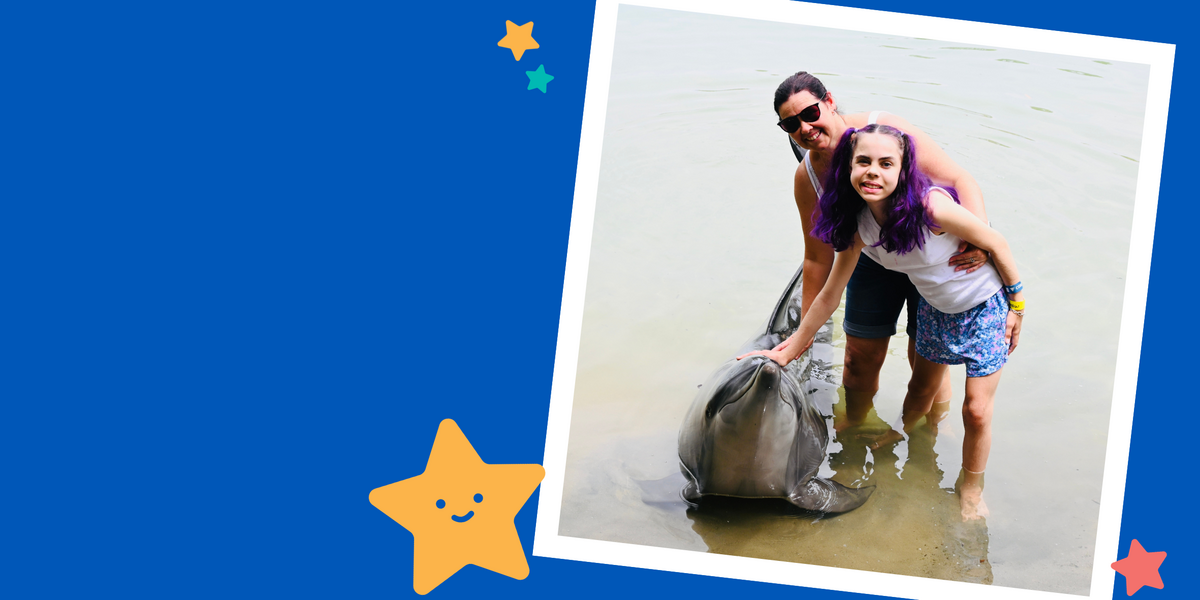 Worth the wait
Fast forward to 2022, and Rhianna was dressed as a beautiful fairy - on her way to Movie World to meet Scooby Doo, and then on to Sea World to help train Jinx the dolphin.
Rhianna's mum Leanne says amazing memories were made the entire trip.
"The smile on her face was priceless, especially meeting Scooby Doo and Jinx. Make-A-Wish went above and beyond in organising this for Rhi and our family. A BIG thankyou to everyone involved in the wish, who made this little girl smile so many times."
Thank you for being there for children like Rhianna during their Wish Journey. Your ongoing support makes wonderful experiences like this possible for critically ill kids.