Cox Plate Event Volunteering Opportunity
Moonee Valley Racecourse
Friday 21 September, and Saturday 22 September

Event-based volunteering
Cox Plate Volunteering Opportunity
Make-A-Wish Australia is excited to be the Cox Plate Carnival Charity Pin partner for the next two years.
We are currently looking for amazing volunteers to assist with our Charity Pin sales, at Moonee Valley Racecourse on Friday 21 or Saturday 22 October – lunch and free parking provided!
You'll be able to enjoy the energy of the iconic Cox Plate race day whilst making a huge difference to the lives of sick kids.
If you are interested in assisting for 2 – 4 hours throughout the day and helping make wishes come true, please register below.
Register Now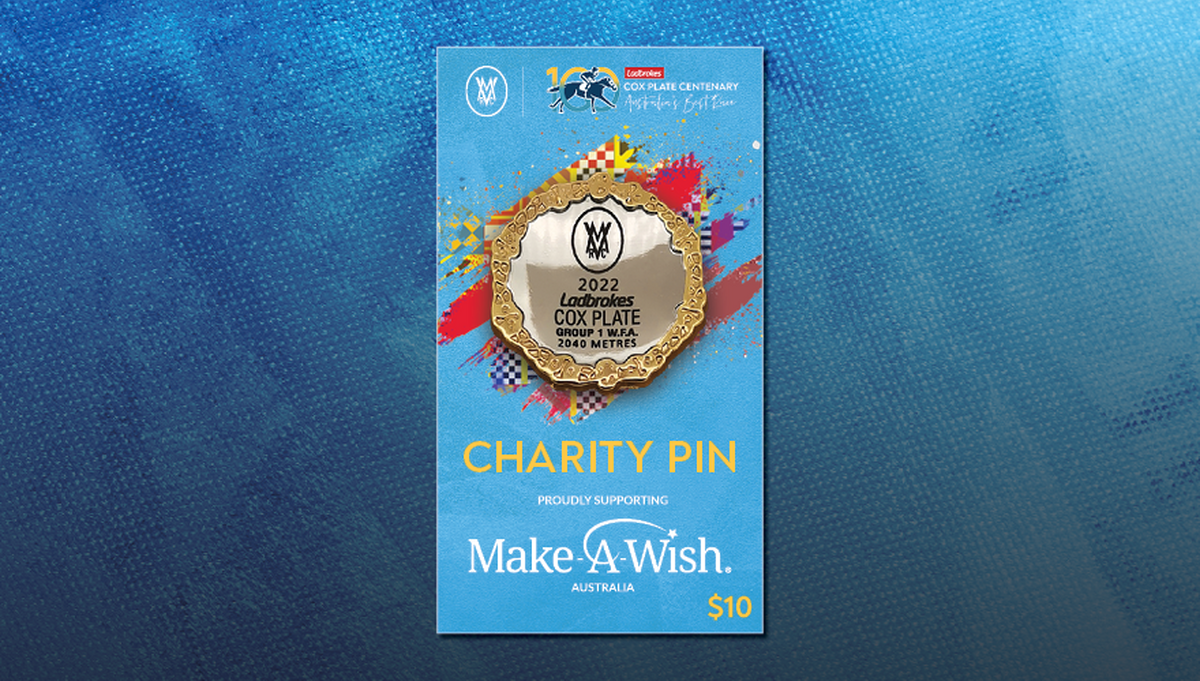 Teaming Up
Make-A-Wish Australia is the main charity partner for their flagship race, the W.S. Cox Plate, and CEO Michael Browell says he's delighted at the expansion of the partnership even further.
"It brings me enormous pleasure to be able to align the amazing work of this charity with the Centenary of our flagship race, the W.S. Cox Plate," says Mr Browell.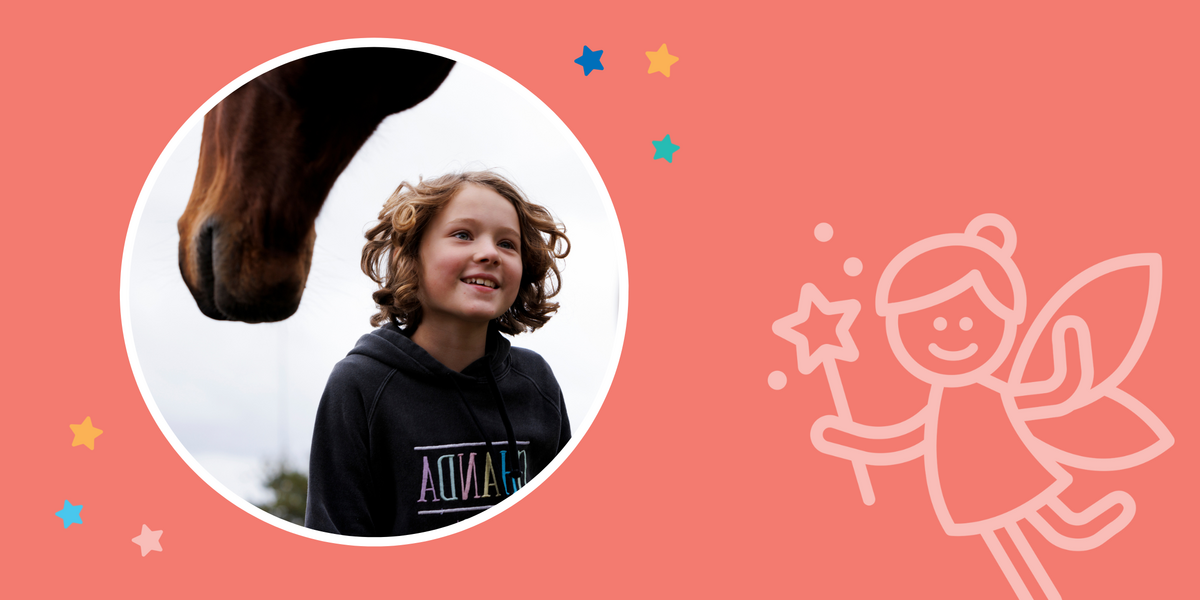 Bringing Wishes to Life
Every charity pin sold will help bring wishes to life for kids like Alannah, Erin and Lottie - who all wished for a dream horse to care for.

By purchasing a charity pin, you're making life-changing wishes possible. And, for everyone involved, wishes have a remarkable, uplifting and positive impact – well beyond the wish itself.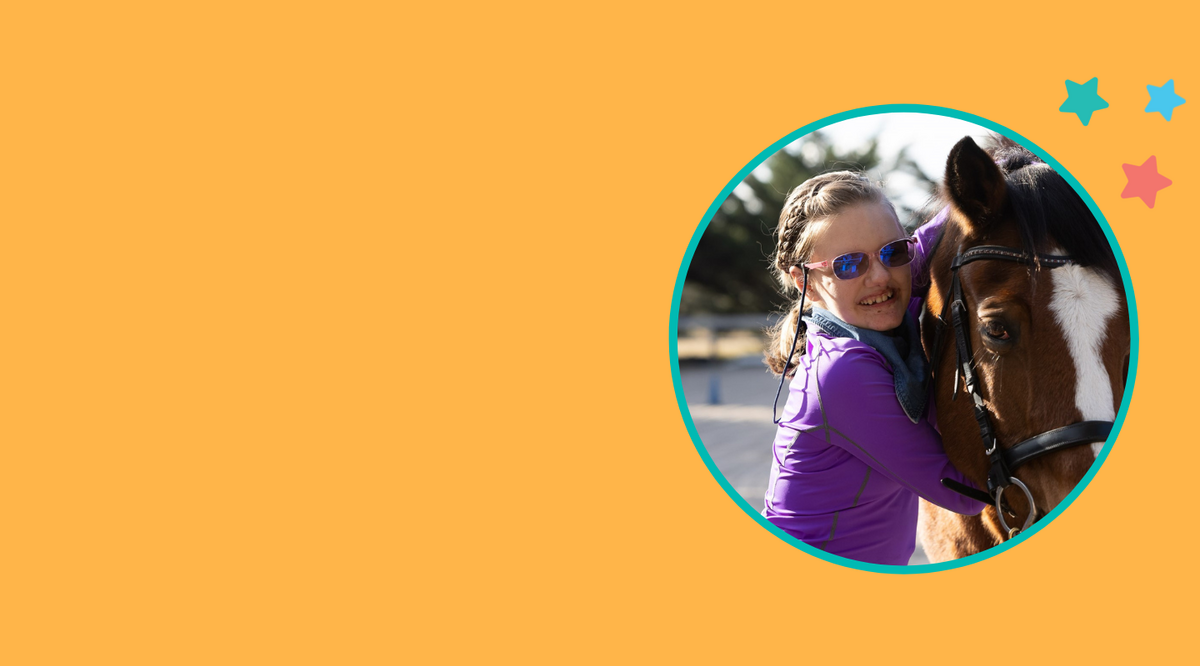 Get started here
Apply online today to become a Make-A-Wish volunteer - and begin the journey of a lifetime.
Wish children whose images feature on this page:

Erin, 10, Metastatic Wilms Tumor - To have my own horse to ride everyday
Alannah, 15, Neuro-developmental Disability - To have my own horse
Opportunities near you
We regularly advertise for volunteers in specific roles and locations around Australia. Check these out on the SEEK Volunteer platform.