Corporate Partners
Corporate Charity Partnerships are mission-critical. These family-friendly organisations provide generous support and collaborate with us to bring more wishes to life.
Blooms The Chemist
Since 2016, Australian pharmacy network Blooms The Chemist have donated over $1.6 million to make wishes come true. Their 110+ store network works closely with supplier partners and their local communities to create greater awareness of our important work and host numerous fundraising events and campaigns. Thanks for supporting Make-A-Wish Australia's vision to grant the wish of every eligible child!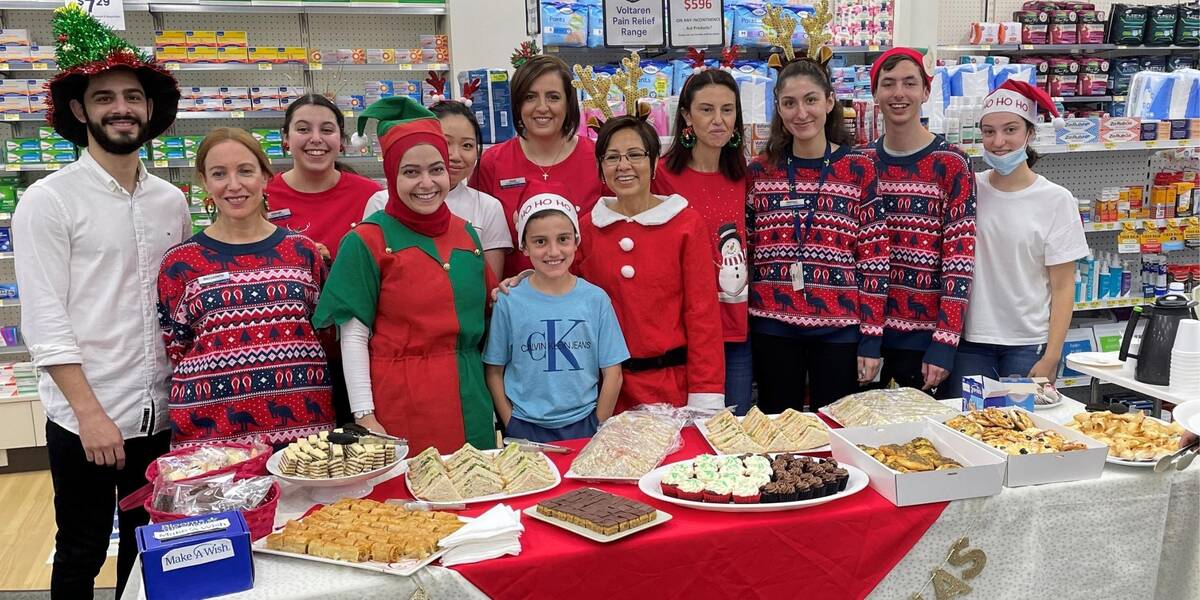 Hungry Jack's
Since 2017, Hungry Jack's has been a major partner and helped grant hundreds of wishes through the generous support of their customers, crew, managers, franchisees, suppliers and head office staff.

The Hungry Jack's Wishmaker campaign has raised nearly $5 million since its inception, to help create unique, inspiring and extraordinary wishes for critically ill children.

Find out about the latest Hungry Jack's Wishmaker campaign.
Find out more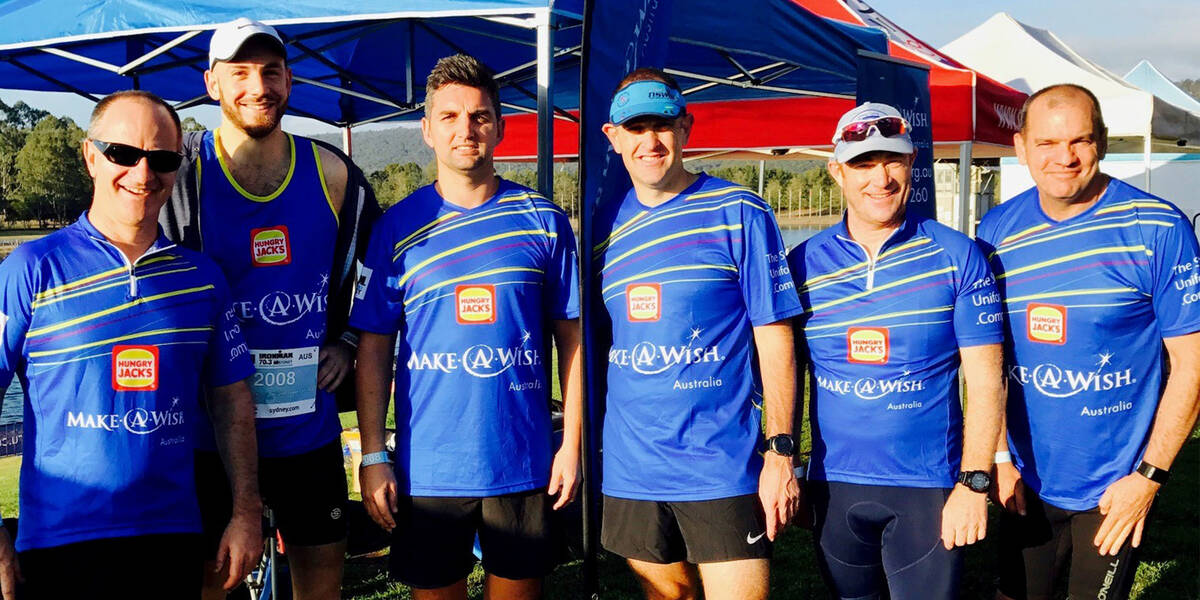 oOh!media
oOh! is Australia and New Zealand's leading 'out of home' advertising provider, with more than 30,000 locations across roadside, retail, airports, office towers, cafes, bars, university and online platforms.
Thanks to oOh!'s unmissable media support, we're able to reach more Australians with wish appeals and promotions to raise awareness (like World Wish Day) appearing across bus and tram stops, airports and shopping malls all over the country. Oh, thanks!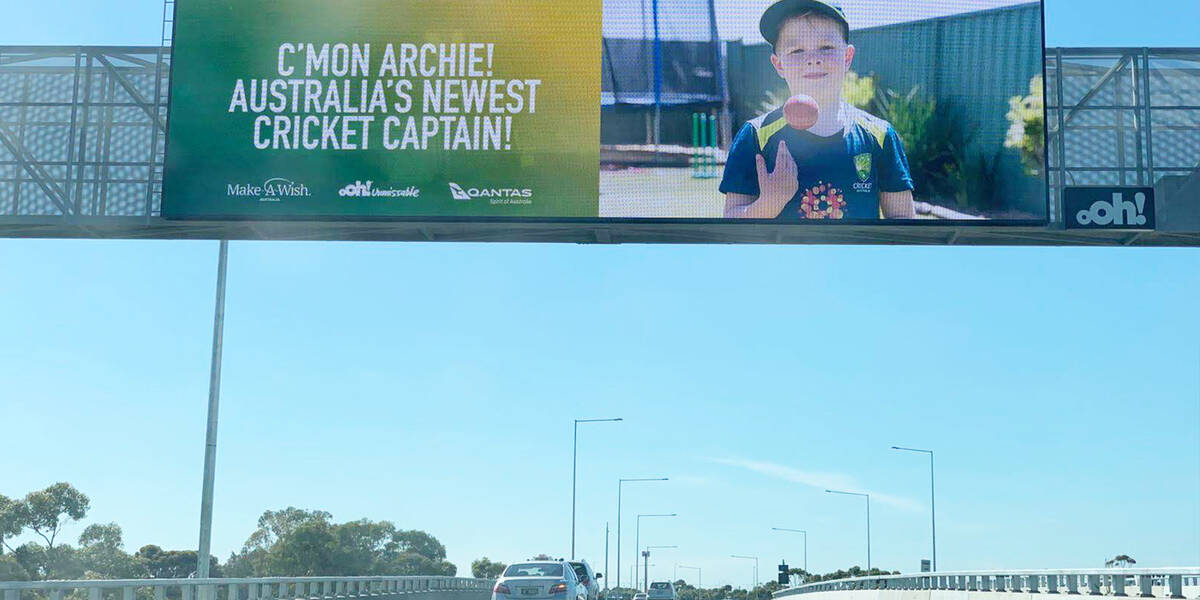 Wish children whose images feature on this page:
Dwayne, 4, refractory epilepsy - I wish to go to the moon.
Archie, 6, congenital heart disease - I wish to be Australia's newest Cricket Captain.