Charity fundraising at School
There are so many ways teachers and students can get involved in raising much-needed funds - online or in the real world.
Whatever you choose, we are here to help every step of the way. Find out how you how you can fundraise for charities at school with the Make-A-Wish School Hub.
Fundraise for a kids charity at school
Kids love helping other kids – and they definitely love wishes – which makes raising money with Make-A-Wish a great fit for your school.
There are so many ways kids can get involved and challenge themselves while learning about helping others. Whatever school charity fundraising idea you choose, we can help.
Fundraise at school
How you can help
There's so many ways schools can get involved with charity fundraising, while learning about helping others. Whatever you choose, we can help.

A dress up day with a difference
Wear What you Wish
If you could wish for anything, what would it be?
Aussie kids are calling on you to Wear What You Wish. Fundraise for a charity with your school just by dressing up!
Join us today and help make a lasting difference for critically ill kids.
Register here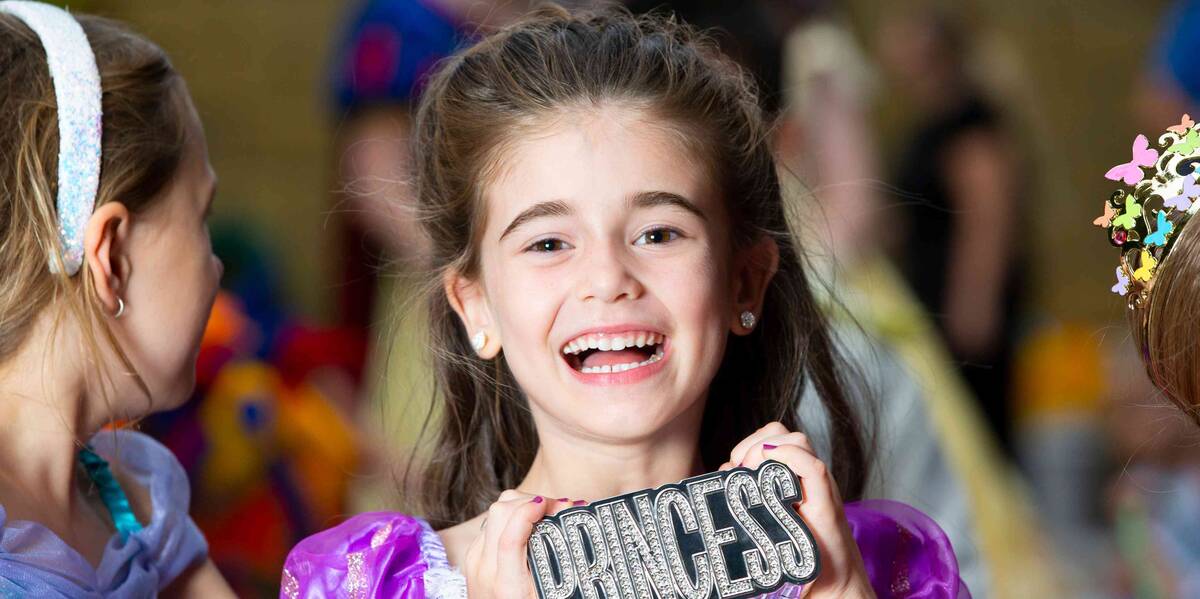 Have you got what it bakes?
Bake A Wish
Simply choose where, when and how you're going to hold your event and we help you with the rest.

We'll send you lots of mouth-watering, wish inspired recipes and an amazing fundraising guide for your school charity fundraising event!

You can choose to host a bake sale, morning tea, afternoon tea, bake off, school stall or anything you like... the most important part is that you have fun.

Raise some 'dough' by sharing your creations in-person at school. So, grab your apron and whisk it's time to bake wishes come true!
Register here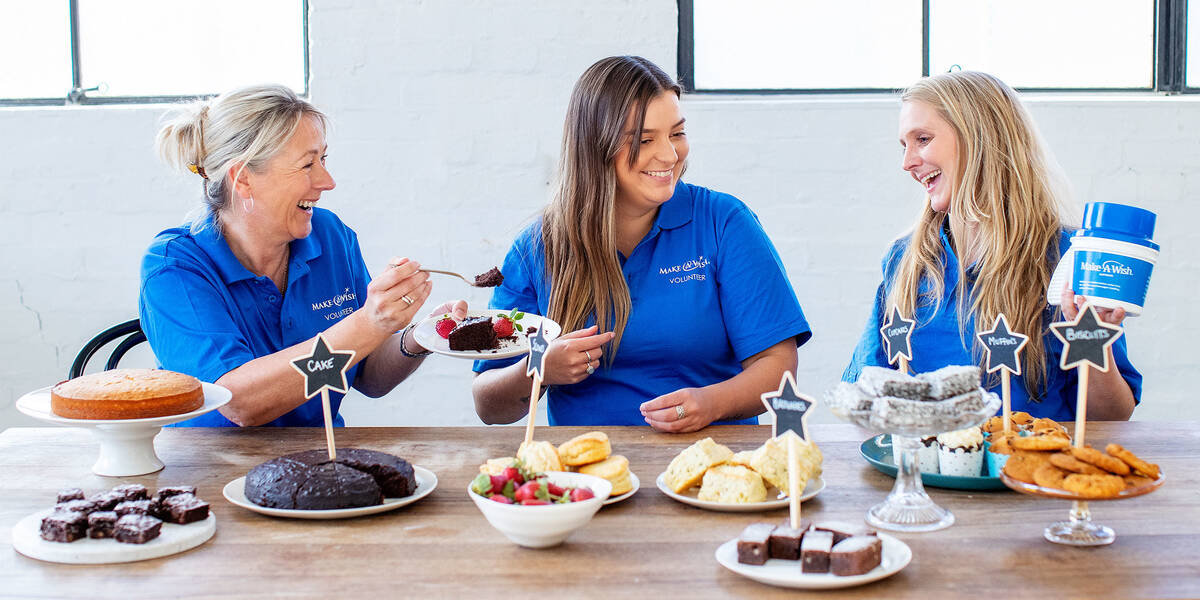 Do 30K your way!
30K challenge
For a critically ill child, a wish come true is extraordinary, unforgettable and life-changing.

When you sign up for the 30K Challenge and run, roll, walk, wiggle, prance or paddle this November, you'll help Make-A-Wish Australia grant at least one wish a day!


Have fun, get moving and grant the wonder of a wish to a critically ill child and their family. Join our 30K Challenge to fundraise for a charity at your school today!
Register here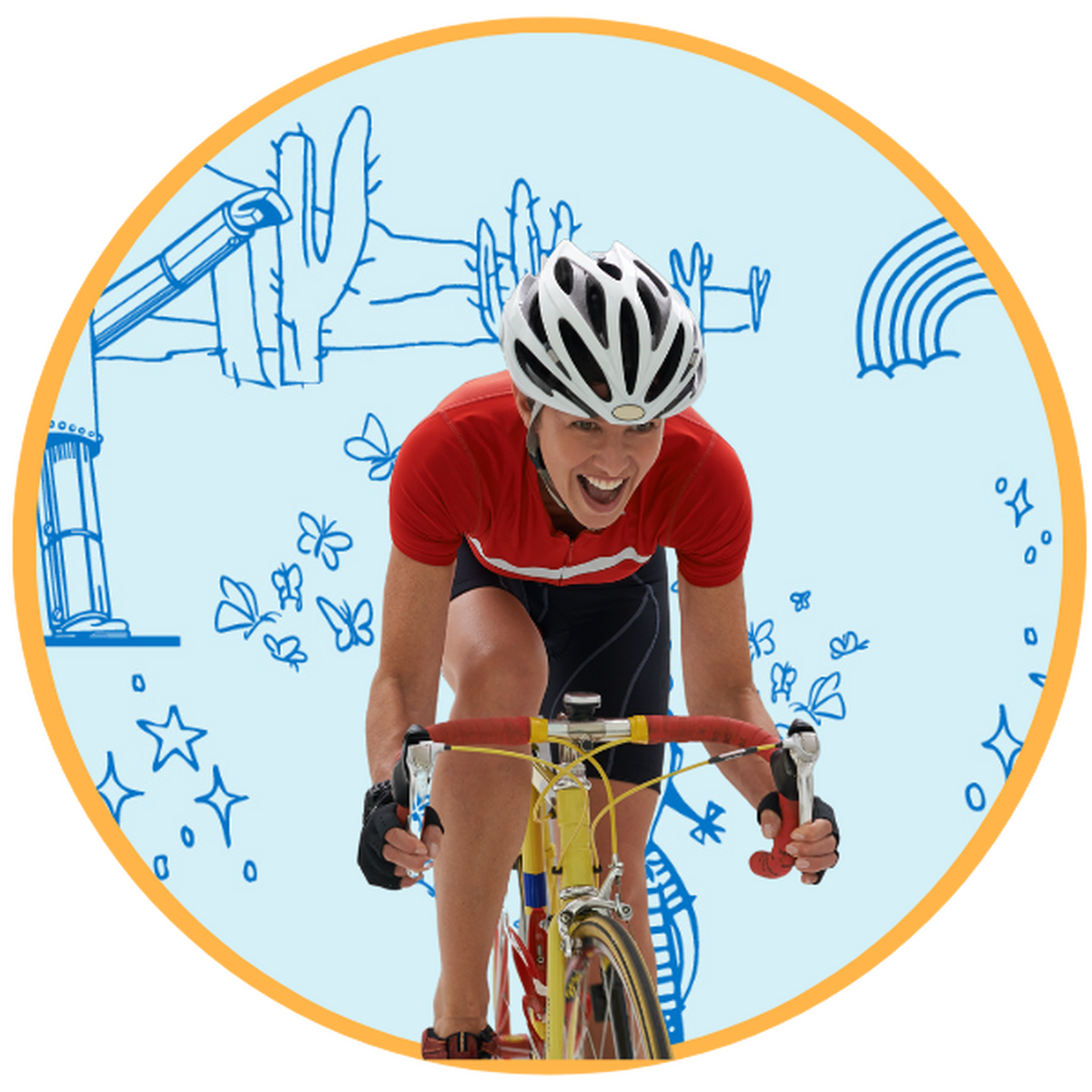 The possibilities are endless!
Register your school's fundraising event
Whether you're looking to challenge yourself or do something with your school community, share your ideas and we'll be in touch with fundraising tips, tools and support to help reach your goals. Every dollar raised makes more wishes come true.
Here are some fundraising ideas for your next school event!
Art show, talent show or music event

Spelling bee

Hold a bake sale at your school fair

Gold coin donation dress-up day

School movie night

Trivia night

Sausage sizzle

Charity balls

Mini golf day
Register your own idea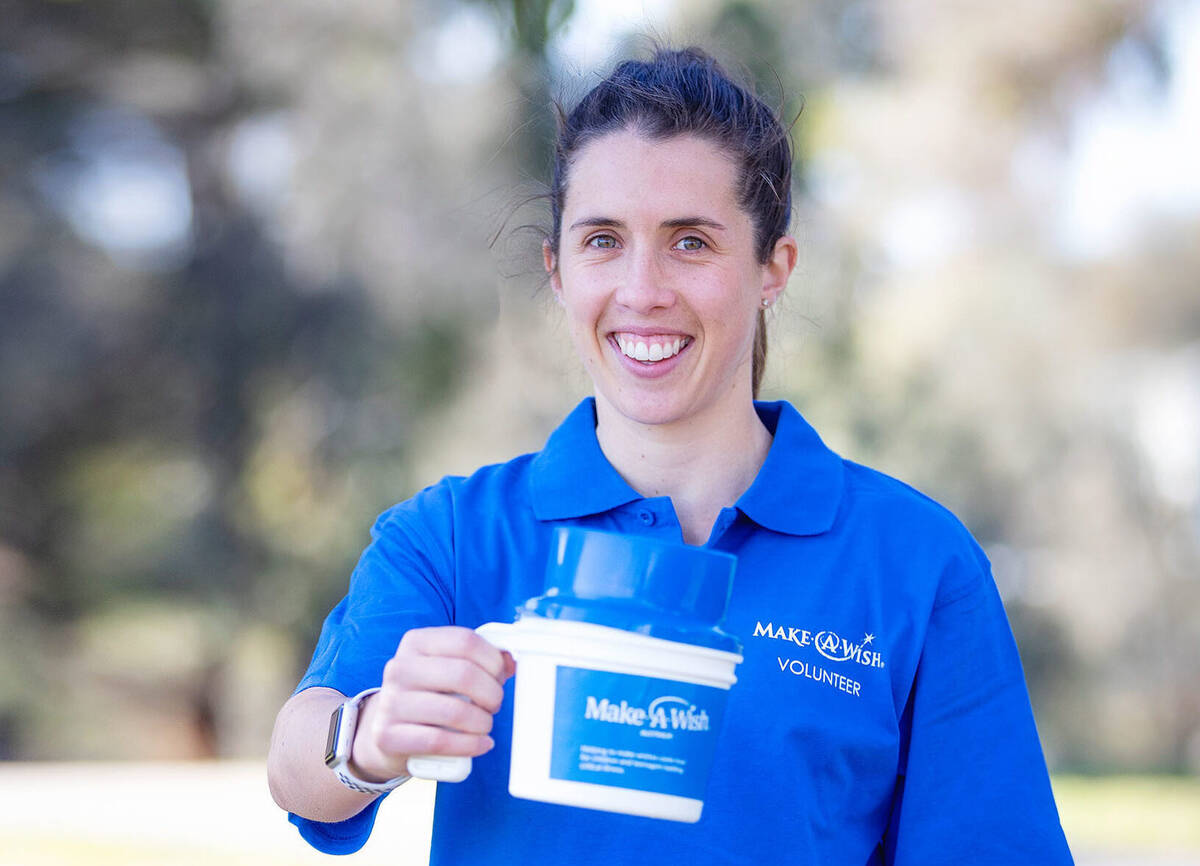 Register your interest below
We'll be in touch shortly with more information.
What is a wish?
A wish is something that is really special and magical, just for critically ill children. At Make-A-Wish, we believe every wish is unique, because every child is unique. You can see lots of examples of other children's wishes here.
Wishes are designed to complement medical treatment, supporting families and empowering sick children with hope and joy when they need it most. Every child's Wish Journey is carefully planned and delivered to create a positive, lasting impact on the lives of not only sick kids themselves, but also their families and communities.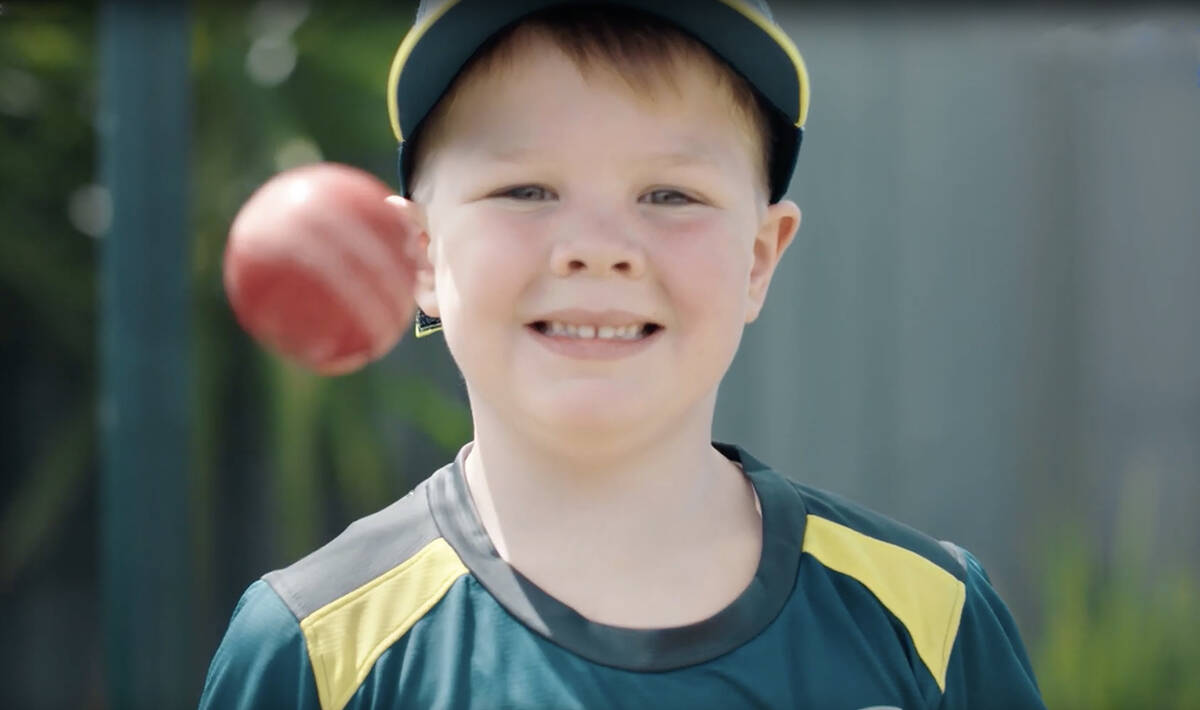 Who is eligible for a wish?
Make-A-Wish supports children with critical illnesses who are:
Aged between 3 and 18 years old,
Living in Australia, and
Experiencing a life-threatening illness or medical condition.
Please note, our wishes are not just for children with terminal illnesses – many wish children go on to beat their illnesses and live normal, healthy lives. You can find more info on eligibility on our website.
What is the Wish Journey?
The Wish Journey is how we bring every child's wish to life and is part of what makes a Make-A-Wish wish so unique.

Every child's Wish Journey is carefully planned to create a positive, lasting impact on the lives of not only sick kids themselves, but also their families and communities.
We start by capturing your child's greatest wish. Then we get busy designing and planning the wish. While your child is waiting, we'll share some activities to keep their anticipation high. And then comes the wish itself, which many wish kids say is their Best. Day. Ever.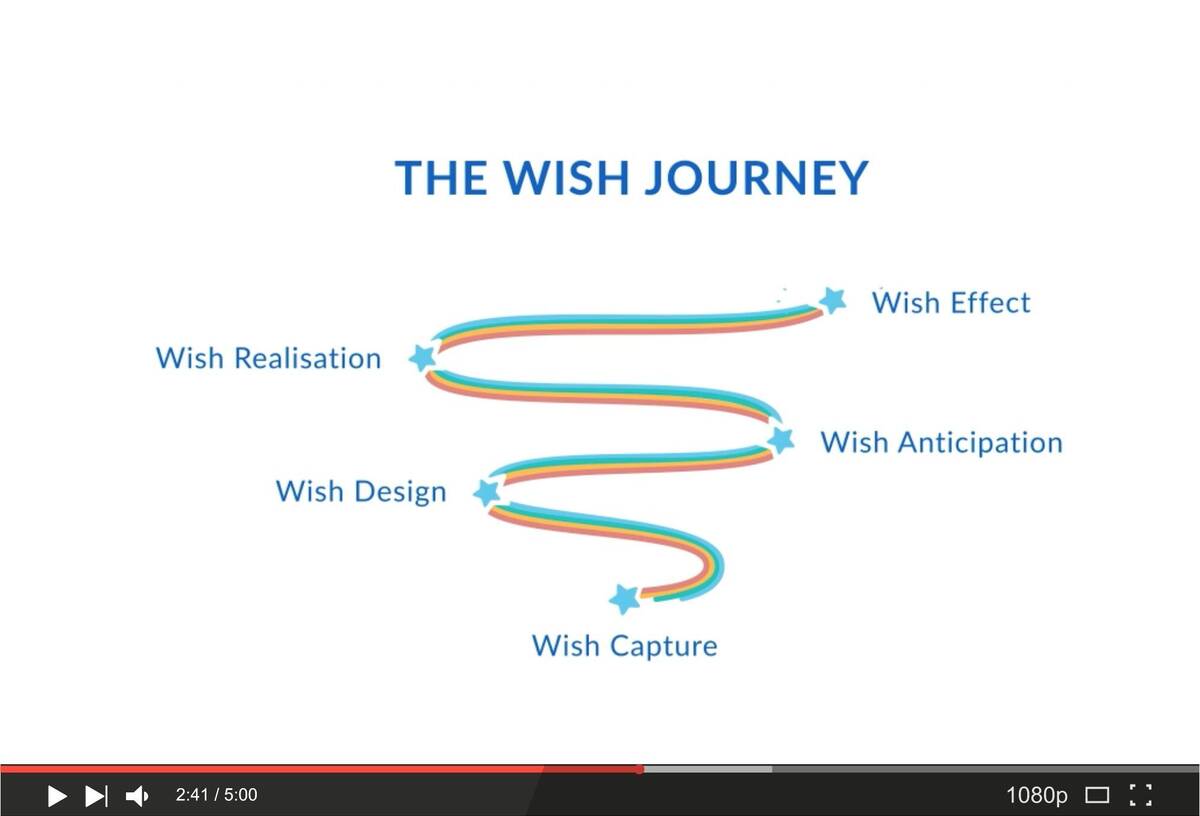 How the Wish Journey comes to life
Make-A-Wish volunteers meet with each child to capture their greatest wish, getting to the heart of what kids truly want and why. This profound insight is part of what makes Make-A-Wish unique, giving children full creative control and helping to shape their entire Wish Journey.

Back at Wish HQ, we partner with families, volunteers and medical teams to design the ultimate wish experience - and start rallying our partners and supporters to help make it happen.

In the lead up to the wish, we share pre-wish activities designed to build excitement and provide a welcome distraction from medical treatment. Anticipation can be incredibly powerful, helping to calm, distract and inspire sick kids at a time they need it most.

When the moment finally arrives, children get to experience their greatest wish come true - it's everything they've imagined and more. Pinch yourself, and don't forget to take a breath and enjoy every precious moment!

Post wish impact studies show that a child's wish lives on, long after the moment. A wish gives more than just hope – with an incredible and lasting effect on the lives of sick kids, their families and wider communities.

Our
Privacy Policy
explains: what we do with your information, how it is handled, how it may be shared, how to access or correct it, and our procedure for complaints. Queries may be directed to our Privacy Officer by email:
[email protected]
, mail: PO Box 5006 Burnley Vic 3121, or phone: 1800 032 260. If you do not want to receive future communications from Make-A-Wish Australia, please call our Supporter Care Team on 1800 032 260.