Beyond The Wish - Jessica
Meet Jessica - whose wish came true in 2017.
Six years after her wish was granted, Jessica is fuelled by the positivity of her experience.
Beyond The Wish is our series of inspirational reads exploring the impact of wishes long after they have been delivered.

SURGERIES
Thinking of better times during adversity
As Jessica went through surgeries, some lasting as long as 20 hours, her family waited anxiously for updates from nurses.
Mum Elese, dad Paul, and younger brother Noah would be willing Jessica to pull through every surgery she underwent for the hypoplastic left heart syndrome she was born with.
During those tense times, they also looked ahead.
"We hoped for all these things we could do as a family," Elese said.
One of those things was Jessica's wish, granted by Make-A-Wish in 2017.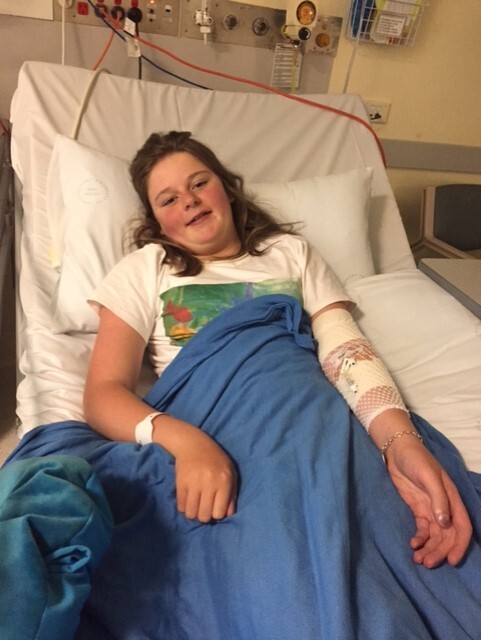 WISH TRIP
Reef relief for family
Jessica's wish to swim with fish in The Great Barrier Reef happened 12 months after she had open-heart surgery at age 12.
"When she said she wanted to swim with the pretty fish on The Great Barrier Reef, it was pretty amazing that we were all going to be involved," Elese said.
"It brought us positivity after we had looked after Jess through a tricky period.
"She was a 12-year-old girl having fun with her family and not having to do medical things.
"The wish probably helped us shift our focus.
"Living in the moment and enjoying every day became our family motto."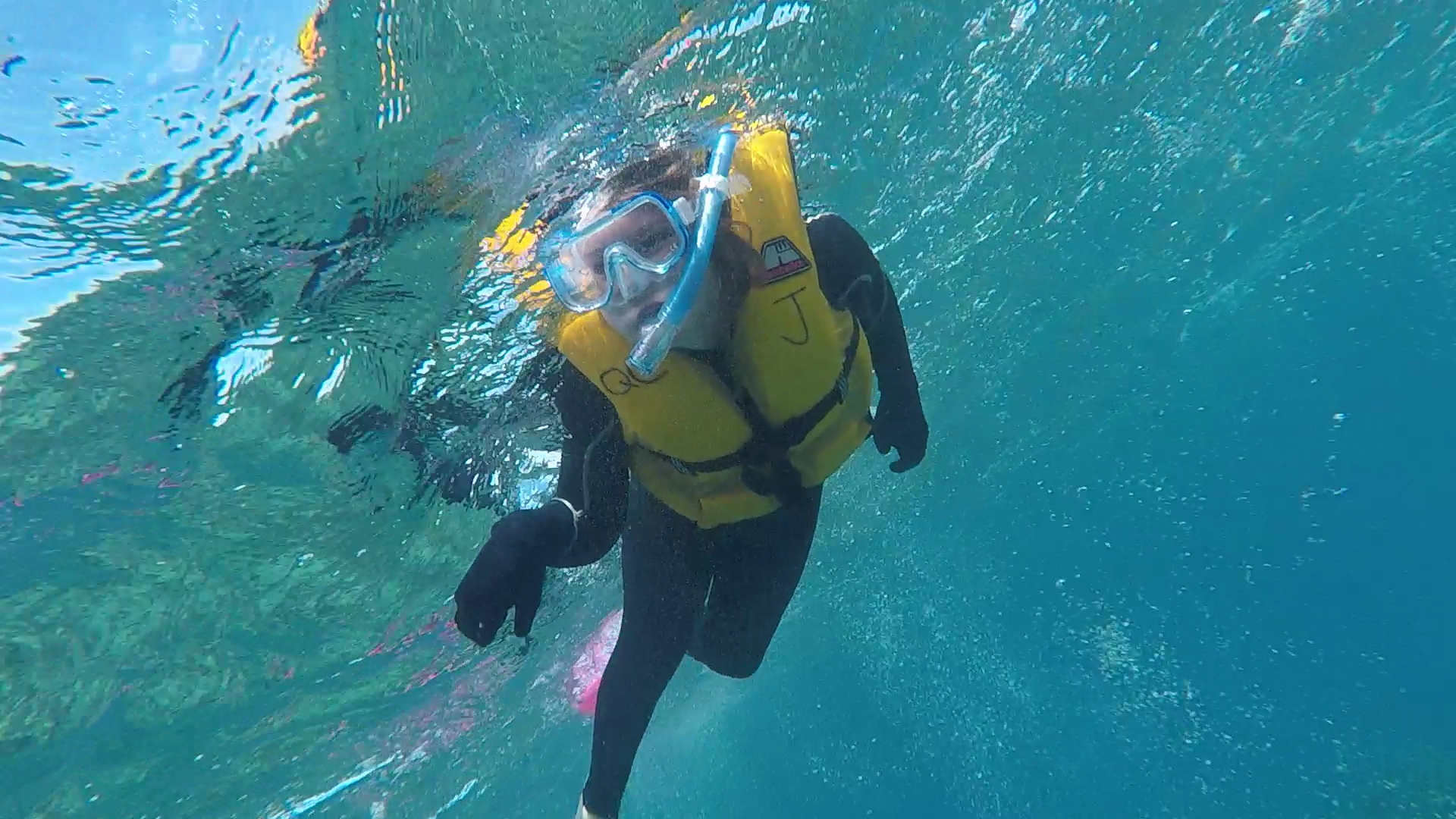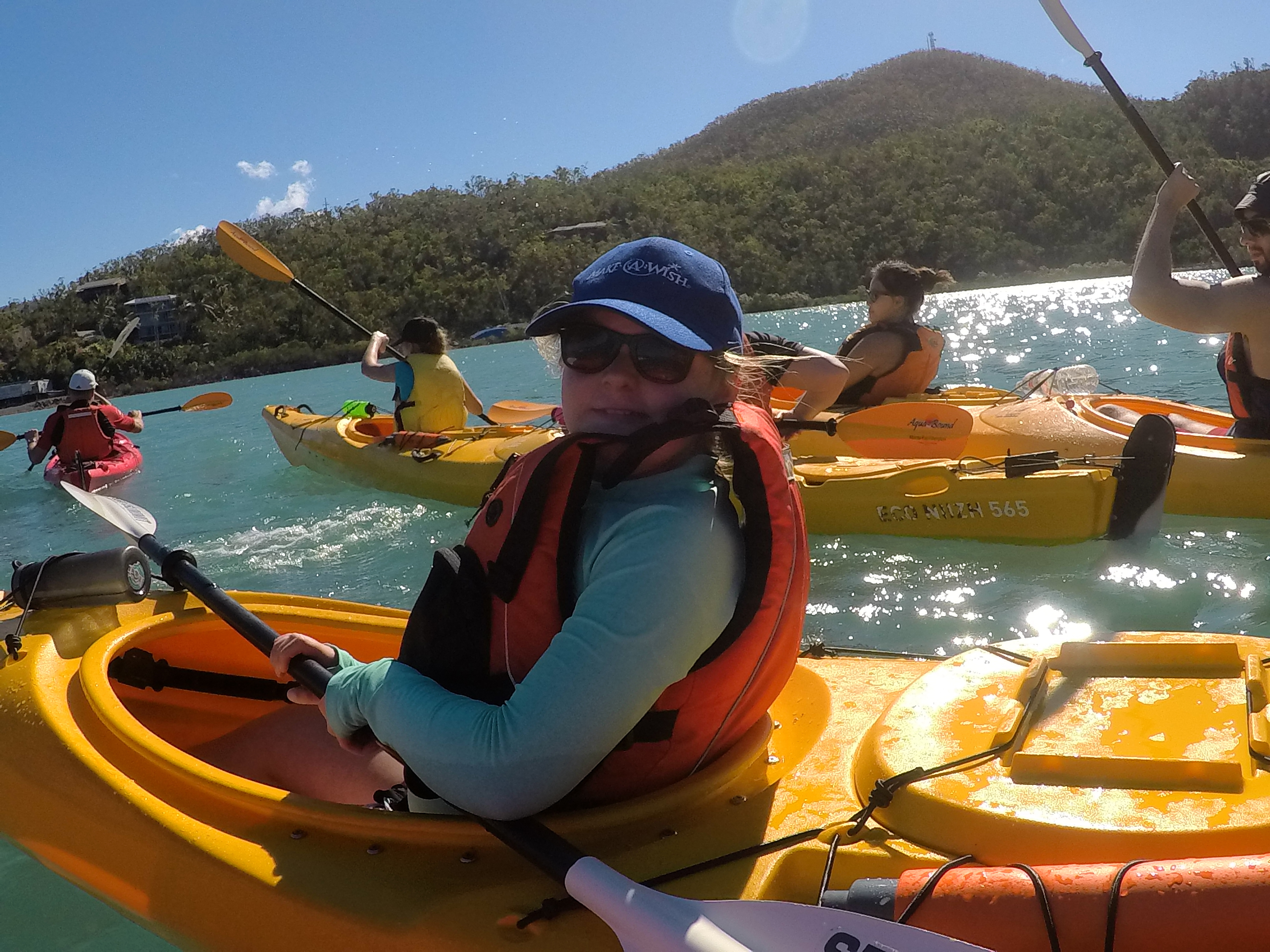 JOURNEY
Wish kid turns into 'resilient young woman'
Elese found out about Jess's heart condition at her 20-week ultrasound when the technician said, "I can't see the left-hand side of your baby's heart".
With Jessica still in Elese's womb, the family relocated from NSW to Melbourne to give her the best medical care.
What followed was a period of life-support and many surgeries for the baby Jessica.
The road has been smoother for Jessica since her 2016 open-heart surgery.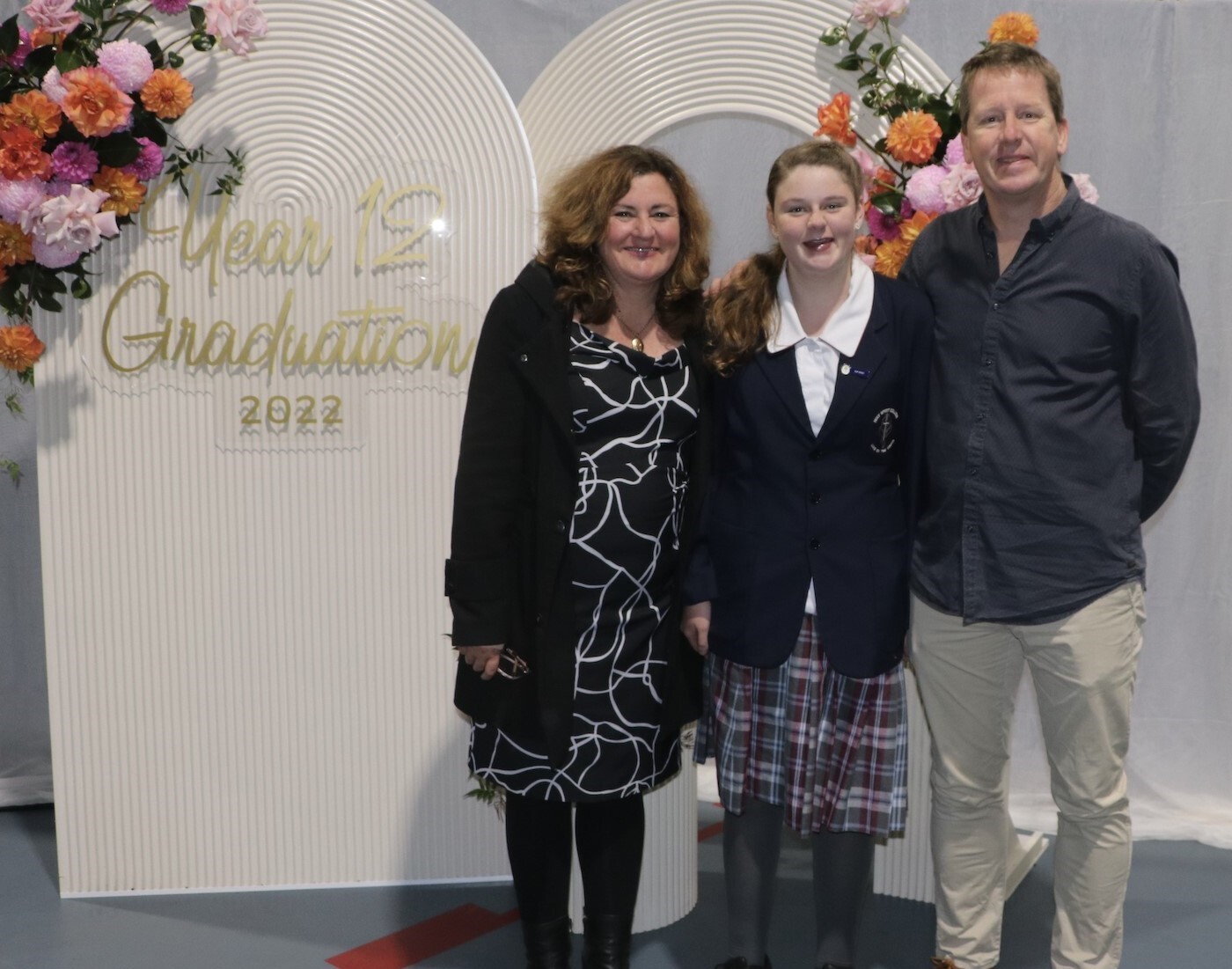 Aged 18, she has completed high school and is doing a childcare traineeship.
Elese said Jessica had matured naturally, as teenagers do, but that Make-A-Wish had also played a role in her development.
"I wouldn't ever discount that the wish did shape her as well," Elese said.
"I think Jess is Jess, but that positivity of her wish has definitely put her in the right direction.
"Jess has grown into a resilient young woman, partly due to the happiness that her wish brought her.
"She continues to be courageous. Every day I feel blessed that we have her here. She has endured so much to be here with us."
POWER OF WISH
Wish offers glimmer of hope
Elese said Make-A-Wish made wish kids and their families feel joy and happiness.
"The wish gives you a glimmer of hope and puts you on a great path for many years," she said.
"Wishes confirm to young people that after a challenge, joy can follow."