Wear It Blue To Make Wishes Come True
This World Wish Day show your support and Wear It Blue or donate between 26-29 April.
Make-A-Wish take over the Hit Network this World Wish Day!
Right across the country Wish Kids are taking over the airwaves this World Wish Day! From 6am, tune into your local Hit network station to hear Wish Kids turn into radio hosts for the day.

If you aren't near a radio, you can listen via the Listnr app! Here you will be able to access all Hit local radio stations, premium and exclusive podcasts, awesome music, breaking news and sports all for free. https://www.listnr.com/
If you want to tune in via the radio, you can find your local Hit station by clicking here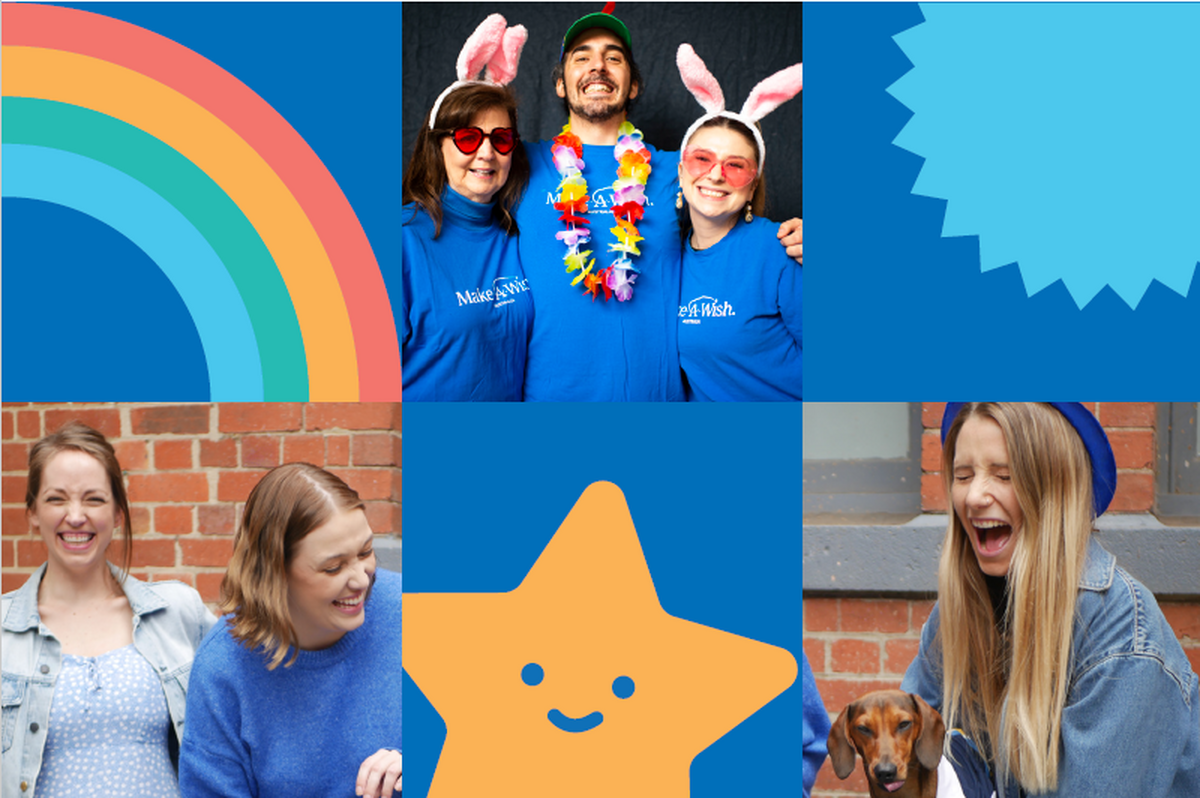 26-29 April 2023
How you can get involved
You can wear blue at work, school or home and take part. Show your support to more than 900 critically ill kids on a Wish Journey right now.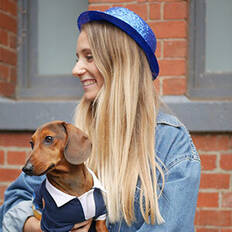 Wear It Blue
Dress in your favourite blue outfit to work, school, or training April 26 - 29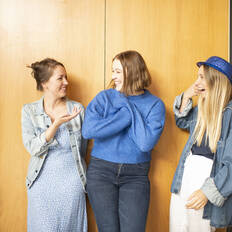 Fundraise

Signup a school, childcare, workplace or with friends and Wear It Blue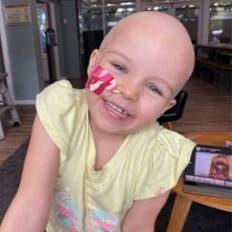 Make a donation
Help grant wishes for kids like Manny currently on their wish journey
Meet our #WishForce community
Over 10,000 wishes granted thanks to our supporters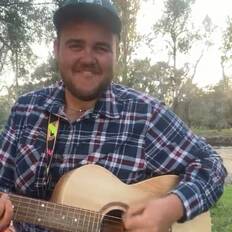 Hayden
Inspirational Fundraiser
Hayden Ashton left a high-flying job as a real estate executive behind, picked up a guitar and started playing gigs in regional caravan parks to raise money for Make-A-Wish Australia.
"I did not want more money; I wanted more meaning in my life," Hayden said. "I wanted to inspire people."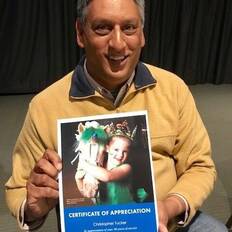 Chris
Volunteer 25+ years, Melbourne
Our Make-A-Wish volunteers are your everyday superheroes – and Chris Tucker is no exception. In 2022 Chris discovered a Wish Child who loved Bugs Bunny, and with a hop, skip and jump he scouted the world for 6 weeks until he found a Bugs Bunny impersonator to send her a very special video message.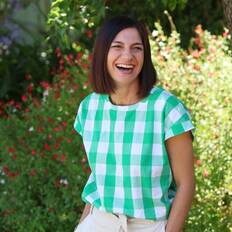 Heidi Helbig
Proud Volunteer
Heidi joined the Wish Force in 2008 and shares why she got involved, some memorable wishes and how she sometimes feels like a superhero with the Make-A-Wish t-shirt on.
World Wish Day donations matched thanks to Blooms The Chemist
How it all started
In 1980, our friends at Make-A-Wish America granted the very first wish for 7 year old Chris Greicius – sparking what's since become the global wish-granting movement we know and love today.
On 29 April, Make-A-Wish all over the world celebrates World Wish Day:
Around the world, a wish is granted every 16 minutes to a child with a life-threatening illness.
At Make-A-Wish Australia, we're celebrating 38 years and over 10,000 incredible wishes.
Wishes only come true thanks to the support from people like you.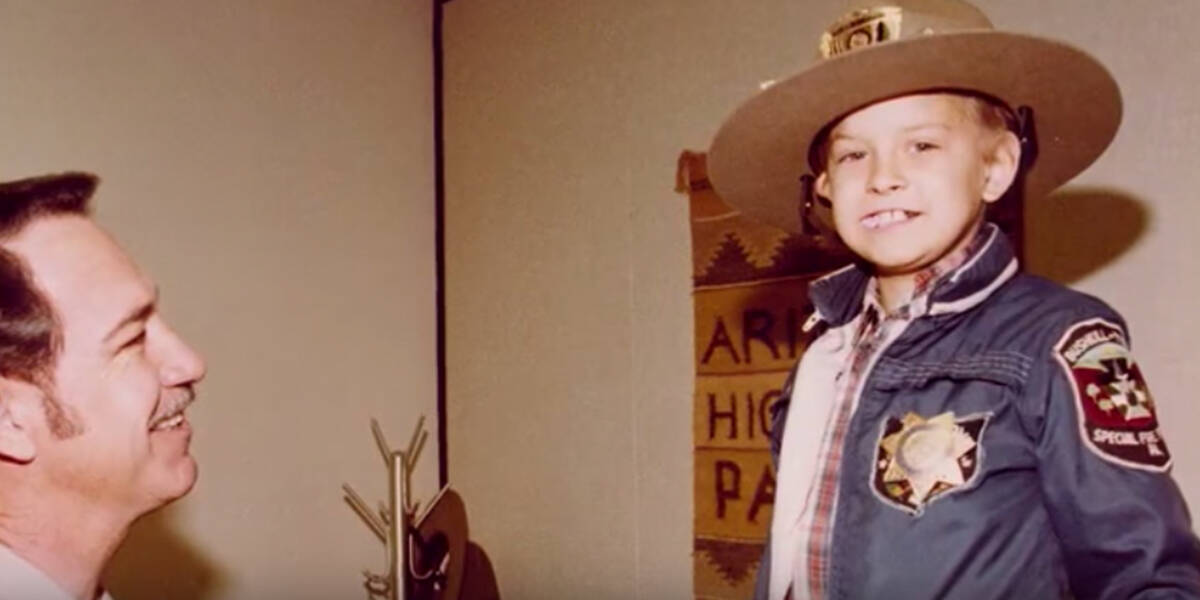 Be inspired by our latest wishes
Want to hear about some inspiring wish stories and more ways you can support critically ill kids in need