Mackenzie sets her sights on the Field of Light
Wonderfully outgoing, creative, and artistic, 10-year-old Mackenzie is counting down the days until her wish to visit the wondrous Field of Light and Uluru comes true.
Recovering with 'Dr Dial A Pizza'
Battling through 12 months of diagnostic tests including scans and biopsies before finally being diagnosed with Hodgkin's Lymphoma, a rare cancer of the lymphatic system, in March 2021, Mackenzie is now through her chemotherapy at Westmead Children's Hospital under the watchful eye of 'Dr Dial A Pizza' (a.k.a. Dr Dalla Pozza) as he calls himself.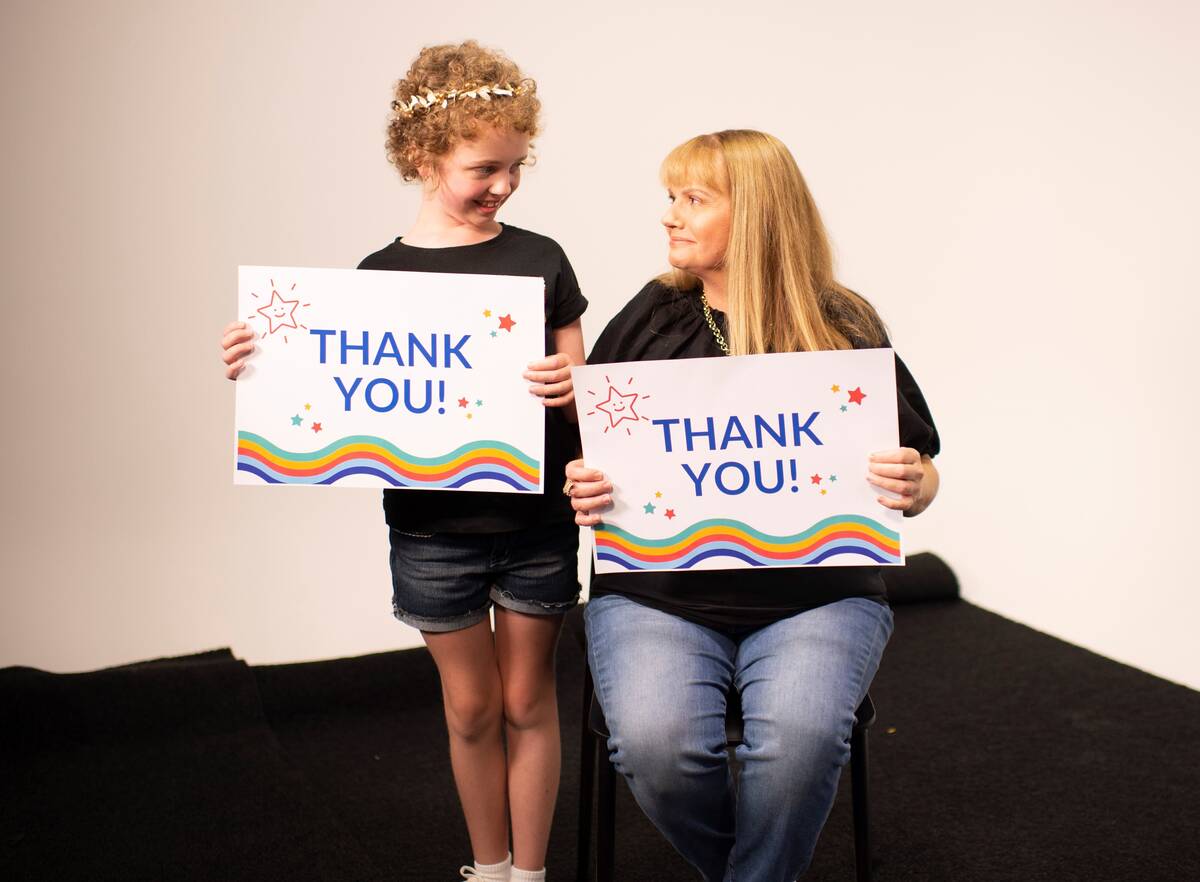 "We are so proud of Mackenzie," Karen says. "We kept as normal a life as possible for her and her 7-year-old brother Beau during her treatment with Mackenzie turning up at hospital in her school uniform, determined to head to class afterwards." Karen, Mackenzie's mum

Karen, Mackenzie's mum
We're really looking forward to hearing and seeing what Mackenzie thinks and feels when she sees the fabulous Field of Light… a huge exhibition of 50,000 spindles of light which sway through the desert at Uluru.
This will be a trip of a lifetime and the team at Make-A-Wish can't wait to see it come true for Mackenzie and her family.

Thank you, Make-A-Wish supporters!
In these uncertain times, we'd like to thank you, our amazing supporters who make a difference to families and wish kids. We couldn't do what we do without people like you.