Australian Iconic Landmarks Light Up In Blue
29 April 2023
Light Up in Blue to Make Wishes Come True
Did someone say Make-A-Wish is painting the town blue for World Wish Day? The month of April will see a suite of activities taking place, to spread hope and joy far and wide. From inspirational storytelling of our Wish Force, to ambassador and partner posts and of course a few star wishes taking place – keep an eye out on the Make-A-Wish channels for all of the exciting updates.
On Saturday night 29th April visit your local landmark to witness it lit up in blue to show support for Make-A-Wish. Remember to share your posts and tag us @makeawishaust #WorldWishDay #WearItBlue

Brisbane
Story Bridge  
Snag a spot down at Howard Smith Wharves wearing your finest blue outfit in celebration of World Wish Day!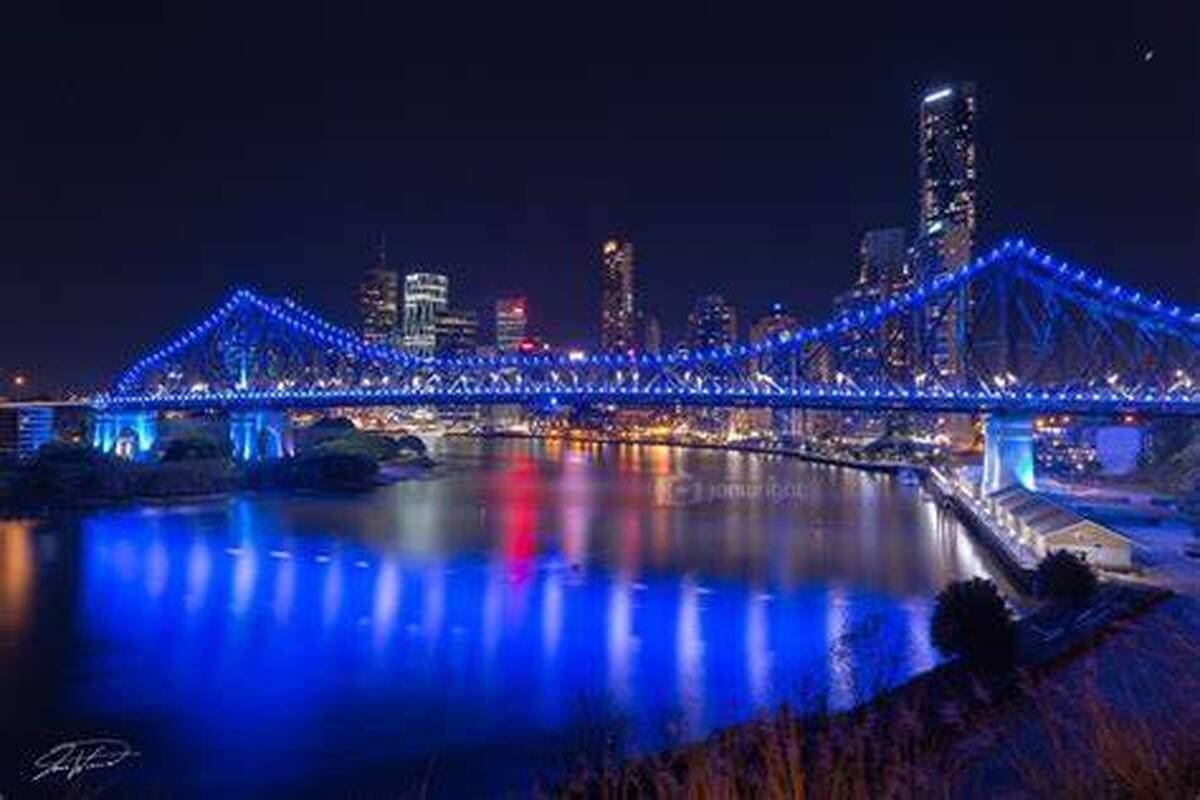 Melbourne
Fed Square
In the city to support the Western Bulldogs or North Melbourne? Come down to Fed Square after the game in your footy colours to admire the wave of blue after a hard-fought win!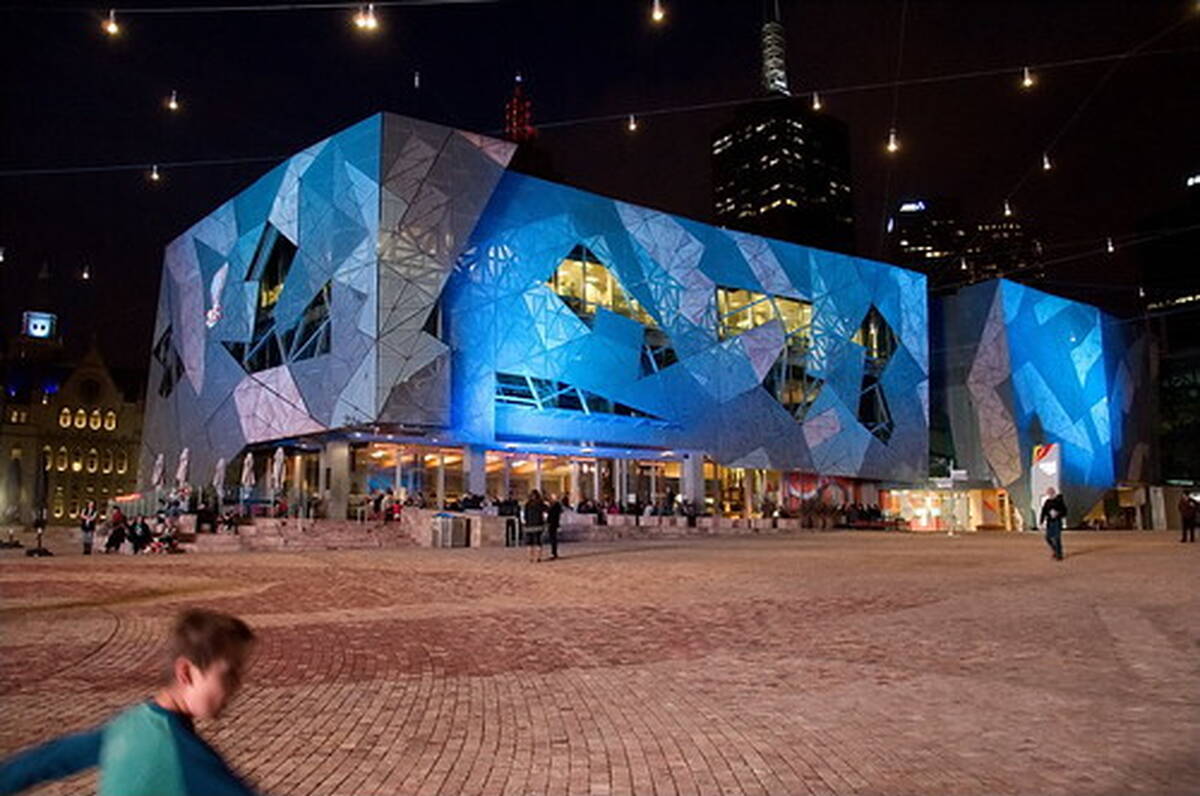 Adelaide
Riverbank Footbridge 
Snap a photo on the drive home of the beautifully lit Riverbank Footbridge and don't forget to #WorldWishDay #wearitblue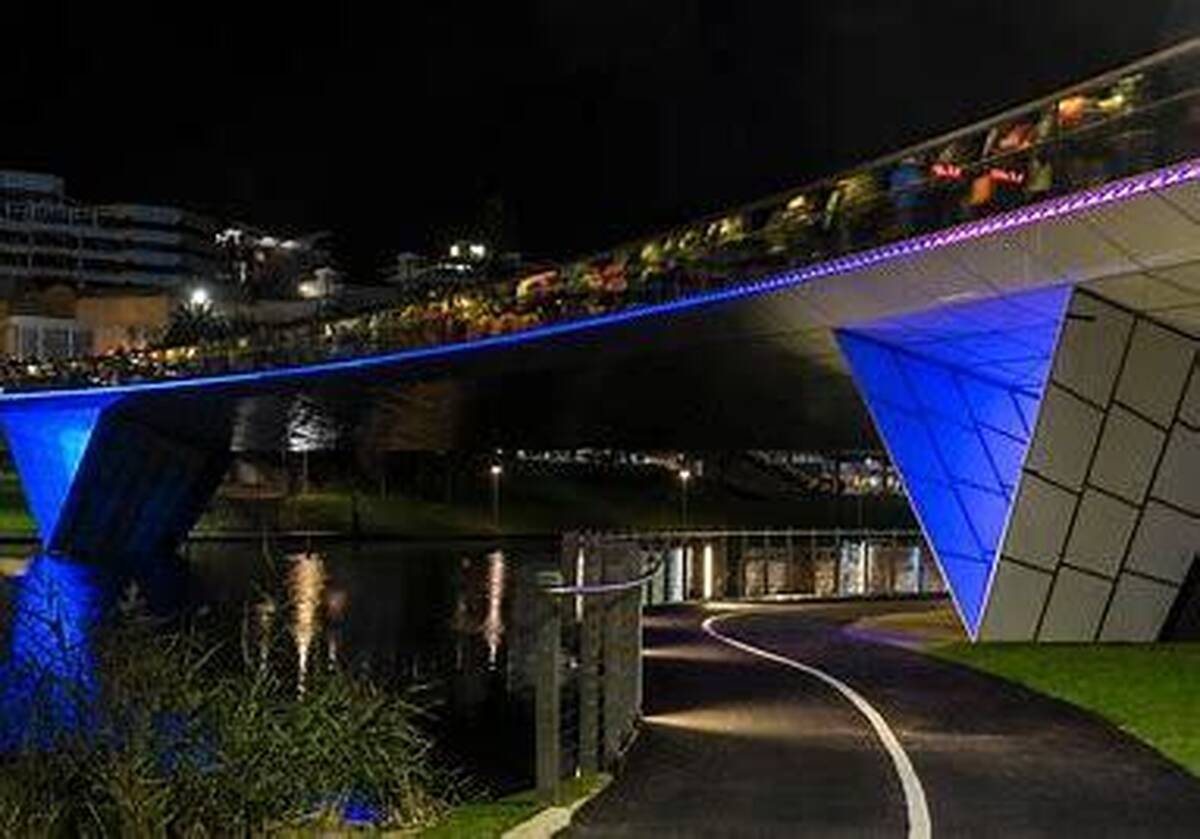 Perth
Council House
The City of Light? More like the city of BLUE light!
Come down to witness the spectacle of blue at Council House on April 29th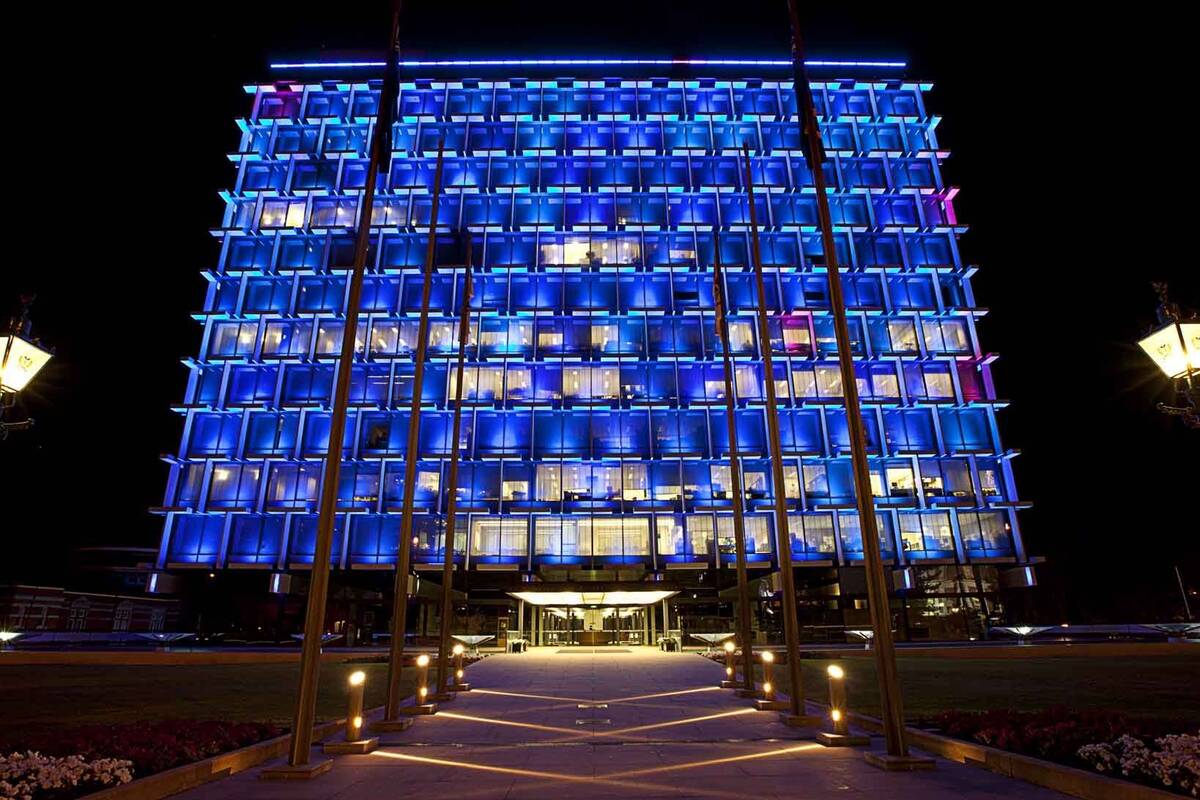 Perth
Trafalgar Bridge
To any of our Perth locals, you can come together to make wishes come true down at Council House