Seed Festive Gift Wrapping
Long-term partner Seed Heritage is back with their limited edition festive gift wrapping in support of Make-A-Wish!
Make a gold coin donation with any purchase over $30 in Seed Heritage stores, and your gifts will be wrapped in beautiful festive packaging. Not only will your presents look gorgeously wrapped, but you will also be supporting our wish program in granting more wishes for critically ill children.
We're so excited to have wish recipients Isaac, Ava, Aliyana and Henry take part in this year's campaign.
This is the 6th year that Make-A-Wish has partnered with Seed Heritage, raising over $460,000 to date.
Isaac, 10
Isaac is a very chatty and chatty 10-year-old who loves dogs and the police! After losing his family dog a few years ago, Isaac wished for a new furry friend to keep him company and of course to do top police investigations with him.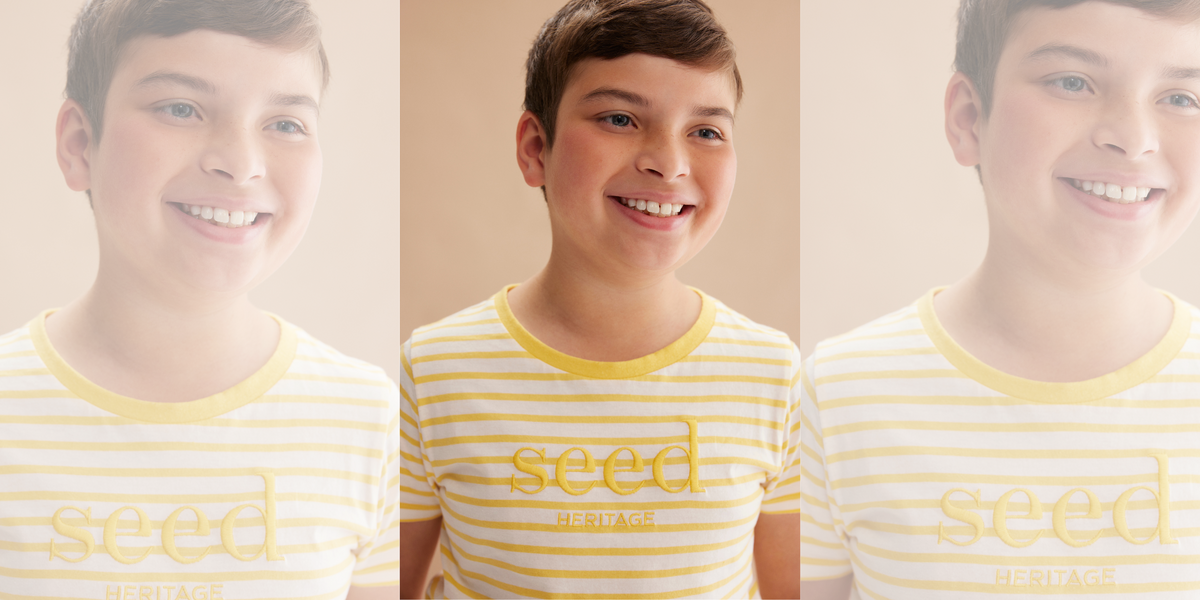 I wish to have a Bordoodle named 'Sir' as a new best friend

Isaac, Wish Child - Acute Lymphoblastic Leukaemia
Aliyana, 11
Aliyana was so excited for her Schnoodle puppy called Lukey (named after Leukemia), and she was even more excited to share the joy of her new best friend with her cousins, who are more like sisters. When Aliyana started to lose her hair during treatment, her cousins cut their hair to support her too - so Aliyana wished for a fluffy furry best friend to give her whole family cuddles.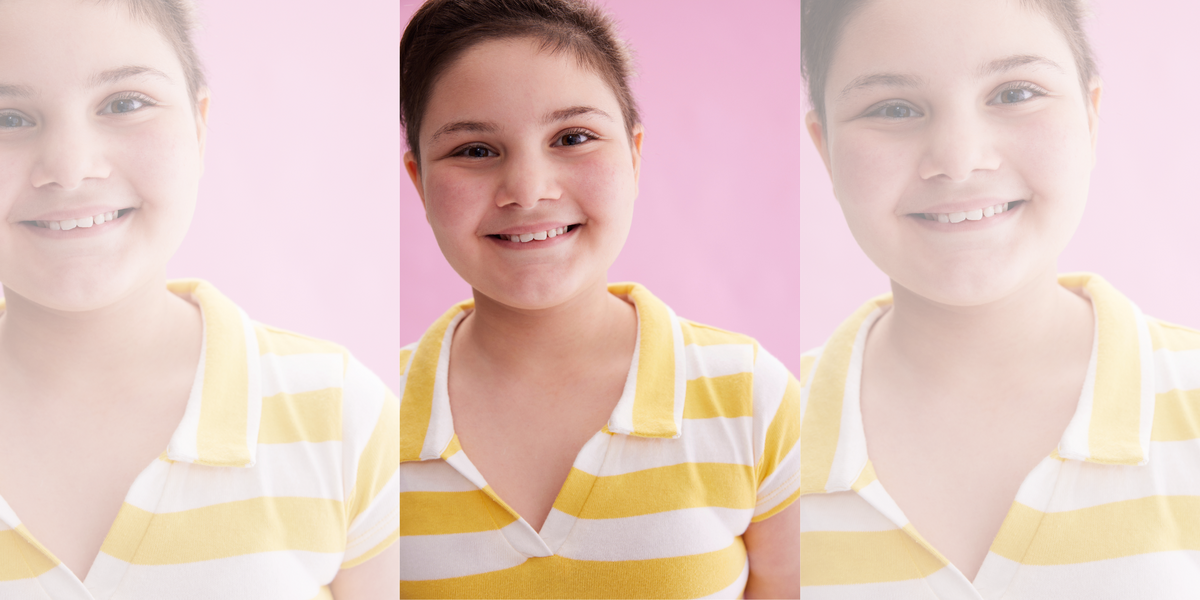 I wish to have a schnoodle dog named Lukey that I can share experiences with, with my cousins.

Aliyana, Wish Child - T-Cell Acute Lymphoblastic Leukaemia
Henry, 7
Henry is an excitable 7-year-old who loves clocks! He wished to go to Brisbane for his first time and visit the clocktower and be a VIP clock keeper for the day, wanting to know exactly how it all ticks.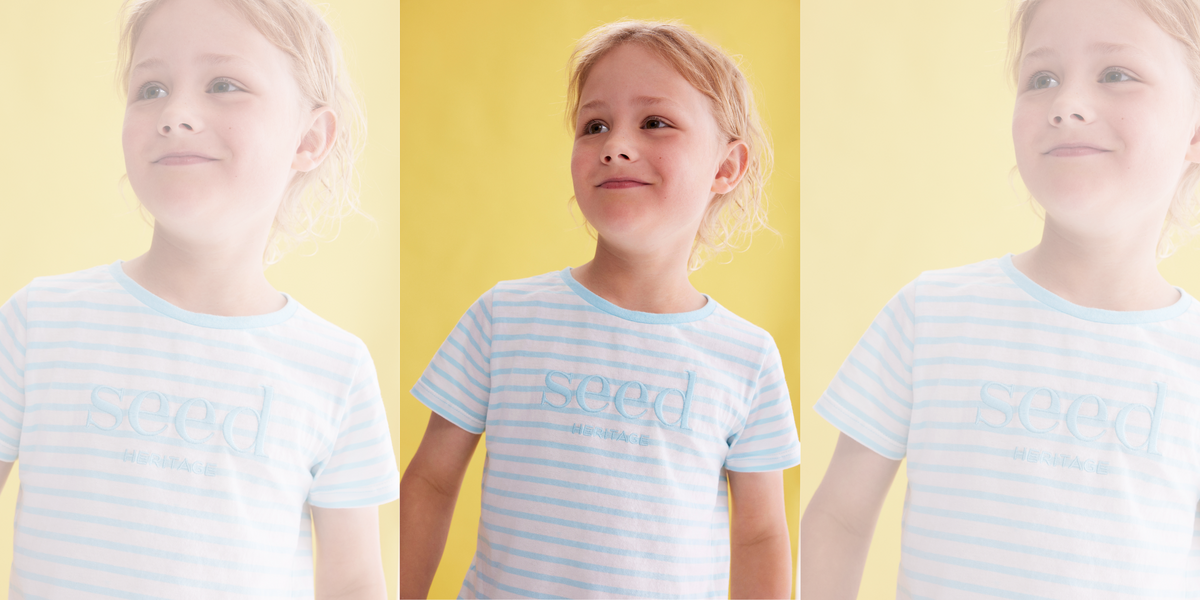 I wish to visit the Big Ben clock tower in Brisbane and be a VIP clock keeper for the day.

Henry, Wish Child - Wilms Tumour
Ava, 9
With her parents are full-time divers, it's no wonder that Ava loves the water. Her wish was to go on holiday and stay somewhere with a huge pool - the bigger the wetter!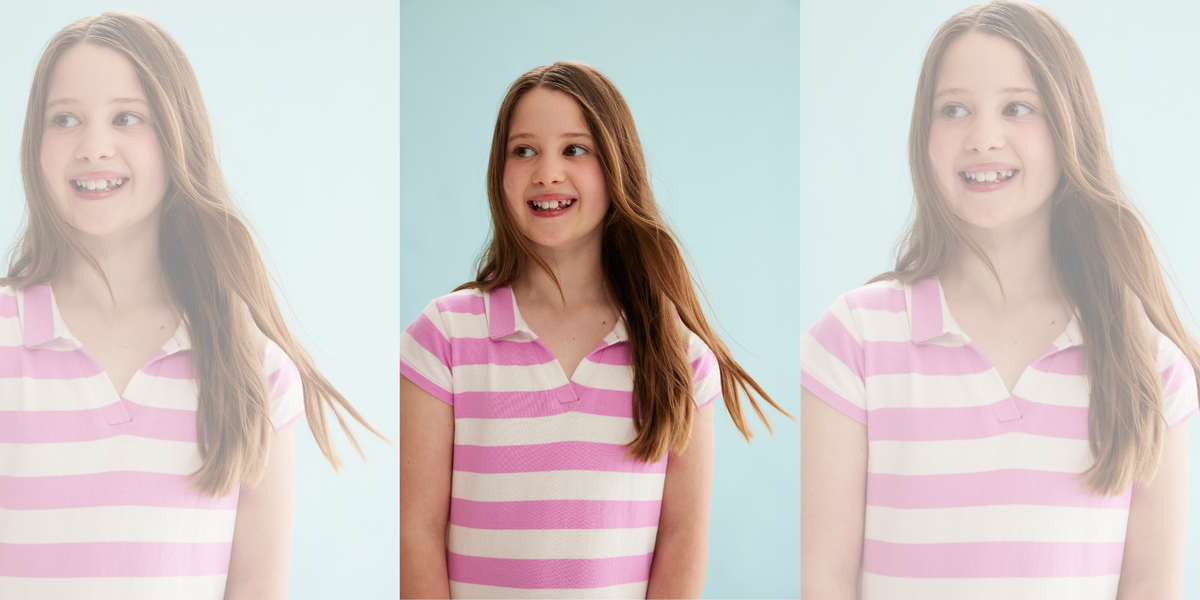 I wish to stay in a big hotel with a big pool, and to visit the dolphins at Sea World.

Ava, Wish Child - Acute Lymphoblastic Leukaemia