sass & bide x Make-A-Wish this Christmas
The Reverie Bracelet
This Christmas, sass & bide have created a 2023 limited-edition sass & bide x Make-A-Wish charm bracelet. 100% of the profits donated to directly benefitting Make-A-Wish Australia, helping to grant wishes for critically ill children around Australia each year.
The Reverie charm bracelet, in gilded silver, has been lovingly designed as a homage to the incredible Wish children of the charity, with each charm representing their inspirational journeys.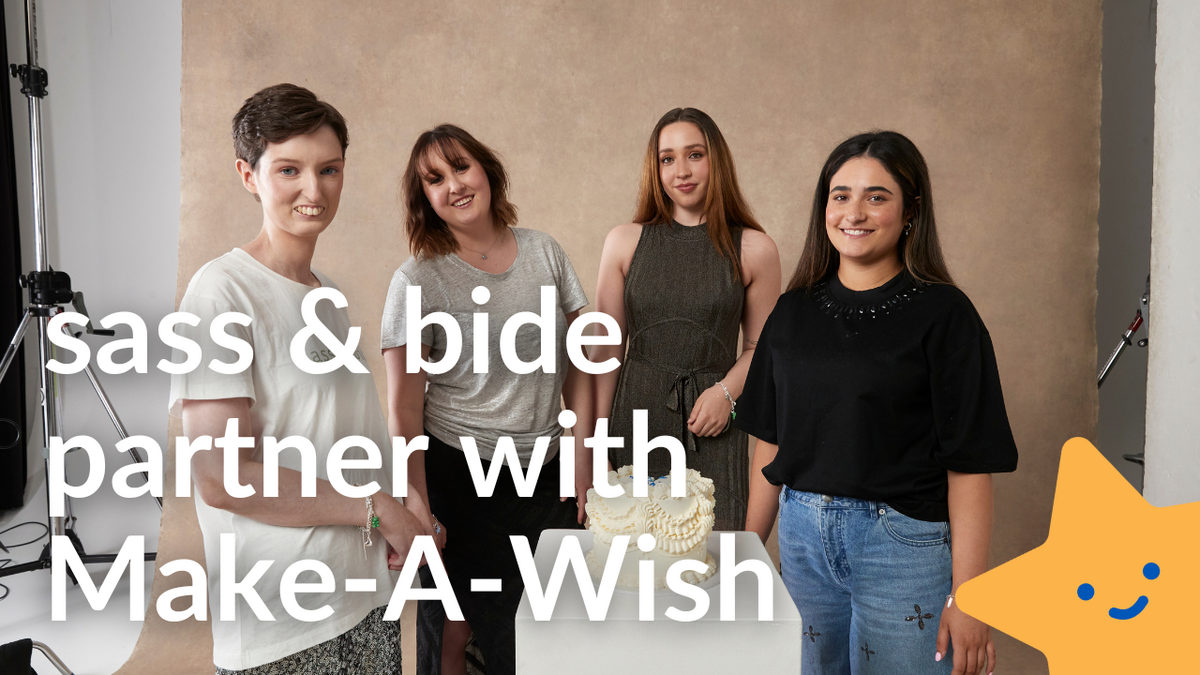 Inspiration behind the bracelet
This year's Reverie bracelet is inspired by the experiences of Monique, Maddison, Lauren & Chelsea. Each of the girls were granted a wish that positively impacted their journey of recovery. Their resilience, hope, joy and love in the face of adversity has inspired this season's tribute to the life changing work of Make-A-Wish.
The charm bracelet is a symbol for their strength.
GUMMY BEAR, for the remarkable and uplifting impact that wishes have on all involved.
BALLOON HEART, for the support and care that Make-A-Wish Australia offers a child and their family during the most challenging times.
CACTUS, for the inspirational strength and resilience of every wish child and their families.
FINGERS-CROSSED, for the excitement and hope that comes from having a wish to look forward to.
Monique, 19 - "I wish to have a Spring time Cherry Blossom Japanese garden bento box lunch with friends!"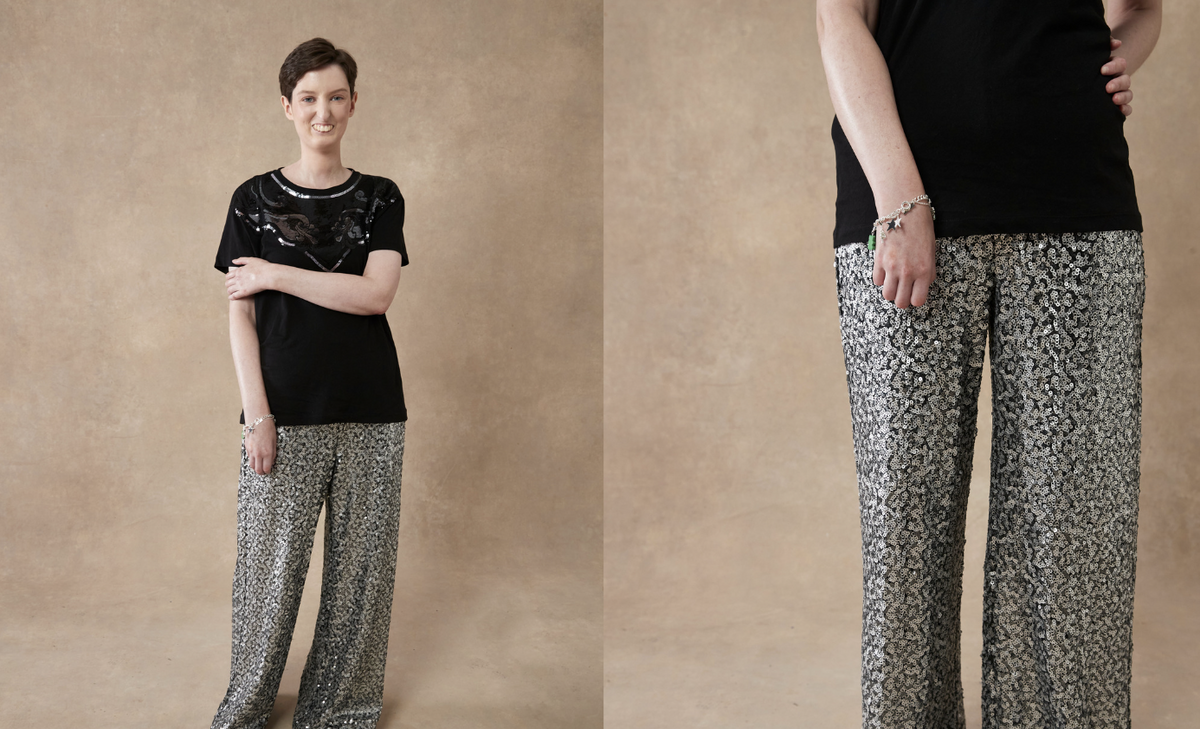 To me, resilience means a journey.

Monique, Wish Ambassador
Madison, 20 - "I wish for the ultimate trip of fashion and food in Melbourne"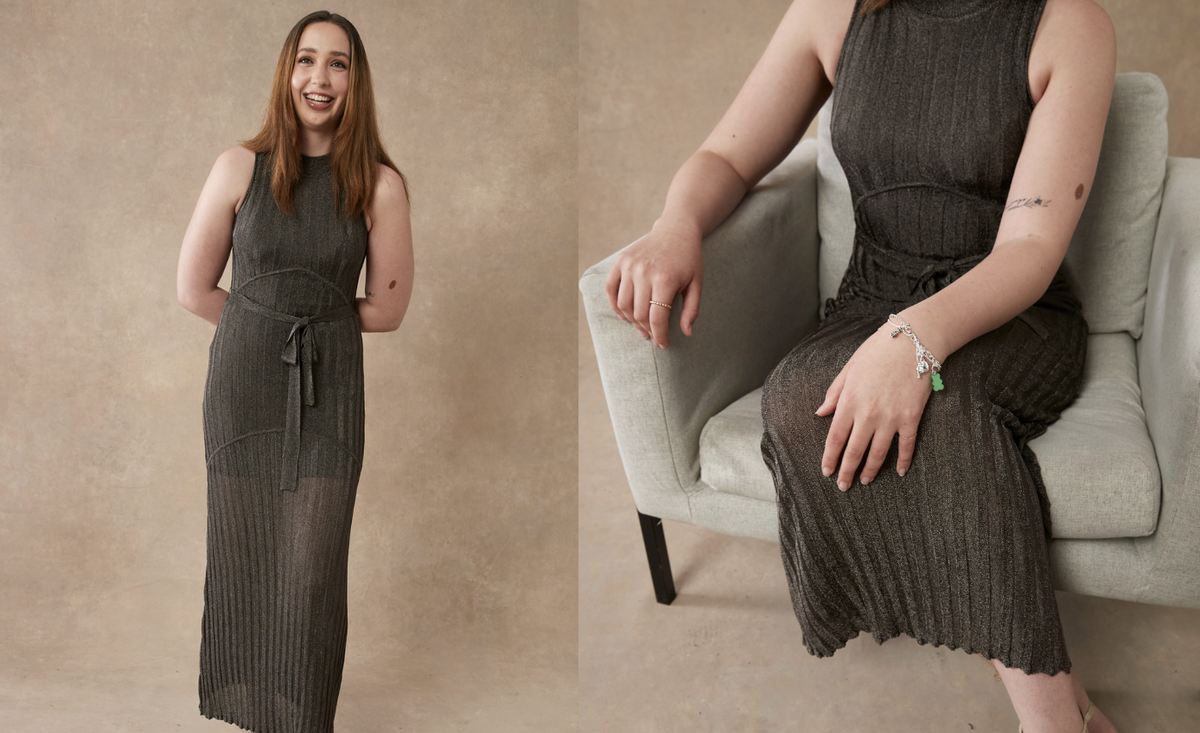 Love means to me, having a deep connection with someone during the tough times - because there's no real life without love.

Madison, Wish Ambassador
Lauren, 18 - "I wish to provide in demand items to a women's refuge home."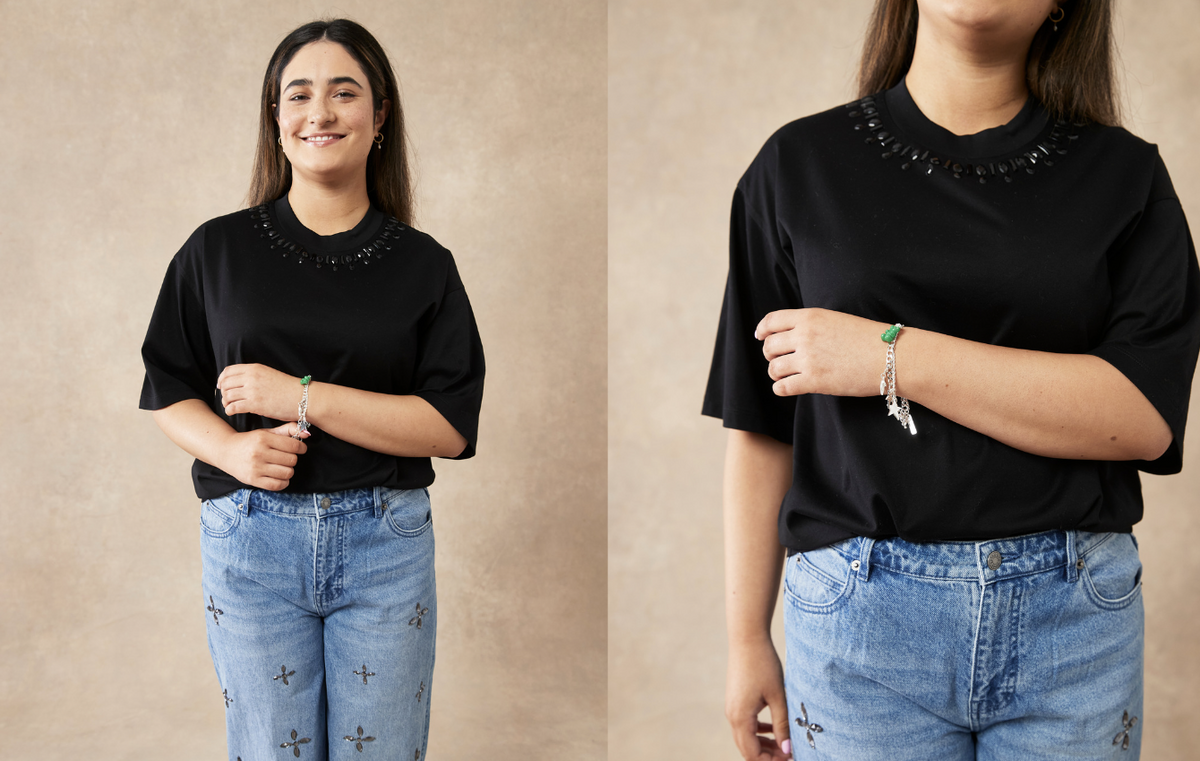 Hope means to me, not giving up through the difficult times.

Lauren, Wish Ambassador
Chelsea, 18 - "I wish to go on a shopping spree with a stylist to make me feel confident."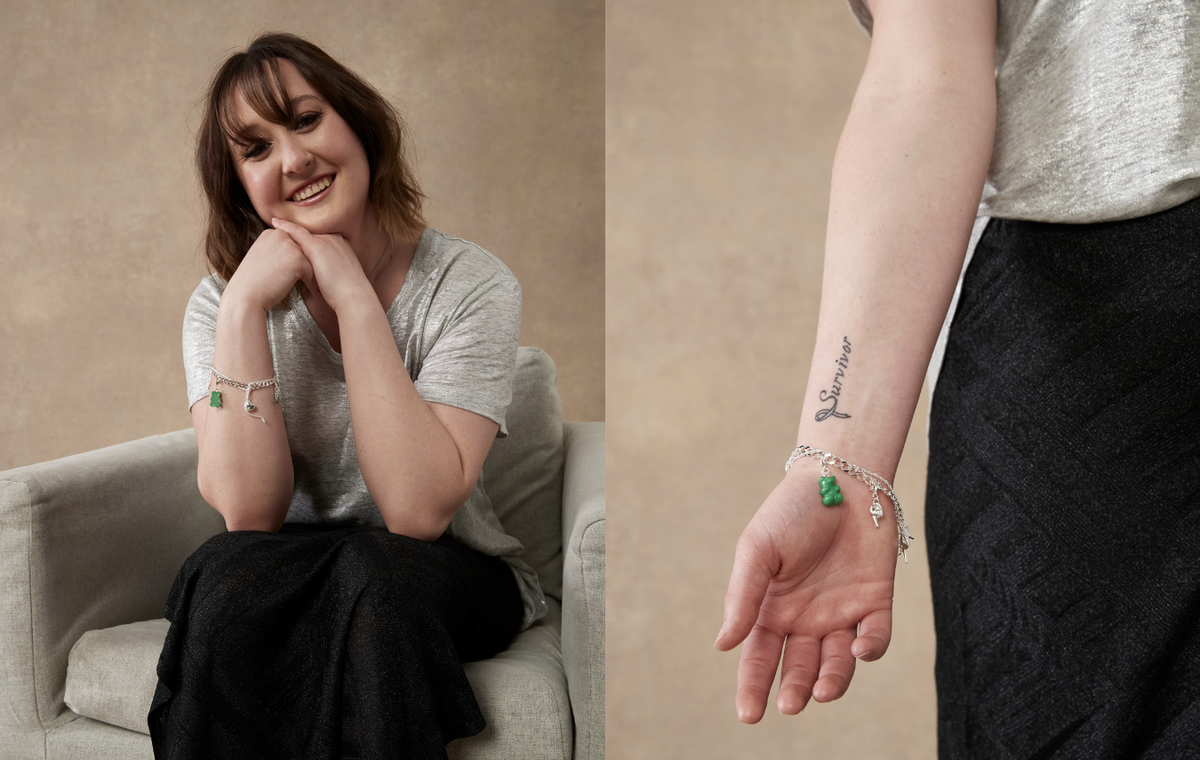 What joy means to me is the happiness that lights up someone's face.

Chelsea, Wish Ambassador