Sean Bell announces a record-breaking run around Australia
In 2022, Make-A-Wish Ambassador Sean Bell ran 4,000kms in 60 days raising $100,000 for Make-A-Wish Australia. In 2024, he's decided to do it all again. But this time, he's going bigger.
A run around Australia to raise $1.4 million
25-year-old Melbourne endurance athlete Sean Bell is excited to announce a record-breaking run around Australia in March next year. Not only is Sean planning on being the fastest person to run around the country, he aims to raise $1.4 million for Make-A-Wish Australia to represent the 14,000km that he will cover on foot.

⬅️ Watch Sean's launch video 🎥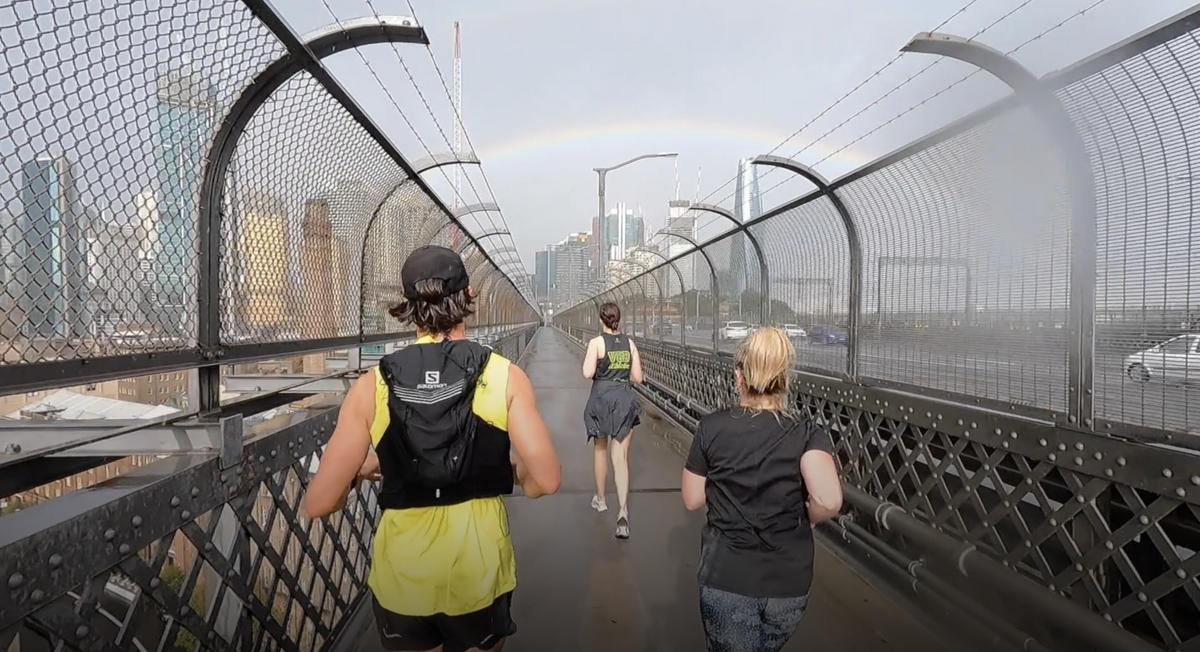 Starting and finishing at Melbourne's iconic Melbourne Cricket Ground (MCG), Sean will run 80.5km a day for 174 days (about 5 and a half months) to break the current world record of 13,791km in 175 days previously set by fellow athlete and friend David Alley.
Hitting all corners of the country
Sean's epic journey will take him to the far reaches of the nation, including Tasmania, Sydney, Brisbane, Townsville, Darwin, Broome, Perth and Adelaide before returning to Melbourne in late August.
In 2022, Sean supported Make-A-Wish Australia when he ran from Cairns to Melbourne, covering 60km every day for 60 days. On this journey, Sean set out to raise $60,000 but finished with an incredible $100,000. During these 60 days, Make-A-Wish Australia granted 60 unique, inspiring and extraordinary wishes.
Sean said he selected Make-A-Wish Australia as his chosen charity for a second year because he is so inspired by its life-changing work.

"Make-A-Wish Australia is a charity close to my heart and I am proud to be able to chase my dream of being the fastest person to run around Australia while making a difference to the lives of sick kids and their families."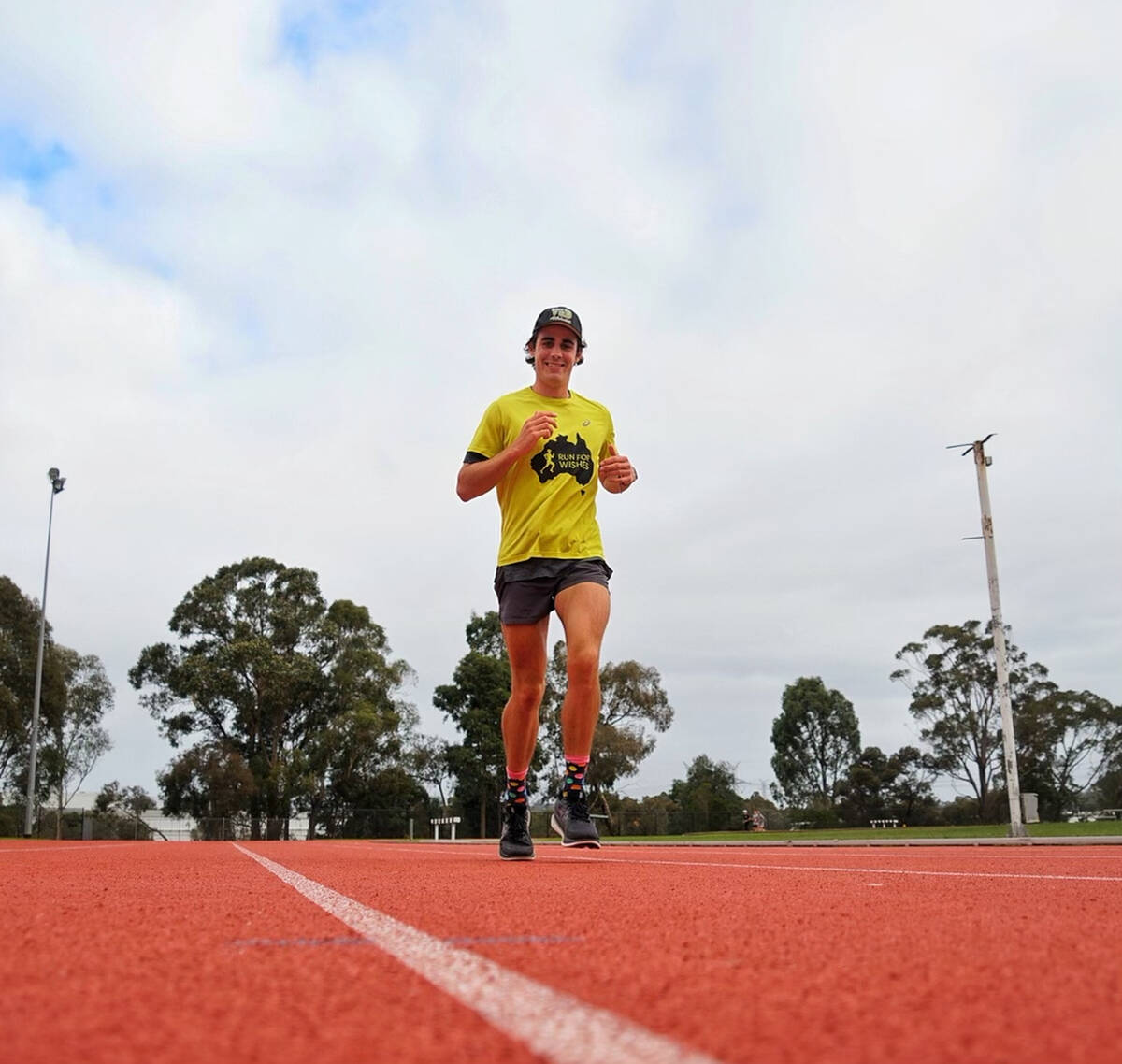 When Make-A-Wish Australia grant their life-changing wishes, they show each individual child and their family that the impossible is possible. They help the kids believe that they can do anything they set their minds to. This is what my run is all about.

Sean Bell, Make-A-Wish Ambassador
Sean inspires Make-A-Wish community
Make-A-Wish Australia CEO Sally Bateman said Sean's inspiring efforts are an incredible example of community support for Make-A-Wish Australia.
"We are incredibly grateful to Sean for his support. This is a momentous challenge, and Sean's efforts will go towards making more wishes come true, while encouraging sick kids to dream bigger and to believe that anything is possible," says Sally.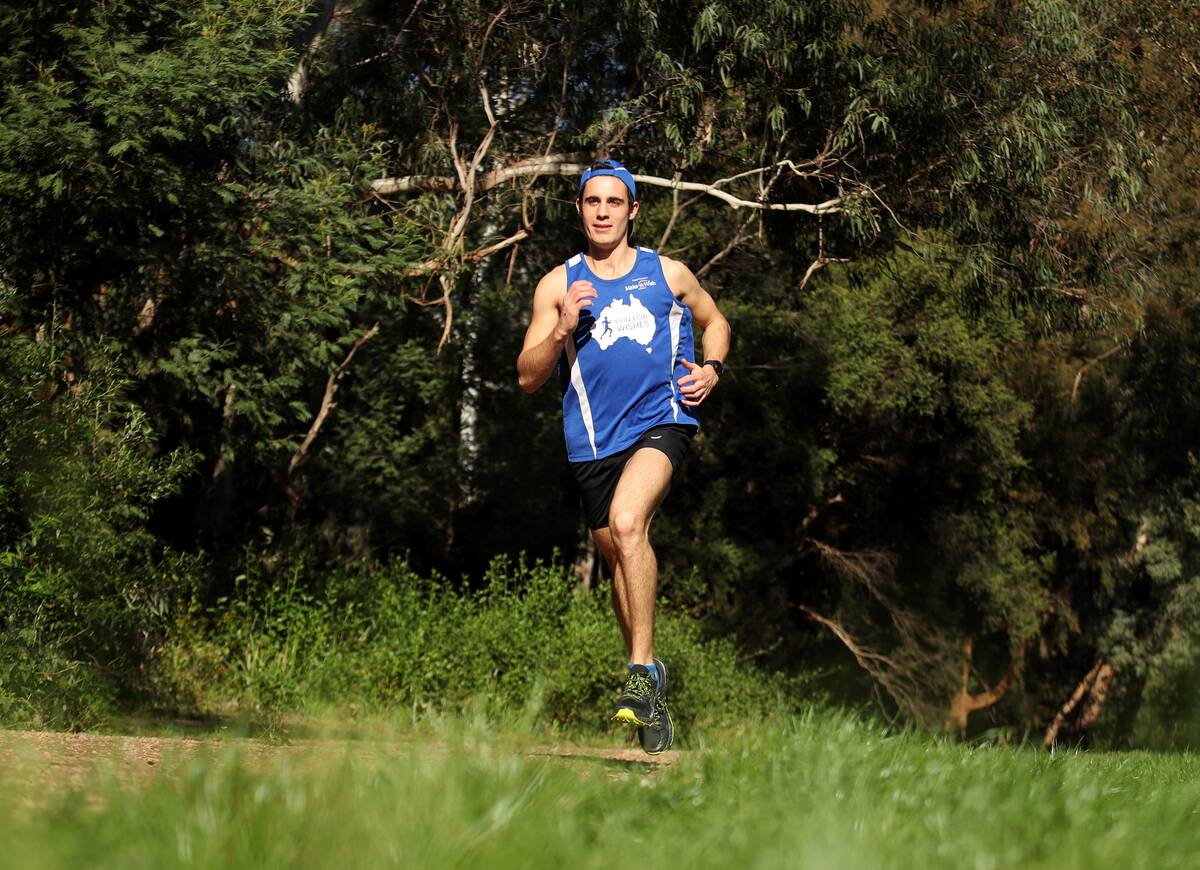 Make-A-Wish Australia currently has over 900 kids on their Wish Journey and has been supporting Australian children and their families in the community for over 37 years.
Stay tuned with how you can support Sean on his Run for Wishes journey, and donate to make wishes come true below!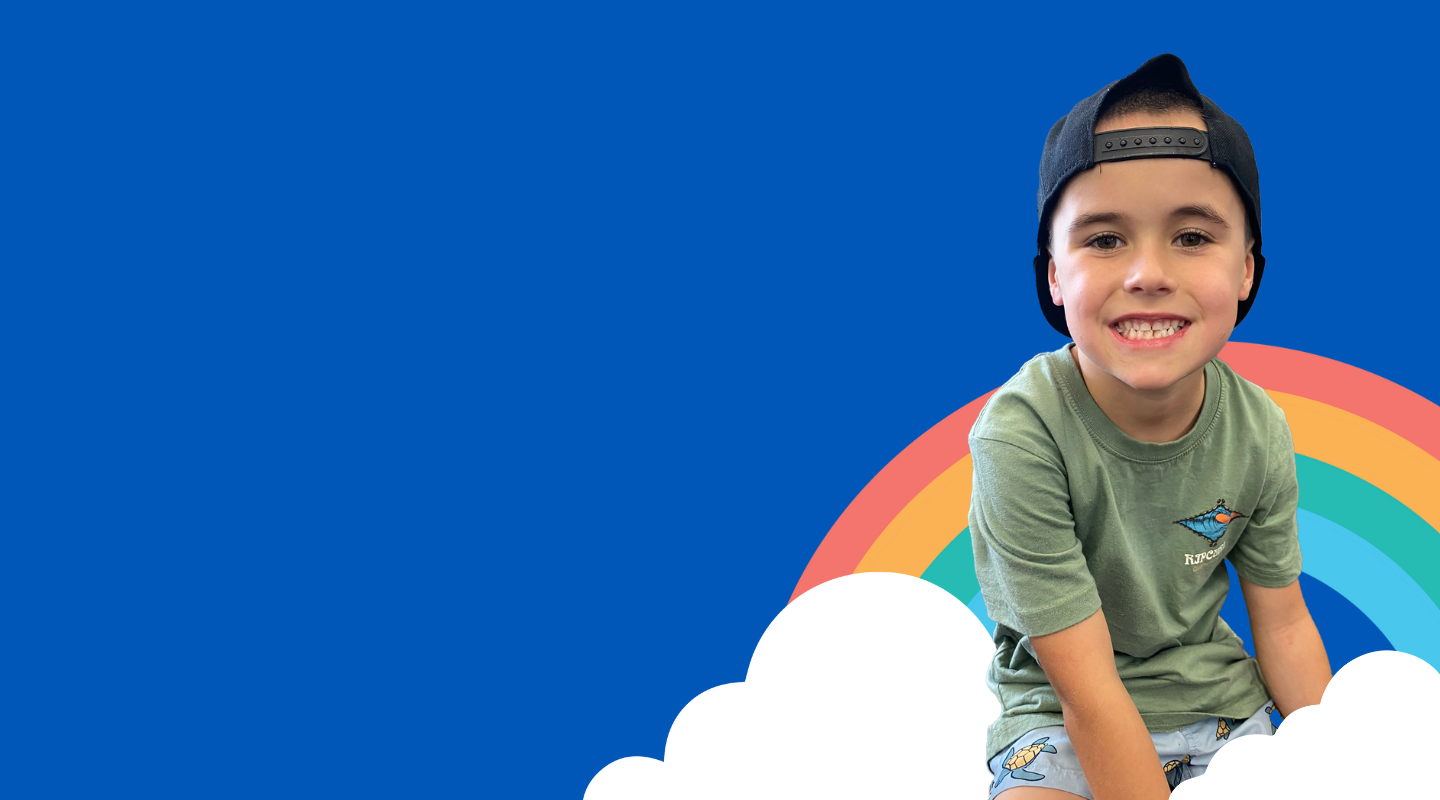 Show your support
There are more than 900 critically ill children, like Duke, on a Wish Journey right now.

You can help more wishes come true and show Sean your support by donating today.
Your tax deductible donation powers wishes for kids in need - like Duke's jaw dropping crocodile adventure!