Sean runs to make wishes come true
Sean Bell will run an average of 60kms a day for 60 days to raise $60,000 for wishes for sick kids.
Journey
Sean's determined focus
When his calf muscles tighten, his singlet is covered in sweat, and his steely focus is starting to wane Sean Bell will reach for a list.
The list is full of reasons why he's chosen to run 3,700km from Cairns to Melbourne over a gruelling 60 days. Raising awareness and money for Make-A-Wish is right at the top.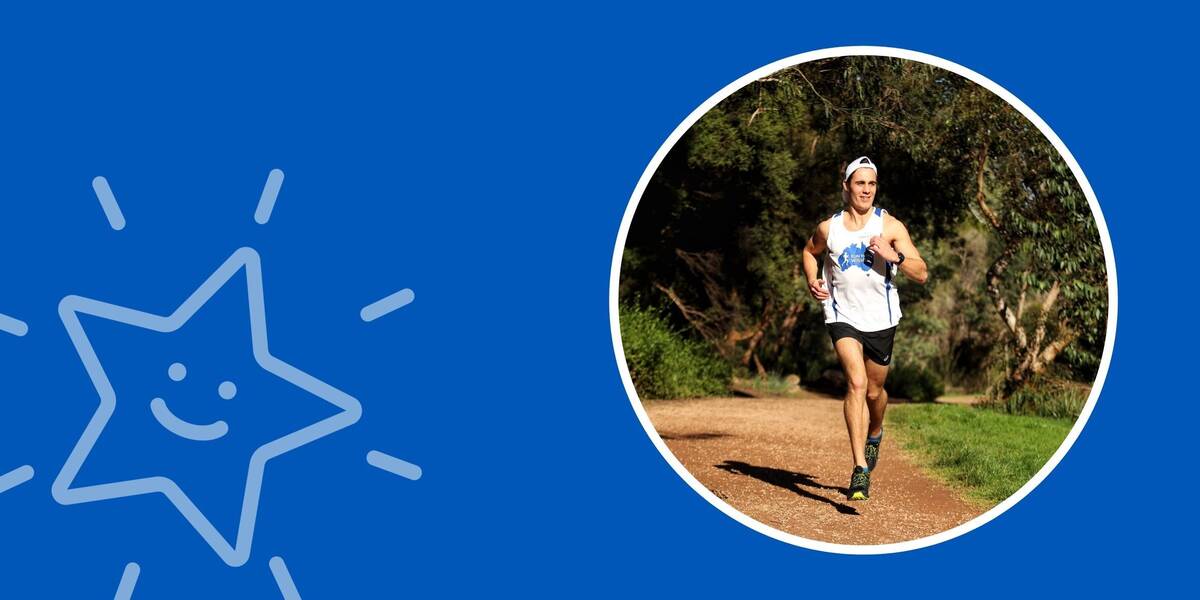 "I want my run to make a difference and inspire Australians and people all over the world, and empower others to make their dreams come true," Sean said.
He is also running to honour a former teammate at his local football club who suddenly and tragically passed away in his sleep.
"There are definitely moments where I will 'hit the wall', your body is so sore, and in your mind, you want to stop, but then I can read my reasons, and it's like 'no way, I'm not stopping now'," Sean said.
"The list is just about understanding you have these compelling reasons driving you, and the pain will only be temporary."
Shock loss
Mate's death stuns Sean
It's not every day someone decides to run the east coast of Australia or put their life on hold to help others. Sean's journey down a different life path started after his Vermont Football Club teammate died suddenly in July 2016.
The club heard the news of his passing just after a game had been played, leaving Sean and others shocked and saddened.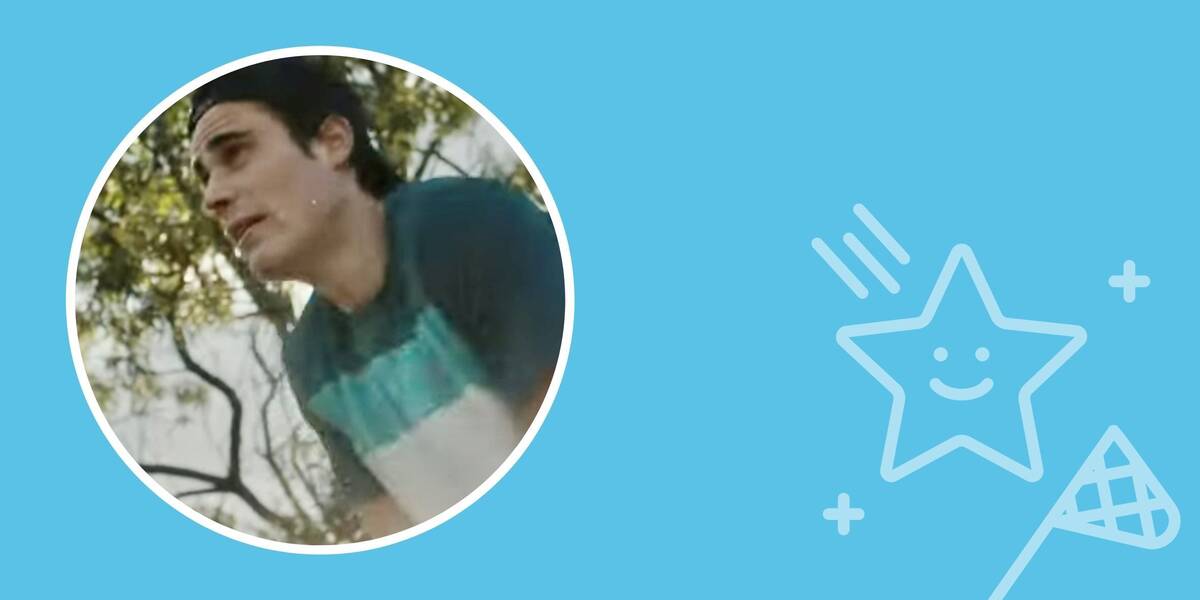 Sean said his teammate and friend loved being around the football club and bonding with his teammates. Sean has chosen not to name his friend out of respect to his family.
"I think following his passing I was pretty lost," he said. "I was struggling to find meaning with what had happened."
Bouncing back
Los Angeles trip a turning point
Slowly, Sean started to get back on his feet. But he had to walk before he could run. And that walking began at a seminar run by motivational speaker Tony Robbins in Los Angeles.
Sean's mum Lauren had asked him to join her at the seminar as a replacement for a girlfriend who was unable to come.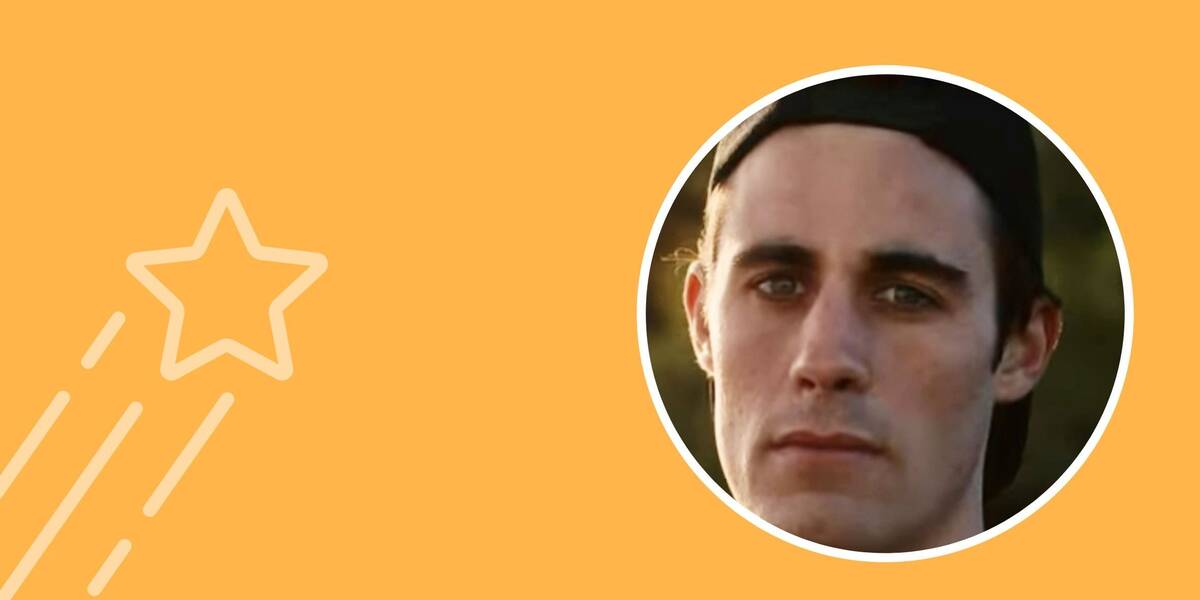 "Sean had watched Tony Robbins on Netflix and liked that," Lauren said. "I said they do firewalking on the first night, and he was pretty adamant he wouldn't do it, but I said 'just keep an open mind'. Of course, he ended up doing it."
Sean said when he came back to Melbourne early in 2017, he wasn't enjoying playing football anymore and decided to swap his footy boots for runners.
"I think the biggest lesson that I'd learnt that changed my life is to chase our dreams now because we're not promised tomorrow," he said.
"So I ran my first marathon – the Melbourne Marathon – in October 2017 and fell in love with distance running, and once I connected it to the loss of my teammate it became a whole new journey."
The road back
Sean's new mission emerges
In 2019, Sean ran 50 marathons in 50 days driven by a "real desire to honour my teammate" and raise funds for the charity, Compassionate Friends.
Next on his to-do list was a 24-hour marathon, but soon a new mission emerged.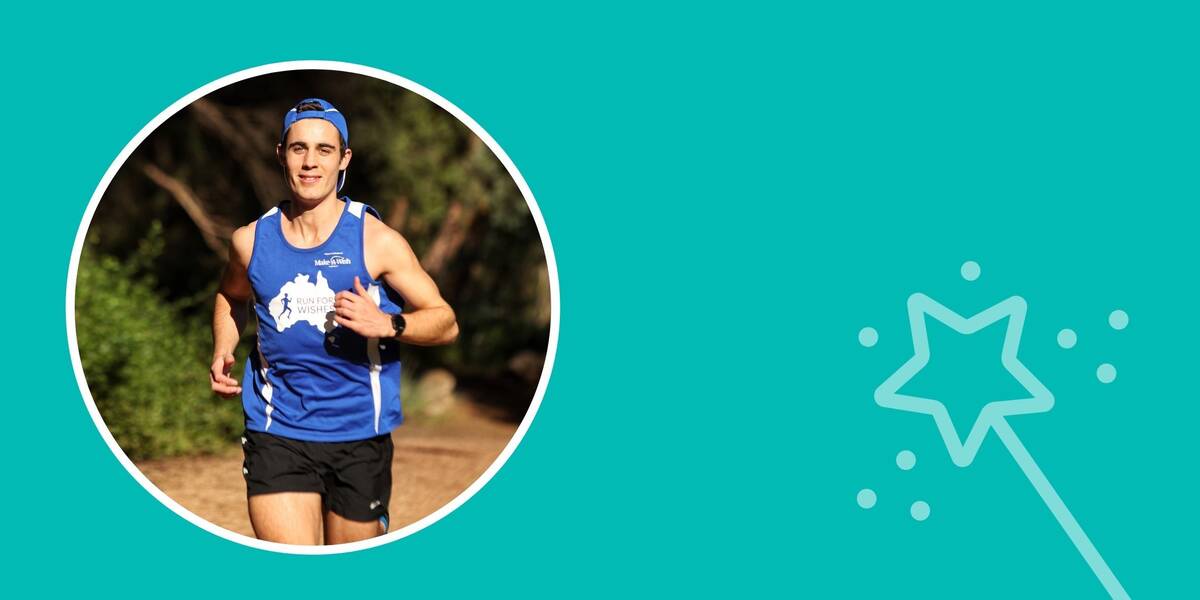 When he watched a Make-A-Wish video about a little boy named Archie who captained the Australian cricket team, Sean had a new challenge in mind.
"Archie's wish just got me, I was crying watching it," he said.
"Make-A-Wish helps kids achieve their wishes. After watching that video, it was like 'this is the charity for me'.
"I want to partner with Make-A-Wish because for me, running the east coast of Australia and achieving my dream in honour of my teammate will help other kids achieve their dreams as well."
Run For Wishes
'He will fight through anything'
Sean has had Monday, April 11 marked on his calendar for some time as the start date for his Run For Wishes. The plan is to run an average of 60kms a day for 60 days to raise $60,000 for Make-A-Wish. In Sean's own words, it's a "60 for 60 for 60 campaign".
Mum Lauren, pictured, has total confidence Sean will overcome any challenges on the run. She said his determination was evident as far back as when he was a baby.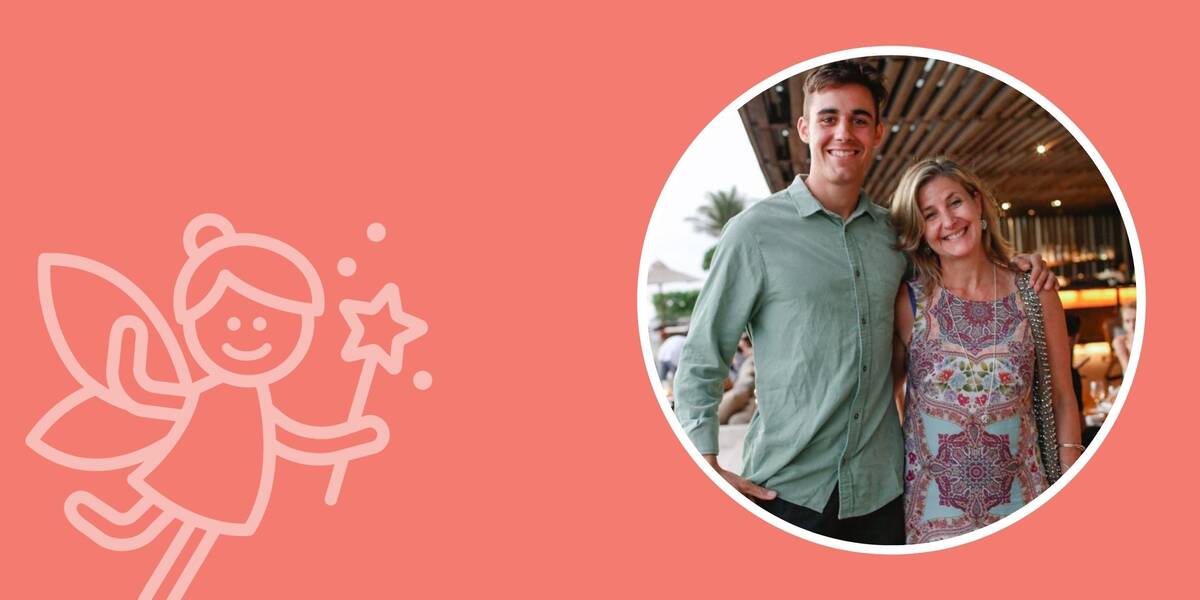 "Around his first birthday he was wanting to be walking and getting up and moving like his older brother," she said.
"He was always trying to be as good or better than him. Even when he did his VCE."
Lauren said her son inspires and motivates her.
"Once he starts his run, he will fight through anything," she said.
"He has this belief in his body and his ability, and that we can do so much more than we believe we can."
To find out more about Run For Wishes visit Sean's website