We thank you, our volunteers
National Volunteer Week 15 - 21 May 2023
Did you know that everyday superheroes exist?
They're not always in capes (although sometimes they are).
Make-A-Wish Australia has more than 800 of these everyday superheroes, operating in 60 local communities across Australia. They speak lots of different languages and have different careers and hobbies. But one thing they do have in common – they're on the ground, working every day to raise awareness and essential funds all while helping to grant the wishes of hundreds of critically ill children each year. 
These are our Make-A-Wish Volunteers 🦸‍♀️ And this National Volunteer Week, we say thank you!
We would like to recognise the time, passion and heart our volunteers so generously give to Make-A-Wish and the families we support. We're proud to be in the #WishForce with you, changing lives one wish at a time.

Our volunteers, our everyday superheroes and our life-long changemakers – here's to you.
It takes something truly unique, truly extraordinary and truly inspiring to be a changemaker. And that is each and every one of you.
You dedicate your hearts, your time and your energy to changing the lives of everyone in your path. From our incredibly resilient wish families, through to local businesses and communities – the life-long impact of a wish is felt because of you.
You live and breathe going above and beyond, spreading joy and inspiration as you go.
So, thank you, all our volunteers…our changemakers.
This week is for you 💫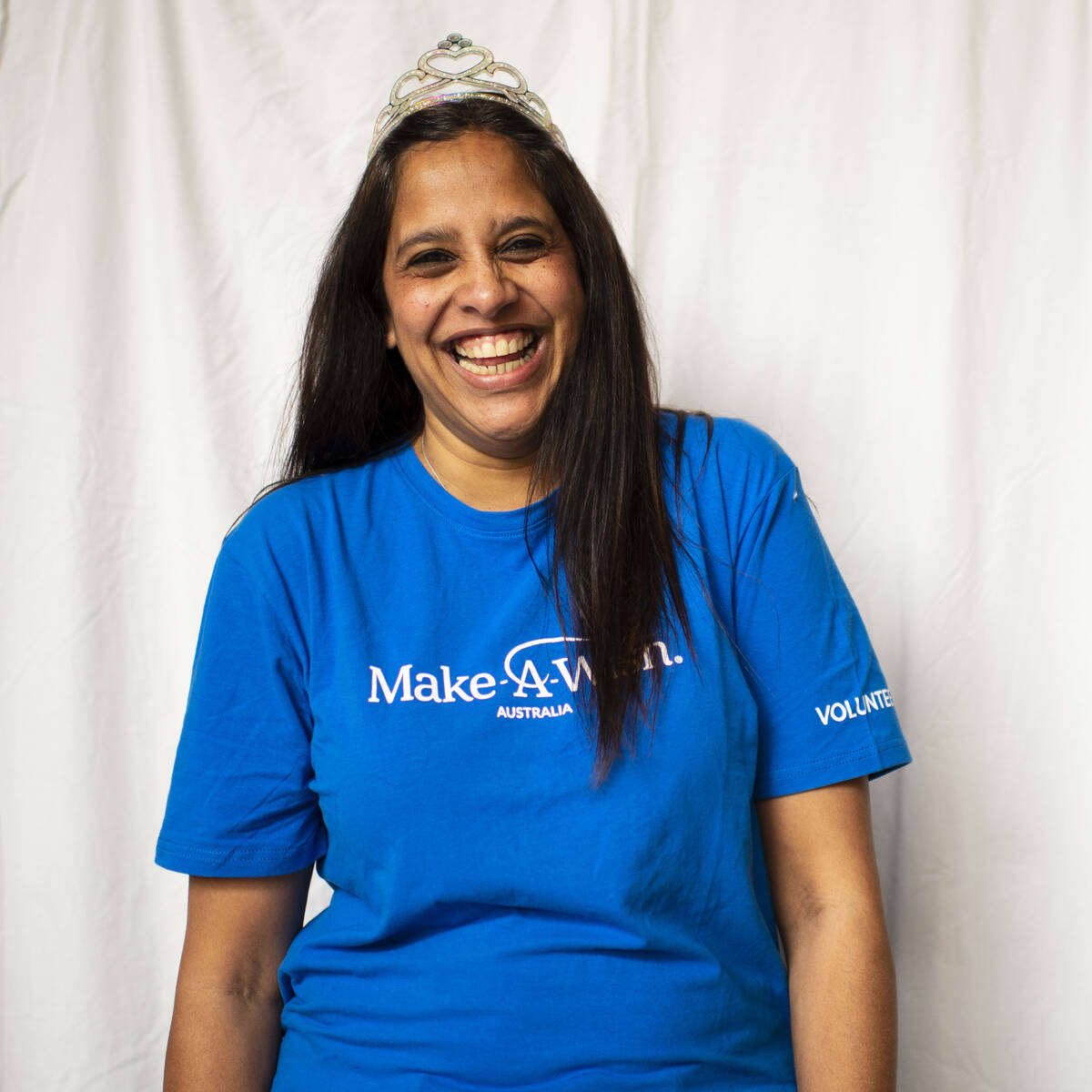 Who are our volunteers?
We're incredibly proud of our 800 strong volunteer network who operate in over 60 locations across every Australian state and territory. 170 new volunteers joined our Wish Force in the last 12 months! We couldn't be happier.
From the young to the experienced, city dwellers to farmers – our volunteers come from all walks of life, each with a different mix of skills to offer.
This year, 345 of our volunteers are celebrating between 5 and 35 years of volunteering with Make-A-Wish!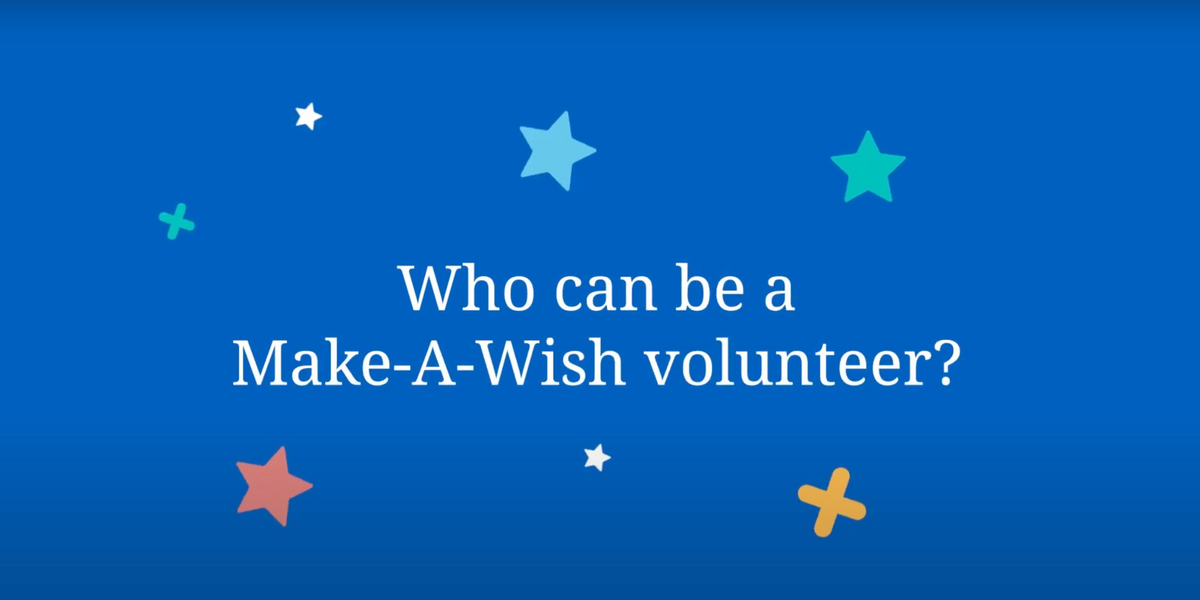 This National Volunteer Week we launch Behind the Wish!
Behind the Wish is our special series of inspirational reads which acknowledge the everyday superheroes behind the life-changing wishes. We kick-off by spotlighting Make-A-Wish volunteers below.
What do volunteers do?
From raising awareness, fundraising and supporting local families, our volunteers play a key role in capturing a sick child's wish and bringing it to life through all stages of the Wish Journey.
Be it planning a gala ball or running a BBQ at a sausage sizzle, our volunteers give their time to grant remarkable wishes to remarkable children and their families.
No matter the role a volunteer plays in their community, this week we celebrate their contribution.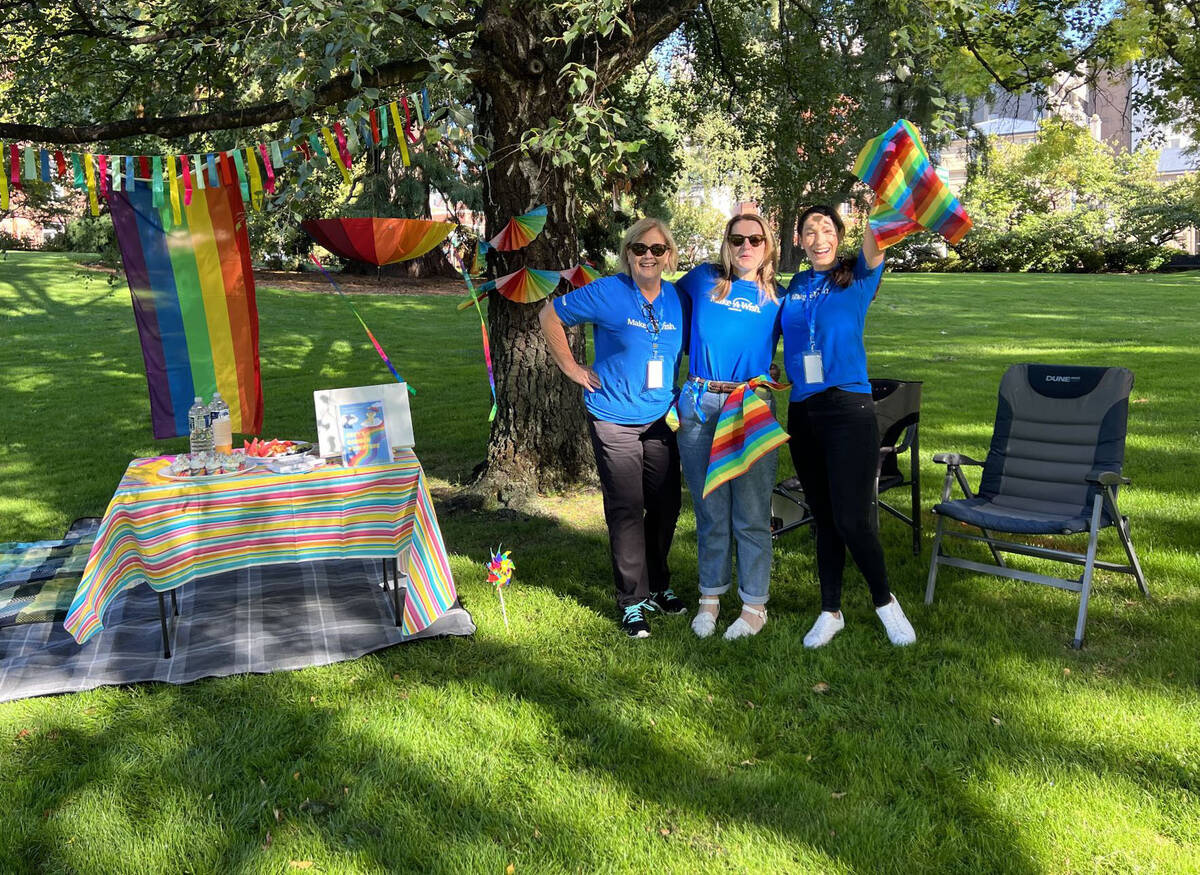 How they do it all
Our volunteers approach every wish, fundraiser and branch event with creativity, passion, and commitment.
These generous, passionate people, work together with their local community to craft and deliver inspirational Wish Journeys that empower our wish kids and their families, creating beautiful memories that last a lifetime.

Today, there are over 900 kids on a Wish Journey – each will experience lasting, life-changing hope and joy, thanks to the tireless work of our volunteers.