Beyond The Wish - Michael
Meet Michael Arkalis - whose wish came true 20 years ago.
Two decades after his wish was granted Michael Arkalis is back - as a Make-A-Wish volunteer!
Beyond The Wish is our series of inspirational reads exploring the impact of wishes long after they have been delivered.

WISH EFFECT
Wish memories 'have made me the person I am'
Some 20 years after Make-A-Wish granted his wish, Michael Arkalis is still fuelled by the experience.
Michael started to get sick as a 4-year-old and was diagnosed with a brain tumour. A couple of years later, his wish came true to visit the Gold Coast theme parks with his family.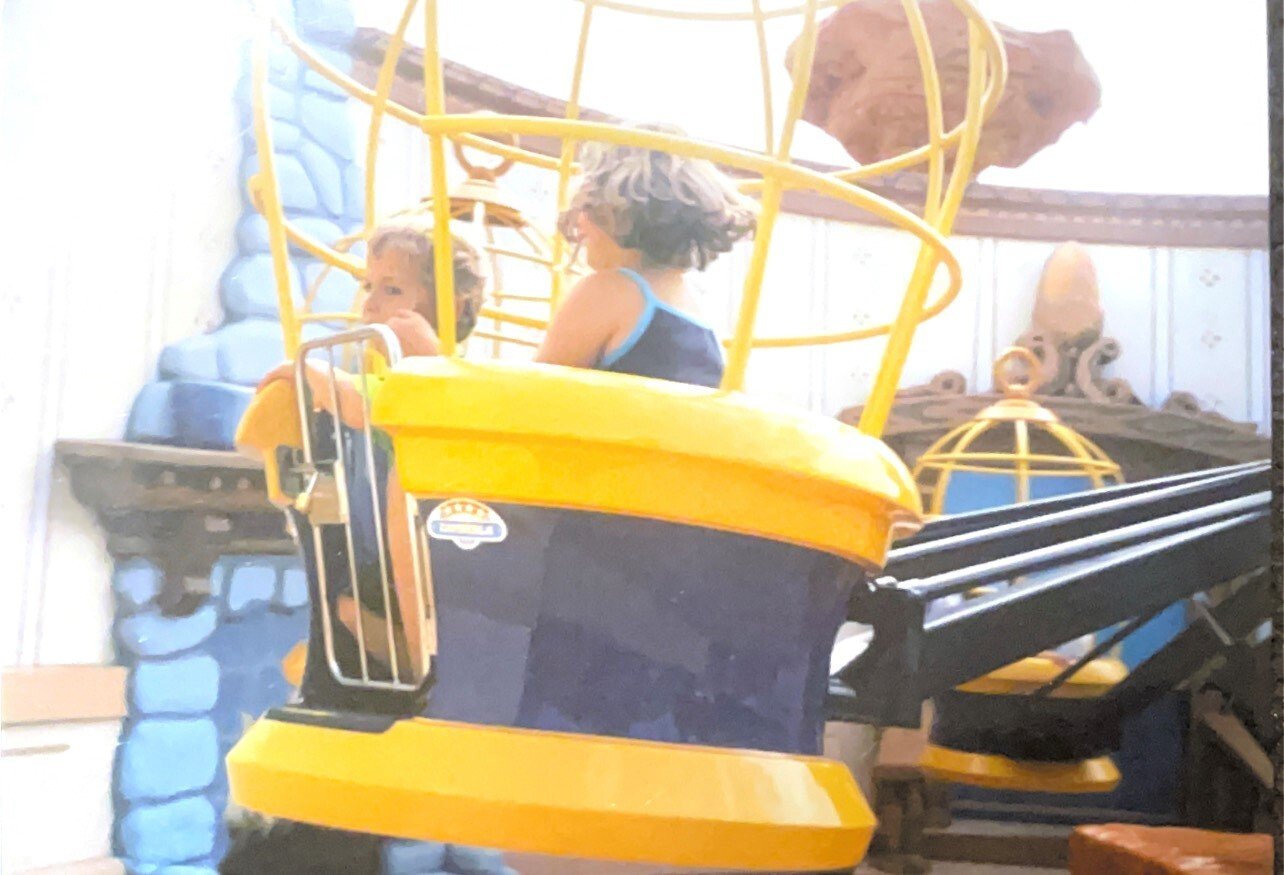 "Those memories have lasted 20 years on," Michael said.
"I can draw on them, and they have made me the person I am.
"I know now there are good people out there, like the Make-A-Wish volunteers Chris and Marie.
"It has definitely shaped the person I am today. I help people. I volunteer with the SES and St John Ambulance and, since 2021, with Make-A-Wish.
"I graduated from nursing this year (2023), and I don't think I would have gone down that path if it wasn't for Make-A-Wish.
"I love helping people, and Make-A-Wish started all that for me."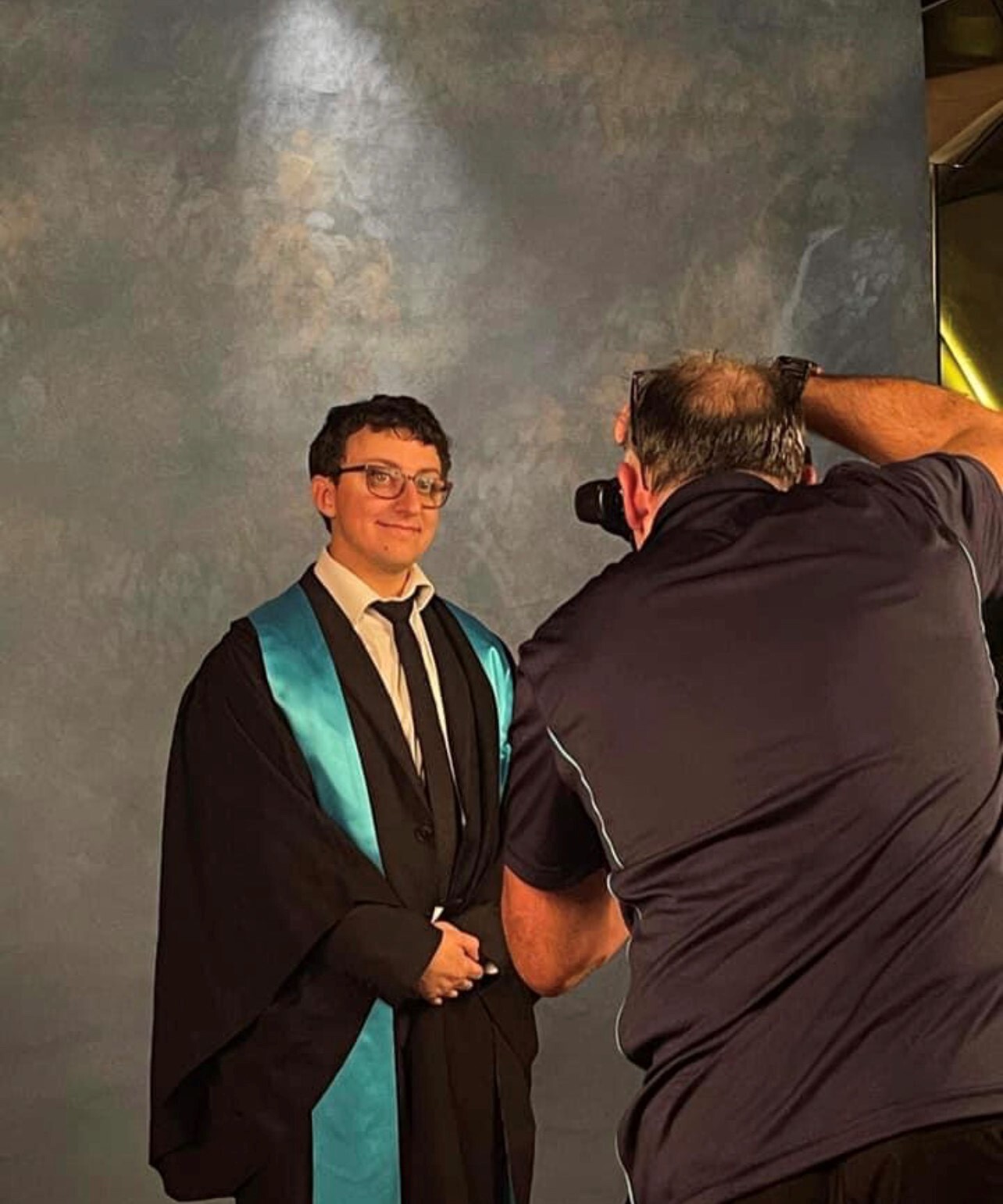 POWER OF WISH
Confident Michael makes every post a winner
Mum Dora said Michael's wish experience had helped build his confidence.
"He has the confidence to go out and do things I don't think he would have done if he didn't have things like the wish happen as a young kid," she said.
"Having the wish as his own thing made him feel special and important and changed his outcome in life. He now has the confidence to go out and do all this volunteering and to become a nurse.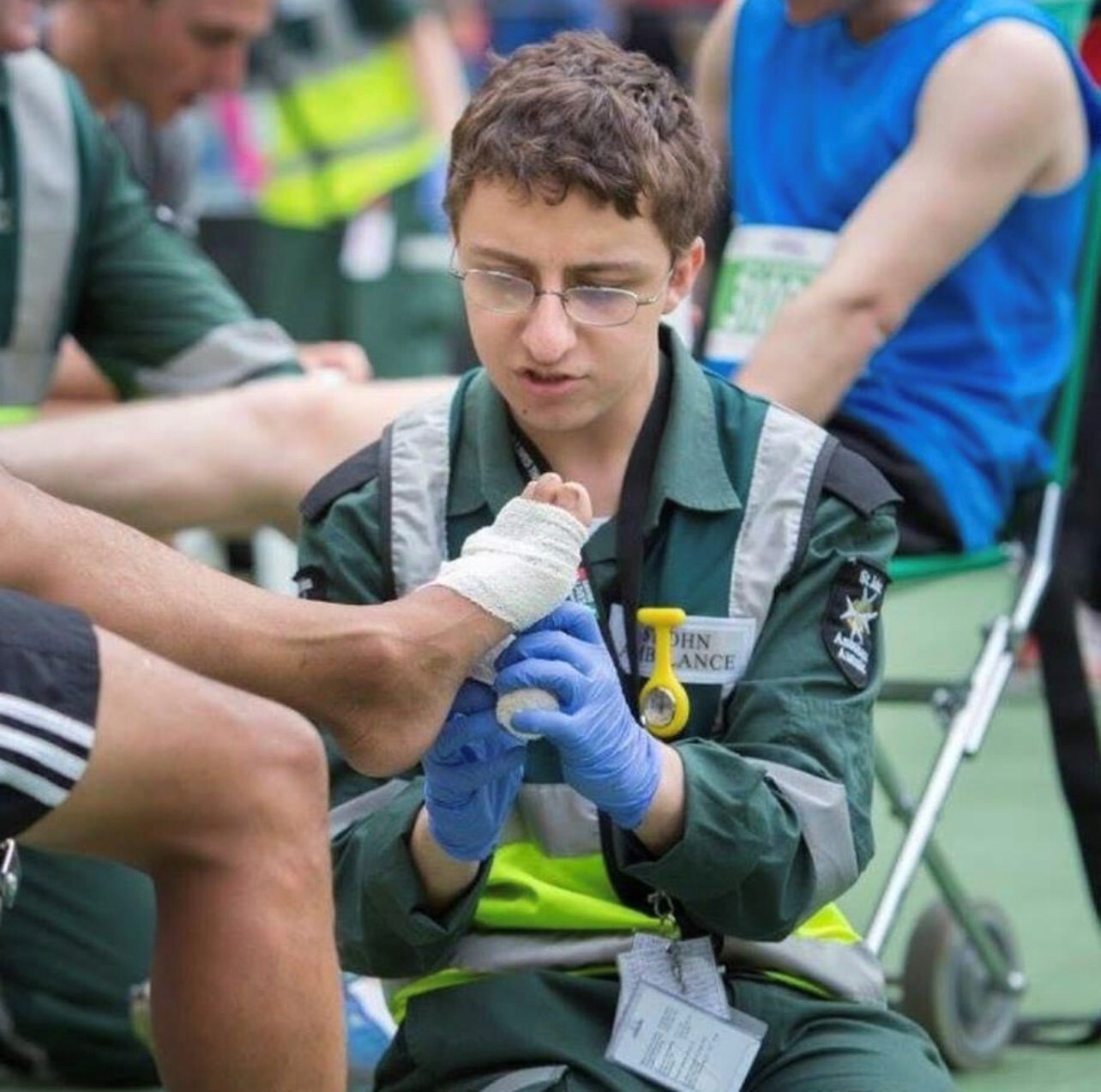 "Make-A-Wish made feel Michael feel very special, and it has given him a different outlook in life and made him feel he can accomplish everything in life."
TRANSFORMATION
Happy little kid now a man eager to help others
In the lead-up to the wish, Dora said Michael had surprise visits to their house by local police and firefighters.
She said seeing the SeaWorld dolphins up close was one of the highlights of the wish.
"He was the happiest little boy," Dora said. "The wish made Michael happier. And when he got home, he couldn't stop talking about it. He would tell everyone he would see."
"Michael was always open and chatty, but when he had that wish, he was even more out there.
"It made him feel important and special and not sick."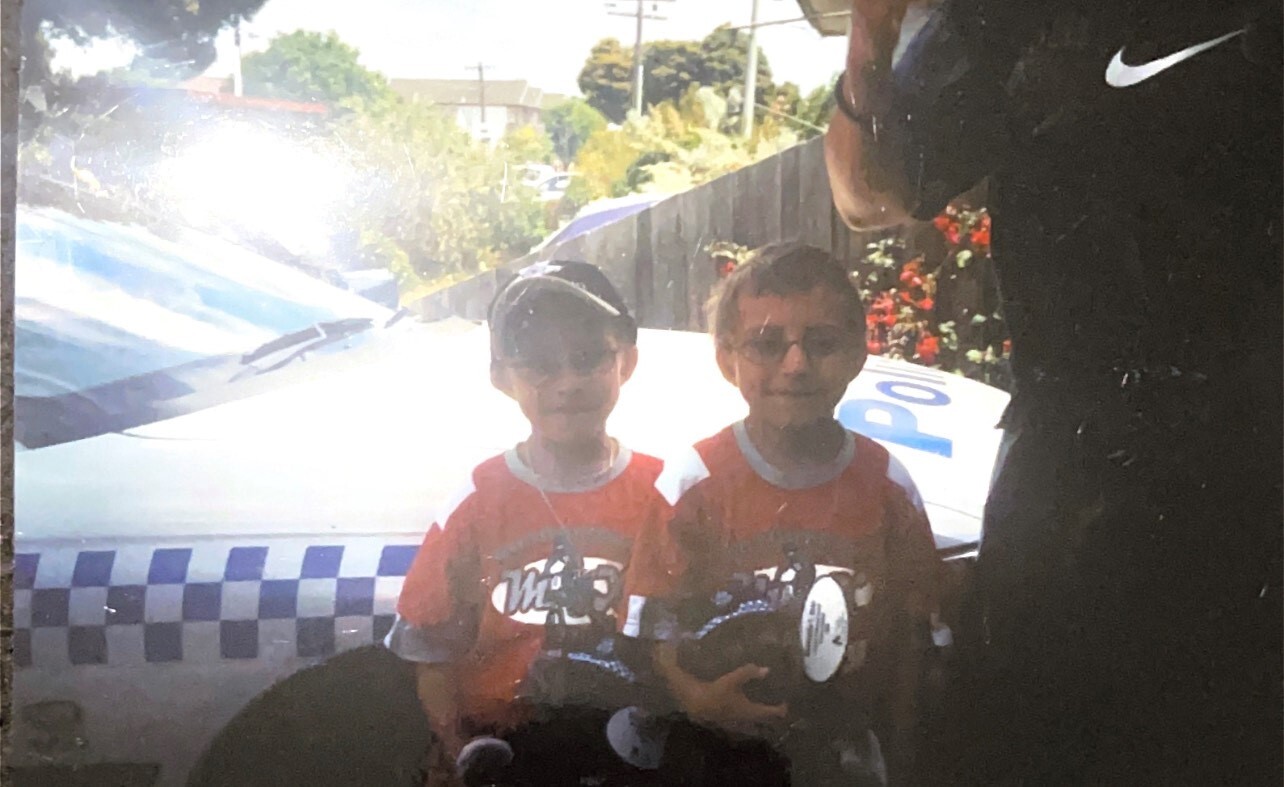 Michael said as a Make-A-Wish volunteer, he wanted to emulate Chris and Marie, the volunteers who boosted his spirit two decades ago.
"As a kid with an illness you don't always smile, but for people I had never met before to come together to do something for me was amazing," he said.