So you want to be a wish-maker?
Head of Wishes Keira Blake was flying high at 35,000 feet when she first set her sights on joining the Wish team. She shares what inspired her, plus some of the highs and lows of life as a Wishmaker!
Keira Blake was 35,000 feet above ground when Make-A-Wish first made her cry happy tears.
She was flying back to visit her home country of Scotland when the documentary Batkid Begins screened on the plane.
The film follows the journey of 5-year-old Miles, who wished to be 'Batkid' for the day in San Francisco in 2013.
In one of the more elaborate endeavours staged in the past 40 years of wish-making, Make-A-Wish brought together more than 10,000 volunteers including the local mayor, fire brigade, police and even a National Football League team to make it happen!

"I ended up ugly-crying – happy tears – on the plane by myself," Keira said.
"Not only was I moved by watching a little boy become Batkid for a day and rescue a maiden in distress, but I was also so moved by seeing a whole city come together to support one little boy.
"Watching all these people line the streets and cheering on Batkid reminded me that the world is a wonderful place, full of lovely people who just want to do something nice for someone who needs it."
Sometime during the flight, Keira had a light bulb moment.
"I knew instantly Make-A-Wish was somewhere I wanted to work," she said.
"By sheer luck, a role in the Wish team had just opened up. I applied, and the rest is history."

Keira has now been part of Make-A-Wish Australia's head office team for four years. In her current role as Head of Wishes, she helps transform the sometimes-vague concepts of children's dreams into inspirational, life-changing wishes.
"I love talking to our incredible wish children and their families," Keira said.
"Discovering what their wish might be – is it to see a unicorn fly? To meet their favourite superhero? To spend some quality time with their family somewhere, relaxing for the first time?
"It's such a treat to uncover what they've been dreaming about, and why, and then start thinking about how we can make it happen."
Keira said the advent of COVID-19 and the various restrictions imposed on society had made wish-granting more challenging in 2020.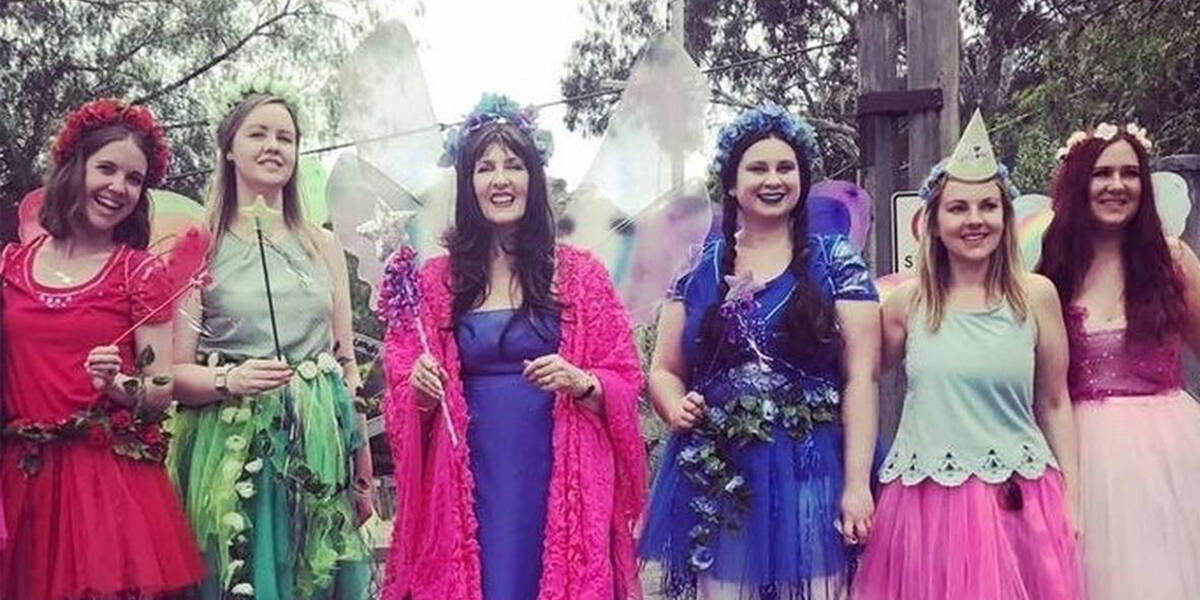 "All of our community fundraising events have been postponed and much of our partner support has been impacted, which means along with the impact of the health restrictions we're simply not able to deliver as many wishes each month as we'd love to right now," Keira said.
Keira and her team have still been busy during COVID-19, working on wish activities for kids to make sure they stay engaged and inspired while they wait for their wishes to come true.
"There are lots of things we can do even if we can't deliver the whole wish just yet," she said.

"For example, one little boy wants to meet a rhino, so while he waits for that to happen, we got a special video message from the rhino and his keeper at Halls Gap Zoo.
"We have another little girl who wants to be an actress, so we've asked her to create some audition videos.
"We've also had video calls with fairies, messages from superheroes, and lots more – every day is a creative brainstorming extravaganza!"
Keira said every workday at Make-A-Wish confirmed to her that the world was a good place and full of good people.
"Our volunteer community is inspirational, as are all the amazing businesses and donors who come together to make these kids' wishes come true," she said.
"It's such a fun, creative, positive thing to be a part of it, and I honestly feel I have the best 'job' in the world!"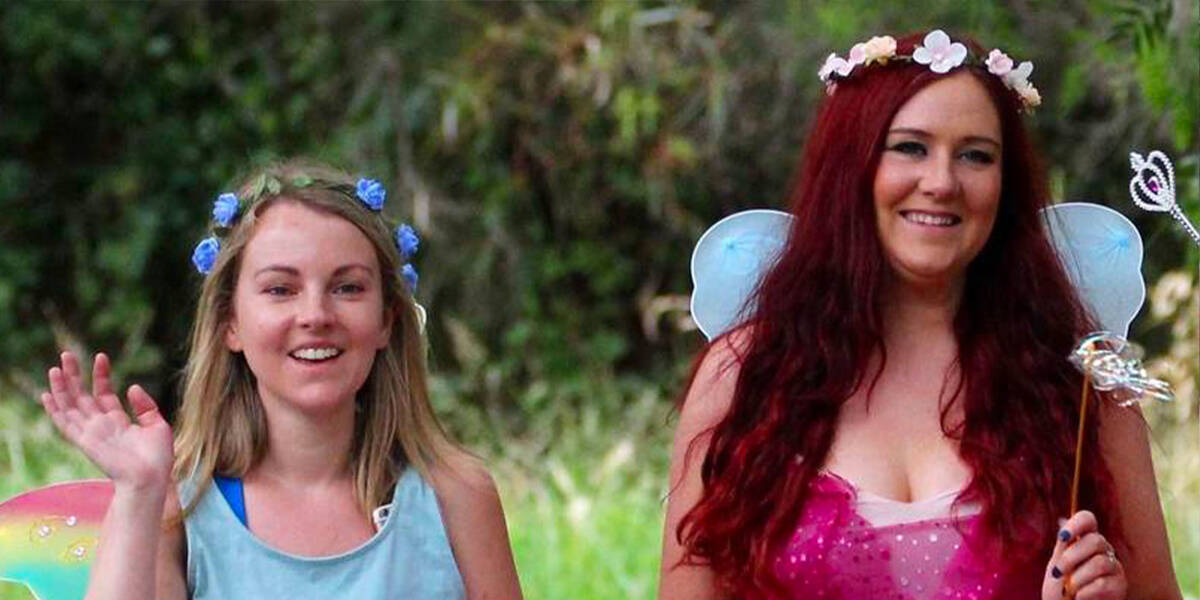 Batkid Begins - the movie
Keira's inspiration
Ready to see the amazing, true story of Batkid?
Batkid Begins is a short documentary film about the day thousands of Make-A-Wish volunteers 'flash-mobbed' San Francisco, turning it into Gotham City for the day - all to make the wish of a 5-year-old boy come true.

Batkid is the alter-ego of Miles, a brave wish kid who had already faced leukemia and won. Now unmasked, Batkid continues to be a symbol of hope, showing us everything that is right and good with the world.
Watch the movie here.