The Friendly Fisherman
During National Volunteer Week, we shine a light on Victorian-based volunteer and fisherman Robbie Alexander who we think is a great catch for Make-A-Wish!
Wish-maker
Robbie picks up his fishing rod again
Robbie Alexander's wish has come true.
The YouTube fishing expert picked up a rod for the first time in two months last week after COVID-19 restrictions were eased.
Now, the Make-A-Wish volunteer is looking forward to wishes coming true for all the wish kids around the country patiently waiting for theirs.
"Thankfully my wish came true, I wished to be able to go fishing again," Robbie said.
The disability support worker from country Victoria made a video message a few days ago for wish kids whose wishes have been postponed because of COVID-19.
"All I need you to do now is to hold on tight, be patient and stay safe," he said in the video.
"Once we're cleared to go out and move around again your wish will come true."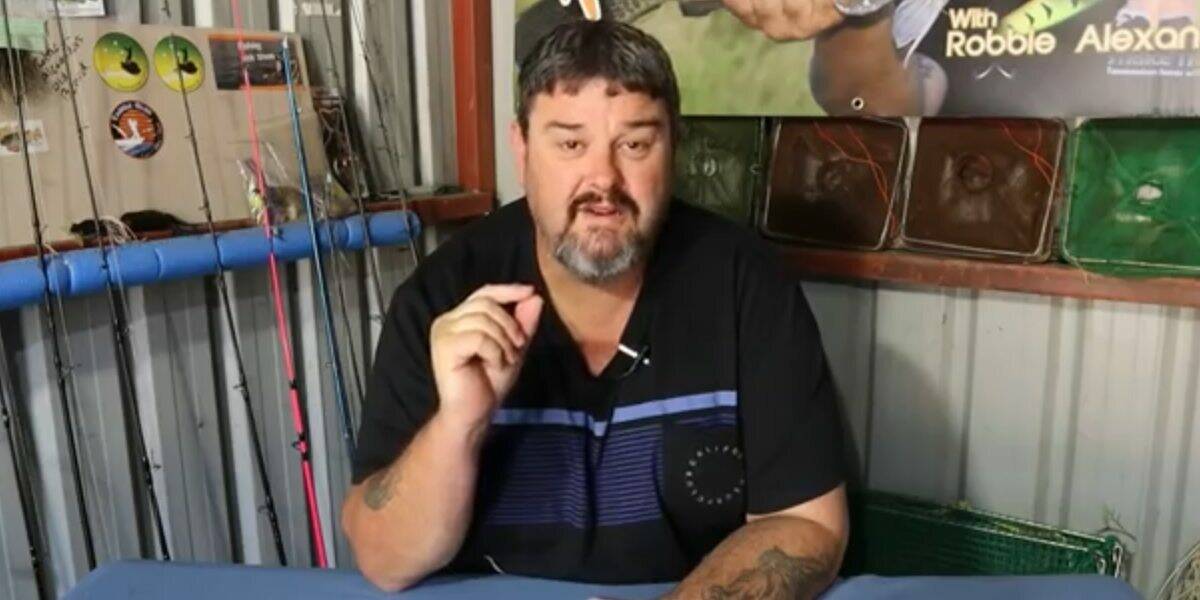 From the heart
Giving comes naturally
While Robbie loves nothing more than jumping in his kayak and going fishing, helping people comes as second nature.
Many years ago he struck up a friendship with an older man in a nursing home, visiting him occasionally until he passed away.
Robbie then saw an ad in a paper for Make-A-Wish and joined the Wangaratta branch last year.
"I love kids so when I saw the ad, I just pounced," he said.
"I love giving back. Even during this COVID pandemic, I have spent more money on lunch, just because I want to support the local businesses."
Robbie's YouTube fishing channel @robbiefishing has a massive 39,000 subscribers. He is also a photojournalist and writes for fishing magazines and his local newspaper.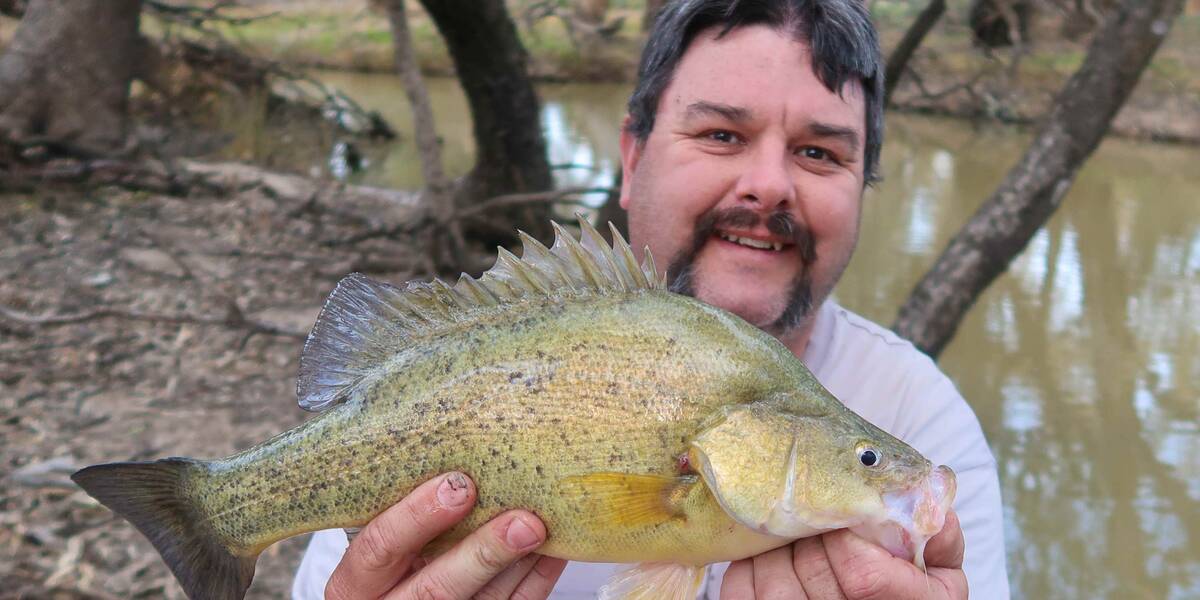 Inspiration
Robbie lifts spirits
Robbie has sent personalised video clips to a number of wish kids since he joined Make-A-Wish in 2019.
The most recent one went to Torin, a 13-year-old boy whose wish is to fly to Tasmania for a fishing holiday with his family.
"Mate, you are going to love the place. Because I tell you what, I've been there," Robbie told Torin in the video.
Torin's mum Beth responded saying the video had lifted her son's spirits.
"I just showed Torin the video, and he was rapt. He was AMAZED Robbie kept using his name. So cute. Such a beautiful gesture".
Robbie said recording videos for wish kids gave him immense satisfaction.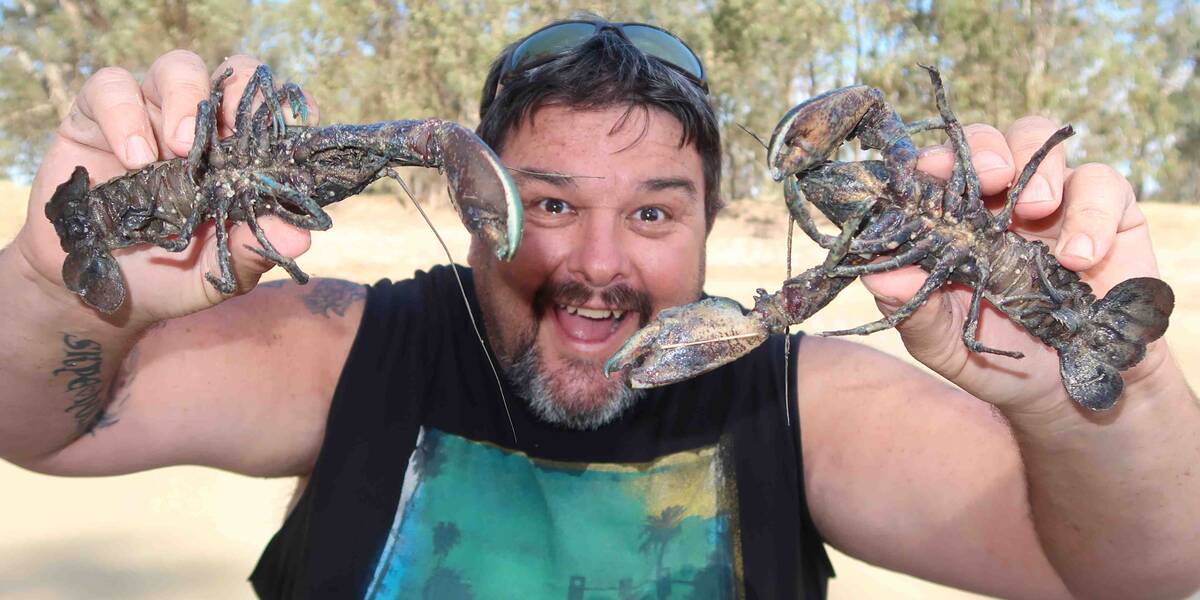 "It's the kids I like to help the most,'' he said.
"It doesn't take much, in my perfect world everyone would choose a charity.
"Not everyone has got the ability to give back, but if you have, you should. Choose a charity and give back."
With his wish to resume fishing granted, Robbie has one more wish that's waiting.
"I think, subconsciously, my dream is to meet a kid one day who would like me to take them fishing," Robbie said.
"If I could be the wish, then that would be the ultimate personal satisfaction in my whole life."