Isagenix x Make-A-Wish fundraising campaign
As a major partner of Make-A-Wish, Isagenix are engaging customers to get behind their annual Month of May campaign, with the goal of raising $50,000 for life-changing wishes.
Isagenix sales rep Laura Strickland-Clark is going the extra mile... and even offering to shave her long hair!
Find out about the challenges she's taking on to help reach Isagenix's fundraising target.
Meet Laura
Isagenix sales rep Laura is passionate about supporting Make-A-Wish.

During the Isagenix x Make-A-Wish campaign, Laura has committed to swim 200 laps, cycle 50 kilometres and remain silent for an entire day.
But that's not all - she's also offering to shave her head!

"Once we hit the $20k milestone, it'll happen!" Laura says.

"I've been able to speak to some families who've had a wish, and they all say it changed their lives. Just knowing that everything I'm doing is going to benefit a child in ways I can't even imagine (will get me through it)."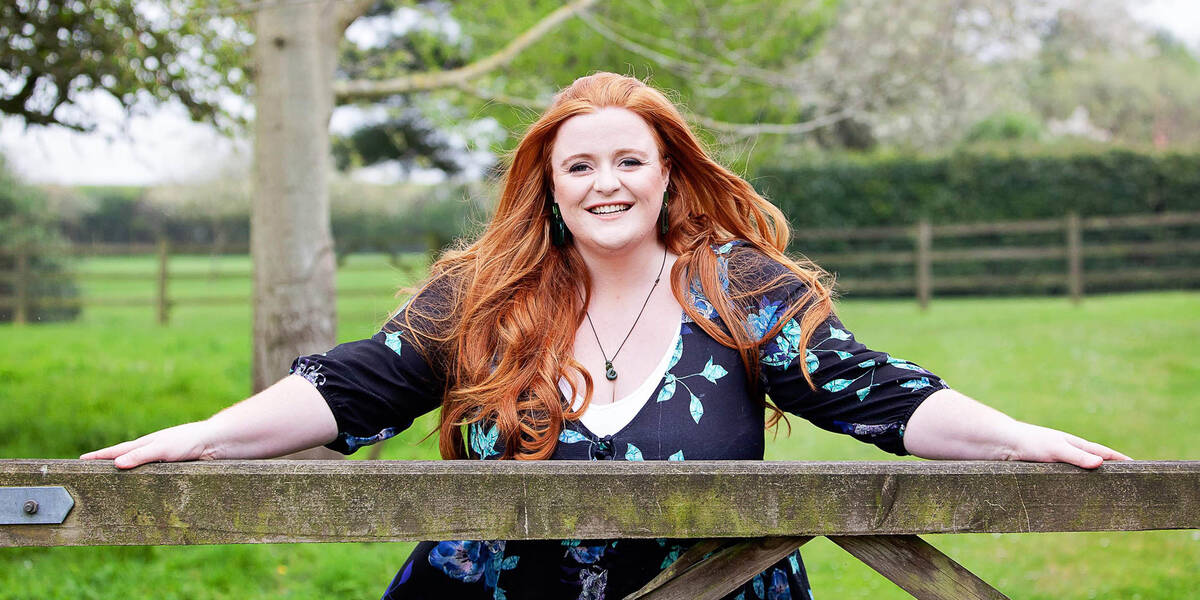 Whatever small struggle I experience within these challenges is nothing compared to what these kids and families have to go through.

Laura Strickland-Clark - Isagenix sales rep, and an incredible wish hero!
A close shave for a great cause
This article is adapted from the original posted at http://anz.isafyi.com/losing-her-locks-lauras-pledge-for-make-a-wish-month/
Laura had thought about shaving her head for years. When she heard about Isagenix's Make-A-Wish Month of May, the stars aligned and she decided to take the plunge - and make it part of something bigger.
After taking part in a Wish Workshop in early 2019, Laura knew that she wanted to do more to support Make-A-Wish, especially having worked with kids for ten years and with ambitions to become a midwife.

"I think the work that Make-A-Wish do is phenomenal. Their service is unparalleled, and it just makes sense to do as much as I can for them while I could," Laura says.
Contribution and giving back has always been at the forefront of Laura's mind, donating $10 to Make-A-Wish with her Isagenix Autoship (workplace giving program) every month, along a host of other notable charitable acts.
"I've done some work with cancer research in the past. But my biggest contribution was helping build huts and distribute food in Calais during the refugee crisis."
Not only will Laura raise funds to help make wishes of seriously ill children come true, but she'll also be donating her hair to Little Princess to create wigs for children going through chemotherapy or with alopecia.
"Because my hair is long, there's definitely a little girl out there that wants it more than me," she says.
Even though Laura is determined to see this through, she did admit to having second thoughts about her decision.
"I've had a couple of days where I've woken up and thought 'Oh my god, what am I doing?'" she says. "But when it comes down to it I don't regret it and I will never back out!"
One of the biggest things that led Laura to Isagenix is the amazing community, and she hopes that they'll dig deep to help reach the goal of $50,000 to make five incredible wishes come to life.

Inspired by Laura?
You can make wishes come true, too. Find out more.