The story of how it all began
26 November 2020 marks 35  years  of wishes coming true for Australian wish kids! Find out how it all started.
35 years of inspiration
Make-A-Wish Australia was  founded  in 1985 with a mission to grant inspirational, life-changing wishes for children with critical illnesses. Together, our incredible volunteers, partners, supporters and friends have granted more than 10,000 extraordinary wishes since then and counting.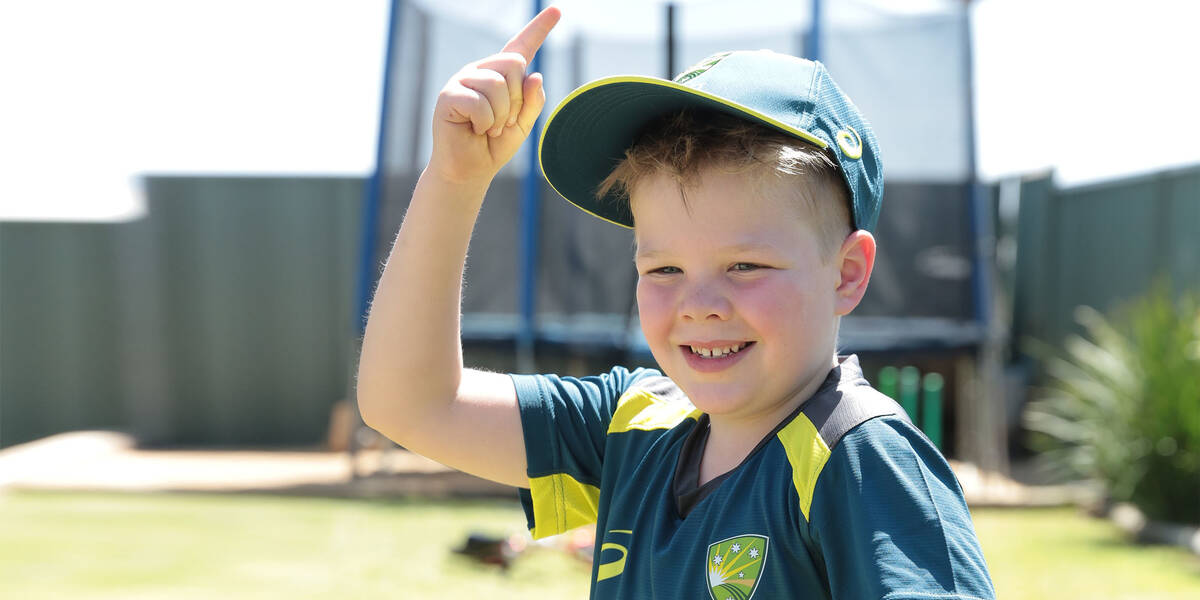 How Make-A-Wish Australia began
In June 1985, a group of Australian life insurance brokers attended the Million Dollar Round Table Conference in San Francisco.
While there, they heard from Jack Stanford, the national president of the Make-A-Wish Foundation of America.
Jack delivered a passionate speech about the magic and joy experienced by children whose wishes had come true. He also spoke of the warmth and laughter experienced by those involved in the process of granting wishes to sick children.
Upon their return, inspired by what they'd heard, the group approached the the Life Underwriters Association in Melbourne seeking funds to support the US organisation.
The president of Life Underwriters, Eveline Rigbye, had a better idea – to form a foundation in Australia.
Determined to make it happen, Eveline worked tirelessly to secure endorsements and funding, and eventually received permission to form an affiliate organisation - known as Make-A-Wish Australia.

On 26 November 1985, Make-A-Wish Australia was officially launched at the Queen Victoria Medical Centre in Melbourne, with a mission to grant wishes to sick children.
Eveline was elected the first Chair of the Board of Governors, and led Make-A-Wish Australia in its early years.
Within months, the first wish applications were sent in by mail, with the first wish ultimately granted for a Melbourne teenager, Shawn Cleland. 16-year-old Shawn was living with Duchenne muscular dystrophy, and  wished to see his favourite football team in action. His sister Nicole remembers Shawn "dreaming in red, white and blue", the colours of his Footscray heroes.
Eveline herself resigned in 1989 due to ailing health. Dubbed a modern-day fairy godmother, Eveline believed anything was possible and received many accolades for her work with sick children. Her legacy continues to this day.