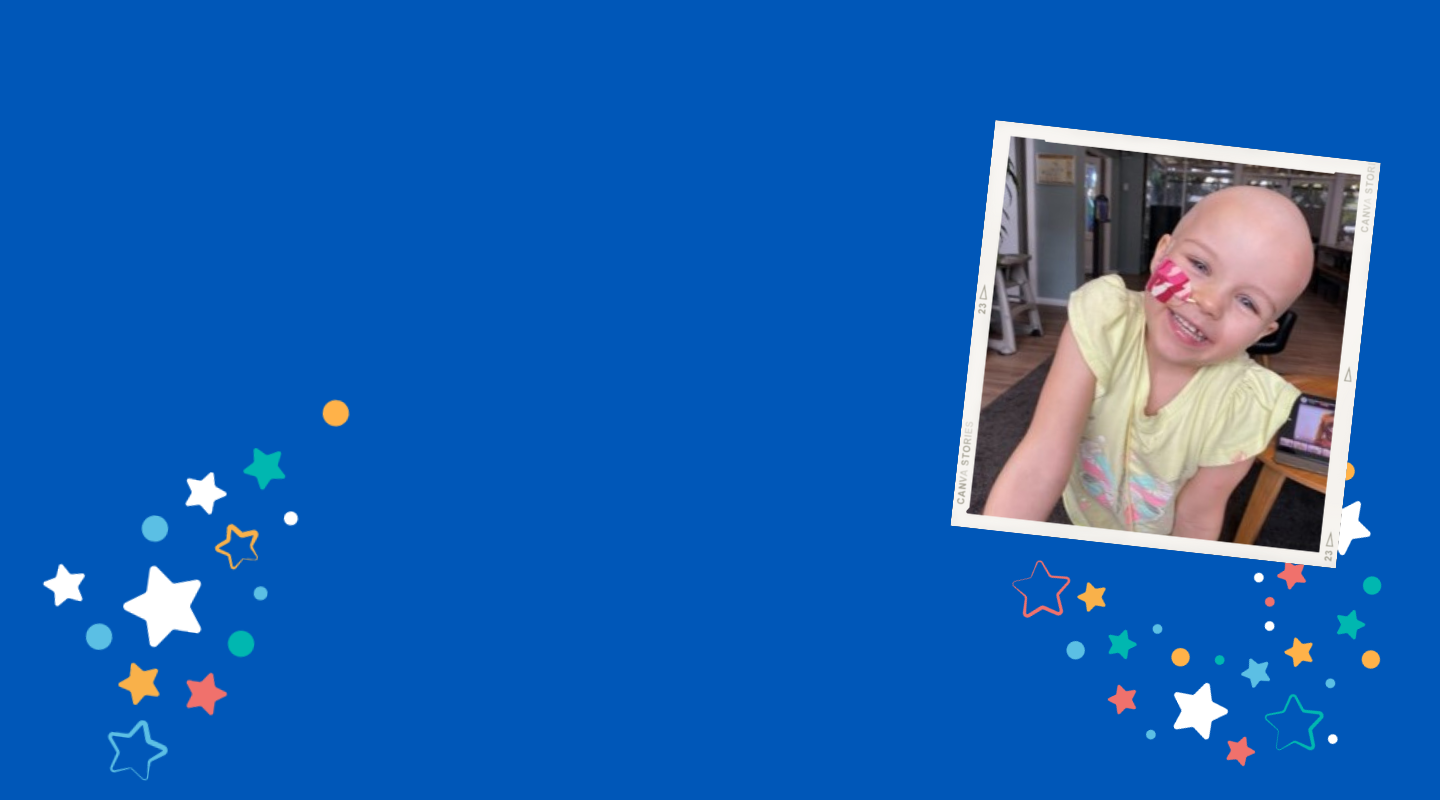 Donate today and celebrate World Wish Day
Right now there are more than 900 critically ill children on a Wish Journey.
This World Wish Day, you can give the gift of lasting joy by making their wishes come true.

Matched giving day is now over and we reached our target but you can still make a donation today and help critically ill children have a life-changing wish.
You can make wishes come true for sick kids with every dollar you give.

Manny's wish
Help Manny find fairies in Queensland this World Wish Day
When Manny was 5, she was sadly diagnosed with a Wilm's tumour. Before she was diagnosed, a family friend of hers bought her magical fairy dust from Queensland to make her feel special. Ever since, Manny, has loved fairies and believes their magical fairy dust comes only from Queensland.
So, this World Wish Day, Manny, is wishing to travel to Queensland with her family and visit a magical fairy lane.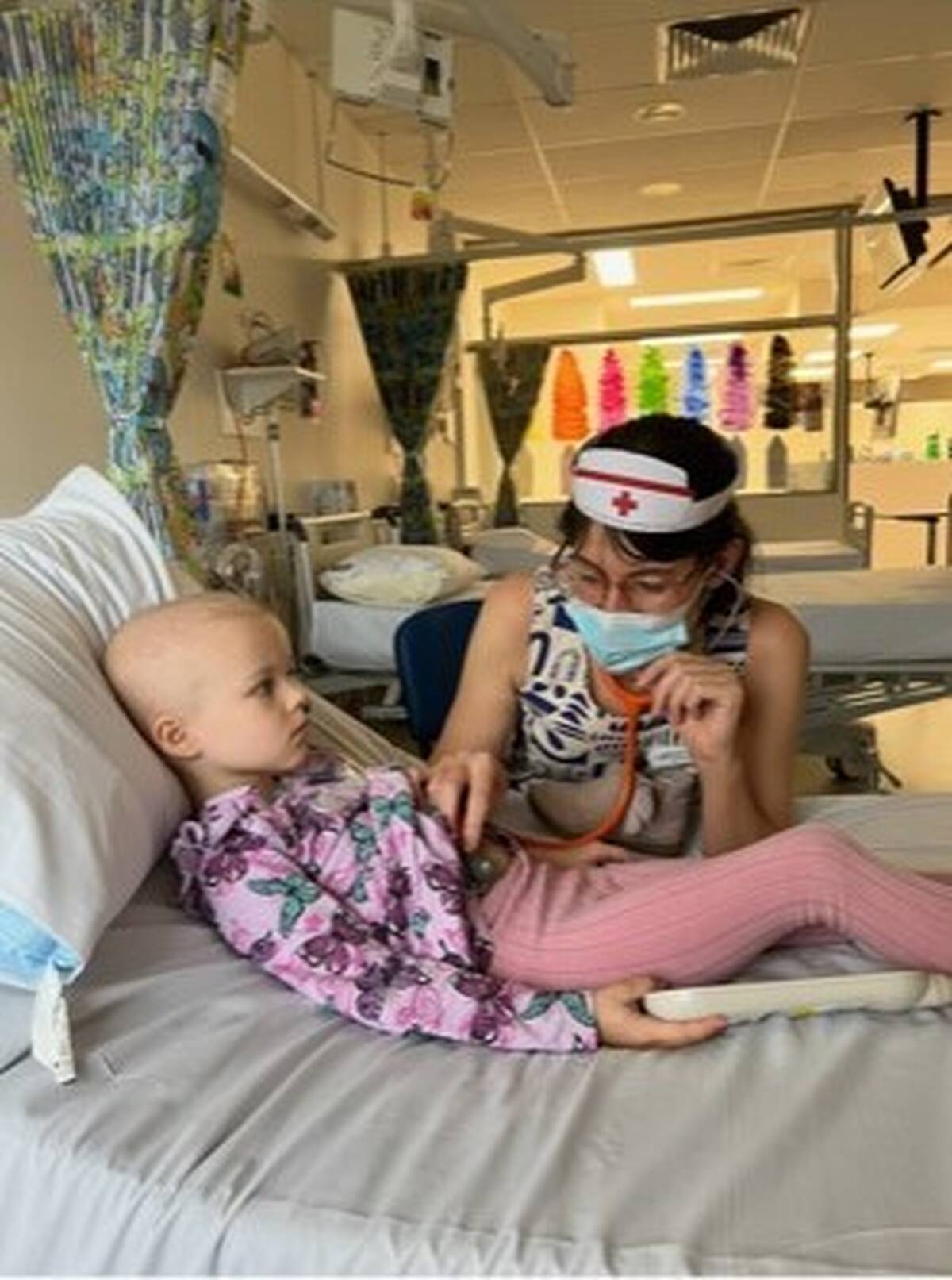 'I want to go to Queensland to get fairy dust.' That's where it came from. She thinks that's the source of the magic. She's always said, 'When are we going to go to Queensland?

Marie

Manny's mum
Supporting wishes
The power of a Wish Journey
For many of us, we cherish sharing special moments with family and loved ones. But for kids with a critical illness, sometimes its just not possible. Months spent in and out of hospital, travelling to medical appointments and being separated from loved ones.  

When a child starts their wish journey, they're empowered with the knowledge that their wish will soon come true. It distracts them from the realities of today and helps give back some of the anticipation and excitement that a childhood illness takes away.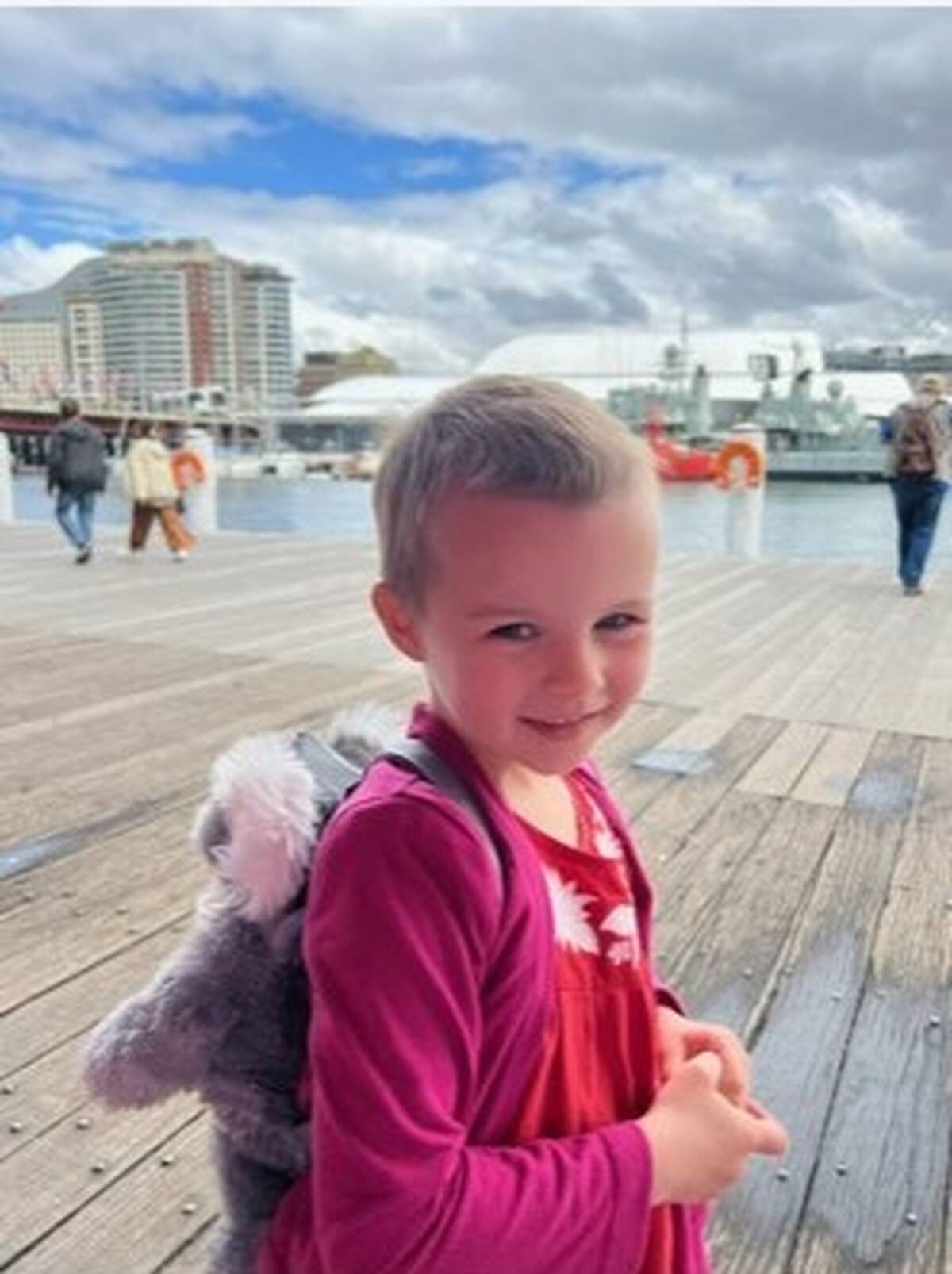 Your impact
Make a lasting impact this World Wish Day
Right now there are more than 900 children on a wish journey. Your generous gift today, can ensure more of these children can experience the joy of a wish as soon as possible.

Make-A-Wish receives no government funding and wishes are only possible thanks to the generosity of people like you.

Wishes aren't just 'one-offs' – each wish is carefully planned, designed and delivered to best complement a child's medical treatment. No two wishes are alike - but every wish transforms the lives of those involved, from children themselves to their family, friends, the wish team and wider community.
Right now, there are more kids than ever before on their Wish Journey, counting down the days until their wish is possible.
Your kindness can make wishes a reality this World Wish Day.