Impact of sister's wish lasts for decades
Almost 30 years after her sister was granted a wish, Annika Fullerton still remembers how much it changed her family's life.
Wish
Computer brightens Jessica's life
Mixed in with sad memories of her sister's ultimately fatal cancer journey in the 1990s is one memory that still makes Annika Fullerton smile today.
It was when Make-A-Wish entered her family's world and granted her sister Jessica a wish.
Annika said Jessica, three years her junior, was diagnosed aged 7 with a soft tissue cancer in her face.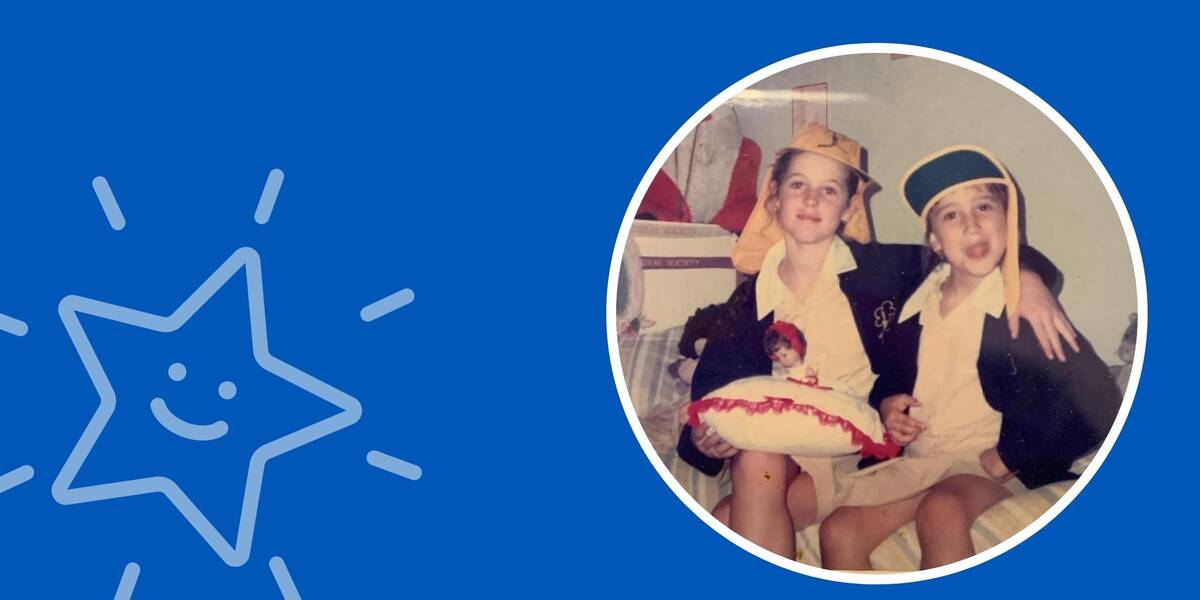 "The tumour was nearly half the size of her face," Annika said. "She didn't feel comfortable leaving the house because it had grown so big.
"So her wish was for a computer, and having that wish come true meant that she had an outlet at home, something to take her mind off things and share with the family as well. The wish and the computer meant the world to her."
Sadly, Jessica (pictured right) passed away just before her 10th birthday.
Volunteer journey
Annika gives back to Make-A-Wish
Over two years ago, Annika did something she had wanted to do for a long time: become a Make-A-Wish volunteer.
"I always thought I wanted to give back to Make-A-Wish," she said.
"It's probably one of the best things I have ever done. I'm always speaking about the joy it brings me."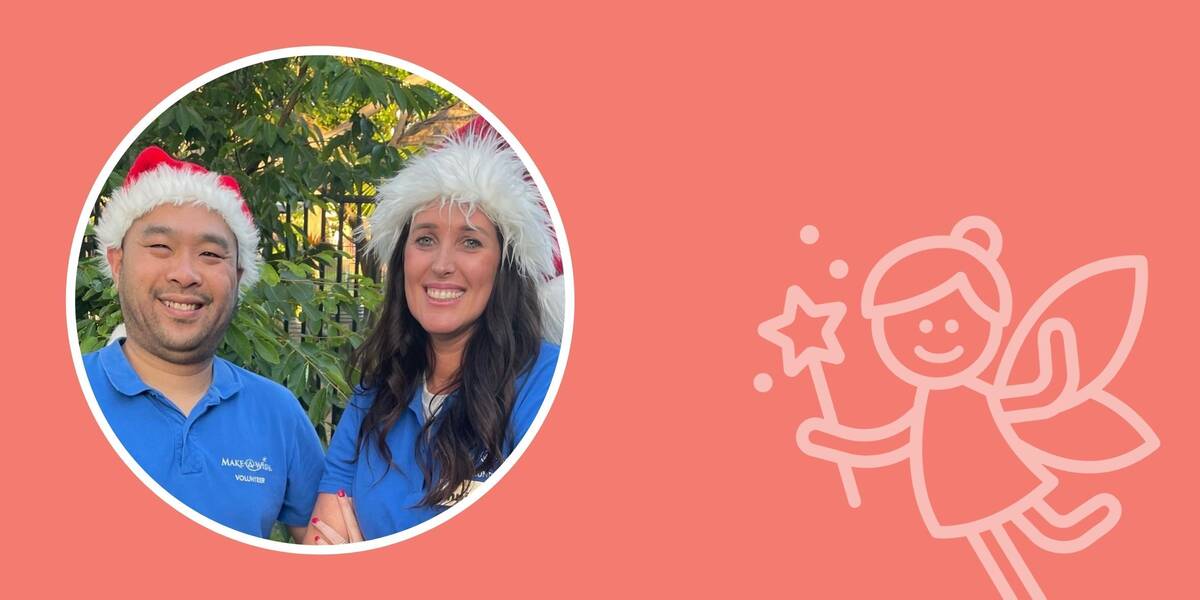 Cardinia-Casey Branch president Kathy Mayus said Annika was a "huge asset" to the branch.
"We were very blessed when she took over as Treasurer in 2020, just months after joining our branch as a volunteer," Kathy said. "She is doing a great job."
Not only does Annika bring her own experience of being part of a Wish family, but she also draws on her husband Nick's experience.
Nick's brother was also a wish child in the 1990s. Like Jessica, his brother received a computer too.
Wish day
Puppy power moves Annika
Annika got to see her first wish granted in person recently, collecting and then delivering a puppy to a boy named Jayden.
"It was incredible," Annika said. "It showed me the work that the volunteers put in really can make a big impact on someone's life, just by giving a small amount of their time.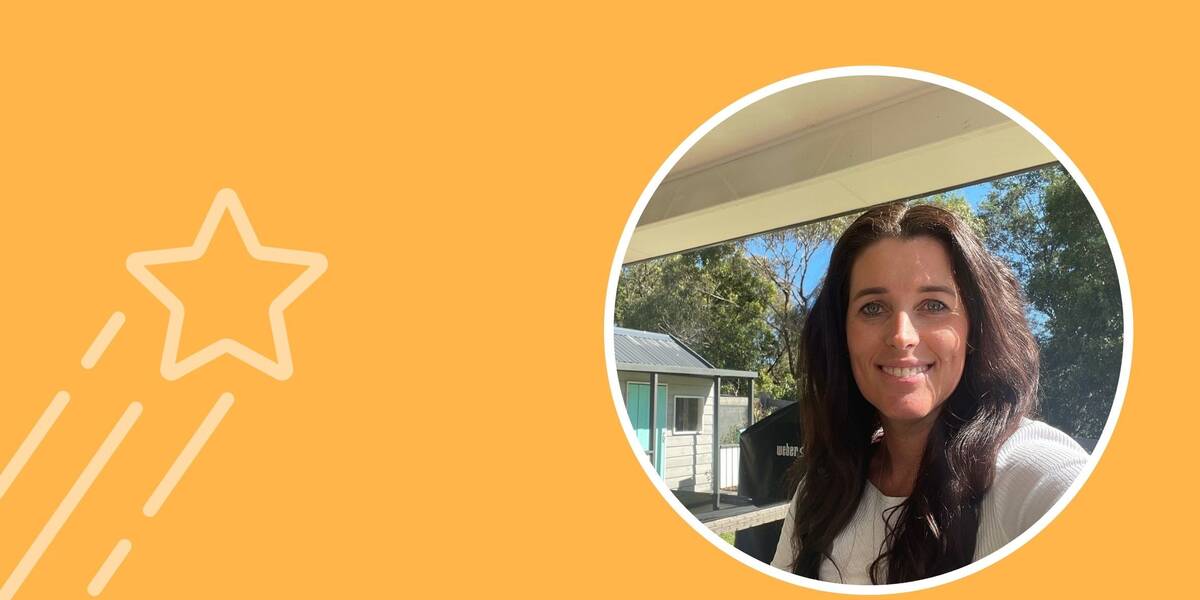 "I could see immediately that the puppy was going to be such a big part of this family's life.
"I remember Jayden's dad Trevor expressed how grateful he was, and said, 'we are going to remember this for the rest of our lives'. And I agree because I'm 40 this year, and my sister's wish happened when I was about 11, and I have thought about her wish this whole time.
"I knew I needed to do something and I think Trevor feels the same. He is looking at joining our branch so that he too can have an impact on others."
I always thought I wanted to give back to Make-A-Wish. It's probably one of the best things I have ever done.

Annika, sister of Jessica

cancerous tumour