Sophie goes down the rabbit hole
Sophie wanted to enjoy some special time away from hospital appointments. And that's exactly what her Wonderland wish did for her.
Background
Meet Sophie
Sophie, 11, was diagnosed with a rare brain tumour when she was just 8 years old.
Immediately after her diagnosis, Sophie had a major operation on her brain. Three weeks later, she had her first round of chemo. For the next 85 weeks – almost two years – she had intensive chemo at the local hospital once a week.

For children fighting critical illness like Sophie, the joy and fun of childhood is put on hold.
"Sophie wasn't walking or talking by the time the surgery happened. The doctors said that we would be lucky if she got any better than that."

It's hard to imagine being a parent and hearing those words, isn't it?

But that's exactly what Sophie's parents Rita and Scott were told when she underwent treatment for a rare and dangerous type of brain tumour.
About the wish
Her magical adventure
To distract Sophie from all the medical treatments, she watched Alice in Wonderland on repeat.

So when asked what she would wish for, it was obvious! Sophie wished to shrink like Alice in Wonderland - and that's exactly what happened!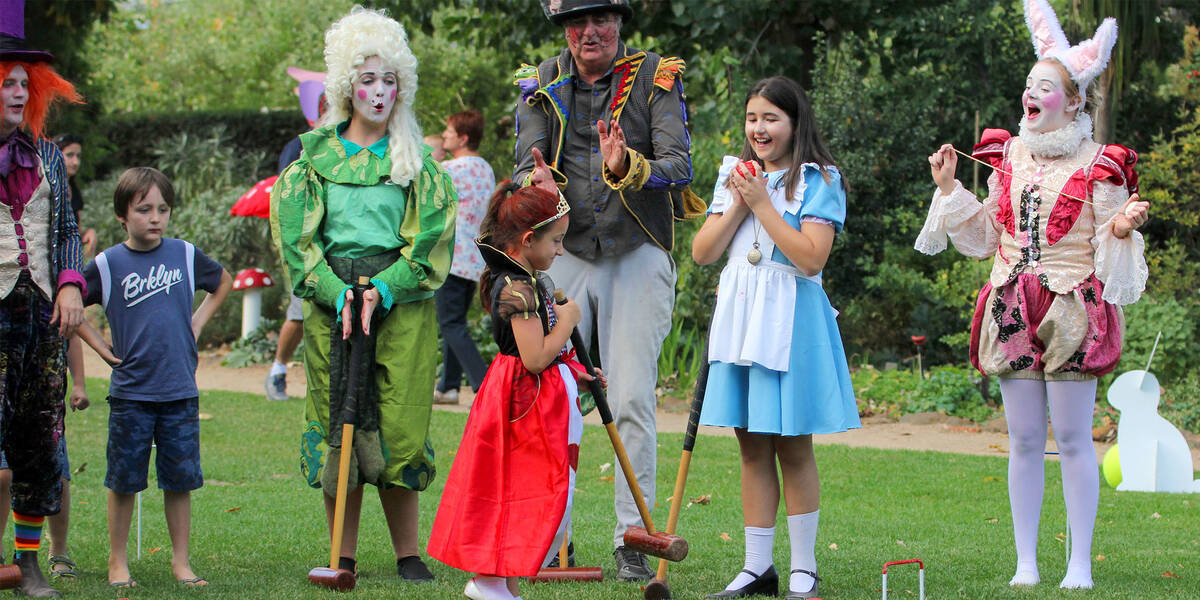 An unbelievable tea party
Sophie went to her very own colourful and oversized Wonderland, joined by well-loved characters like the Mad Hatter and Queen of Hearts.
Sophie's unique wish gave her some much needed physical and emotional time away from appointments, procedures and operations.
Each Wish Journey is carefully crafted
They are uniquely designed for each wish kid to build anticipation, excitement and resilience; often making something they previously thought impossible, possible.
And that can open up whole new world, unrestricted by illness.
Wish Impact
Sophie's mum Rita knows the impact the wish will have on her daughter.
By giving Sophie something positive to focus on, her wish will help give her the strength she needs to carry on fighting her illness in the years to come.
It will even give her precious hope that she will one day beat it for good.
It's worthwhile for every child to be able to have a wish. If they believe in something and it can come true, it's just amazing. But for us, it's about knowing that the impossible is possible.

Sophie's Mum
Help more wishes come true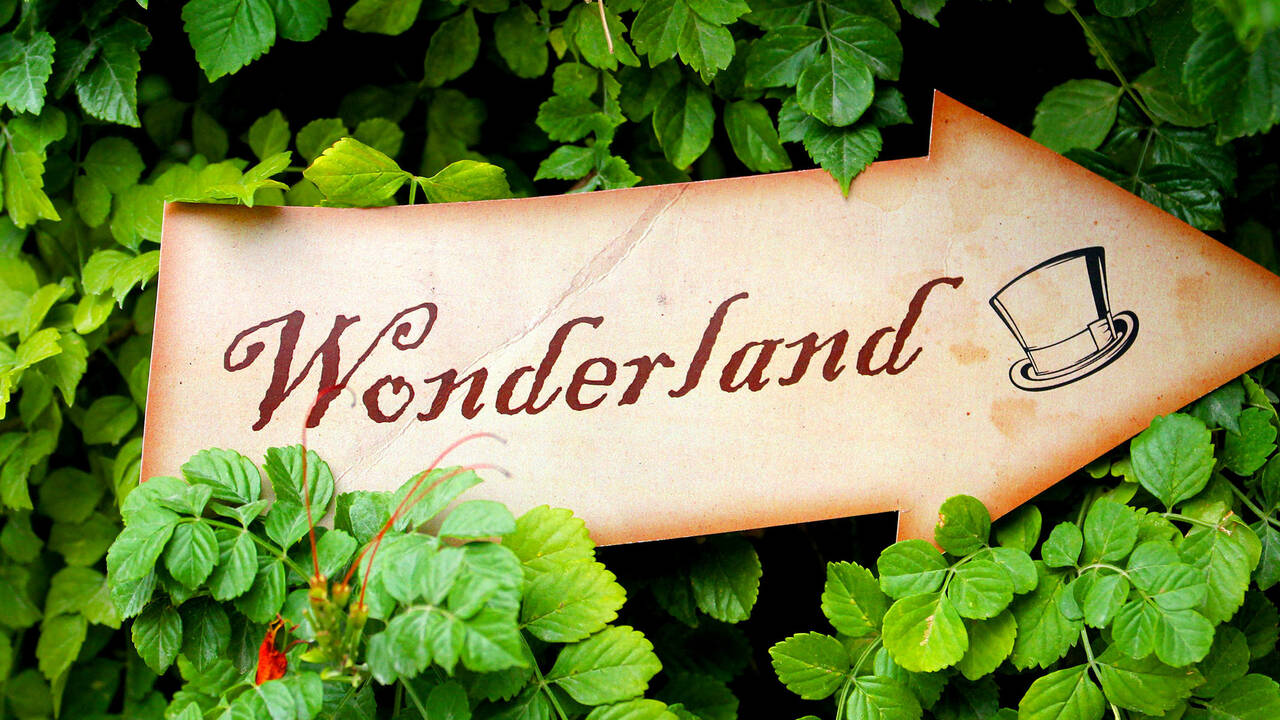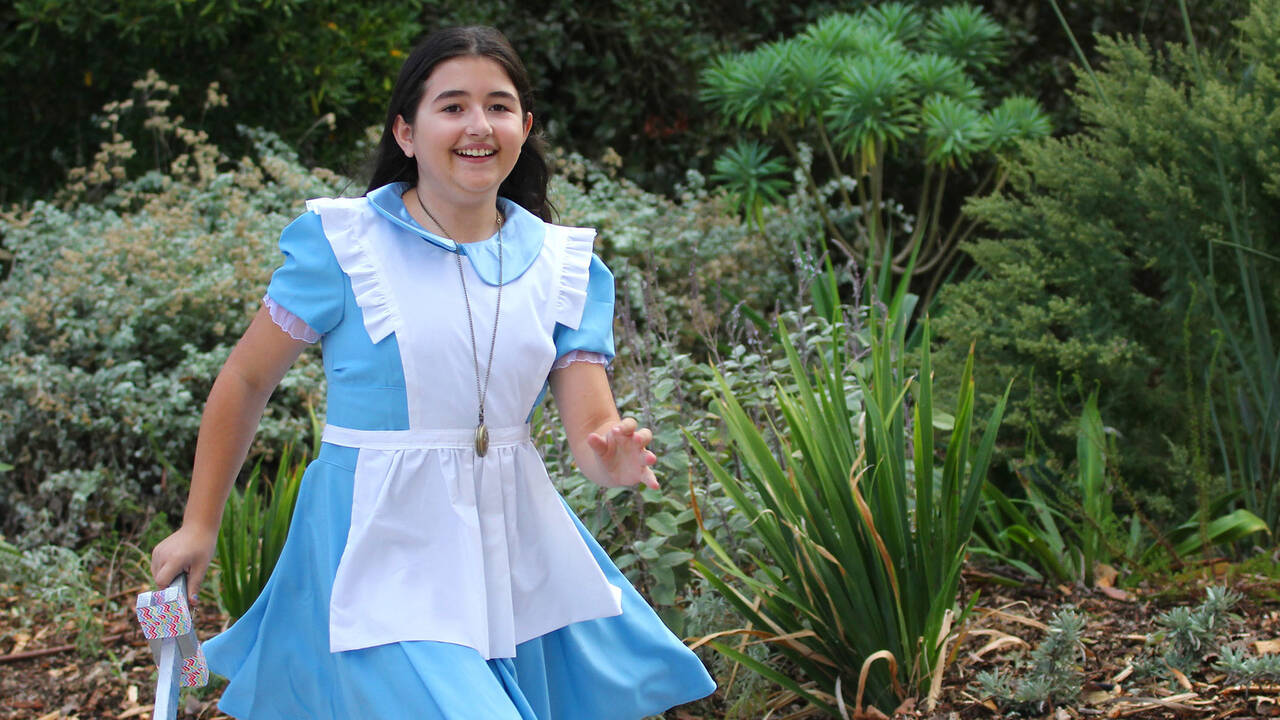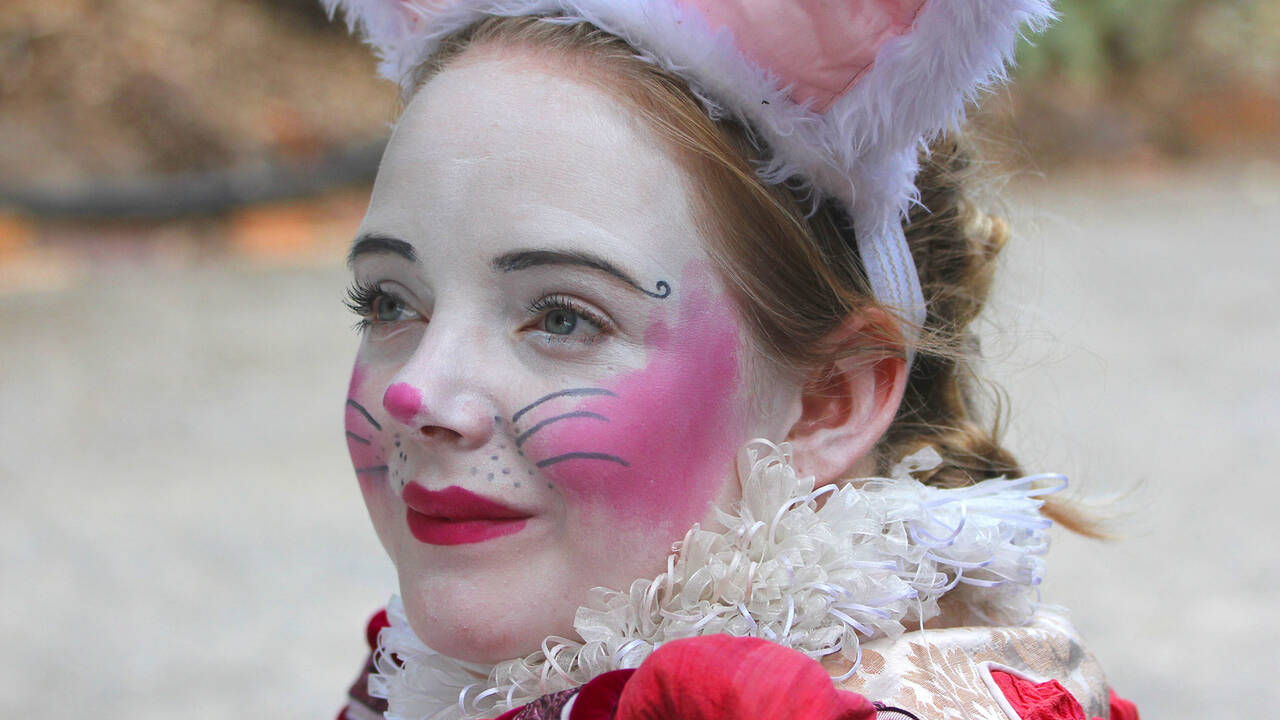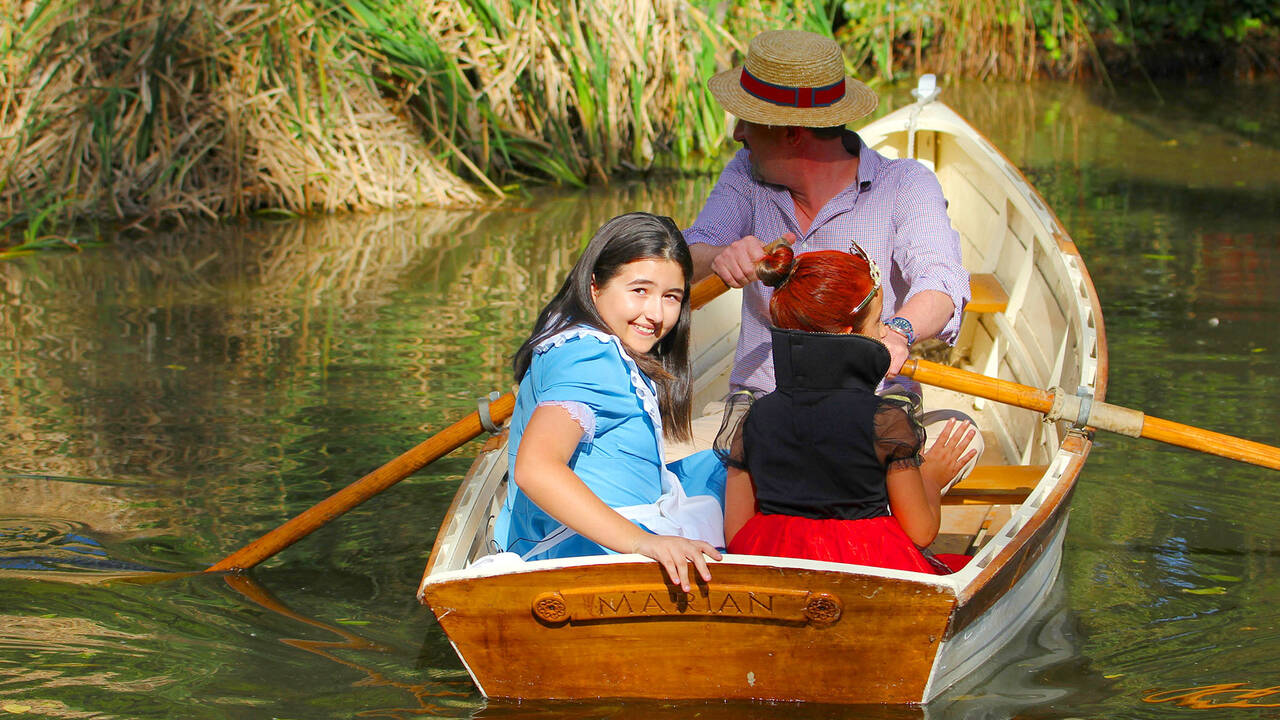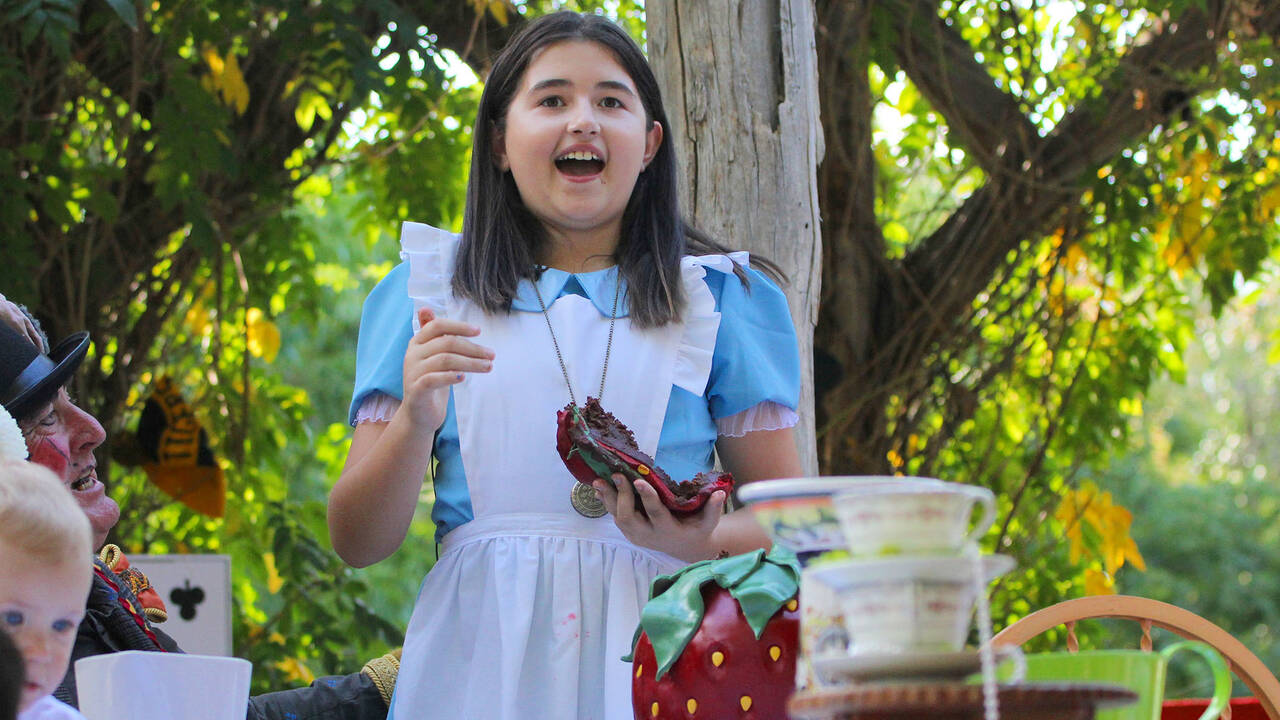 The Wish Journey
How a wish comes to life
Make-A-Wish volunteers visit each child to capture their greatest wish, getting to the heart of what kids truly want and why. This profound insight is part of what makes Make-A-Wish unique, giving children full creative control and helping to shape their entire Wish Journey.
Back at Make-A-Wish HQ, we partner with families, volunteers and medical teams to design the ultimate wish experience - and start rallying our partners and supporters to help make it happen.
In the lead up to the wish, we take each child on a journey designed to build excitement and provide a welcome distraction from medical treatment. Anticipation can be incredibly powerful, helping to calm, distract and inspire sick kids at a time they need it most.
When the moment finally arrives, children get to experience their greatest wish come true - it's everything they've imagined and more. Pinch yourself, and don't forget to take a breath and enjoy every precious moment!
Wish impact studies show that a child's wish lives on, long after the moment. A wish gives more than just hope – with an incredible and lasting effect on the lives of sick kids, their families and wider communities.