Hannah's new room, as seen on A Current Affair
Hannah absolutely loves The Block and wished to have a 'room reveal' just like on the show. Enter our Channel 9 friends Scotty Cam, Shelley Craft and former Block contestants Bianca and Carla to help with Hannah's very special room reveal. See more below!
Hannah, 16, neuroblastoma - "I wish to create the bedroom of my dreams."

Background
Meet Hannah
Hannah, 16, is a kind and caring girl with neuroblastoma - a rare childhood cancer.

More than anything, she loves watching The Block and says her whole family is 'hooked' on the show.
Hannah's had to spend a lot of time in hospital lately. At home she also shares a room with her sister.
Understandably, she's been dreaming of her own space - with grand designs to convert the family's spare room into her special new abode.

Her wish
A haven away from hospital
With her family's blessing, Hannah decided to makeover a spare room in their house to create a bedroom of her very own.
So when she first met local Make-A-Wish volunteers, Hannah knew exactly what she wanted - a 'room reveal' just like on The Block.

As part of her bedroom makeover, she also asked for 'someone' to to pick all the finishing pieces that would make her new room extra special.

Little did she know, her wish would take her closer to her TV idols than she ever imagined!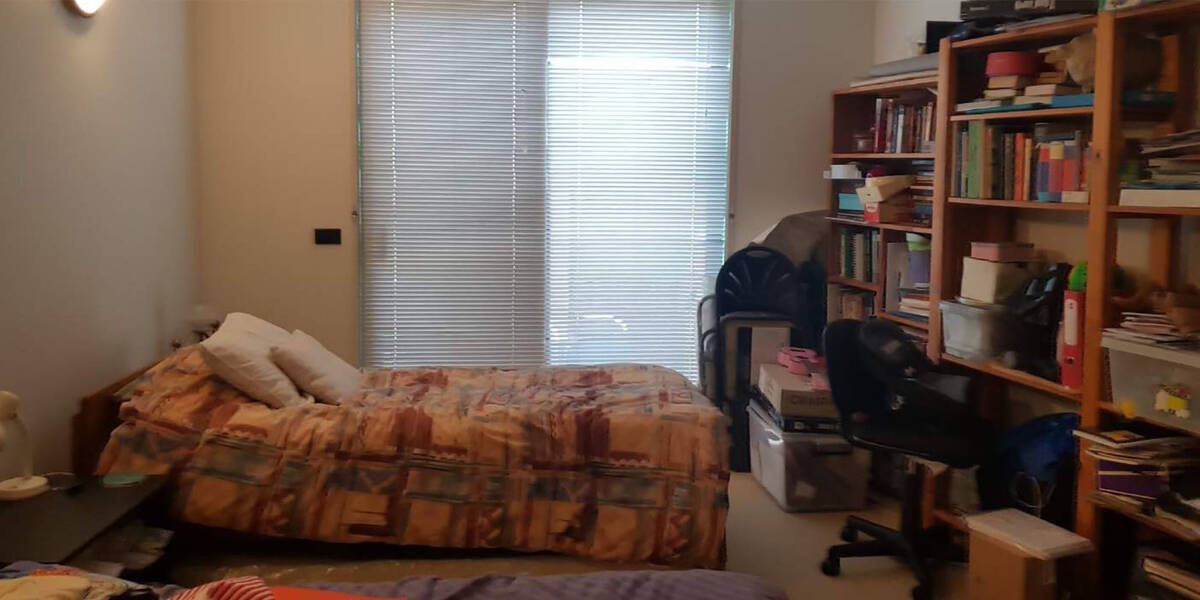 Anticipation
Grand designs in the making
Over the past few months, Hannah worked hard to develop a Pinterest board, saving pictures and imagining her ideal bedroom come to life.

While she also got involved in selecting items, she specifically asked for someone else to put it all together for a 'big reveal'.
Hannah's mum Beng said the whole family has got behind Hannah's wish and they can't wait to see what her new room will look like.

Help more kids get a wish
Thanks to your support, wishes like Hannah's can come to life.
Behind the scenes
In steps The Block
Behind the scenes (and unbeknownst to Hannah), Make-A-Wish teamed up with The Block hosts Scotty Cam and Shelley Craft, along with fan-faves Bianca and Carla, to help bring Hannah's wish to life.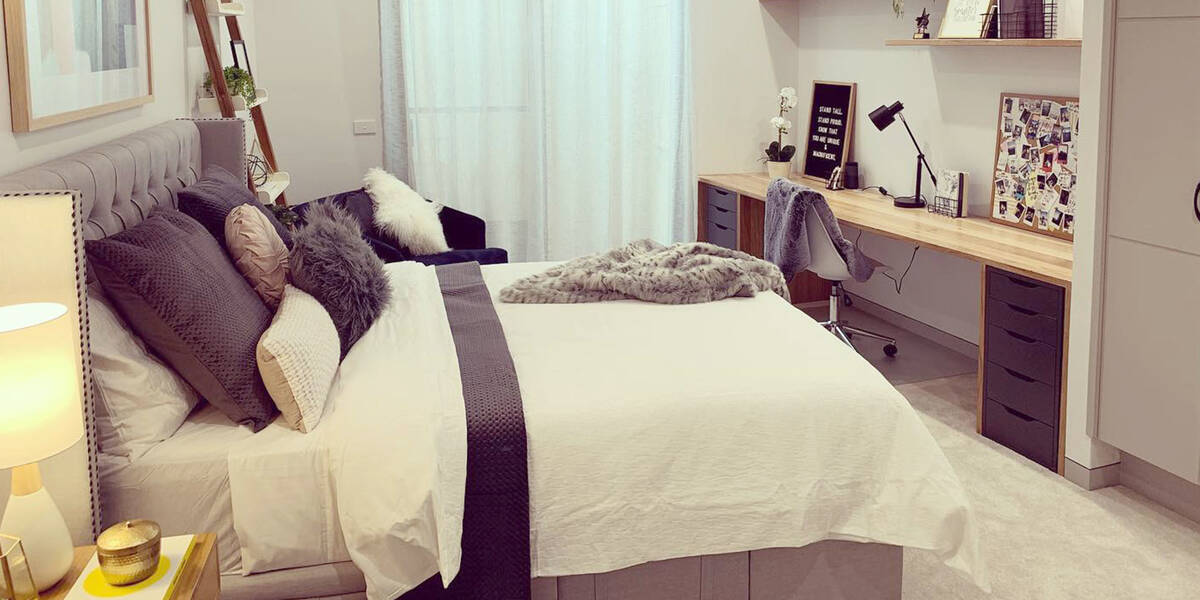 The reveal
An extra surprise!
On Thursday 30 May, Make-A-Wish revealed Hannah's bedroom makeover on A Current Affair with our friends at Channel 9!
Hannah didn't just get her room reveal - she got to meet her real life idols including Scott, Shelley, Bianca and Carla as she experienced her own mini-episode of her favourite show.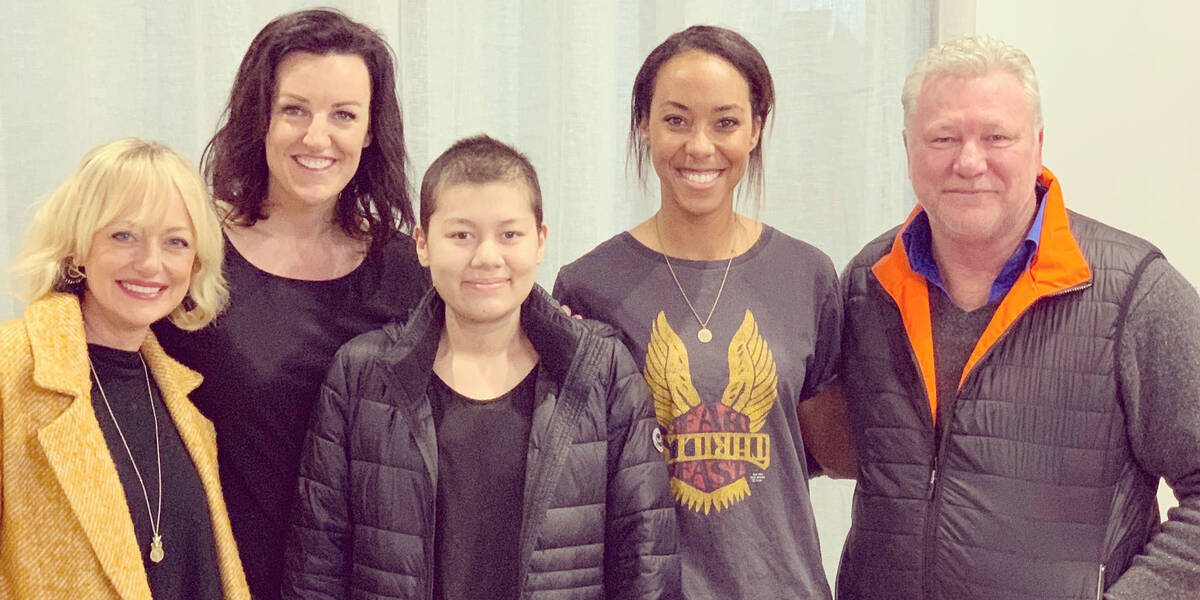 Wish Effect
A needed boost
Hannah was thrilled to see her room reveal, and she finally has a special haven of her very own.
Her bedroom makeover a la The Block has given her the boost she needs right now to continue her fight against neuroblastoma.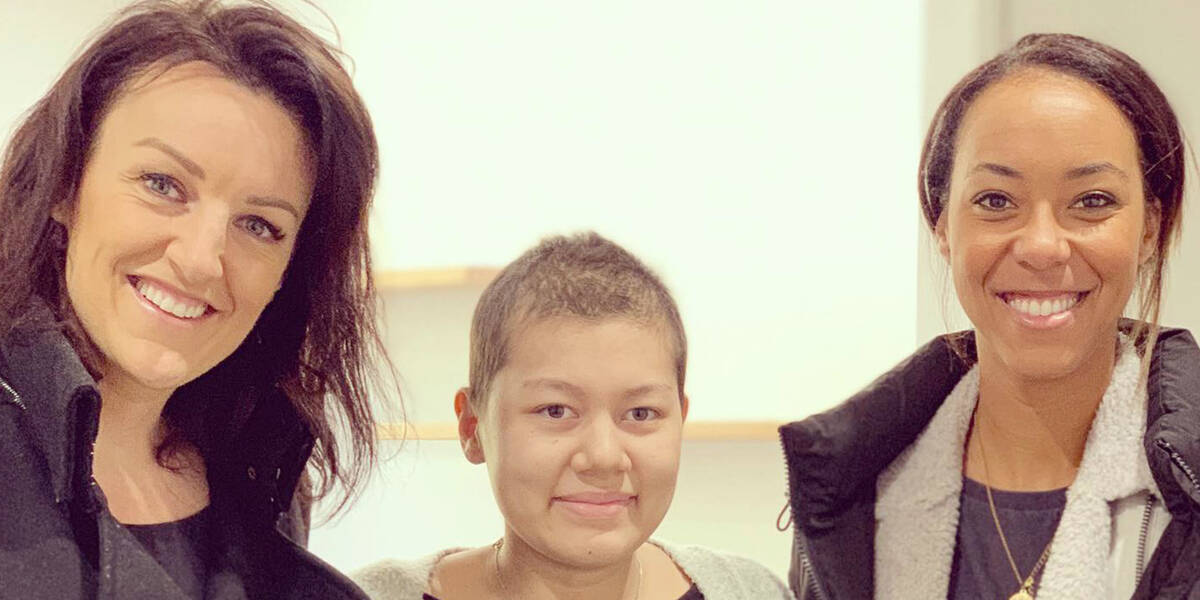 This Wish Journey has been such an amazing and positive thing for Hannah. Every small update along the way has really made her light up and the happiness she has experienced has had such a huge impact on the whole family.

Beng

Hannah's mum
Make a life-changing difference today
The Wish Journey
How a wish comes to life
Make-A-Wish volunteers visit each child to capture their greatest wish, getting to the heart of what kids truly want and why. This profound insight is part of what makes Make-A-Wish unique, giving children full creative control and helping to shape their entire Wish Journey.
Back at Make-A-Wish HQ, we partner with families, volunteers and medical teams to design the ultimate wish experience - and start rallying our partners and supporters to help make it happen.
In the lead up to the wish, we take each child on a journey designed to build excitement and provide a welcome distraction from medical treatment. Anticipation can be incredibly powerful, helping to calm, distract and inspire sick kids at a time they need it most.
When the moment finally arrives, children get to experience their greatest wish come true - it's everything they've imagined and more. Pinch yourself, and don't forget to take a breath and enjoy every precious moment!
Wish impact studies show that a child's wish lives on, long after the moment. A wish gives more than just hope – with an incredible and lasting effect on the lives of sick kids, their families and wider communities.