Crusader Cooper gets his real life 'Frozen'
Since the first time watching 'Frozen', Cooper has been snow excited about his winter wonderland adventure.
A birthday to celebrate
Just before he turned 2, crusader Cooper with his gorgeous smile was diagnosed with Aicardi-Goitieres Syndrome, a very rare neurological disease resulting in profound motor and speech delays. Working at first with trial medications and then putting a lot of hard work into physical and speech therapy, Sydney-based Cooper is about to turn 9 in July!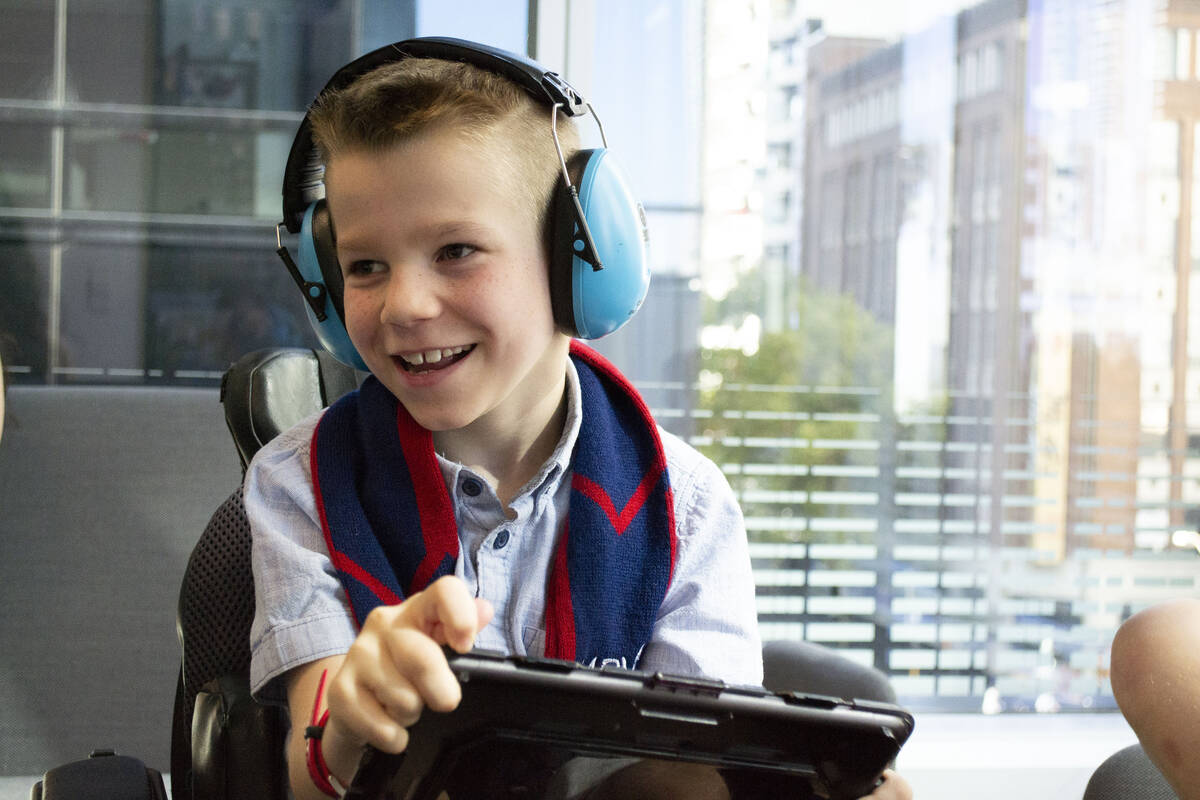 Ready to play snow-ball
Now at school and whizzing around in motorized wheelchairs and using standing frames to help improve overall strength and flexibility, Cooper is getting super excited about his snow trip in September!

His mum Kyrsten says Cooper first learned about snow watching 'Frozen', the movie. "He thought it was magical, and hilarious when they threw snowballs," she said.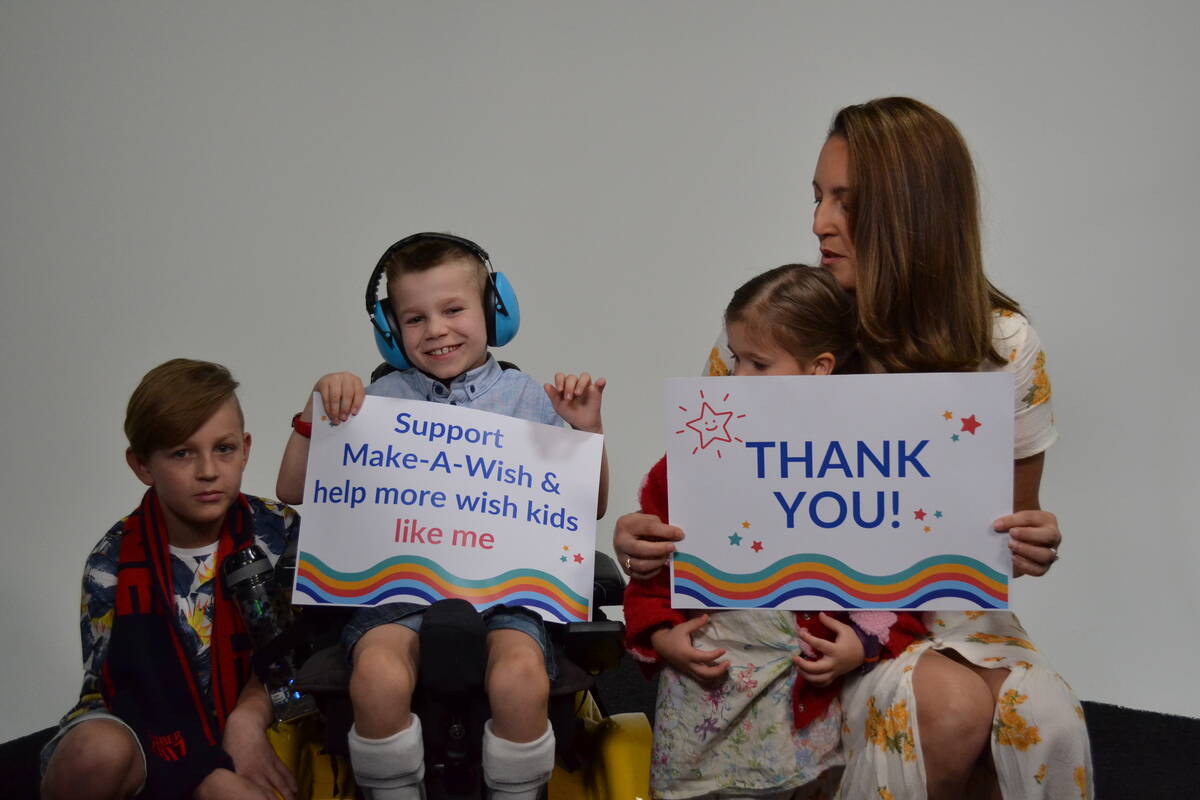 "He thought it was magical, and hilarious when they threw snowballs," she said. "He decided then he'd love to one day throw a snowball at his big brother and dad and build a snowman."

Krysten, Cooper's mum
As active as his siblings
So, that was the beginning of the Cooper's wish journey which will come true soon. The second of three kids (elder brother Harrison 10 and younger sister Alice 5) Cooper doesn't miss out on anything with wheelchair soccer, disabled surfing, and horse riding for the disabled all part of his life.
This snow trip will be one of the few his family will enjoy together as they don't get a lot of time to holiday together because of Cooper's various therapies which are really paying off. And now that his wish has been granted, Cooper bursts with exciting anytime snow pops up…. "Watching a snow scene in Sonic the Hedgehog 2 recently, he kept saying 'me go there too'," his mum said.
Super Cooper Takes On The Slopes
Cooper's snow adventure had arrived!
With the support of the Disabled Winter Sport Association, Super Cooper was fitted with his own special sit ski so he could slide down the slopes with his family. Cooper even had his own personal volunteer who helped to get him up and down the mountain each day.
And best of all... he finally got to throw a snowball at dad! Check out some of Cooper snow-venture below.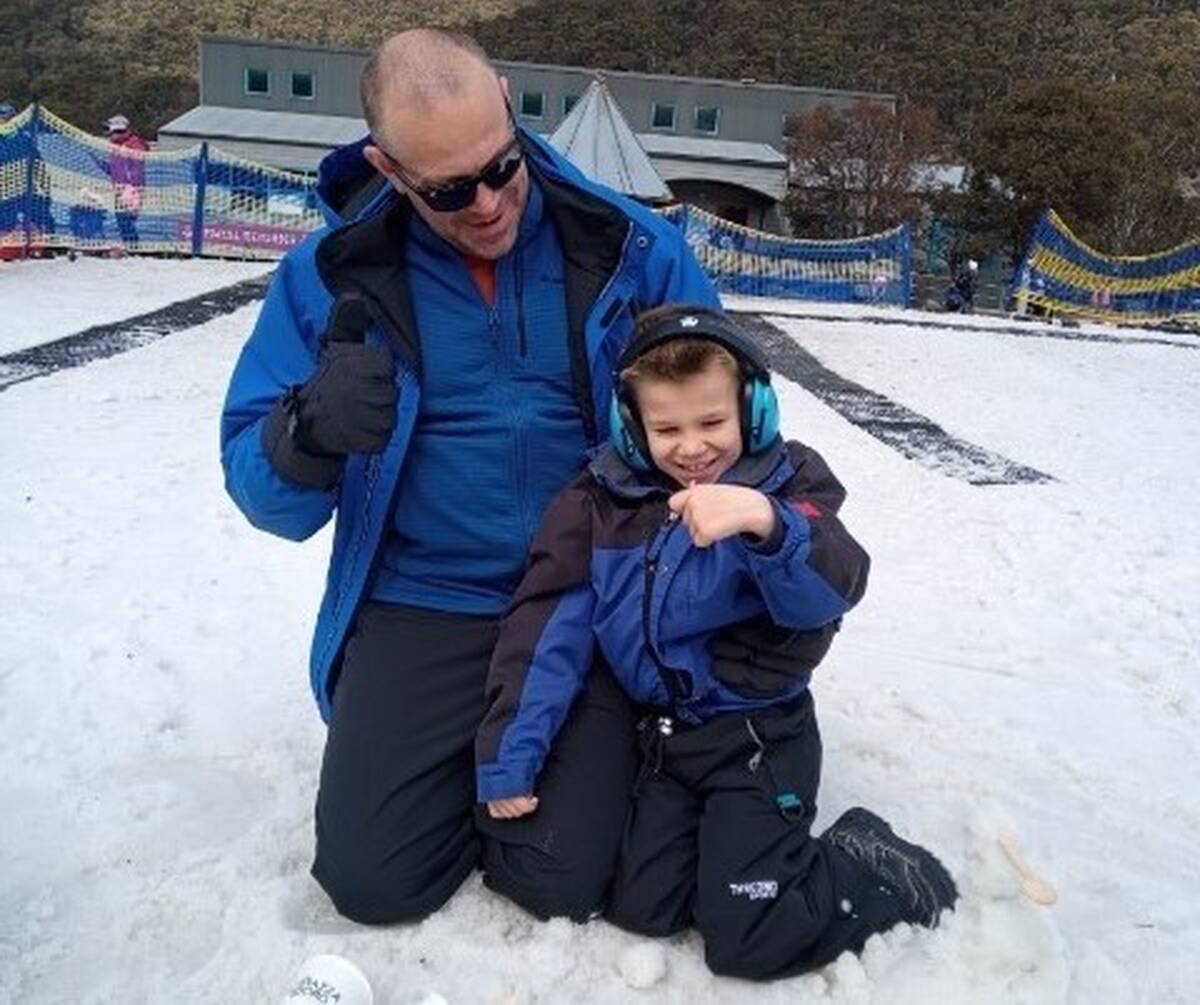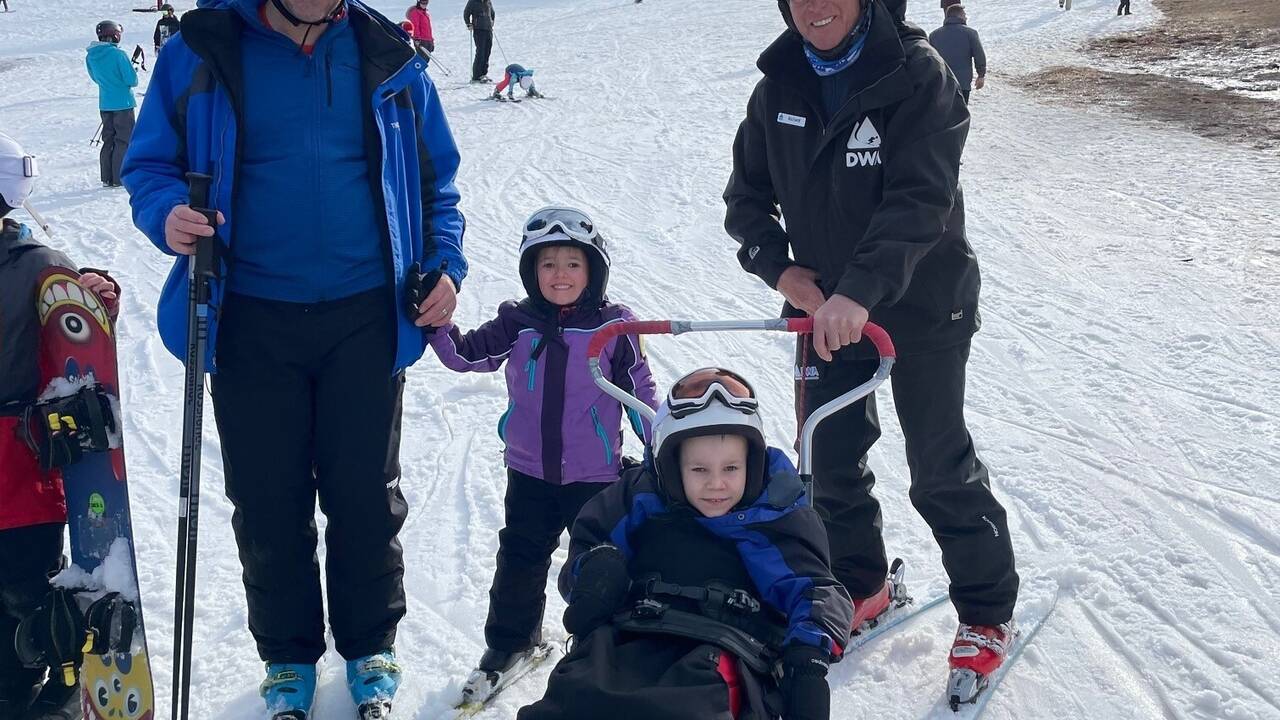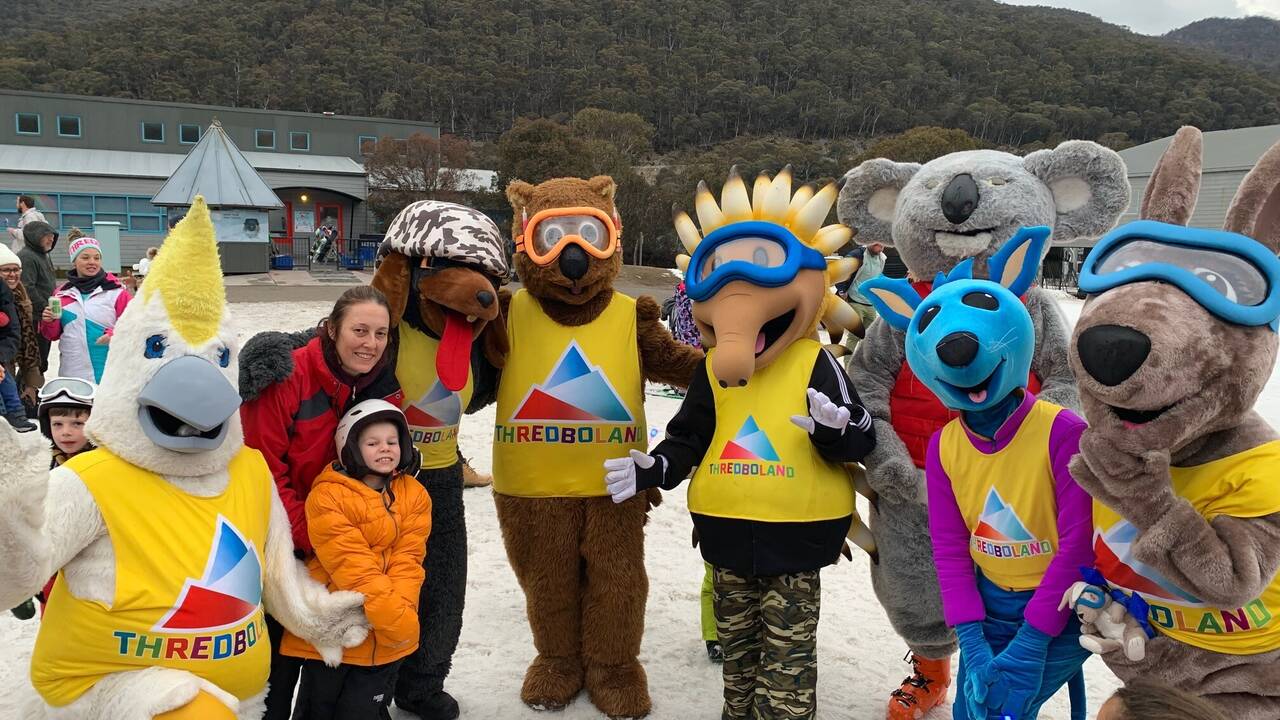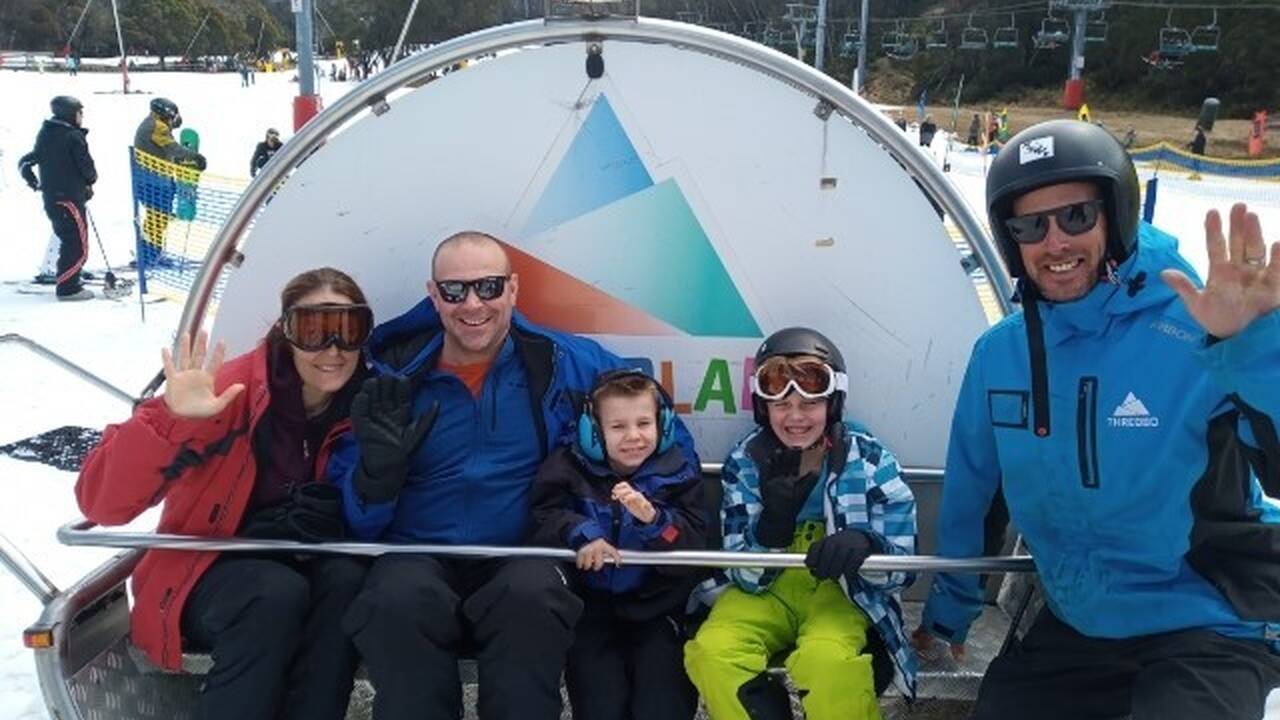 Watch Cooper Throw a Snowball at Dad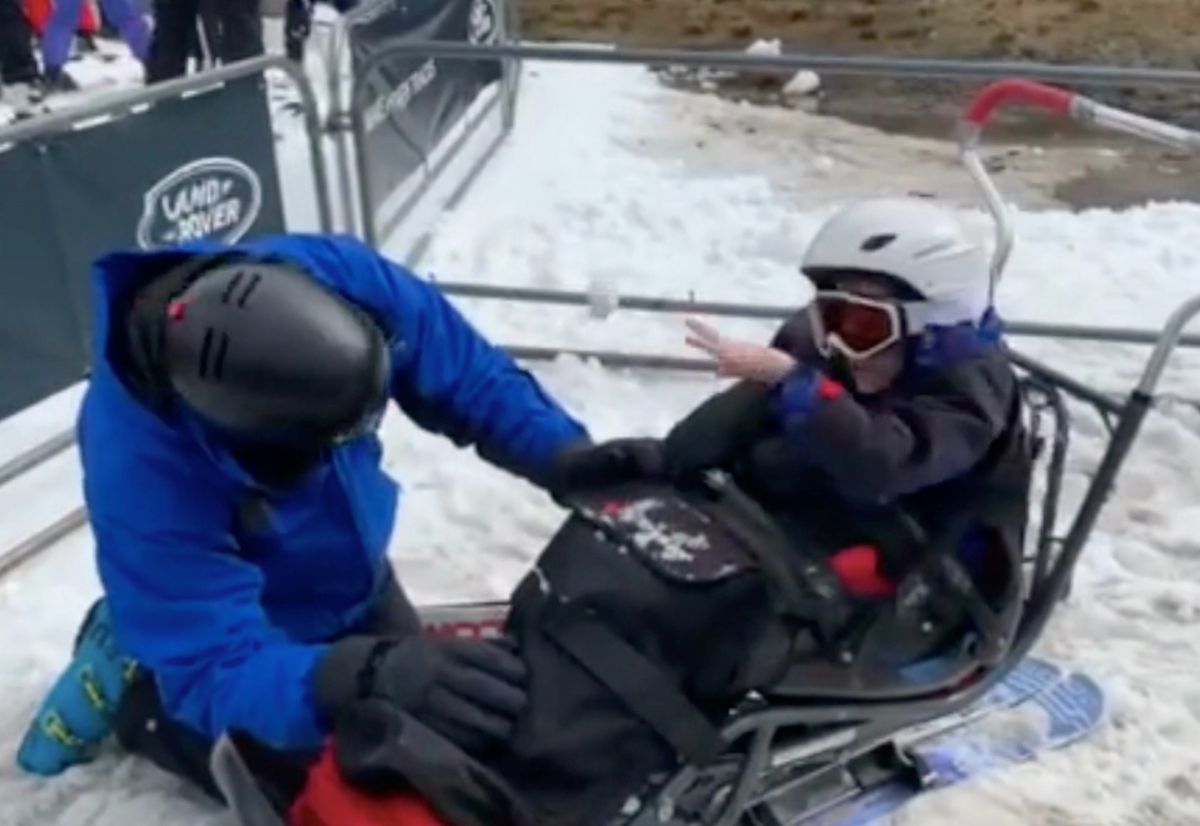 Cooper's little face when we first drove up and he saw the snow was priceless. He was so excited. All he wanted to do was touch it. He threw snowballs, be built snowmen, he threw off the gloves so he could get right in there - yes cold fingers!

Kyrsten, Cooper's Mum
Thank you, Make-A-Wish supporters!
In these uncertain times, we'd like to thank you, our amazing supporters who make a difference to families and wish kids like Cooper. We couldn't do what we do without people like you.