Claudia's Wish for Wizardry
This month we're celebrating the impact of a wish, such as Claudia's, in the lead up to World Wish Day on April 29th.
Wishes often come in all Snapes and sizes – and 9-year-old Claudia's wish for a wizardry party had an extra touch of magic.
A Touch of Magic
Luciana, Claudia's mum, said she has always been obsessed with magic and fantasy and wanted to celebrate this with her friends and family. Her biggest request for her wish day, of curse, was to do real magic. Not just the stuff for kids.
With a castle filled with her favourite muggles, all dressed in their royal robes – Claudia's wish came true as she attended potions class, shaped her own wand, played Quidditch and threw 'Dobby' socks.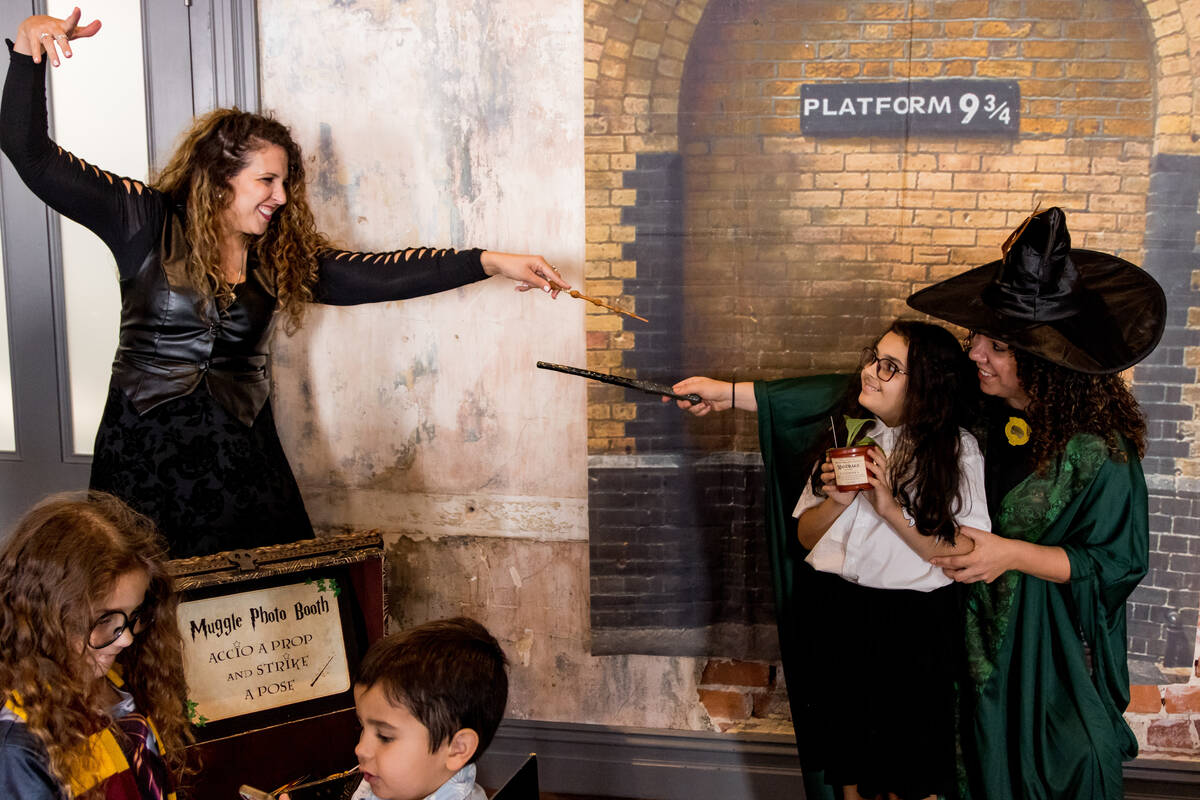 The Perfect Wish Day
Luciana said the Wish Force helped bring to life Claudia's most perfect wish day.
"We could not be more grateful to Make-A-Wish and the Wish Force who created an extraordinary wish for Claudia.
"Claudia loves to be around people, and to get to celebrate her wish with our family and her friends was so wonderful to see.
"We all got involved, getting sorted into our Hogwarts houses, and getting to enjoy the festivities and watch Claudia's joy as she was awarded Head Girl is something I know will be a lasting memory for all of us!"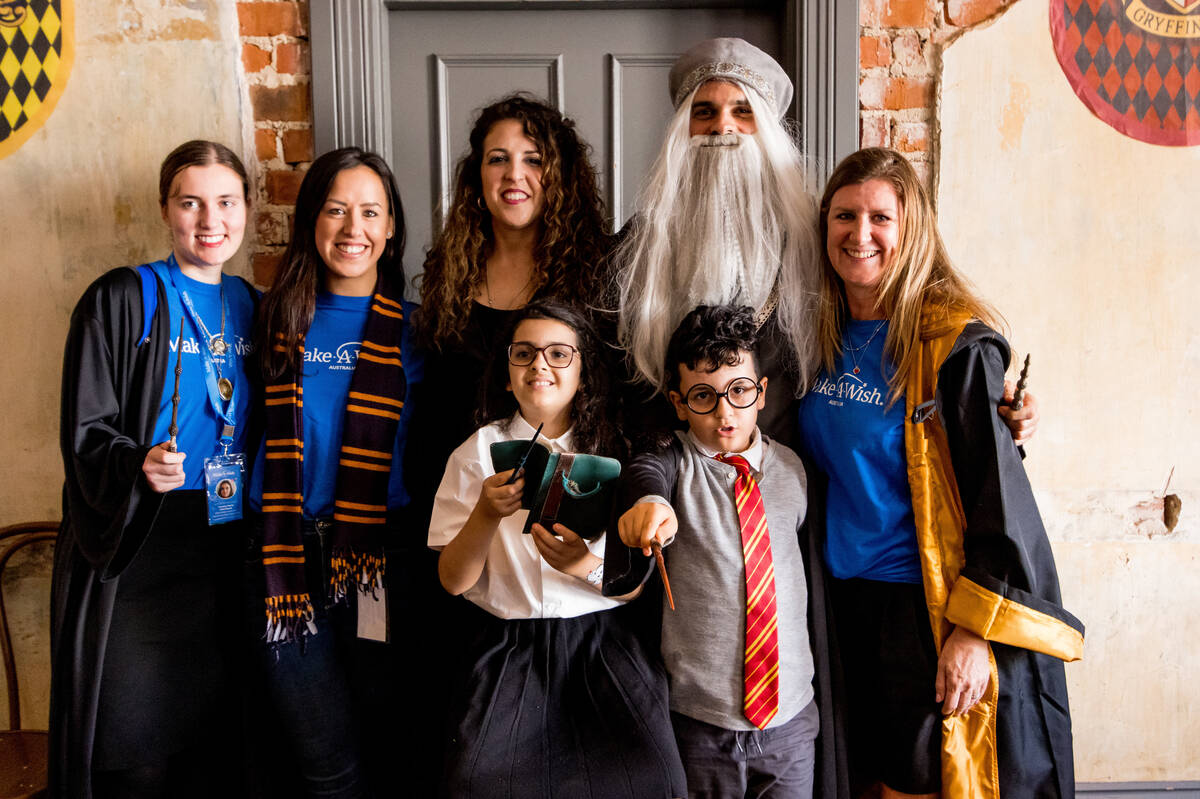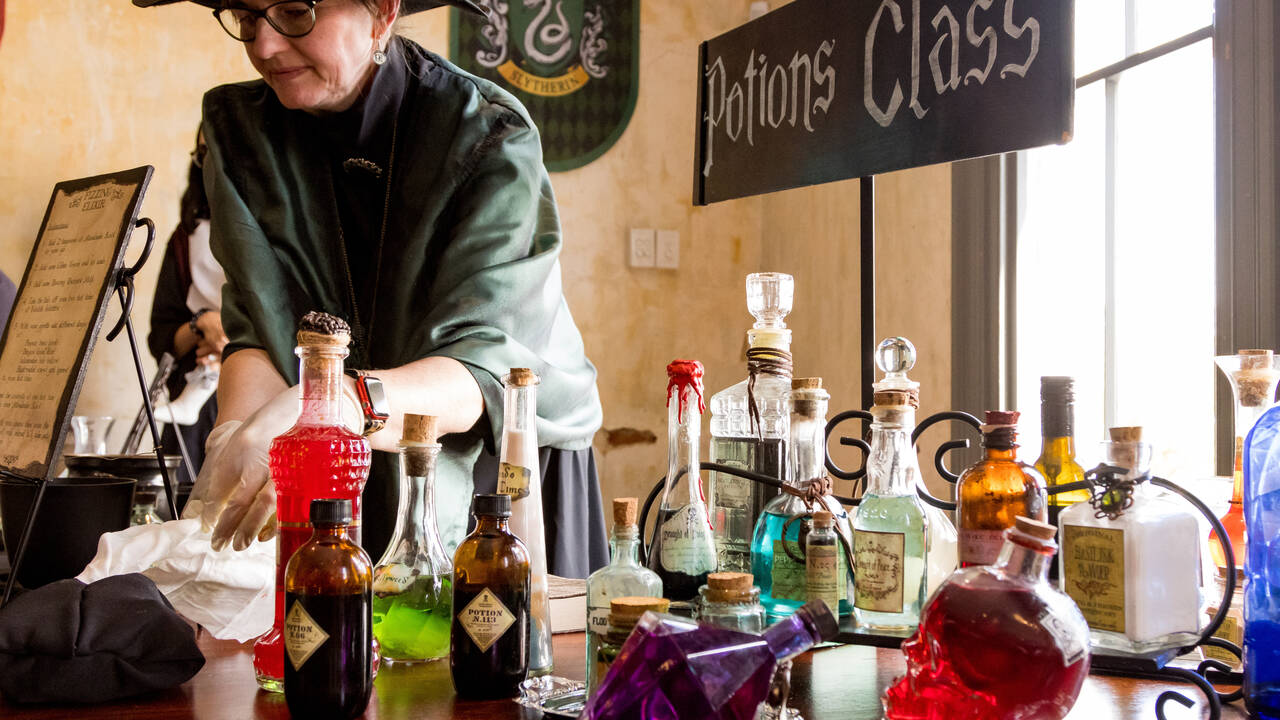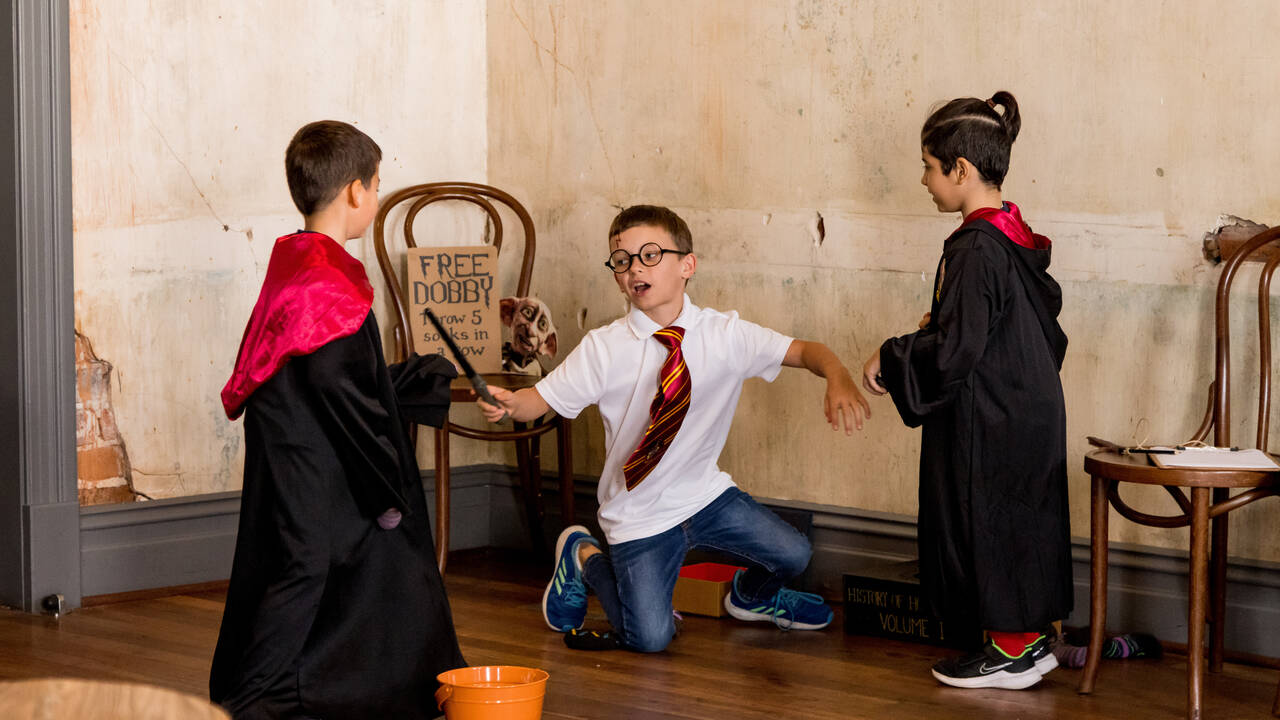 Find out more below about how you can support the 900 wish kids currently on their wish journey, this World Wish Day.