Alec's wish for a train ride comes true
Imagine being 11 and having your provisional train driver licence?
Alec is an extraordinary young boy. Taking on and beating an aggressive cancer. This is his story.
Background
Meet Alec
Peter and Shirley could never imagine how a dental check-up on their 8-year-old son Alec would change their lives forever.
The family was about to embark on an overseas trip when the dentist – who was an ear, nose and throat specialist before coming to Australia – noticed a lump in Alec's palate.
The dentist's concern was well-founded with a diagnosis later of Ewing sarcoma, a rare and aggressive type of cancer.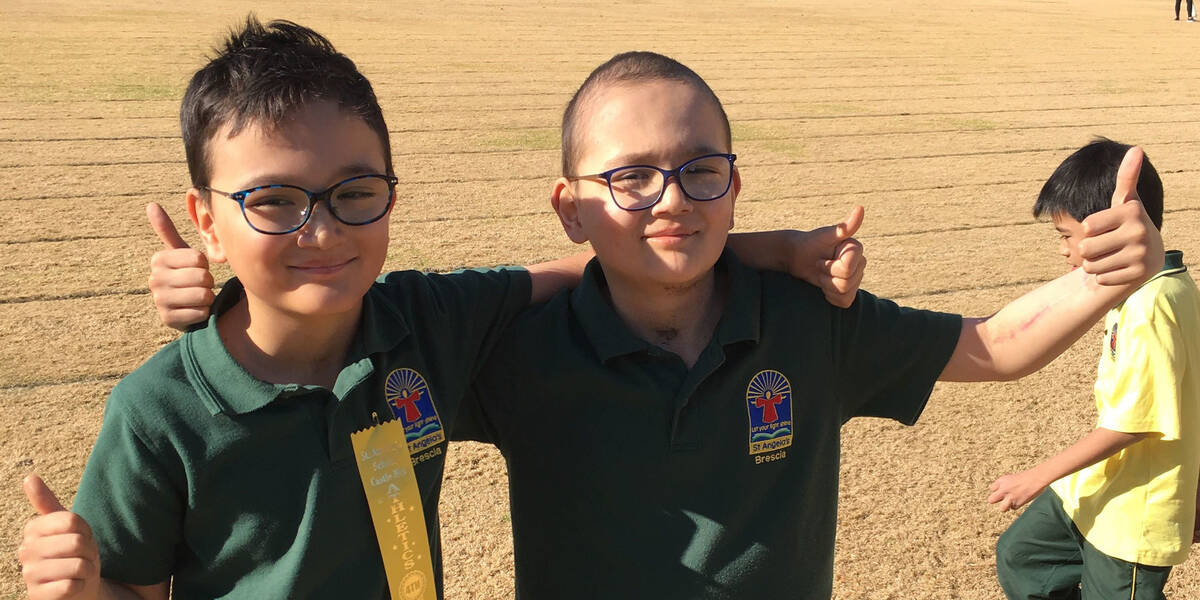 Treatment
A tough ride
A 13-hour operation in which surgeons had to cut Alec's jaw to get to the tumour was, in his dad Peter's words, "the longest day of our lives".
"He had every challenge imaginable," Peter said. "It was a very intense and intrusive operation, what they had to do to him."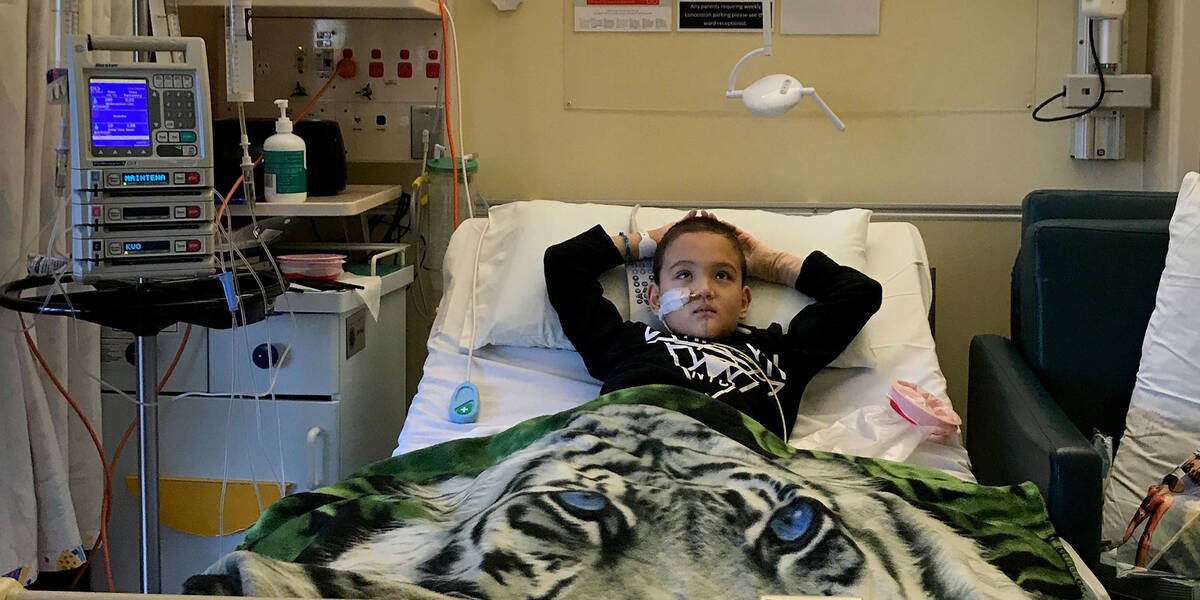 Trains
Train lover
As Alec spent days and days in hospital his iPad helped break the monotony. Specifically it was videos of trains in Sydney which sparked his interest.
His dad, a long-time steam train enthusiast, noticed Alec's interest in trains continued when they were outside the hospital.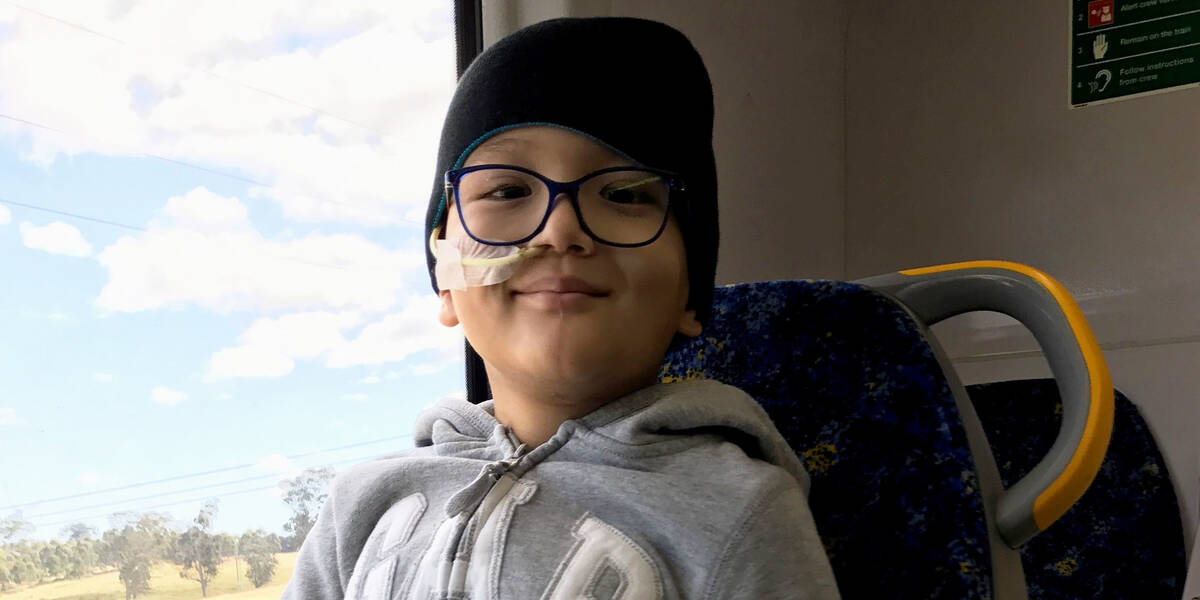 When Alec was sick, when he wasn't sleeping or vomiting, all he could do was watch TV or look at the iPad. When he was up to it, going on those train rides just broke up the monotony of what his life had become.

Peter

Alec's dad
The wish
Choo-choosing a wish
Alec would immerse himself in everything to do with Sydney Trains – the routes, the train models, the timetables.
It was in some of his lowest moments the idea to take his own train out for a day was born.
"When his life was bleak he had something great to look forward to," Peter said.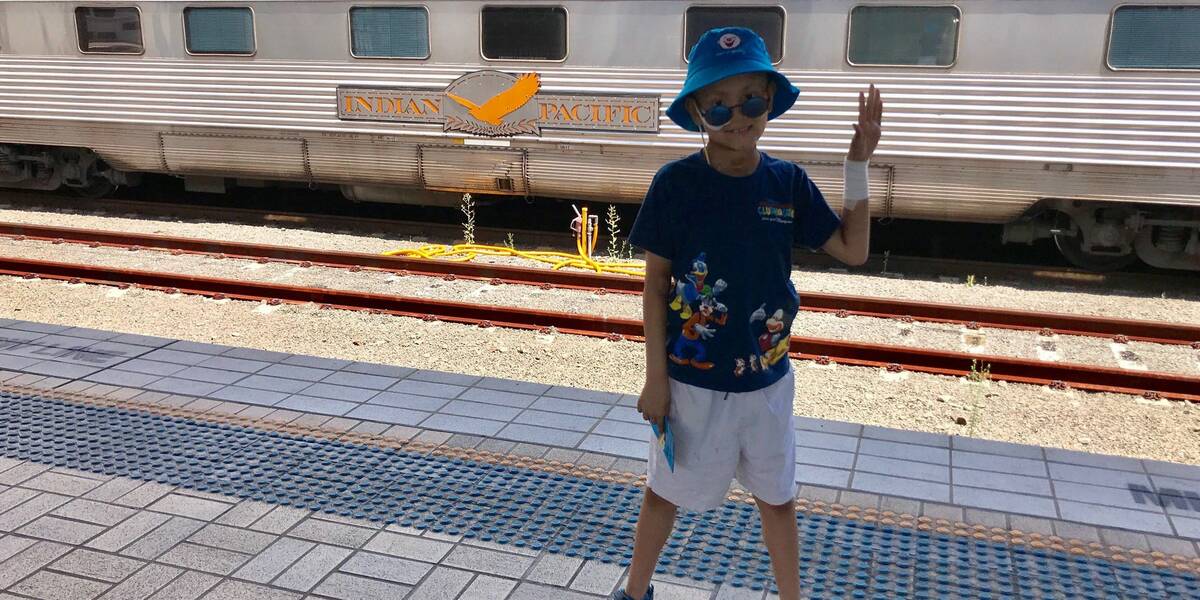 Wishes need your support
Despite being one of Australia's Top 20 most trusted charities, we don't receive government funding.
Watch the wish
All aboard the Alec Express!
There was no doubt which train Alec, his twin brother Troy and parents would be taking out for Alec's wish – it was sitting in a rail yard with 'Alec's Express' flashing as the destination.
Alec spent a few hours in the driver's compartment as his very own train went all over Sydney. During the journey a handful of his mates also jumped on board.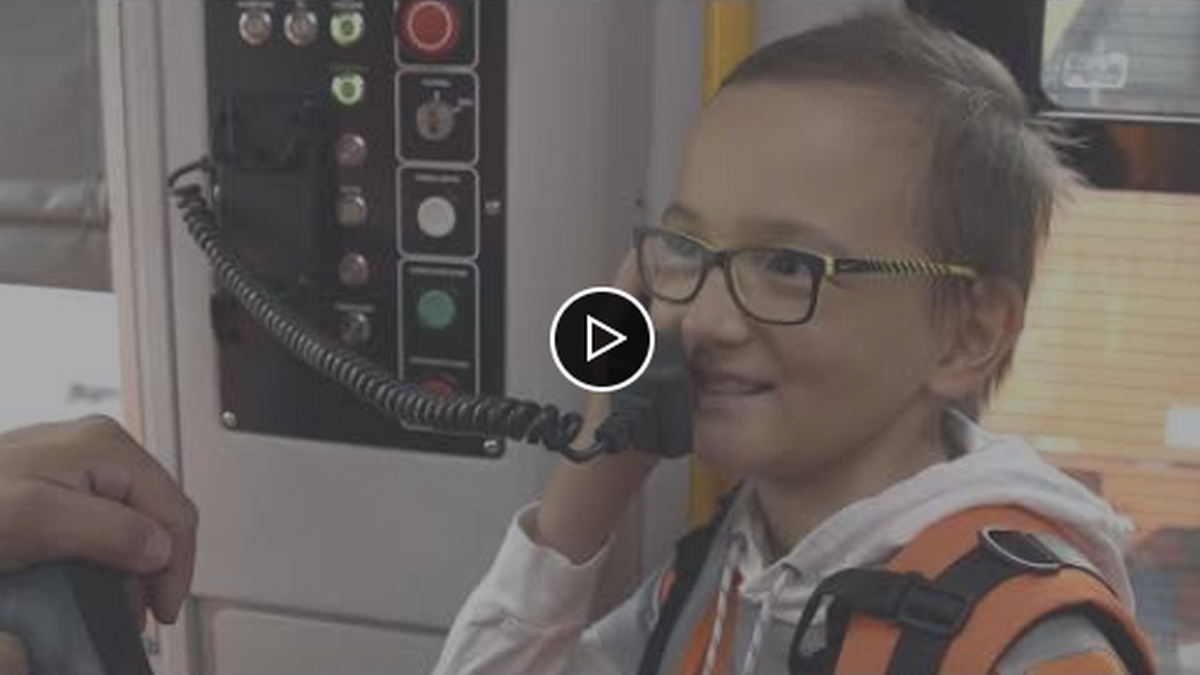 It was overwhelming the amount of effort that Make-A-Wish and Sydney Trains put into it. You had your expectations of what the day is going to be like but reflecting back to have the entire train dedicated to Alec and eight little boys being able to run around the train, it's something that doesn't happen every day.

Peter

Alec's dad
Sydney's youngest driver!
In a presentation at Central Station during Alec's wish day, Sydney Trains handed him a train driver 'licence', framed shirt and keys to his own train.
Alec, 11, thanked Make-A-Wish and Sydney Trains.
He then turned to his mates and said "thank you to all my friends who came along to support me. You all mean a lot to me".
Peter said he was amazed at how composed and thoughtful his son was in that moment.
As for the future, he said Alec could well be a train driver.
"He has the talent to do anything," Peter said.
"He is always annoyed at the Transport Minister and we just say 'take his job'. Who knows, he might!"
Donate to help wishes like Alec's come true
As one of Australia's Top 20 most trusted charities, we don't receive government funding. Please - give what you can.