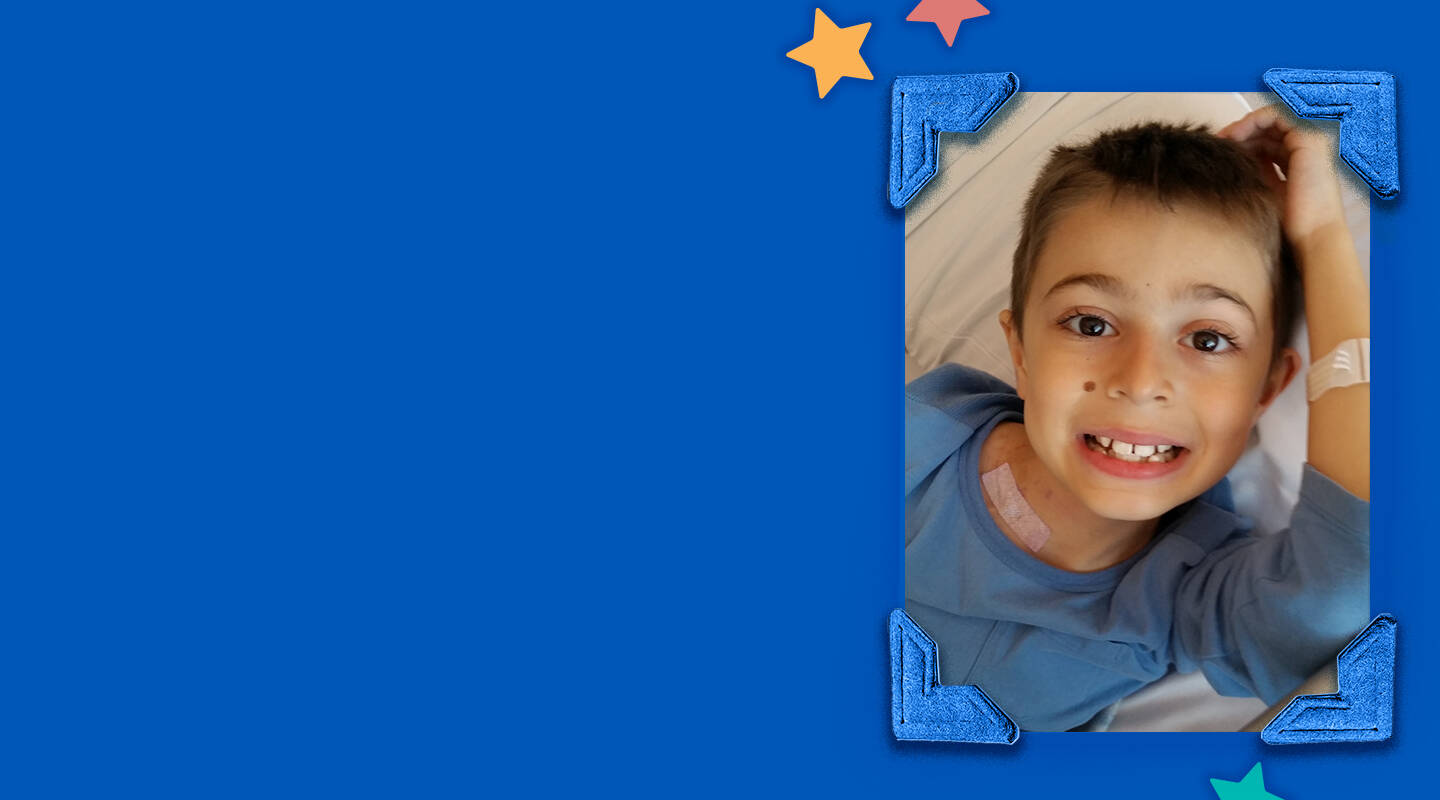 Give a moment to look forward to. And look back on.

Currently, over 800 families need the support of a wish. And for 34 of those families, their wish is urgent.
Urgent wishes require more money and more resources, at short notice. Your gift today can help grant these wishes while there's still time.