You can make a wish come true this Christmas
Diagnosed with Rhabdomyosarcoma at just 10 months, brave Blake has been through a lot. Read his inspirational story and find out how you can help Blake's wish for a park in his front yard come true this Christmas.
Give now
Blake's story
An early diagnosis
Five-year-old Blake has had a hard start to life.  
Diagnosed with cancer at just 10 months of age, Blake has spent most of his life going through treatment. 
Mum Kylie recalls. "He had this episode at home one day. He was happy one second and then hysterical the next. He was only 10 months old. He pulled himself up using his activity table and was just in horrendous pain like I'd never heard before. Then he started losing consciousness, his eyes started rolling around… something was really wrong." 
Kylie and her husband, Chris, immediately rang the ambulance. By the time they arrived, Blake had passed out.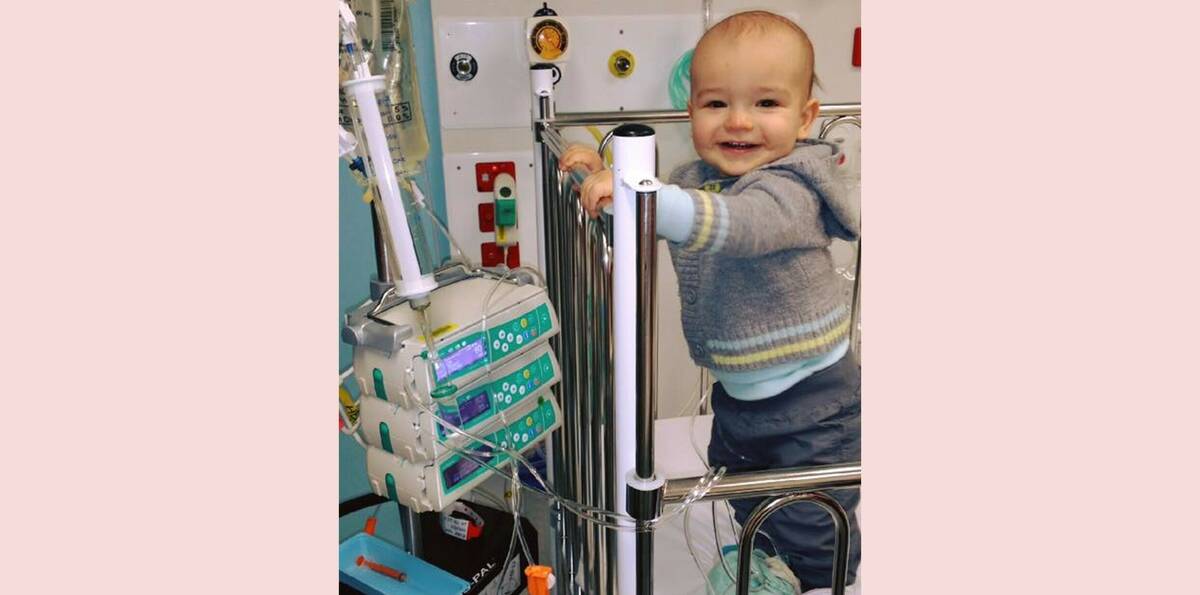 Blake's story
Life changes in a moment
Blake was taken for scans and that's when they found the tumour.
As Kylie recalls, "That morning we were a normal family, but by the evening we had a child with cancer." 
That's when Blake's cancer journey began. 
"He was just a 10-month-old baby, and when you see the x-ray, the tumour took up nearly his entire stomach." 
Rhabdomyosarcoma. 

Rhabdomyosarcoma is a rare type of cancer that forms in soft tissue, in Blake it was in his rectal wall.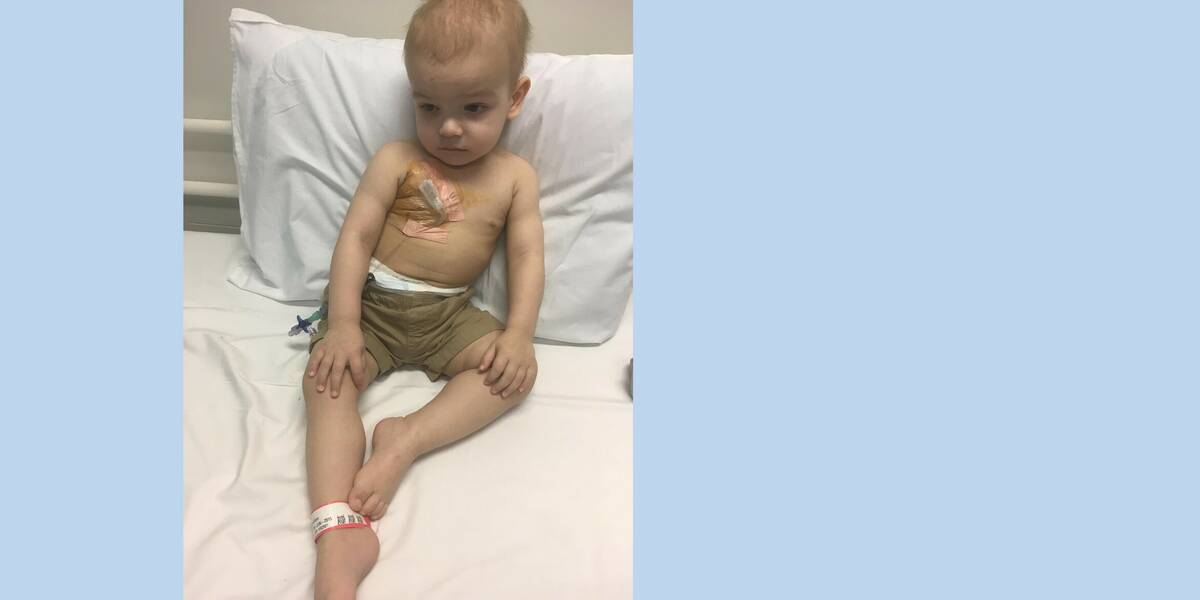 I'd never heard of the word Rhabdomyosarcoma before, now it's one of the most common words we use, but back then we didn't have a clue.

Kylie

Blake's mum
Blake's story
A tough few years for Blake
The next period of Blake's life was full of chemo, surgery and radiotherapy.  
Blake's tumour was too big to do surgery right away. He had to undertake five months of chemotherapy before the tumour had shrunk down enough for the doctors to operate. Then straight after that, he had radiotherapy then he was back for more chemotherapy.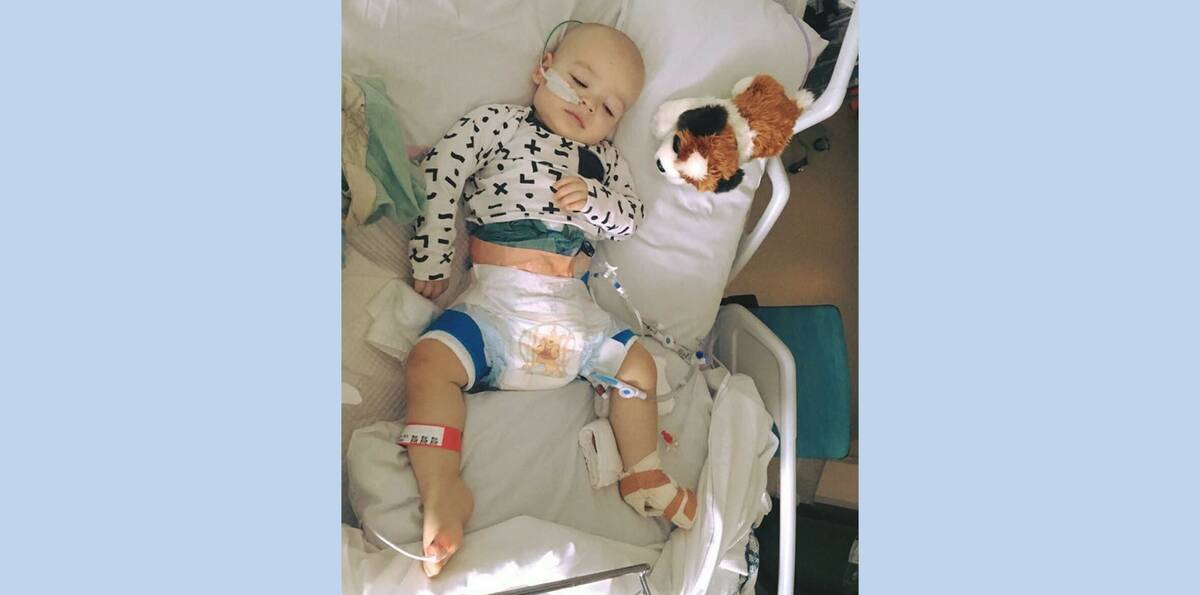 He missed out on a lot of things. He probably lost almost three years of his childhood. There was a lot of isolation, a lot of being in hospital, a lot of being sick, a lot of having no immune system.

Kylie

Blake's mum
This Christmas, you can make the impossible possible
Despite being one of Australia's top 20 most trusted charities, our wish program doesn't receive government funding. Please - give what you can.
Blake's story
Playtime at the park
During Blake's treatment, Kylie would often take him to a park between their house and the hospital.
"We didn't go out much, because of all his issues, but the park was always somewhere we could go. Because of his weak immune system, we had to be careful, so we would go during the day when most kids were at school. I'd take him to the park whenever he was well enough, and we'd go for an hour or two and he just loved it." 

Give now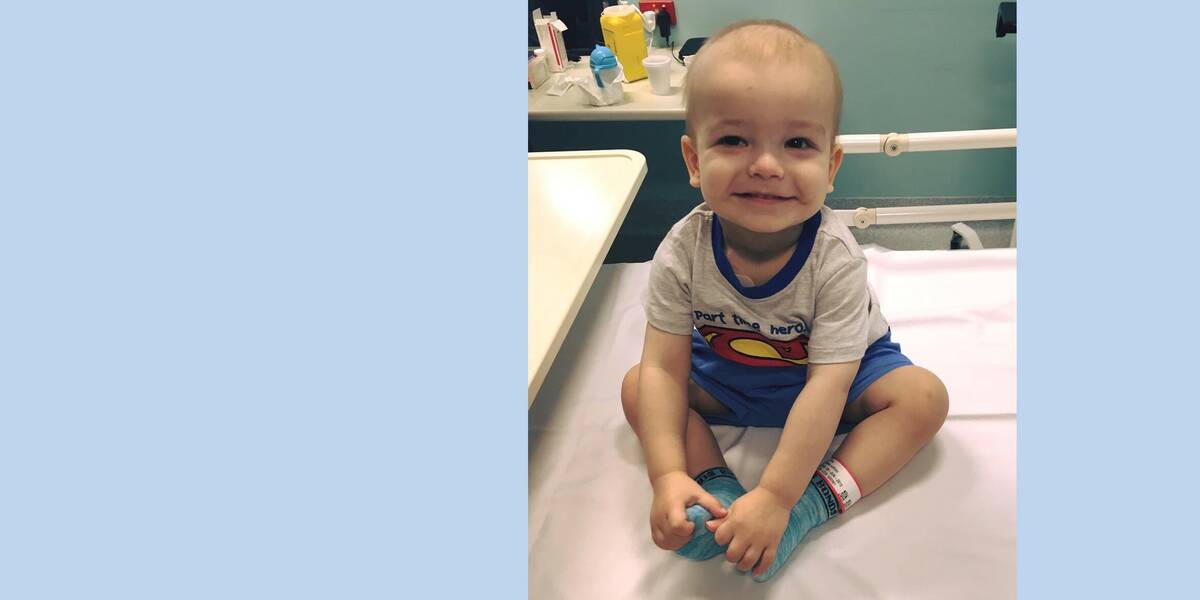 Those were special times for Blake and Kylie. The park really gave Blake an opportunity to escape a lifestyle that had become full of hospitals and treatment. So, it didn't come as too much of a surprise to Kylie and Chris when Blake told them what his wish was.  
"We asked him 'What do you really want? If you could wish for anything?' And he just came out with 'I want my own park in the front yard.' We think it's a great idea!" 
Blake's wish
Blake's perfect park
Blake has a great imagination, and he had no hesitation in describing his "park in the front yard." 
"He's obsessed with swings, so it has to have swings and a slide," Kylie explains. "He drew something up for us and he wants it to look a bit like a cubby. It actually looks just like the park we used to visit when he was going through treatment. 
"There was a bench at the park too, and he would use it to play shops – he'd have all these stones and rocks that he would use. So he asked that the park has a shop as well."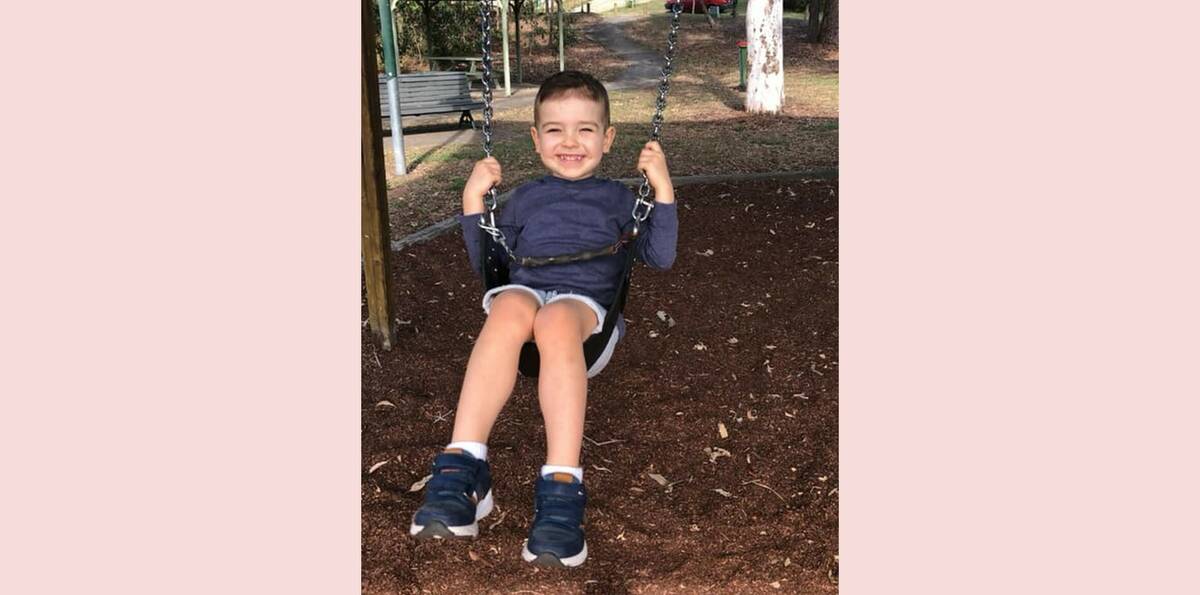 With Christmas fast approaching, and most of Australia coming out of a winter of lockdown, it is such an exciting time for kids like Blake. Let's make sure his Christmas and summer holidays will be filled with joy.
Please will you help make wishes come true this Christmas for kids like Blake? Make a life-changing donation today.
Help this brave boy have a wish come true this Christmas
Every dollar counts. Wish kids need your support.