Each August, 80,000 people from across Australia and beyond, hit the streets of Sydney to take part in the worlds largest fun run.

Join Team Wish for the chance to experience one of the world's most liveable cities on foot. From Hyde Park to Bondi Beach, make wishes come true for sick kids at the same time.

Perks of joining Team Wish
Official Team Wish singlet
Raise $100 and you'll get an official Team Wish singlet to train in
Dedicated support
Access our fundraising experts and online toolkit to help smash your goals
How it works
Joining Team Wish
Head to the official City2Surf website to sign up for your place in the event. During registration, you'll be asked to nominate a cause you care about - be sure to add Make-A-Wish!

Personalise your fundraising page with your story of why you're taking on the challenge. Then share it with friends and family, collect donations and help make wishes come true. Every dollar counts!


Make your way from Hyde Park to Bondi Beach for the big event on Sunday, August 14th, 2023. Give it your best and know that wherever you place, you're part of the team making wishes come true for sick kids across the country.

I don't think people realise how important wishes are for kids. They are going through hell and it gives them a distraction and something to look forward to.

Beni's mum - Beni, 11

wished to meet WWE hero
WHY RUN FOR TEAM WISH?
Wish kids need stars like you!
Right now more than 800 critically ill children are waiting for their wish.
By joining Team Wish, you can help bring more life-changing wishes to life. Make a lasting impact to seriously ill kids and their families across Australia by signing up today!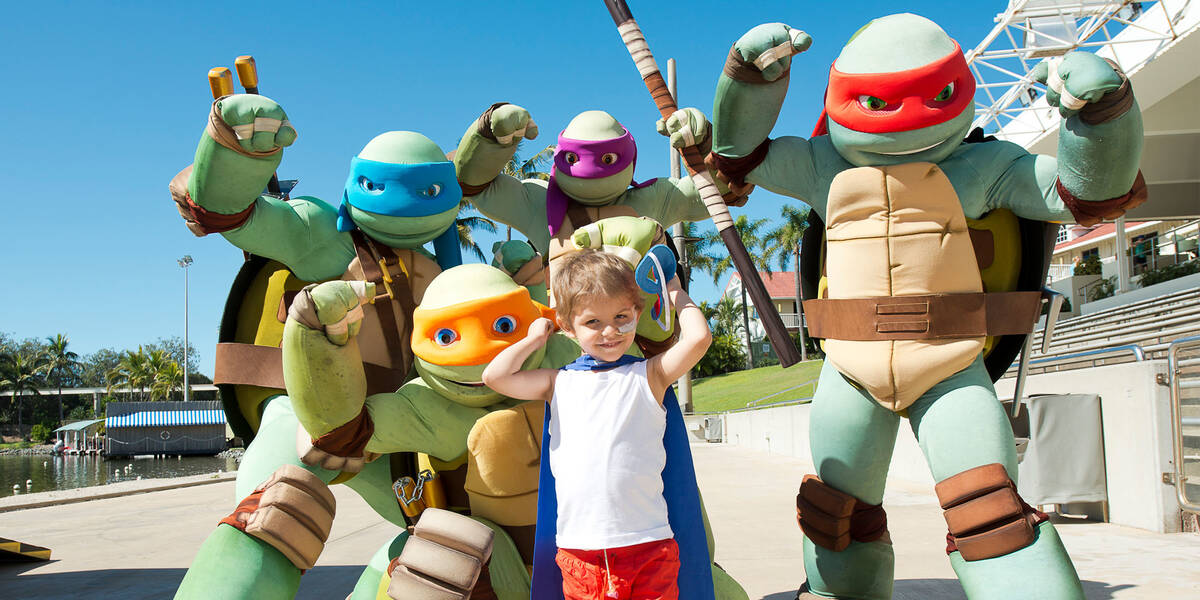 FAQs
Got a question? We're here to help!
Yes, of course! When you raise money for Make-A-Wish, our expert Fundraising team is available at every step of the way to support you.
Call us on 1800 032 260 or email [email protected] anytime - we're here to help.
Create and personalise your fundraising page. Add a photo and tell people why you're helping make kids wishes come true - your friends want to hear your story.
Aim high, and tell people why. Fundraisers who tell potential donors what their target is -and what it will achieve - raise 74% more than those who don't.
Spread the word. Share your page with family and friends, and let the world know you're making a difference for kids with life-threatening illnesses all over Australia. #makeawishAustralia
Keep your page fresh. Update donors and potential donors about your event preparation and fundraising progress - what you're inspired by, any hurdles you've come across, what you're enjoying etc.
For more fundraising ideas and tips to reach your goal, get in touch with us.