Hope starts with you this Christmas
With more than 800 wishes waiting, YOU can help sick kids like Kaylee feel hope, joy and inspiration this Christmas

Donate
Give hope and joy in time for Christmas
You can help create hope and joy for children with life-threatening conditions. Help make a life-changing difference to children like Kaylee, Jaidal, Amelia and Nate this Christmas.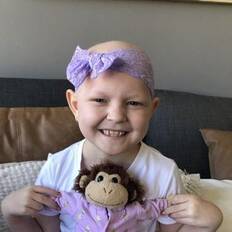 Kaylee, 10
acute lymphoblastic leukaemia
Help her get the joy of experiencing snow for the first time.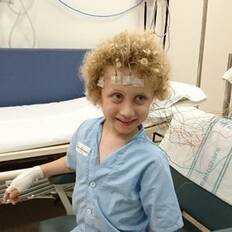 Jaidal, 8
low-grade glioma
Give him the lasting joy of a Disney castle cubby in his backyard.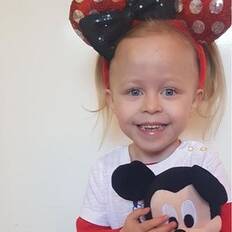 Amelia, 6
pulmonary hypertension
Help give her the excitement of giving Mickey Mouse a hug.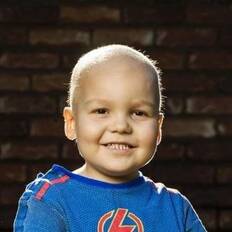 Nate, 5
acute lymphoblastic leukaemia
Help him have the thrill of an amazing dinosaur experience.
This year, we've all had a glimpse of what it feels like to wait for hope. We've had so many dreams deferred due to circumstances beyond our control. Yet, we're still waiting to feel hopeful again.
So are children with critical illnesses. For them, feelings of isolation and hopelessness are all too familiar. Hospital stays, doctor's visits, and painful treatments are their "new normal." Family plans are put on hold indefinitely. Uncertainty looms constantly.
But the moment we have something to look forward to, everything begins to change.

The hope of a wish is more than a temporary escape. It is a source of strength to keep fighting for better days. In these times, hope is essential for children with critical illnesses, and you can unlock its life-changing power today.
A wish starts with hope, and hope starts with you.

Spread hope and joy this Christmas
There are lots of ways you can help make wishes come true this Christmas. Every donation, gift or purchase with a Make-A-Wish Partner creates hope and joy for kids like Nate, Jaidal, Amelia and their families.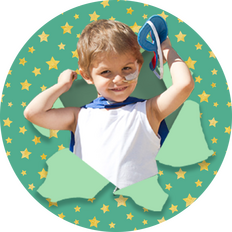 Gift A Wish - Give twice the joy
Instead of socks or soap, gift our charity e-card that helps make wishes come true. It'll be your feel-good gift of the season.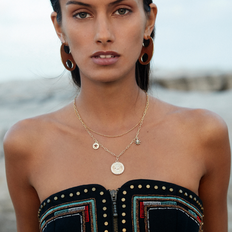 sass & bide
Gift a beautiful unique necklace, featuring stars designed by 5 former wish kids. Available in-store and online nationwide.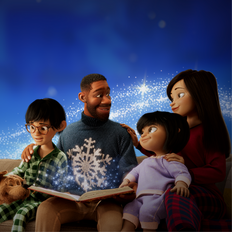 From Our Family To Yours
Our friends at Disney have created a special Christmas campaign, supporting Make-A-Wish. Buy a limited edition Skating Minnie or support the campaign through social media.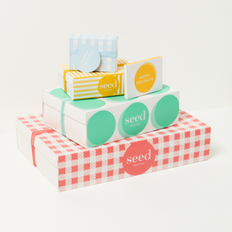 Seed Heritage
Support wishes when you spend over $30 in-store. Get your gifts beautifully wrapped and make wishes come true at the same time!
The impact of your support
Wishes transform the lives of sick kids, their families and communities. Research shows that wishes work to complement medical treatment, helping to calm, distract and empower sick kids at the time they need it most. When a wish is realised, a child discovers that despite their situation, anything is possible.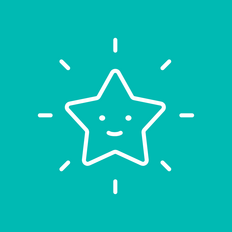 800+ children
Right now, more than 800 Australian wish kids waiting for their wish - you can create hope for them this Christmas.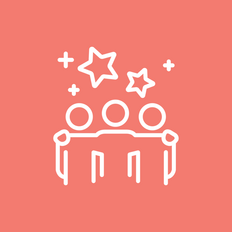 Every dollar counts
Wishes are powered by generous people like you (we receive no government funding).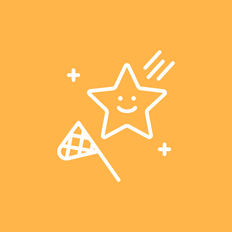 Urgent wishes
Your donation also helps grant medically urgent wishes, because some kids can't wait til Christmas.