everyone can be a hero
Wish Man - the movie
Wish Man tells the story of a motorcycle cop still haunted by the traumatic separation from his father when he was a boy. After surviving a near-fatal accident, and being framed for police brutality, his whole world falls apart. Unexpectedly, he finds hope in the shape of a terminally ill boy who reunites him with his father after 28 years. To honour the boy, he creates the Make-A-Wish Foundation*.
Wish Man premiered in Australia on 12 January 2020 at NIDA, and is also currently streaming on Netflix.

*Please note, Make-A-Wish was not involved in the making of Wish Man and is not affiliated with the movie.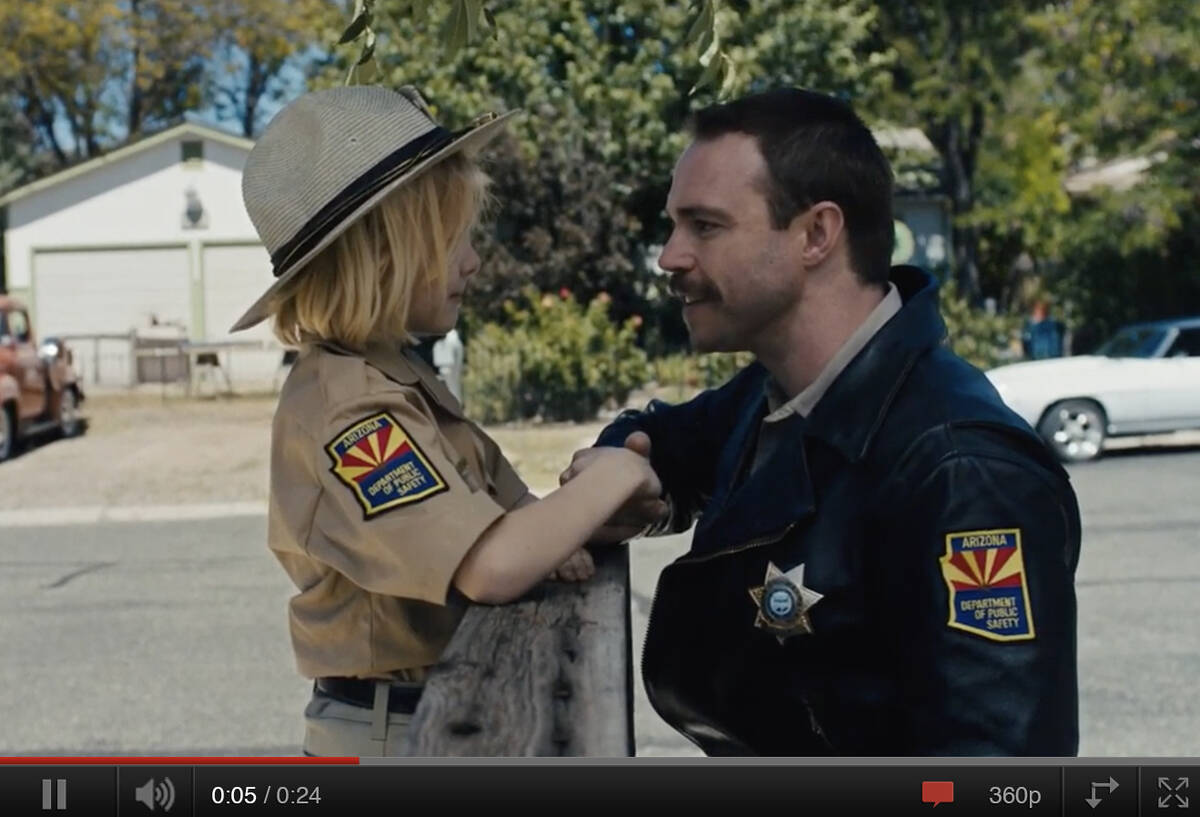 Join the #WishForce and help make wishes come true
There are so many ways you can help make the impossible possible.

More wish stories and news