Viceta Wang's Impactful Contribution
Viceta Wang hosted a charity luncheon to raise awareness and funds for Make-A-Wish Australia
Getting to know Viceta Wang
Teaming Up
Viceta Wang is a Luxury boutique based in Melbourne, Australia. Their pieces combine contemporary aesthetic and tailoring, and limited-edition collections that are carefully crafted by hand.
The brand's founder, Ms Viceta Wang, hopes to fulfil her brand responsibilities to her community, and continue to draw attention, and devote herself to charitable causes.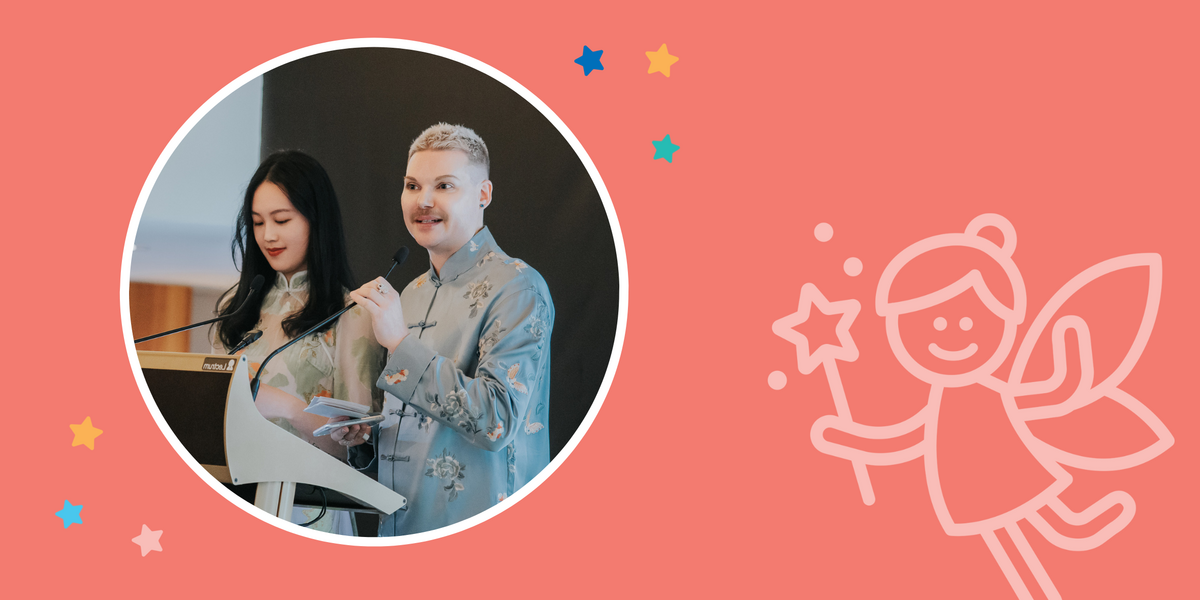 Amazing results
Swapping money for meaning
On the 13th of October 2022, the VICETA WANG team welcomed 135 guests to their charity luncheon to raise funds for Make-A-Wish Australia. Thanks to generous community members, the luncheon raised $46,410, which will go towards creating inspirational, life-changing wishes for children with critical illnesses.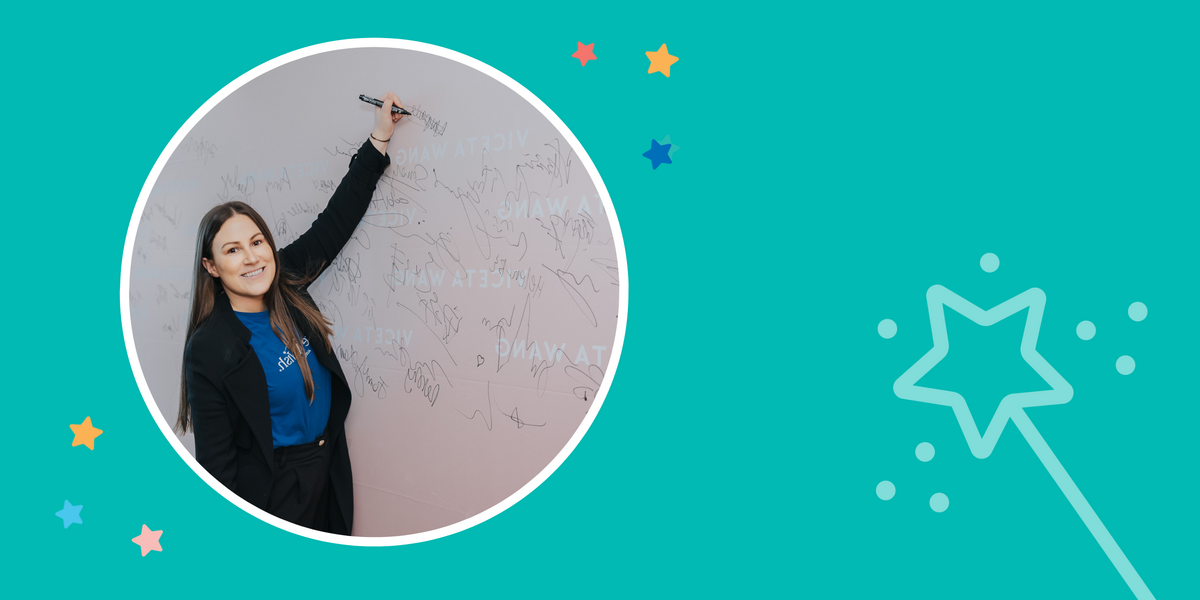 We give our thanks to the contributors who generously supplied the prizes for the auctions, as well as the tireless efforts of those who volunteered their time to bring this event and its entertainment to life.
The team at VICETA WANG and Make-A-Wish thanks the magnanimous guests and hopes to see you all again at next year's charity event!