sass & bide Rising Star Charm Necklace
Make-A-Wish Australia are so excited to announce the launch of sass & bide's 'Rising Star' charm necklace.
In our 11th year of partnership with sass & bide we are so proud that this year's Rising Star charm necklace has been co-designed by the sass & bide design team and Make-A-Wish alumni and aspiring fashion student, Andrea. sass & bide's longstanding friendship with Andrea started 8 years ago when we helped grant her wish to become an artist.

To celebrate the launch, we sat down with Andrea to chat about her wish journey, her experience in collaborating with sass & bide, and what she is up to now.

What impact has your wish had on you since it was granted?
Since it was granted, I was able to fall in love again with art, pursuing it as a subject for Year 12. As well as this, I have grown in confidence, gaining a sense of pride in my talents and capabilities. Since my wish was granted, I have been able to find small pieces of joy in the hard times I endure, especially during the HSC.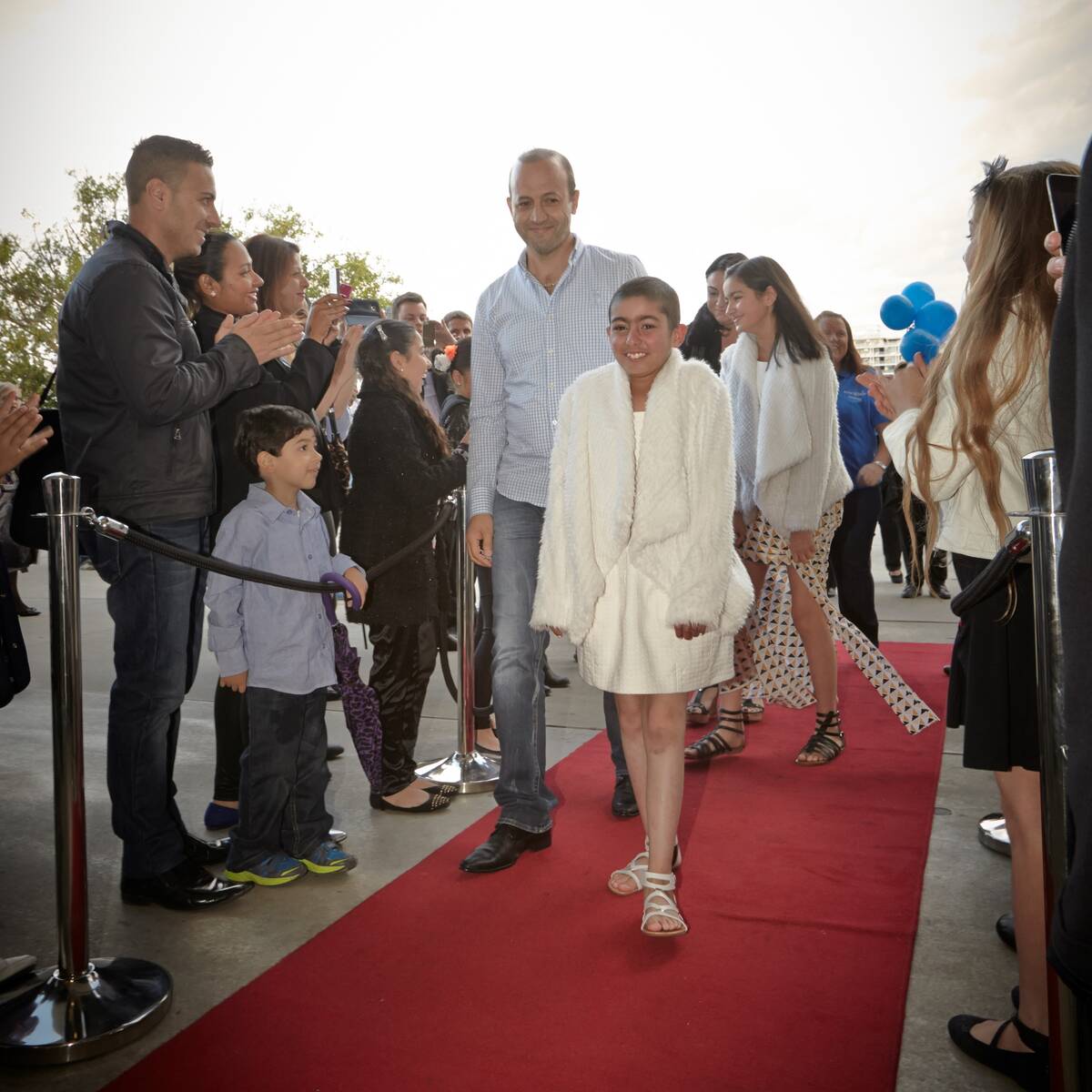 What is happening in your life now?
I have officially graduated school and finished my HSC. I am working a casual job at a local deli and am navigating study options for university next year. Before I start studying next year, I am enjoying time with family and friends as well as exploring deeper into music and fashion, two things I am very passionate about and appreciate.

Why did you decide to become a wish ambassador?
I decided to become a wish ambassador because of how much the Make-A-Wish community helped me during a difficult time in my life. They helped my family and I deal with something that proved to be very challenging, and that inspired me to hopefully bring that same hope and support Make-A-Wish gave me. I was able to experience something more special than I ever imagined, as my wish opened many doors of opportunities, and dreams of mine came true. Being an artist offered me opportunities to collaborate with amazing companies which I am still working with, especially sass & bide.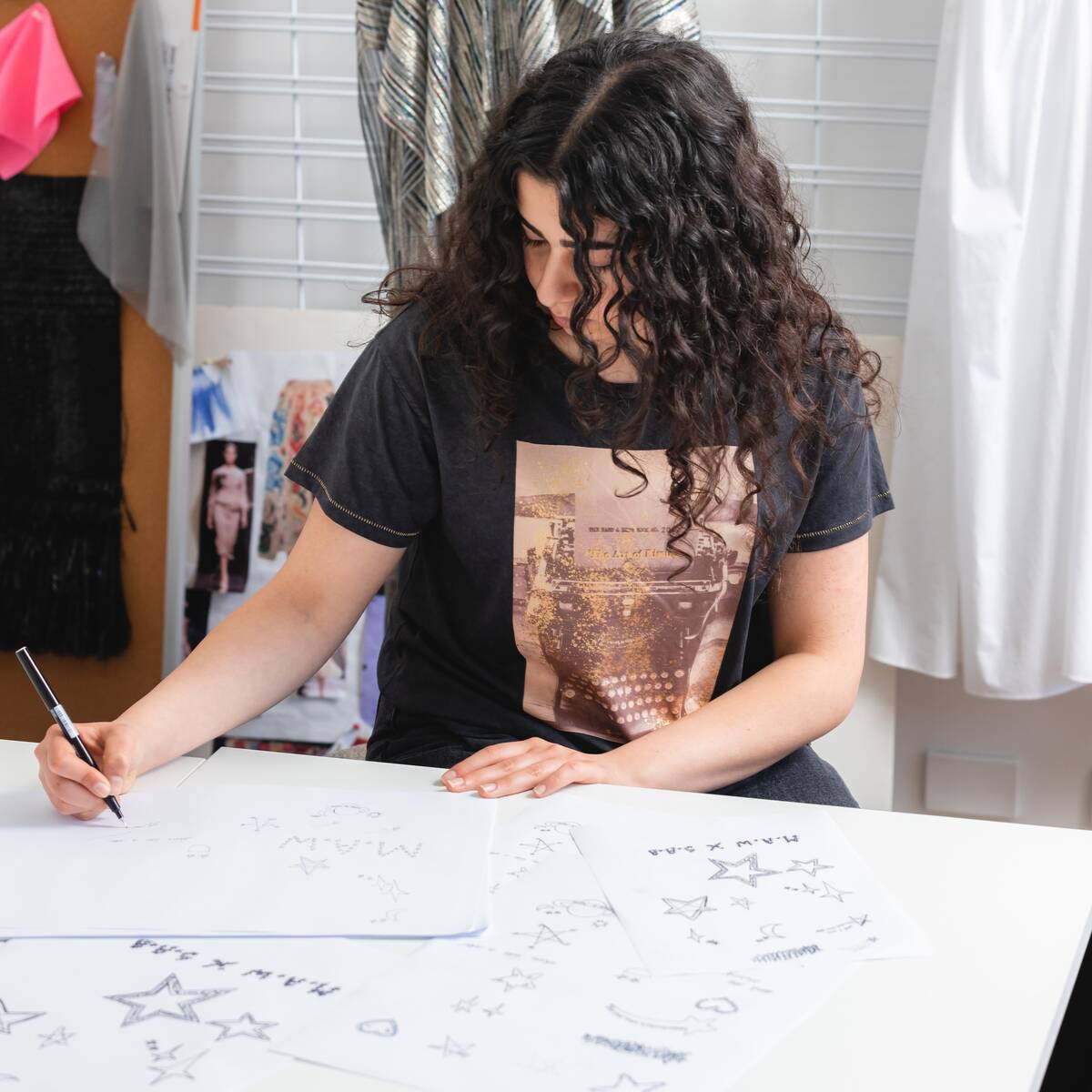 How has the experience been collaborating with sass & bide?
Collaborating with sass & bide has been one of the most amazing experiences in my life, working with such a well-known company. Their talented team are so friendly to work with, offering me skills and experience in the fashion industry, which is the industry I want to pursue.

What would you like to say to everyone about supporting Make-A-Wish during Christmas, and beyond?
In any way you can, please help support the amazing organisation for children as well as their families. Christmas is the perfect season to help and give, a selfless action. Critical illnesses are very hard to cope with, yet Make-A-Wish brings in hope and a sprinkle of joy in each child's life. My wish offered me not only the most incredible moments, but amazing opportunities with other organisations and companies. It helps children in so many ways, during the time of giving, as well as beyond.