Noah's answers for home isolation blues
Trying to work out how to entertain kids during COVID-19? Former wish kid Noah and his mum Kat have the solution.
Seeing the world from your lounge room
From doing a virtual tour of the world's best national parks to swimming with sharks, Kat and Noah know a thing or two about having fun while confined at home.
Born with multiple disorders including chronic mitochondrial disease, 9-year-old Noah is susceptible to infection so, with the current COVID-19 outbreak, mum Kat's house is in lockdown.
It's not the first time Noah has been confined at home. On one occasion, young Noah had to spend 22 weeks in isolation.
His incredible mum Kat started her own Facebook page in 2013 titled @WhatCanIDoNow
It's since grown to become a fantastic resource for children of all abilities on the things they can do from home.
From flying around the world using Google Earth to how to make your own bubbles, the page has a host of amazing ideas for parents bombarded with cries of "I'm bored" or "there's NOTHING to do" from their kids.
"From our home, we can swim with sharks and see the world. For some kids like Noah they won't be able to travel to some of the wonderful places in the world," Kat said.
"This is normal for us, but it's now a weird world for everyone because of COVID-19."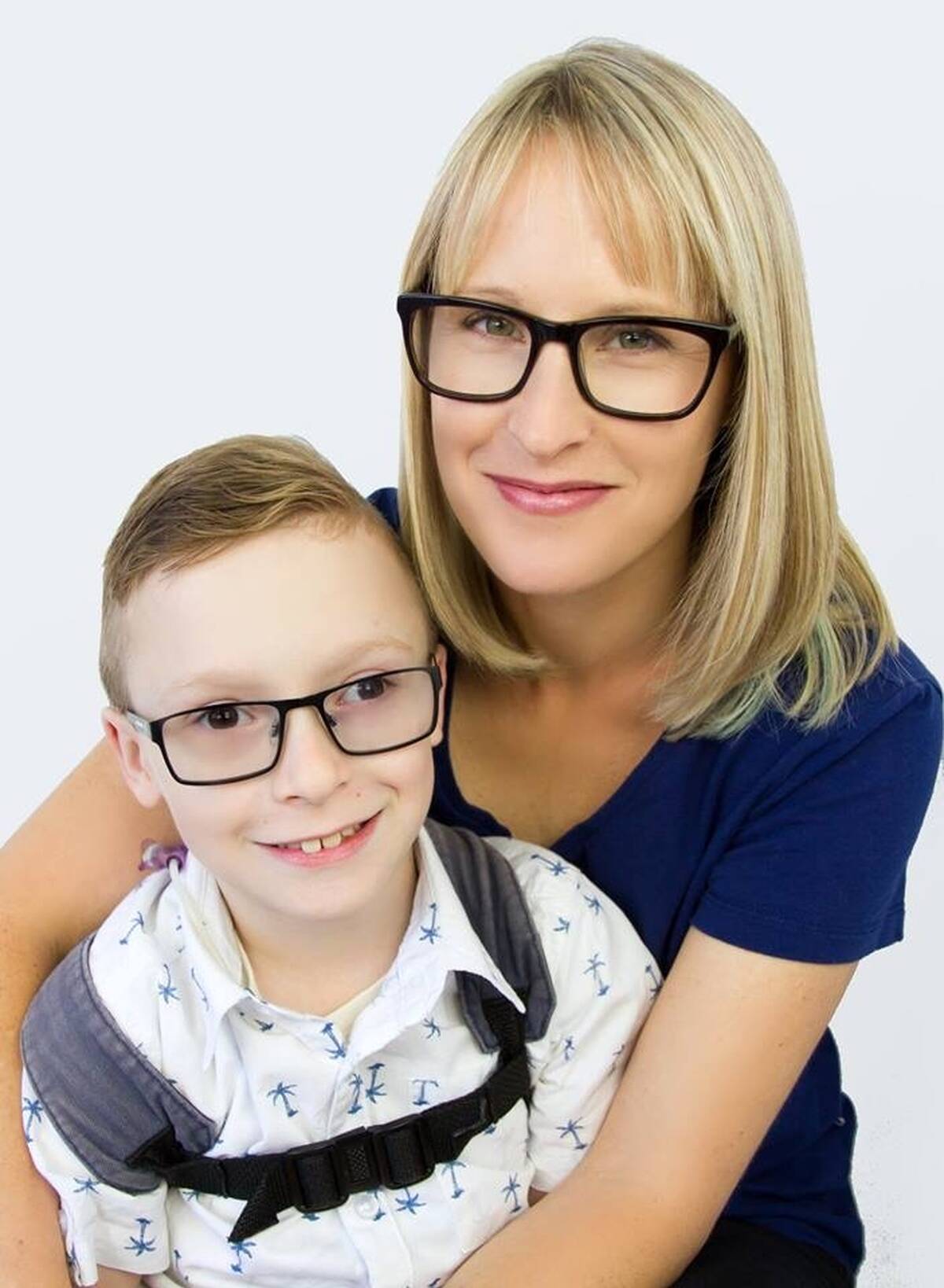 A little help from our friends
Kat said the key for parents was to be well-prepared - and always have plenty of paint and cardboard on hand.
"If we don't have the toy we want, we can build it. There's nothing we can't build out of cardboard," she said.
Kat said while she understood the anxiety most were feeling, she loved that people were coming together to help one another during the current health crisis.
"We are blessed to be surrounded by people who care about us, so it's great now to be able to give back with the page, and say 'this is how we do it, we can help you'," she said.
"People should reach out to each other as, after all, we're all in this together."