Wish mum becomes wishmaker
Make-A-Wish Australia's Wish Engagement Executive Lucy Ebacioni talks about her unique journey to becoming a wishmaker.
A mum's perspective
Shattering diagnosis
When Lucy Ebacioni tells wish parents that Make-A-Wish is life-changing, she's talking from first-hand experience.
Lucy has been part of the Make-A-Wish team for just over two years. But she's also a former wish mum, with her daughter Lily granted a wish in 2015.
Her happy and previously healthy little girl was only 2 years old when diagnosed with acute lymphoblastic leukaemia.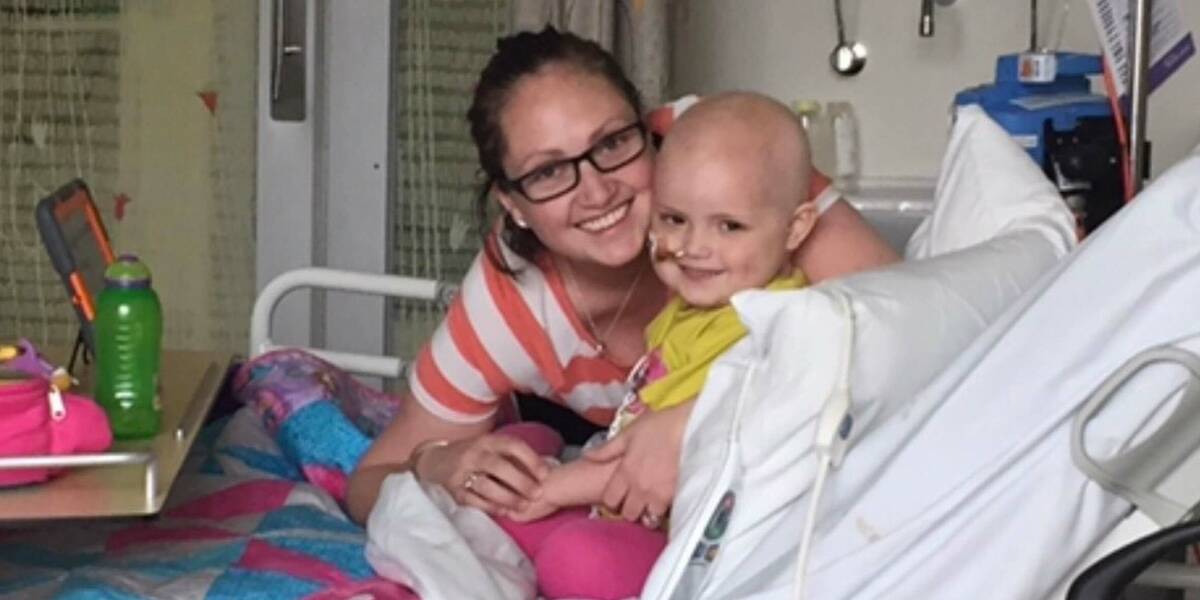 Lucy initially thought it was nothing more than a cold but after only a few hours at The Royal Children's Hospital, tests revealed the shattering diagnosis.
"Lily's treatment lasted for 801 days," Lucy said.
"Our family was often separated due to Lily being in hospital for long periods of time, or her sisters having to stay at grandparents houses if they had a cold because it was a risk for Lily to be around them."
Lily's wish
Camel ride on beach
Lily's wish was to travel with her parents and three sisters to Broome to ride on camels.
It was the first full week the family had spent together for over a year.
"Lily did get her wish to ride a camel on the beach, even if she found it a little scary," Lucy said.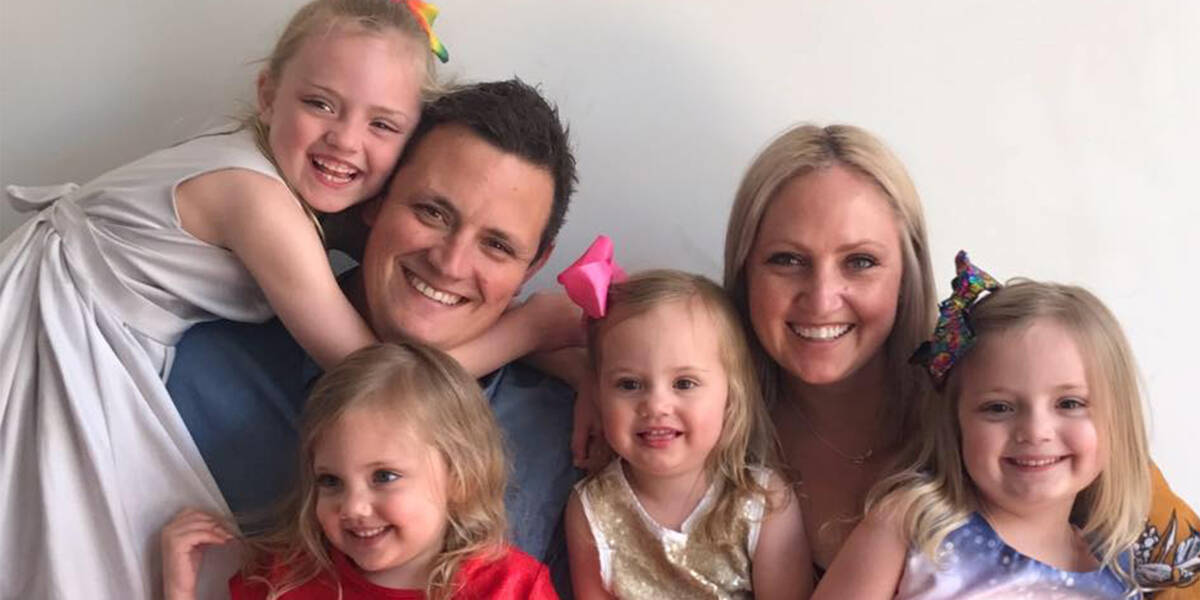 "As a family, we all received our wish too - of being away from hospital and spending quality time together building sandcastles, fishing, walking along the beach and watching the camels walk by every day.
"We felt so much joy watching our girls laughing and playing together.
"It was truly a life-changing experience for us all."
Career takes off
Lucy gets her 'must have' job
Lily is now 7 and feeling healthy, allowing Lucy's focus to shift to supporting other children on their Wish Journeys.
Lucy started at Make-A-Wish in July 2018, initially on a short term contract.
"As soon as I saw the role in the Wish Team advertised, I thought to myself I had to have this role," she said.
"I had no idea how I would juggle my girls and work but I knew this was something I had to do."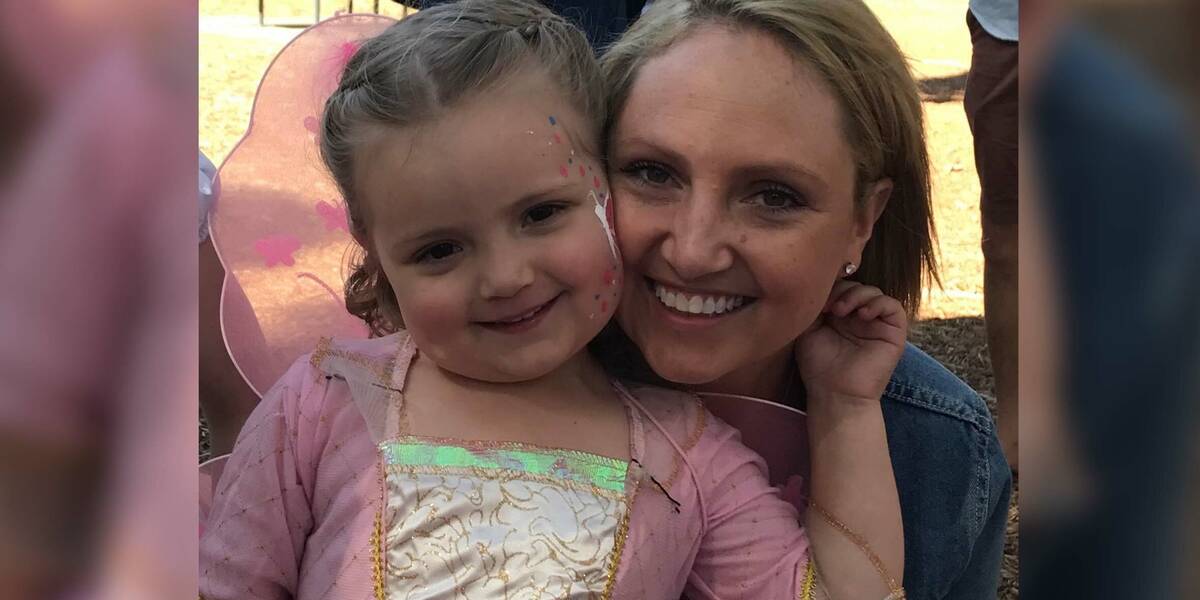 Wish creation
Making wishes come true
Lucy's own wish came true when she was offered a permanent role after her six week contract finished.
"For the first 12 months I worked in wish production, making the arrangements for children's wishes with our partners and suppliers," she said.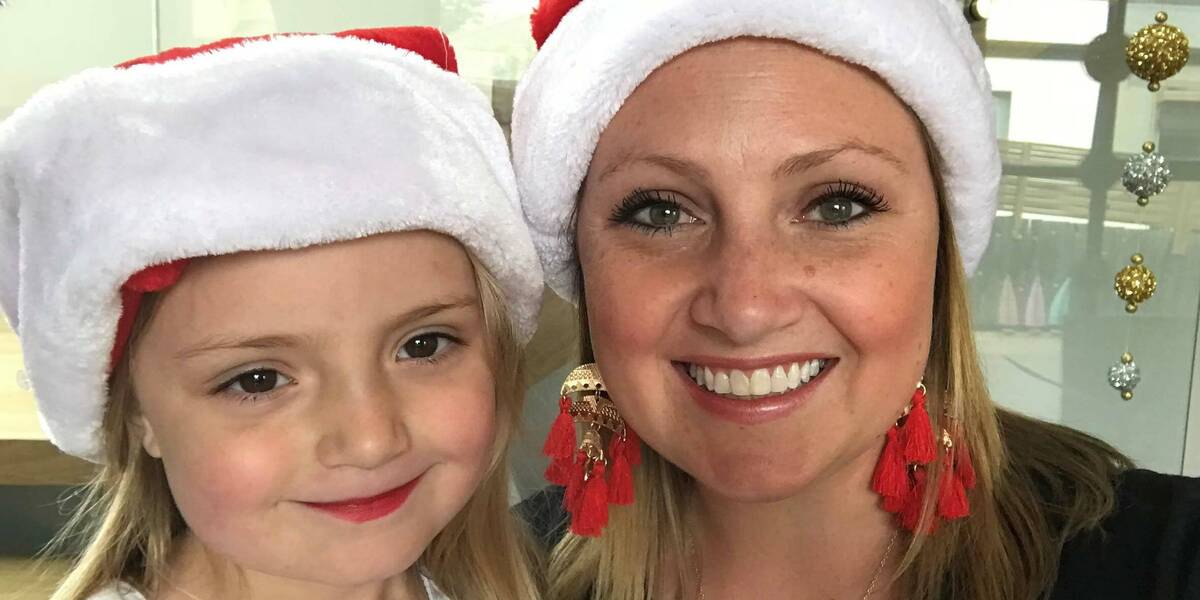 Now a Wish Engagement Executive, Lucy deals directly with wish families, as well as Make-A-Wish volunteers.
"I have been lucky to be involved in so many memorable wishes," Lucy said.
"Each wish is unique and designed specifically for that wish child.
"The first wish I went on was escorting a child to meet her idol Katy Perry which blew my mind as much as the wish child's.
"I have helped arrange visits to Movie World so a wish child can tell the Joker off for being mean to his best friend Batman, a bedroom makeover with a ball pit in the room, a puppy dog for a wish child who wanted a best friend and recording a CD for friends and family to be left as a legacy. Every single wish is so important and special, in ways that aren't always obvious."
Families inspire
'Best job in the world'
Lucy said working for Make-A-Wish had taught her so much and she had drawn inspiration from the "resilient, compassionate and strong" wish children and families.
"The wish families and children inspire me to be a better person every single day," Lucy said.
"I don't sweat the small stuff, and I now prioritise the time I have with my family and friends.
"Watching, creating and bringing wishes to life is the best job in the world and I am so proud every single day of what we do here."