Blinky Bill's Christmas Gift
Friend of Make-A-Wish, Blinky Bill, has generously offered us all a gift to give Christmas joy that lasts a lifetime for critically ill kids.
Blinky Bill
Friend of Make-A-Wish
Blinky Bill is a friend of Make-A-Wish and sometimes rings our Wish Children to cheer them up. This is Blinky's gift to everyone for Christmas…an invitation to join in his Greenpatch Christmas Party by streaming "Blinky Bill and his EXTRAORDINARY Christmas Sing-along!
Donate today, and together, we can make wishes come true.
Stream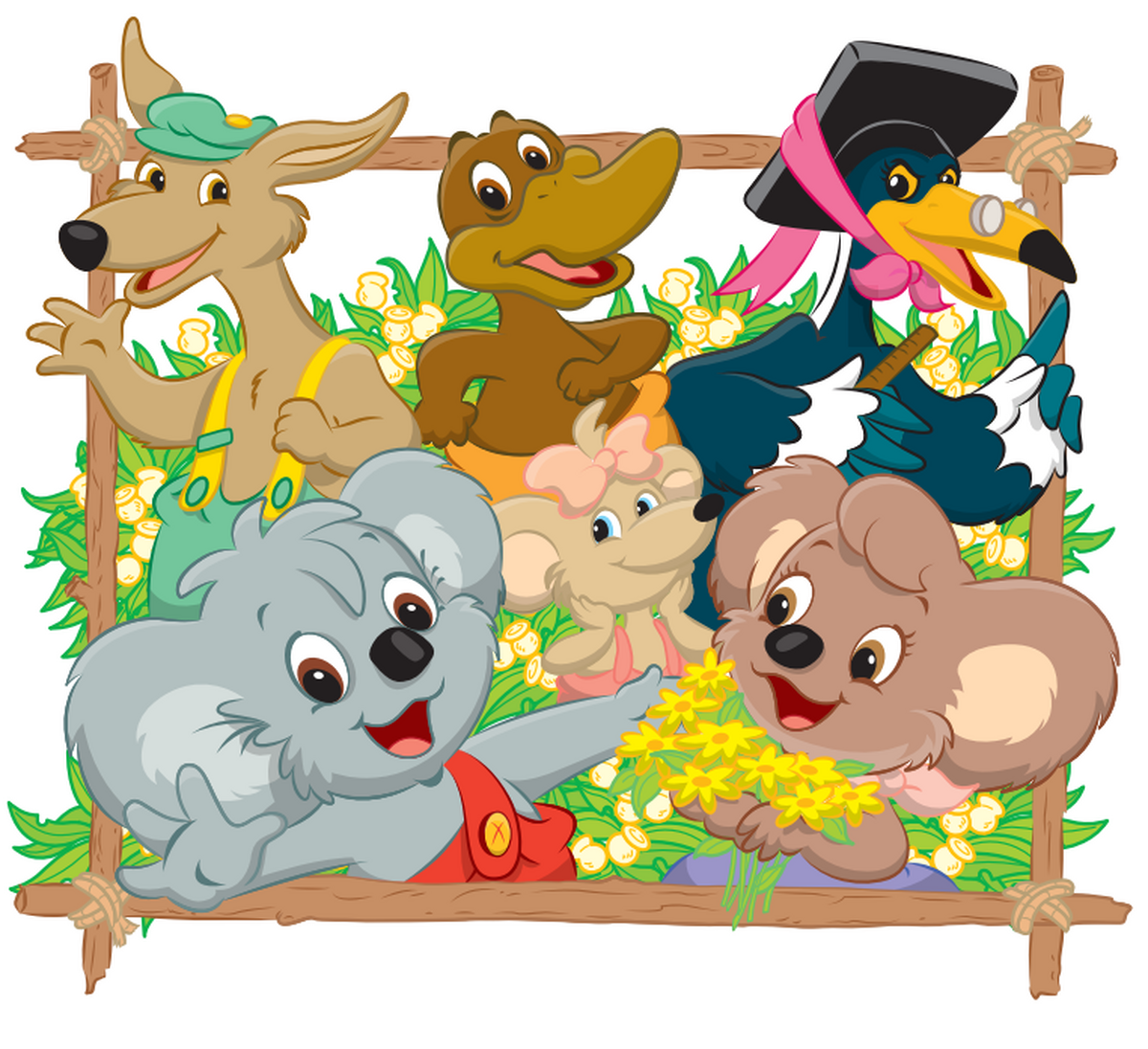 Song List
Blinky's Christmas Gift
1. The Twelve Days of Christmas

2. Deck The Hall
3. Away in a Manger
4. Who Put the HO in the HO HO HO?
5. RAP the Presents
6. O Christmas Tree (Little Gum-Tree)
7. 10 Christmas Stockings
8. Peepin' Sleepin' Lullaby
9. Ding Dong Merrily On High
10. Bring a Plate!
11. Oh No! Vegetarian!
12. The Greenpatch Christmas Party
13. Washing Up Reggae
14. The Greenpatch "SNORE-chestra!"
15. We Wish You A Merry Christmas
Robyn Moore AM
The voice behind Blinky Bill
Robyn first got involved with Make-A-Wish when she recorded an ad for us in the early 1990s - using her Blinky Bill voice! The fun-loving Tasmanian soon became a volunteer with the Hobart branch, with an ongoing passion and commitment for Make-A-Wish that is nothing but inspirational.
After almost 30 years of supporting and granting wishes, Robyn has so many memories of wish kids she's cried 'happy tears' over - including young Scarlett who saw a unicorn fly, teenager Aaron who saw Arsenal play in Sydney and refugee Surjen who met the Australian PM to thank him for his medical treatment.
Robyn was inducted into the Make-A-Wish Australia Volunteer Hall of Fame in 2015, and is also an International Make-A-Wish Volunteer of the Year winner.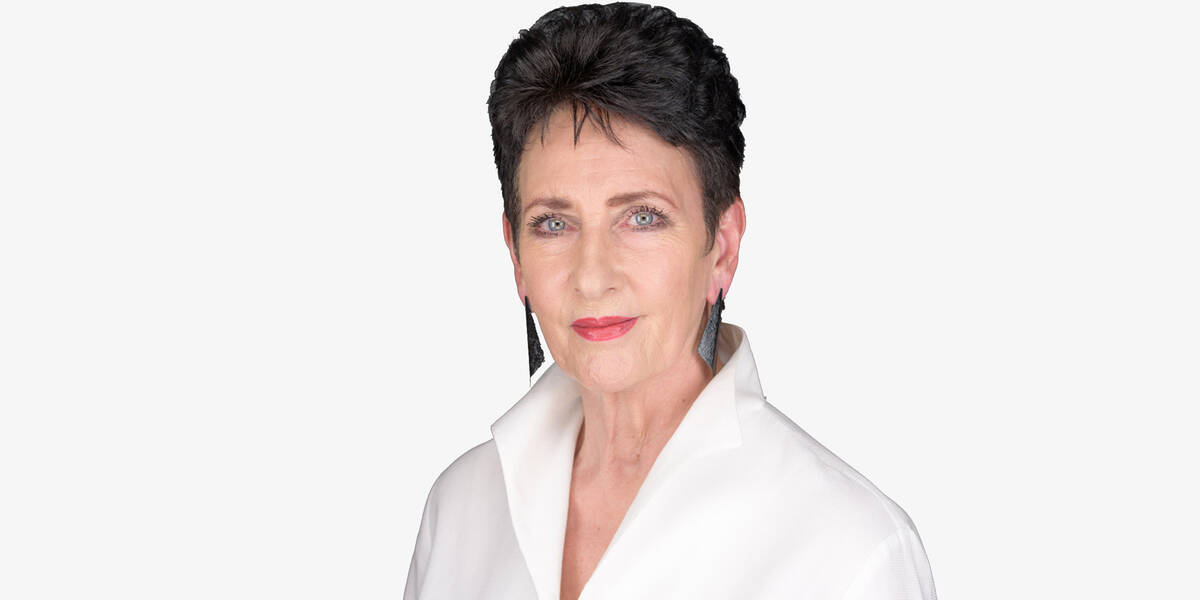 How you can support Make-A-Wish this Christmas
The festive season is a time of joy. It's a time of awe, wonder and the extraordinary coming to life. It's a time for families to create memories.

For some families though, this time of year is harder than ever. Wish families often say the festive season can be challenging. With Christmas Days spent in hospital and small reminders that their children aren't experiencing the childhood joy of this season, like so many others are.
Make-A-Wish creates life-changing wishes for critically ill children. Our mission is to grant the wish of every eligible child - but we can't do that without your help.
This free stream is available for a limited time only and is made available courtesy of Flying Bark.
(c) Flying Bark Productions Pty Ltd
(c) Dorfield Associates Pty Ltd and Flying Bark Productions Pty Ltd