Australia's youngest Test cricket captain
26 December 2018
A new cricket legend is born
On his 7th birthday, days before the Boxing Day Test - Archie received a very special call from his favourite player Nathan Lyon. He had made Captain of the Australian Cricket Team, and his wish was coming true!
The Boxing Day Test
On the biggest day of the Australian cricket calendar, Archie received the greatest honour of all - his very own baggy green cricket cap.
He stood with the team as the national anthems played, kitted out in his full cricket whites and a custom-made captain's jacket.
Archie tossed the coin, led the team onto the field and even had a small stint in the commentary box.
The crowd loved their new hero, especially his advice to his teammates: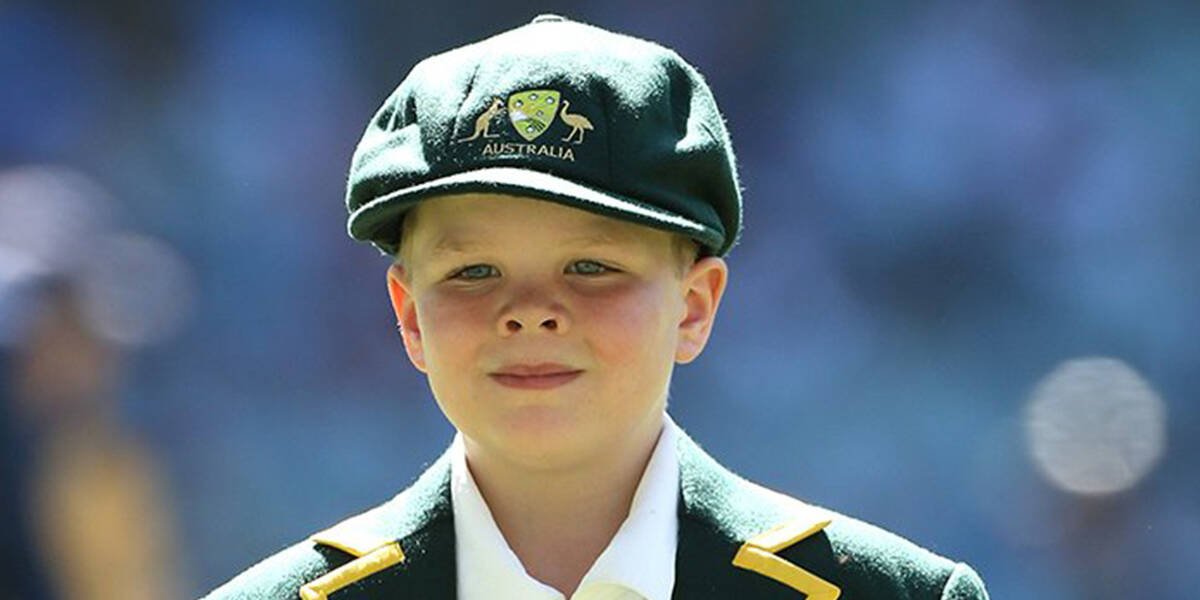 I told the boys to hit sixes and take wickets.

Archie - sharing the advice he gave as captain of the Australian Cricket Team
More about Archie's Wish Journey
For us, it's shown Archie that even though he's got limitations, he's got the world at his feet - he can do absolutely anything that he sets his mind to.

Sarah, Archie's mum - reflecting on his Wish Journey
Help more life-changing wishes come true in 2019
With more than 700 kids currently on a Wish Journey, we need your help to make them happen.