New era begins for Adelaide volunteers
Make-A-Wish Adelaide has gone from one branch to three in an exciting move for volunteers in the City of Churches.
New era
Wishmakers to spread across Adelaide
A new era for Make-A-Wish volunteers has begun in Adelaide this September.
The original Adelaide Branch founded in 1986 has always flourished, but now the city is home to three unique volunteer branches.
With more than 50 South Australian kids currently on their Wish Journey, Make-A-Wish recognised the high number of wishes and fundraising activities in Adelaide meant multiple branches would be more sustainable.
Volunteer Programmes Coordinator Rebecca Acuto said the original Adelaide branch was supporting the same number of wishes as four to five branches would in Sydney or Melbourne.
"We first raised the idea of the three Adelaide branches so that the workload of specific branch leadership roles could be more manageable," Rebecca said.
"We believe this new model will make for a better experience for our 49 Adelaide-based volunteers, including creating more opportunities to take on leadership roles or participate more actively in children's wishes. Our volunteers will now be able to volunteer, fundraise and attend branch meetings more locally to where they live, and share the joys and challenges more evenly."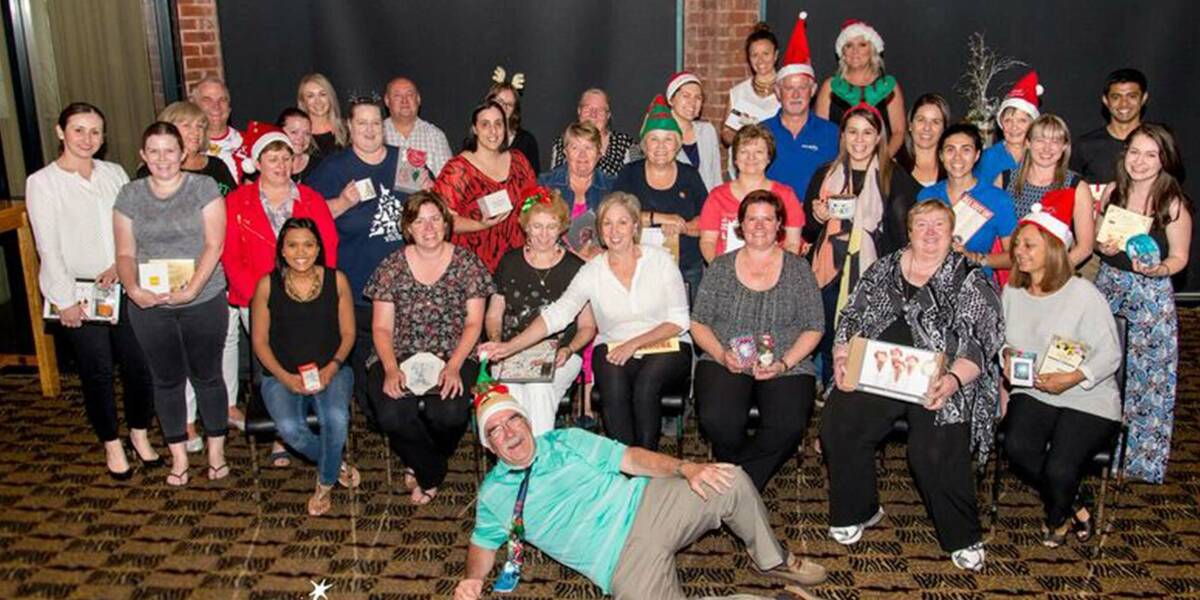 Of those rising to the challenge of new branch leadership roles - Jess Zammit is the new Adelaide Central Branch President, Barry Anderson is the Adelaide South Branch President and Marianne Sorgini takes the reins at Adelaide North Branch.
One of the founders of the original Adelaide Branch in 1986, Frank Jackowiak, said the evolution to three branches was the right decision for the times.
"It probably was time for it to happen," he said.
"A smaller group can be more intimate and effective, and so when Rebecca tabled the idea and asked us for thoughts, I was the first to say 'I agree we should split it into three branches and I think it's the best way to go'.
"And everyone else thought exactly the same way. So it was just an amazing unanimous decision."