Our Ambassadors help create awareness and drive impact through their support for Make-A-Wish. If you're looking for an inspirational speaker, would like more information or can help promote our mission - please get in touch.

National Patron
Robyn Moore
Robyn first got involved with Make-A-Wish when she recorded an ad for us back in 1997 - using her Blinky Bill voice! The fun-loving Tasmanian soon became a volunteer with the Hobart branch, with a passion and commitment for Make-A-Wish that is inspiring.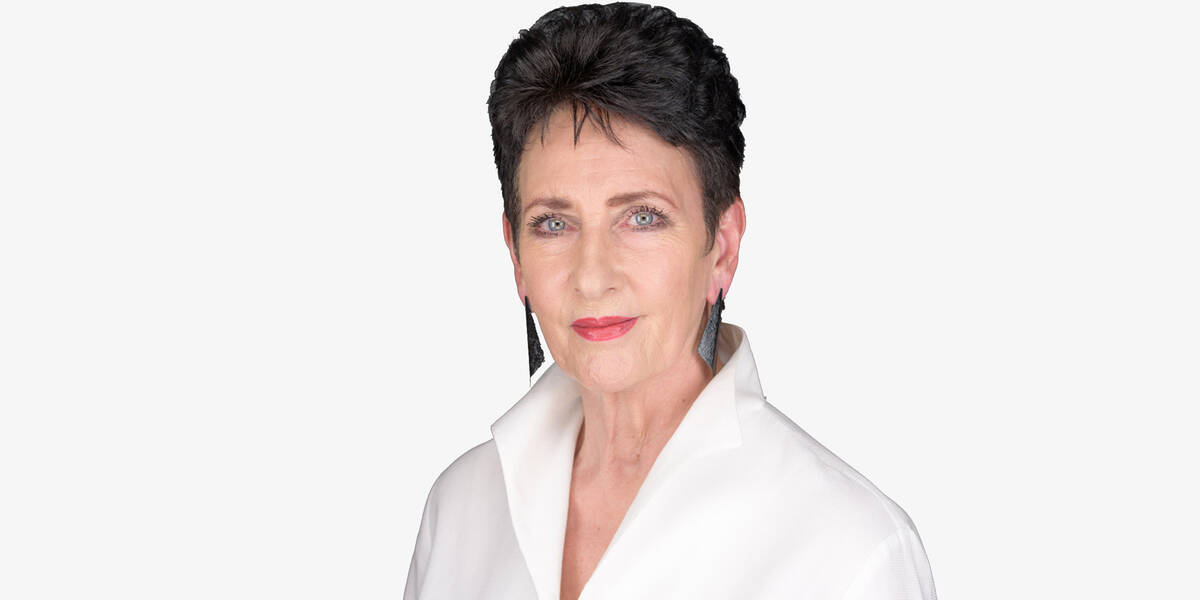 As one of Australia's most in-demand speakers, we love that Robyn shares her experience and wish stories with her audience everywhere she goes.

"I love telling people about the amazing work we do... When we share our stories, we enable people to fall back in love with life – and remind them about the fragility of life, the importance of family and community, and what really matters," Robyn says.
Some 20 years on, Robyn says she's still learning and growing from her experiences with wish families. She was inducted into our Volunteer Hall of Fame in 2015.
When we share our stories, people fall back in love with life – we remind them what really matters.

Robyn Moore, National Patron
National Patron
Melissa Doyle
Melissa is a much-loved Australian media personality, known for interviewing some of the world's most famous faces and multiple Silver Logie nominations for Most Popular Television Presenter.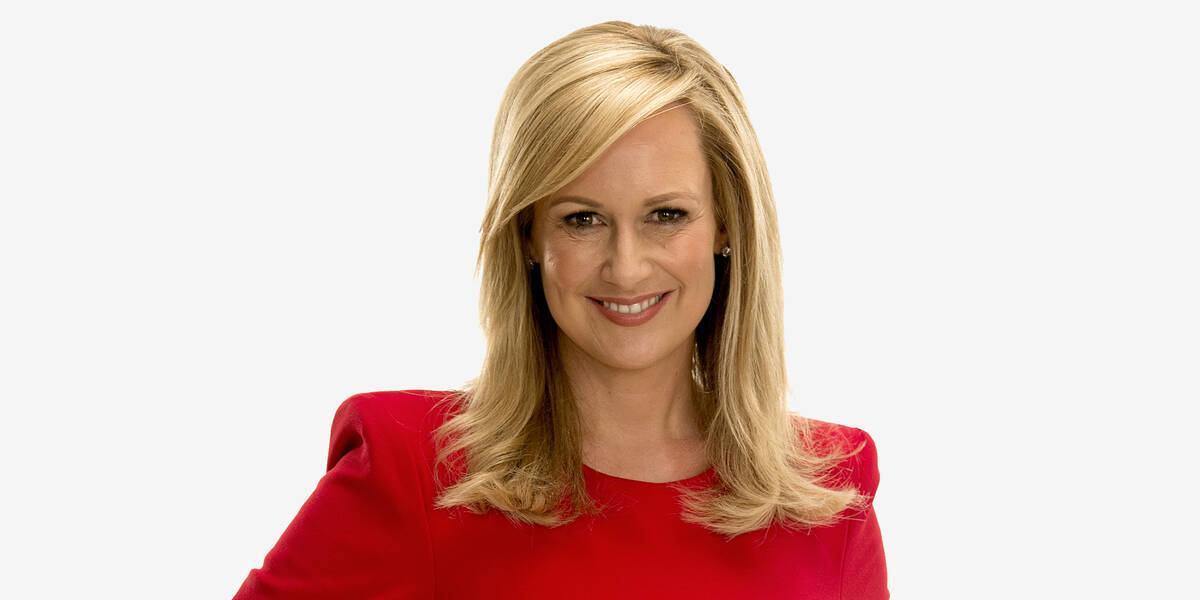 In 2016, she was made a Member of the Order of Australia (AM) for her significant service both to the media and community, including her roles representing charitable organisations.
As a mother of two, we recognised Melissa's empathy for families experiencing the stress and turmoil of life-threatening illness. In her role as Make-A-Wish National Patron, she is passionate about raising awareness of our mission, and the impact a wish has on a child's mental, emotional and physical health.
My dream is to ensure every Australian child with a life-threatening illness is given the opportunity to experience the power of a wish.

Melissa Doyle, National Patron
Wish Ambassador
Grace Favelle
Grace is a cancer survivor and former wish child who battled acute lymphoblastic leukaemia when she was just 5 years old. Her experience inspired her to become the incredible person she is today, spreading messages of hope and support to other families and kids like her.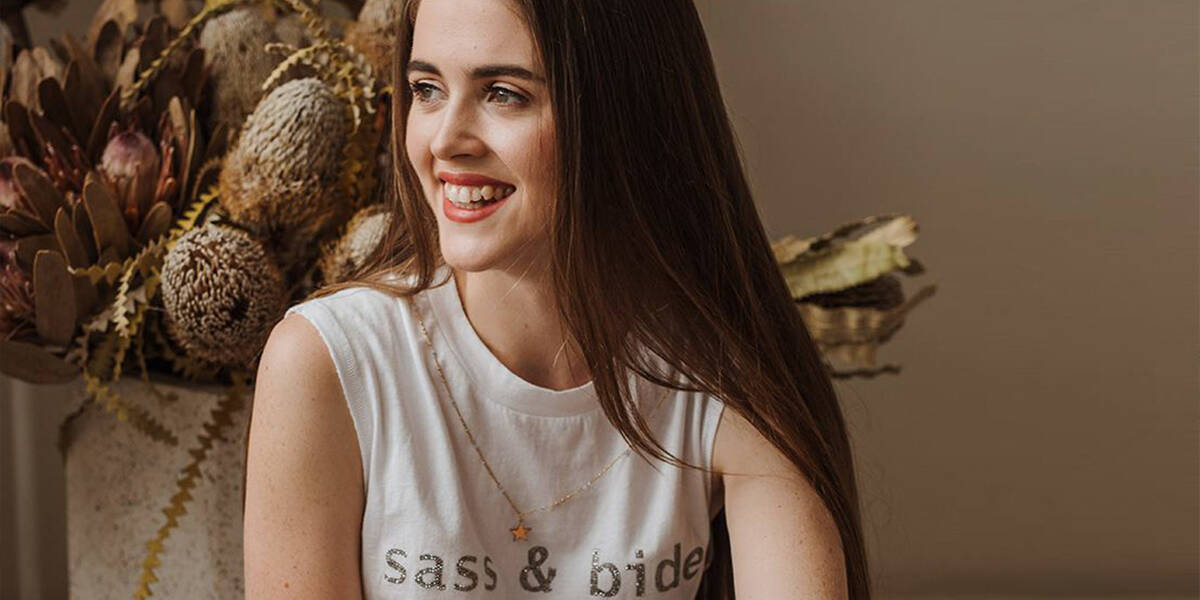 wish ambassador
Niamh Sullivan
Niamh is a former wish child who's cancer diagnosis as an 11-year-old in 2008 left her 'staring down a barrel that brought nothing but darkness and the unknown'. That was, until the power of wish gave her something to look forward to, and helped her family recover and move on from her illness. Now a talented writer, photographer and journalist for Prime 7, Niamh takes the time to share the magic of Make-A-Wish 'with everyone and anyone' she can.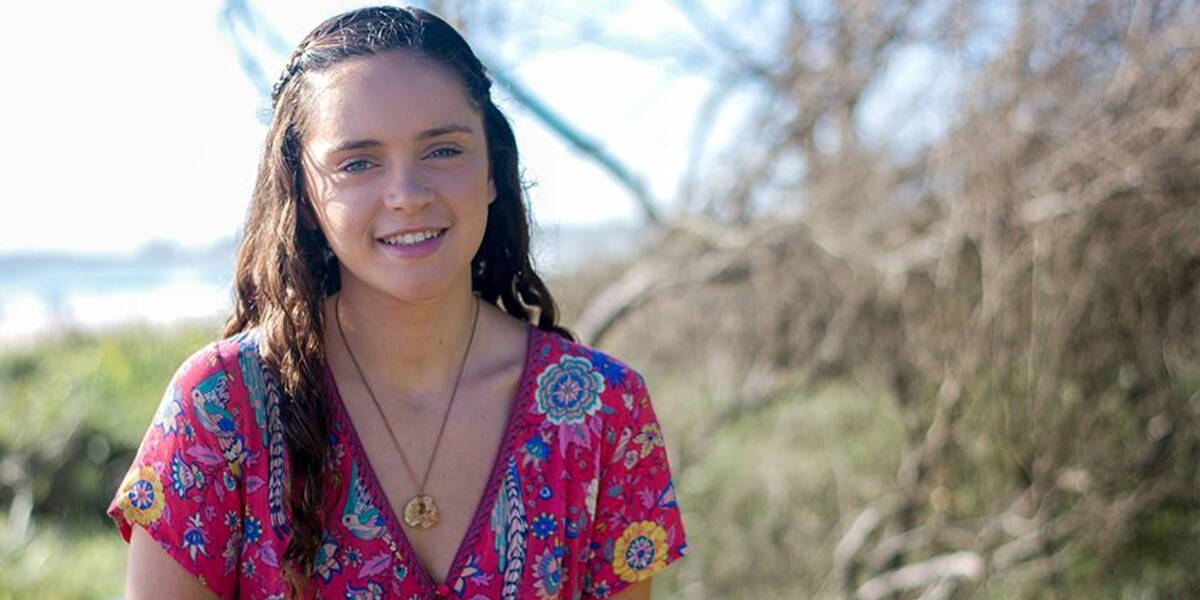 ambassador
Zac Mihajlovic (aka Batman)
When a wish needs a superhero, Batman (aka Zac) is always on hand to help! Zac spent two years building his street-legal Batmobile, the world's most authentic replica of the car featured in the 1989 Batman film - minus weapons, obviously! Charity work was one of the main things Zac wanted to do if he accomplished the build. As one of our most distinctive and recognisable ambassadors, Zac regularly puts the Batmobile to good use, volunteering to fundraise and personally make hundreds of wishes come true.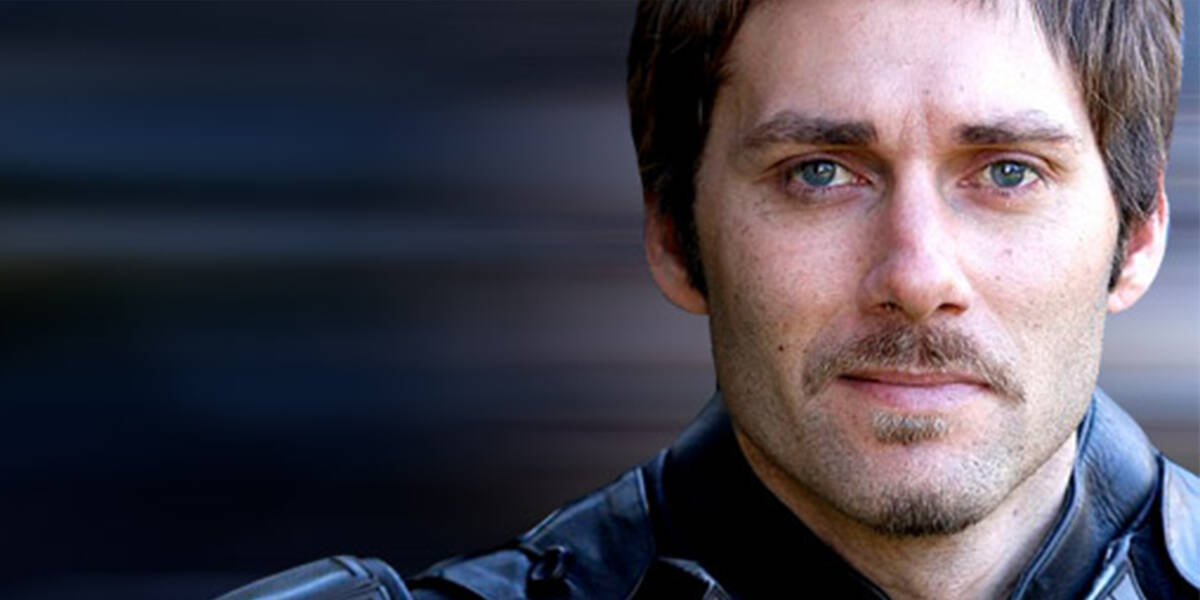 I had the idea that we could use the Batmobile to give back. I got that from my grandfather, the idea that it's rewarding helping other people.

Zac Mihajlovic (aka Batman) - Make-A-Wish Ambassador
Harrison is the talented Australian singer who shot to fame in 2013 as the winner of The Voice. Since then, Harrison's songs have featured in the ARIA charts and he's worked on multiple national tours and albums (see harrisoncraig.com.au).
Craig battles a stutter when he speaks, and originally started singing as a child to build his confidence. Giving back to sick Australian kids and their families is something that's close to his heart, and Harrison hopes to inspire all children to find and use their talents to overcome any challenges they may face.
McLaren racing car driver Fraser Ross began racing go karts at a young age, before zooming into motor sports. We've lost count of the number of hot lap experiences Fraser has given to wish kids – but will never forget the day he raced a Porsche covered in children's drawings of their wishes!

Australian swimmer Mack Horton is an Olympic gold medallist, World Championships medallist, and Commonwealth Games medallist. Mack began swimming at the age of 10 after overcoming a fear of water. He broke his first Australian record a few short years later at the age of 13.