Tylah's brush with fame!
While the make-up applied on her wish day may have been temporary, the inspiration from meeting Michael Finch will last much longer for teenager Tylah.
Background
Meet Tylah
Tylah , 15, has the rare metabolic disorder called 'very long-chain acyl-CoA dehydrogenase deficiency' (VLCADD). Mum Terressa said the condition, which Tylah was born with, prevents the body from breaking down certain fats and converting them into energy.
"Because her body can't access fat stores, she can never fast for more than a few hours at a time," Terressa said.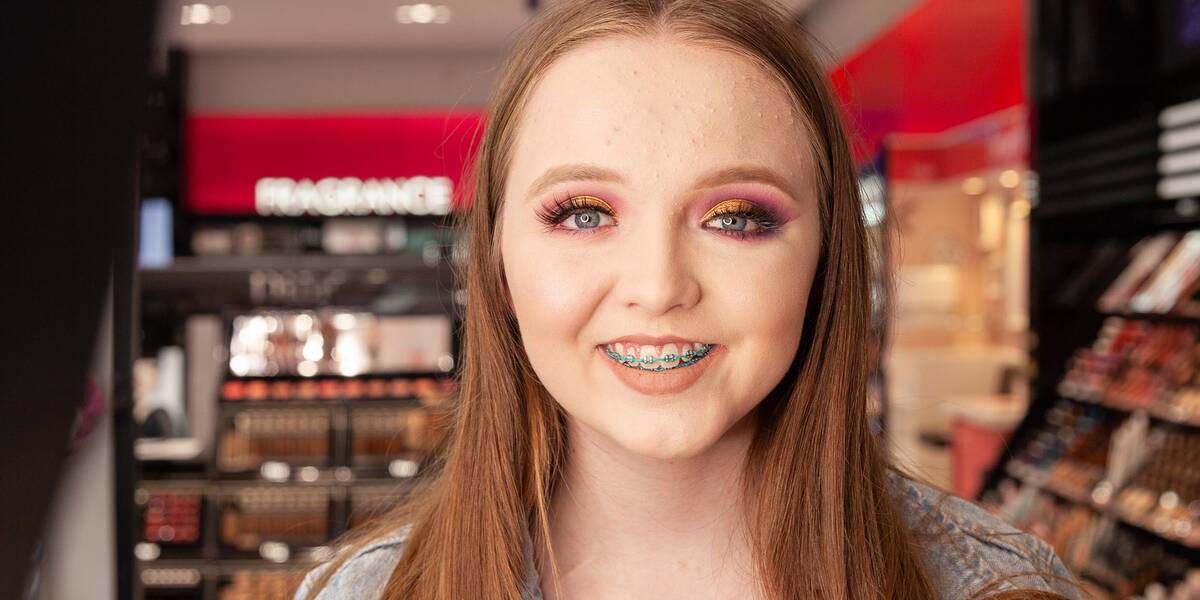 The wish
A creative passion
Tylah's favourite hobby is make-up and she has her own Instagram page showcasing her talent for applying make-up so it was no surprise her wish was to meet YouTube make-up sensation Michael Finch.
Tylah was in a hospital bed when the call came through confirming her wish was going to be granted.
"She was ecstatic but because she was in a shared room she tried to be not too excited but she shed a few tears and had a little squeal to me quietly," Terressa said.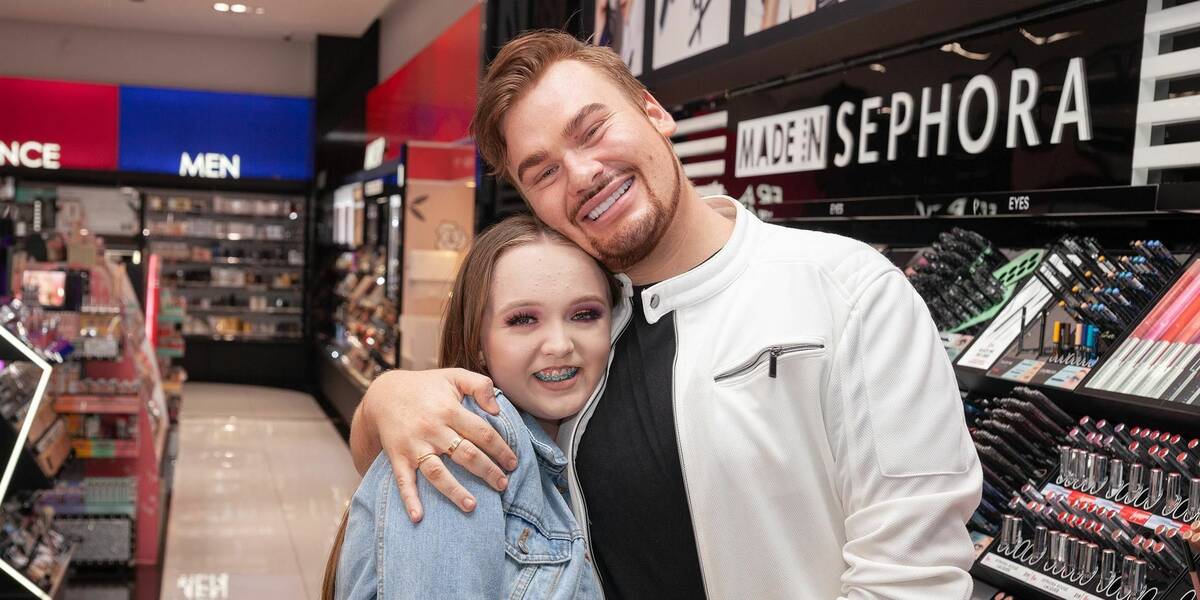 Make a life-changing difference
There are so many ways you can help seriously ill kids like Tylah experience a wish
Wish day
VIP Treatment
Tylah was given the full VIP treatment, with a limousine taking her to a Sephora store which opened after hours just for her. Describing the moment Tylah first met Michael, her mum said: "She saw him and fell apart, she just sobbed."

"He was wonderful making her feel comfortable. We thought we would only get a couple of hours with him – but Michael just said 'I have nowhere else to be and I can stay here as long you want me'."
In the end, they had three hours together.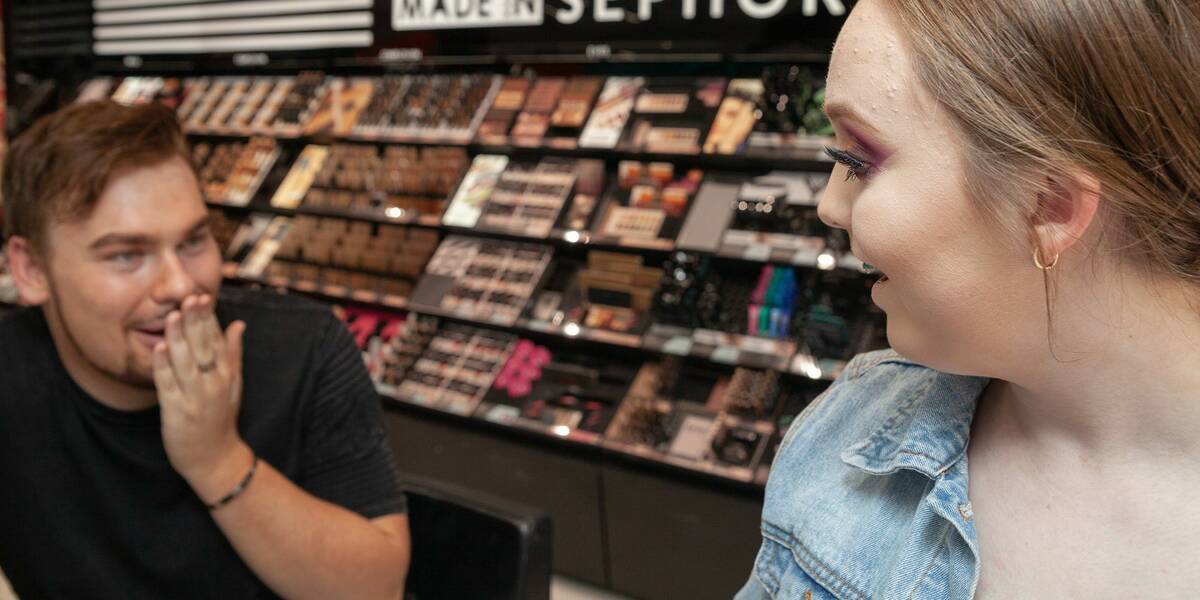 Wish Effect
A wish to lean on in the future
Tylah said the joy she got from the wish would stay with her for a long time.
"When I don't feel well, I can look at those photos from the day and I can remember it and it makes me happy."

The wish has re-inspired Tylah to face the challenges of her medical condition. "Before the wish Tylah was very down and wasn't looking after herself and she has since definitely stuck to her treatment plan," Terressa said.

"Now she is engaged and responding to people trying to help. Her school attendance is 97% and just before the wish it was barely 25%. That's a huge change."

Tylah's mum

Terressa
The Wish Journey
How a wish comes to life
Make-A-Wish volunteers visit each child to capture their greatest wish, getting to the heart of what kids truly want and why. This profound insight is part of what makes Make-A-Wish unique, giving children full creative control and helping to shape their entire Wish Journey.
Back at Make-A-Wish HQ, we partner with families, volunteers and medical teams to design the ultimate wish experience - and start rallying our partners and supporters to help make it happen.
In the lead up to the wish, we take each child on a journey designed to build excitement and provide a welcome distraction from medical treatment. Anticipation can be incredibly powerful, helping to calm, distract and inspire sick kids at a time they need it most.
When the moment finally arrives, children get to experience their greatest wish come true - it's everything they've imagined and more. Pinch yourself, and don't forget to take a breath and enjoy every precious moment!
Wish impact studies show that a child's wish lives on, long after the moment. A wish gives more than just hope – with an incredible and lasting effect on the lives of sick kids, their families and wider communities.